5 Frugal Vacation Destinations for Families This Winter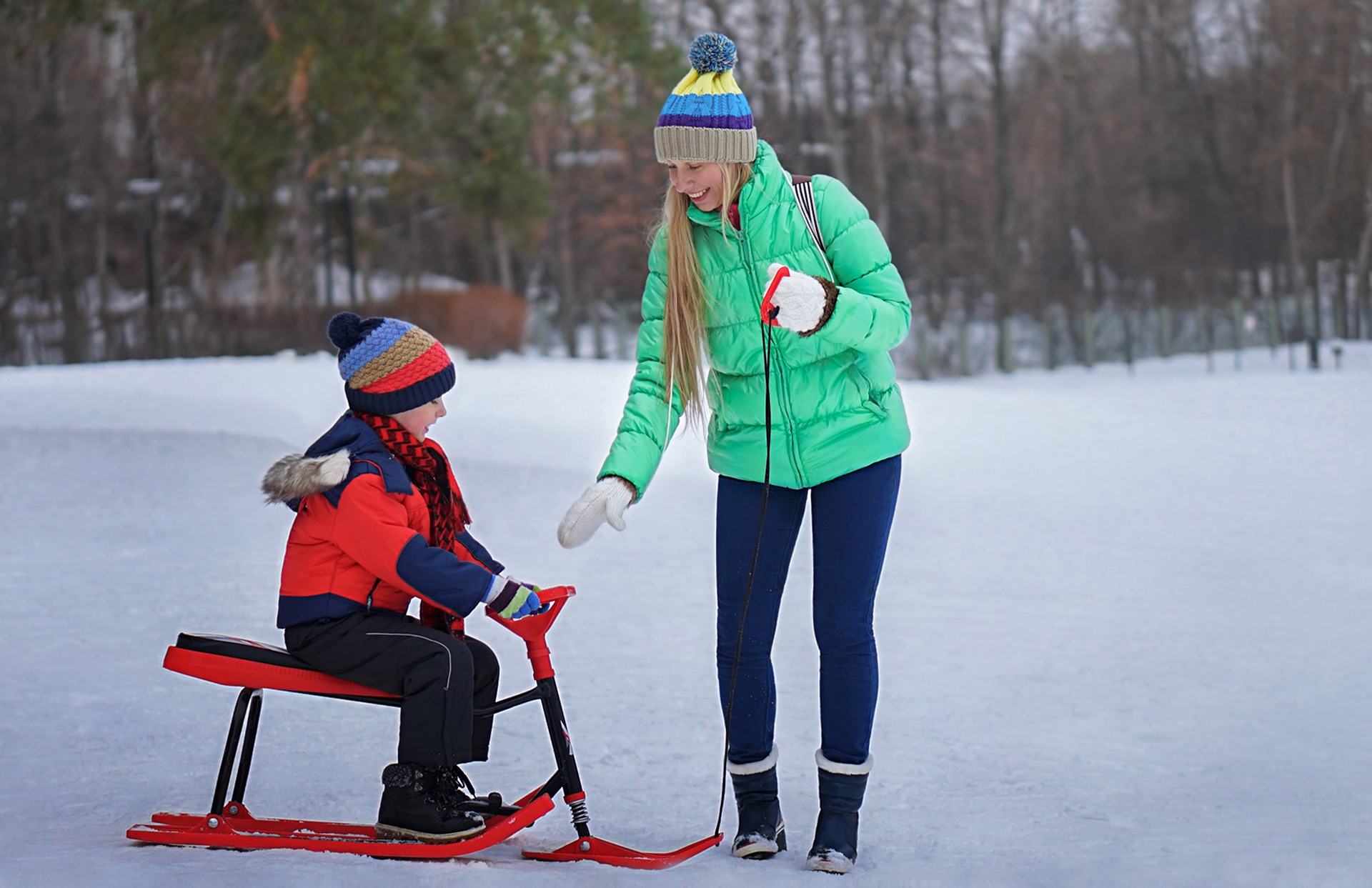 5 Frugal Vacation Destinations for Families This Winter
If you've been planning to round up the whole family to go on a budget-friendly trip anytime soon, this list of 5 frugal vacation destinations for families this winter could come in handy. Perhaps you've always wanted to do this since last summer, but you decided against it because every time you scroll down to pick an awesome vacation spot, you're reminded that they're way over your budget.
However, we've got good news for you. Whether what you had in mind involves skiing on a mountain slope or swimming on the beach, Kids Car Donations presents a number of locations that you can explore and have fun in—without breaking the bank. Yes, you heard us right: You don't have to wait for another year before you decide to actually take that long overdue vacation.
Affordable Travel Destinations for Families
Ready to book a vacation for the winter? Try out these affordable travel destinations that are great for you and your kids.
You can do a lot in Detroit during the winter. From zoo weekends to winter festivals, you can surely find something to do that both you and your family will enjoy. Airline companies also offer airfares less than $100 from cities like Baltimore, New York, Miami, Philadelphia, and Houston.
If you want to spend your holidays skiing slopes, then Sun Valley, Idaho is definitely the best choice for you. You'll find amazing ski resorts just 14 miles away from Sun Valley airport. By the way, the affordable airline tickets are a plus because they start from $189 to $312 depending on which city you fly off from.
Flights to Chicago are definitely cheaper in winter. As reported by KAYAK, Chicago is one of the top cities in North America for travelers who are looking for wallet-friendly destinations. Here, decent accommodations are reasonably priced, and you don't have to spend a fortune to explore the Shedd Aquarium or the Art Institute.
Gatlinburg is a perfect travel destination for people who have a tight budget because the winter season is the perfect time to visit the national park as well as the Great Smokey Mountains. By the way, you can get a flight to Gatlinburg for under $200.
If there's one thing San Diego is known for, it's the fact that the weather here is perfect all year round. Take a stroll at the beaches and enjoy the whale migration.
You can also take your kids to the San Diego Zoo where you can buy combo tickets that will take you to the zoo as well as museums. Moreover, cheap but stylish hotel accommodations can be booked for less than $100—which is quite a steal.
A Great Way to Help Needy Kids
Just in case you have an unwanted vehicle sitting idly somewhere in your backyard, consider donating it to us at Kids Car Donations to help children and teens all over the country who are being confronted with the toughest physical, mental, and emotional challenges they could ever face.
We will auction off your donated vehicle and use the proceeds to support our charity partners in delivering critical support services to severely sick and troubled youngsters in your community. These services include free medical treatment, free educational and social service resources, emotional well-being projects, and permanent shelters and psychological services for homeless children.
You will also personally benefit from your vehicle donation since you'll get to receive a top tax deduction after your vehicle gets sold at auction. This is because our partners where the funding from your donation will go to are all IRS-certified 501(c)3 charities, which means your vehicle donation is 100% tax-deductible.
For more information about Kids Car Donations and our car donations program, check out our FAQs page. For inquiries, you may call us at our toll-free hotline 866-634-8395 or send us a message online.
You can make your car donation by filling out our secure online donation form here or calling us directly. We accept donations of nearly all types of vehicles anywhere in the United States since we have car donation programs in all 50 states.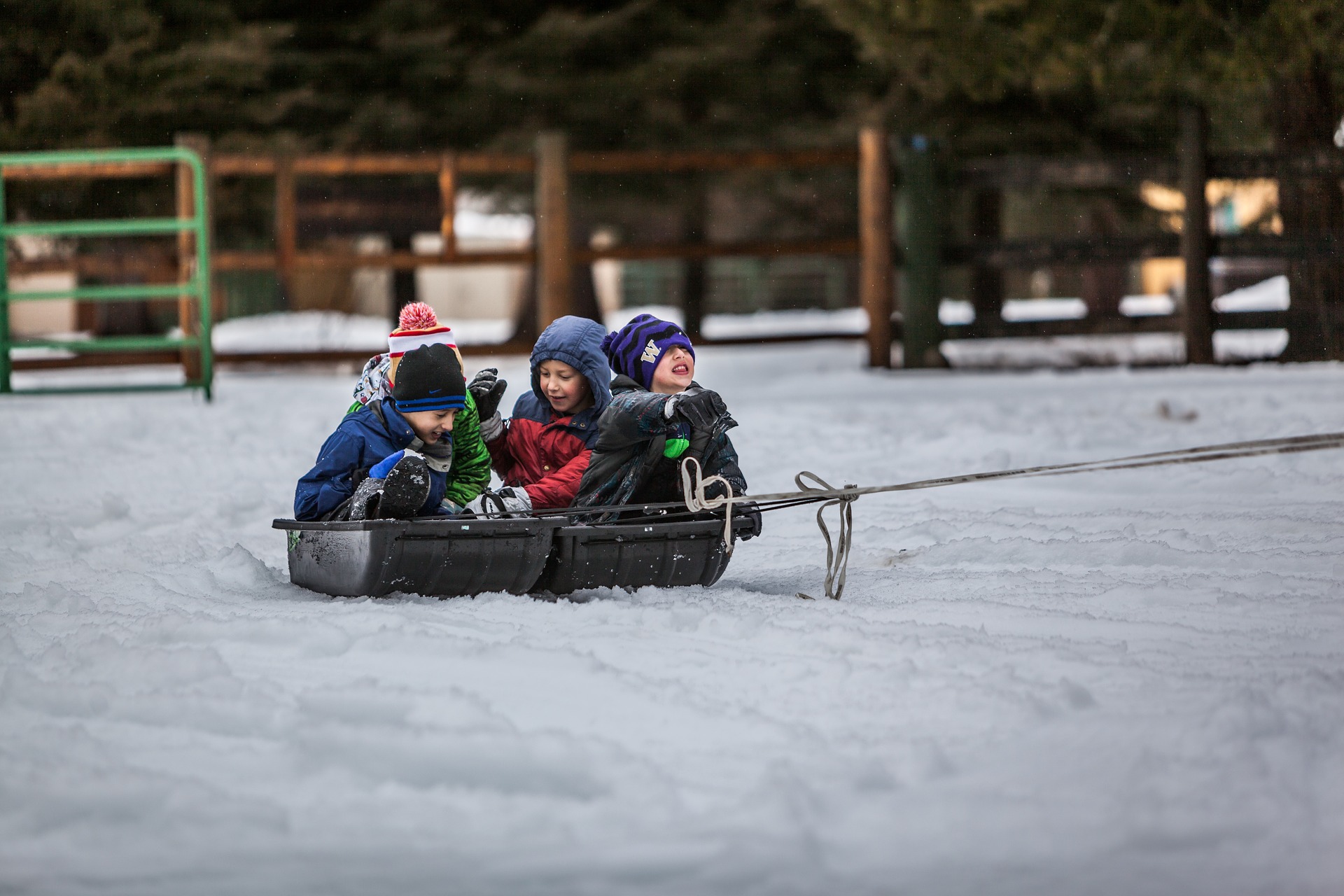 Spread the Joy this Winter
Now that you know the 5 frugal vacation destinations for families this winter, you're all set to begin the year on a happy note together with your family. You can spread the joy to the less fortunate youngsters in your neighborhood who are struggling with illnesses and other challenges. Call us at 866-634-8395 and give them a sense of hope that everything's gonna be alright with your car donation.