5 Fascinating Facts About Valentine's Day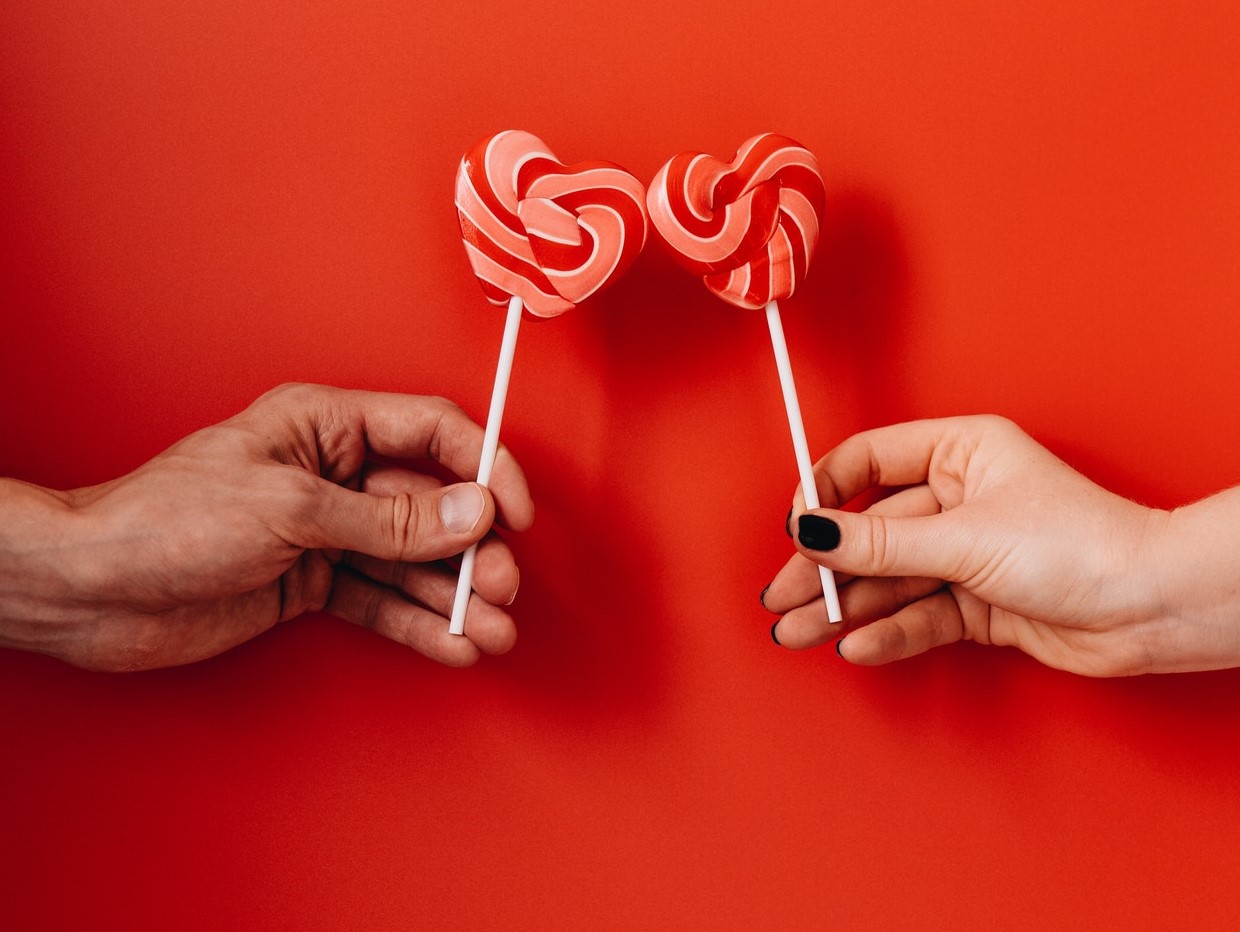 What Do You Know About the Day of Hearts on February 14th?
Valentine's Day has always been known as the day of hearts, red roses, cards, candy, chocolates, and romantic dinners. However, this special occasion is more than just a big corporate scheme or a Hallmark holiday. These sweet traditions are rooted in interesting facts that you will surely find fascinating.
As couples all over the world shower their partners, sweethearts, and spouses with presents and kisses on February 14th, we've pulled together these fascinating facts about the holiday.
1. Its origins can be traced back to a bloody pagan festival.
To say that Valentine's Day has some pretty dark roots is an understatement. On this day in ancient Rome, goats and dogs were sacrificed by Roman priests, and their bloody hides were used to slap women on the streets until they bled. This act was believed to be a fertility blessing that takes place during the festival of Lupercalia.
2. Not just one Saint Valentine.
Multiple Saint Valentines have shown up throughout history and all of them were martyred. However, a famous legend involves a Roman priest named Valentine who was caught performing marriages for lovers in secret after Emperor Claudius outlawed marriage for young soldiers. Valentine's act of defiance prompted the Emperor to put him to death.
3. The first Valentine card was sent by a duke in the 15th
Did you know that the very first Valentine card contained a poem written by the 21-year-old Duke of Orléans named Charles? The French nobleman sent the card to his wife in 1415 while imprisoned in the Tower of London after being wounded and captured during one of the battles in the Hundred Year's War. Sadly, his wife passed away even before the Valentine card could reach her.
4. Richard Cadbury created the first heart-shaped box of chocolates.
To increase sales, the very first heart-shaped box of chocolates was introduced to the public on Valentine's Day in 1861 by Richard Cadbury. He was the son of John Cadbury, the man who founded Cadbury's Cocoa and Chocolate company.
5. Valentine's Day is the second biggest holiday for greeting card exchanges.
While Christmas holds the number one spot as the biggest holiday for exchanging greeting cards, Valentine's Day comes in a close second. According to Hallmark, about 145 million Valentine's Day cards are exchanged each year. In case you're curious, teachers get the greatest number of Valentine's Day cards!
Touch Ailing Young Hearts on Valentine's Day
Celebrate Valentine's Day in a special and meaningful way this February 14th by touching the hearts of the sick and disadvantaged children in your community. You can easily make this gesture by donating your extra or unneeded vehicle to us at Kids Car Donations. We'll use your donation to restore the health of seriously ill children and teens in your local area and even help save their lives.
We'll sell your vehicle through an auction and use the proceeds to support the critical programs and services of our nonprofit partners. These IRS-certified 501(c)(3) children's nonprofit organizations use the funding they get from us to deliver solutions and treatments to a wide range of medical conditions that afflict youngsters.
You'll also be helping yourself when you make a vehicle donation to us. Your charitable contribution will entitle you to receive the maximum tax deduction in the next tax season.
Donating to us will only take a couple of minutes of your time. You can count on our team of donation experts to manage all your documents, including the title transfer and the issuance of your tax-deductible receipt. We'll also handle the towing of your vehicle, and it's completely free of charge!
More than anything else, you'll find great satisfaction in having done something that will truly impact the lives of the sick and needy kids in your community.
You can donate almost any vehicle type regardless of its condition. We operate our vehicle donation program in all 50 states, so no matter where you're located, we'll be able to collect your vehicle.
To know more about our vehicle donation program, including our quick and convenient process, head over to our FAQs page. If you have any inquiries or concerns, give us a call at 866-634-8395 or leave us a message online.
Show Some Love to Hurting Kids Today!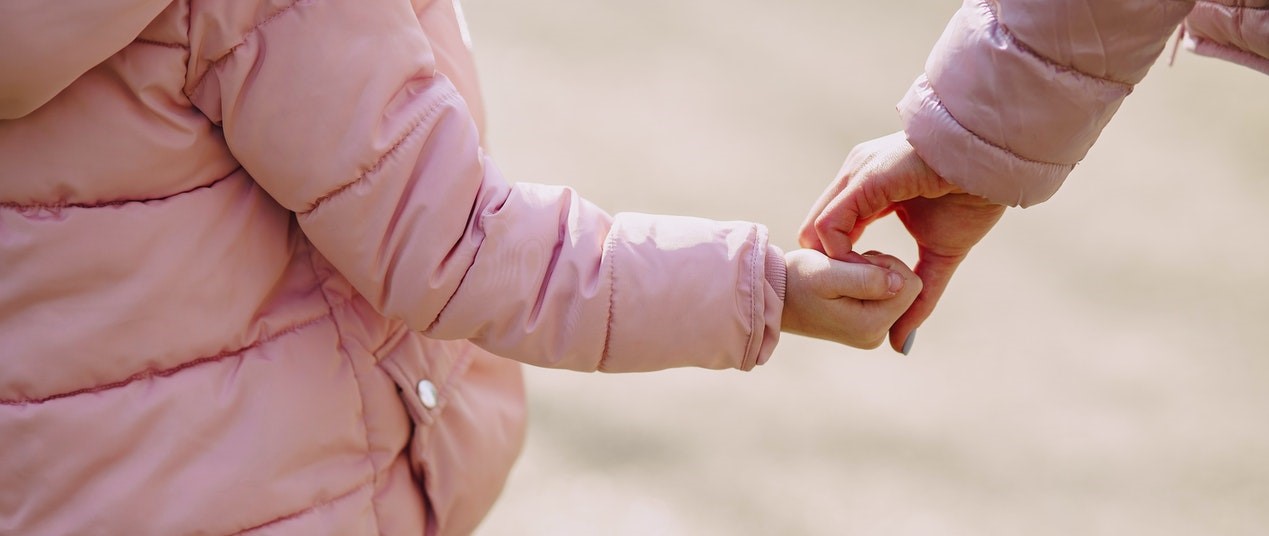 This Valentine's Day, reach out to ailing children in your community and show them some love. Your car donation will provide them with a major boost in their battle against major diseases. Call Kids Car Donations at 866-634-8395 or fill out our online donation form now!
After giving away chocolates, flowers, and cards to your significant other on Valentine's Day, you might also want to give away an unwanted vehicle to help ailing children and teenagers residing in your area. When you donate it to Kids Car Donations, you get a chance to help our charity partners provide these kids with quality healthcare, emotional support, and other forms of material assistance.
To return the favor, we'll pick up your vehicle at no cost to you and send you your 100% tax-deductible receipt by mail or email. You can learn more about how everything works in our vehicle donation program by browsing through our FAQs page. To process your vehicle donation today, simply fill out our online donation form or call us at 866-634-8395 now.