5 Facts You Need to Know About Pet Adoption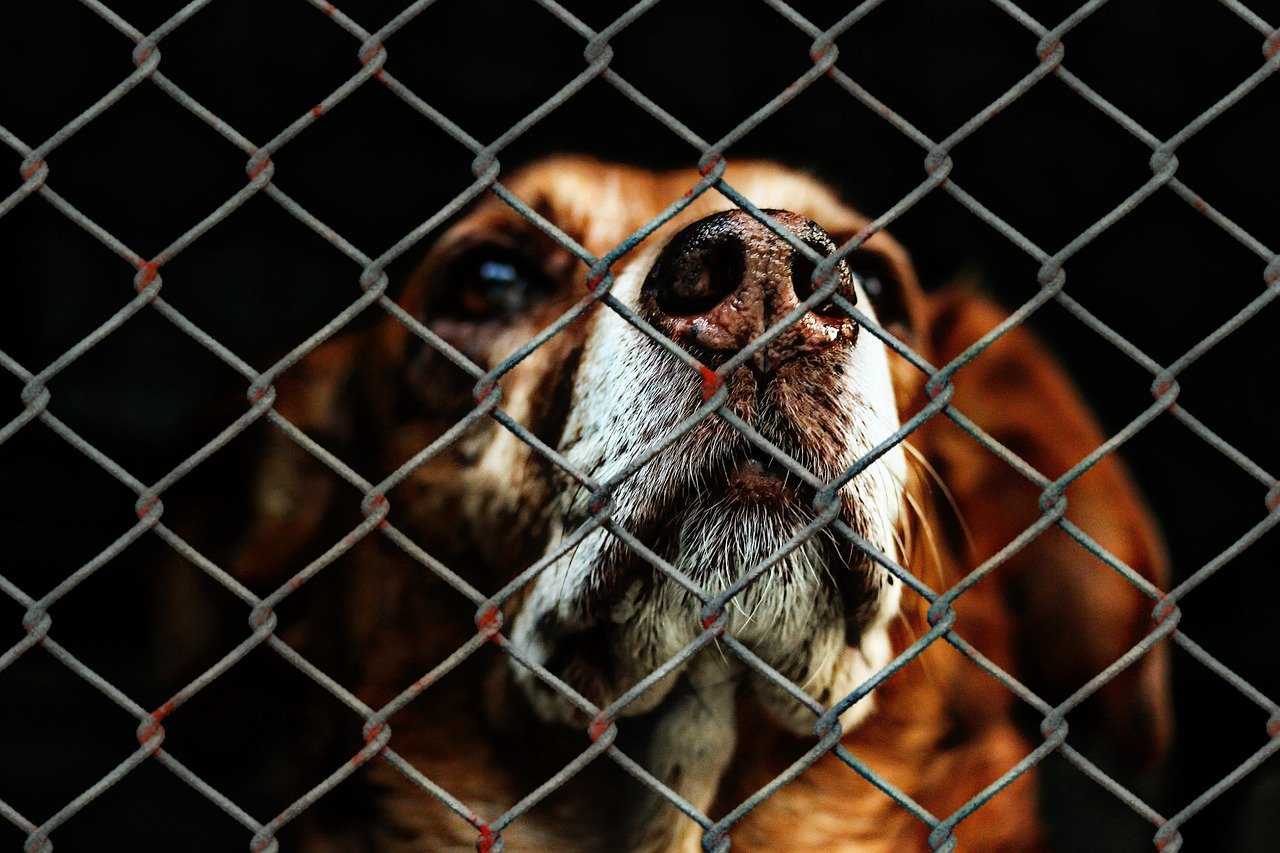 Bring Home a Furry Friend on April 30th — National Adopt a Shelter Pet Day
Did you know that one of the biggest problems that most pet shelters are being confronted with is pet overpopulation? Domesticated animals such as dogs, cats, and rabbits rely on humans to provide them with the care they need to survive. Unfortunately, many of them end up being abused by their owners or abandoned on the streets — until concerned individuals and organizations rescue them and take them in.
In case you're not aware, April 30th is National Adopt a Shelter Pet Day. This is your chance to extend a helping hand to a furry friend that needs a family and a home. Your kids, your community, and the animals you adopt will love you for it.
5 Pet Adoption Facts
Although more and more animals are being adopted every day, many are still waiting to become part of loving families.
In the spirit of National Adopt a Shelter Pet Day, Kids Car Donations urges you to take in a shelter pet. Here are some facts about pet adoption that you need to know.
1. Shelter animals make great pets.
People often think of shelter pets as wild and vicious. That's why they prefer to shop for pets instead of adopting those from the shelter. However, the truth is that most shelter pets are perfectly healthy and normal. Many of them had already been trained by their previous owners to do their business out of the house before they were given up.
2. There are a lot of young pets in the shelter.
Are you looking for a cute little puppy or an adorable kitten? The best place to find one is at the pet shelter. In fact, according to a study that was conducted in 2013, the average age of dogs and cats in shelters is under 2 years old.
3. Not all pets find their forever home.
Statistics show that only one out of 10 pets gets to live in a permanent home. Those who don't get adopted are forced to stay in the shelter for a long time until they need to be euthanized. The only way to keep this from happening is to give these poor animals a chance to live healthy and happy lives under the care of their new owners.
4. Every shelter dog is evaluated.
Many people think twice before adopting a shelter pet because they wrongfully think that they'd end up with an animal that has hidden behavioral or health issues. The truth is pet shelters take extra measures to make sure that each animal is assessed and evaluated before adoption. Some shelters even have veterinarians who regularly keep the animals' health in check.
5. Some of the dogs in shelters are purebred.
If you're looking to adopt a particular breed, then you have a higher chance of finding it at the local shelter. According to DoSomething.org, at least a quarter of the dogs in shelters are purebred.
Save and Transform Children's Lives Today
Nothing beats kindness whether you show it to people or animals. If you want to make this year's National Adopt a Shelter Pet Day even more memorable for you and your kids, consider donating an extra vehicle to Kids Car Donations so that sick and disadvantaged children and teenagers can have access to quality healthcare.  When you donate a vehicle to us, you make a huge impact on the lives of the young people in your community, and your children will learn from your example.
We work with reputable IRS-certified 501(c)3 nonprofit organizations that are dedicated to providing comprehensive and quality medical assistance to sick and disadvantaged children and teens in your community and elsewhere in the country. With your donation, more kids will have a chance to have a better quality of life.
Moreover, you'll also gain from your giving. Aside from going through our quick and stress-free donation process, we'll have your vehicle hauled away at no cost to you. We'll also make sure that you'll get a huge tax break in the next tax season.
We accept not just cars but nearly all other types of vehicles regardless of their condition. We can pick up your donation anywhere in the country since we have a nationwide vehicle donation program.
For more information, check out our FAQs page. If you have any questions, call us at 866-634-8395 or contact us online.
Show Kindness on National Adopt a Shelter Pet Day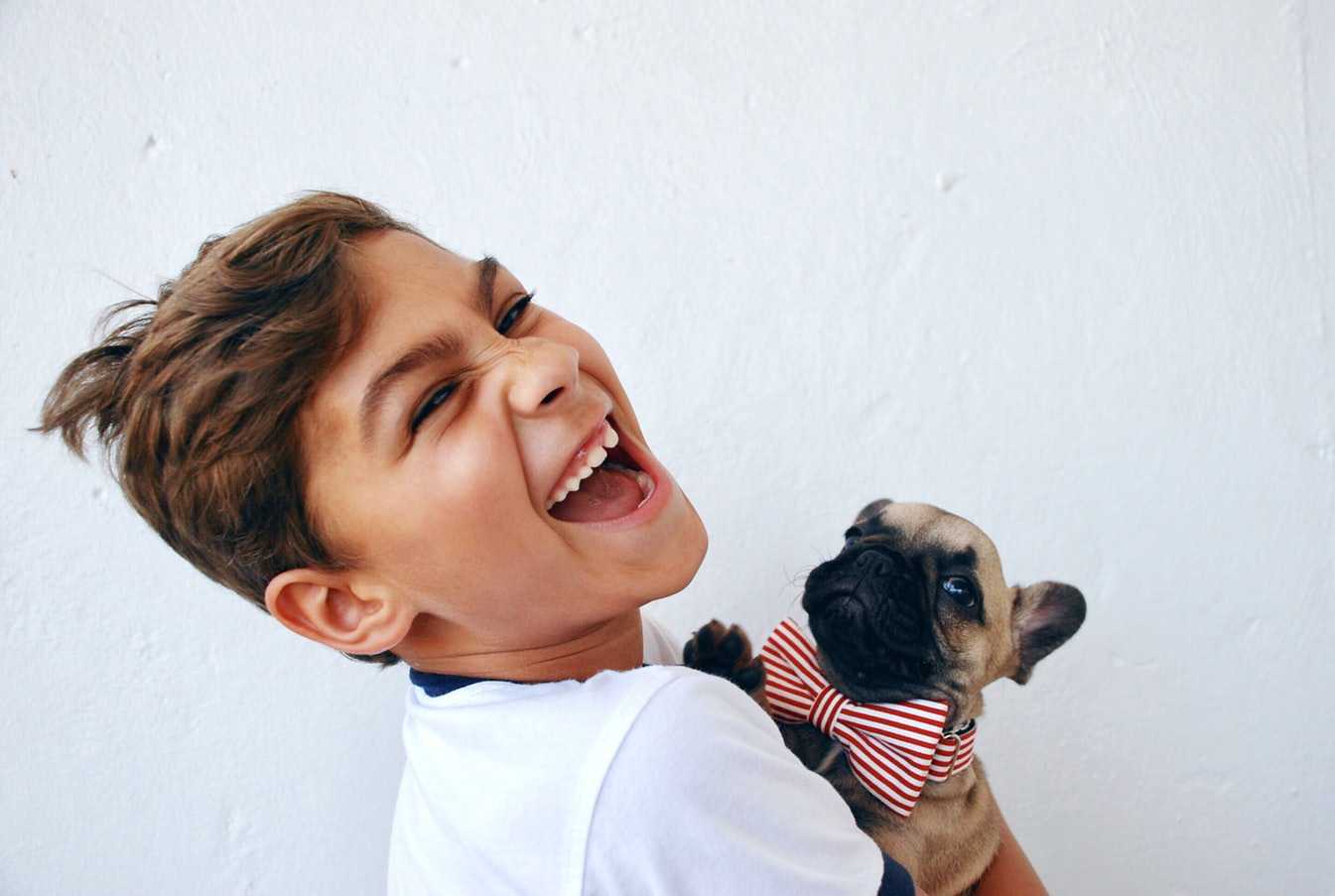 If you're looking to make a great impact on the lives of sick and disabled youngsters in your area, donating a vehicle is the perfect way to do so. To get started, you may ring us up at 866-634-8395 or fill out our secure online donation form. Show kindness on National Adopt a Shelter Pet Day by adding a furry member to your family and donating a vehicle to Kids Car Donations today.