5 Easy Solutions to Chaotic Mornings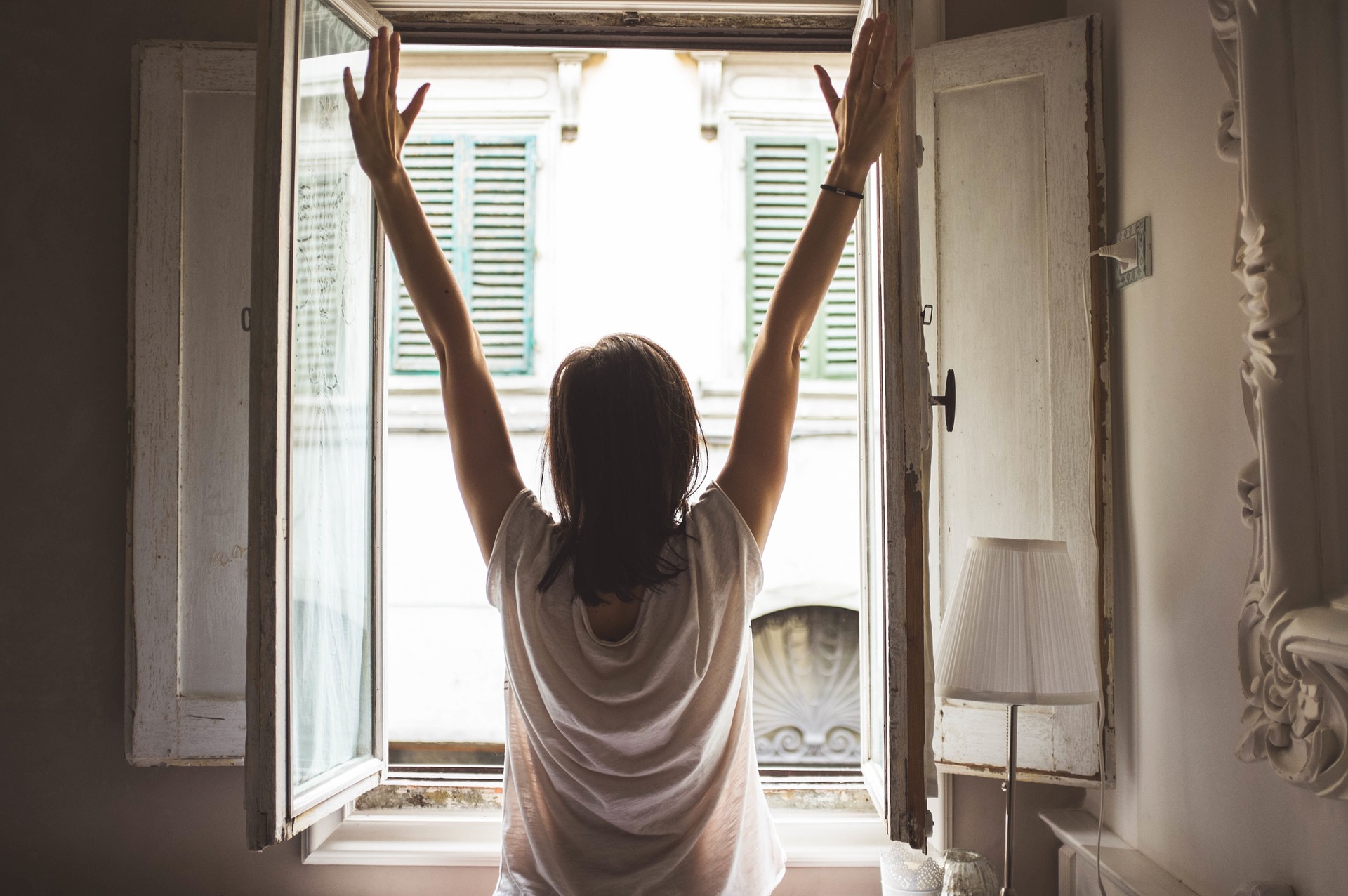 5 Easy Solutions to Chaotic Mornings to Keep Your Day Positive
Mornings can be difficult for many people. However, with these 5 easy solutions to chaotic mornings, you can definitely start your day right. Not everyone likes to be up and about in the first few hours of daylight, that's why other folks stay in bed until noon.
However, if you're a parent or someone who's "adulating," you'll need to step up your game and be more productive in the early hours of the day—whether you're a morning person or otherwise.
Solutions to Chaotic Mornings
A recent survey shows that most women admit that they consider mornings as the most chaotic time of their day. We all want to enjoy our mornings in peace—to have a good sip of coffee at least. If you have long been suffering from chaotic mornings and want nothing more than to desperately change them, then this list of solutions compiled by Kids Car Donations might come in handy.
Here's what you can do:
Create a to-do list the night before.
Having a list of the things you need to accomplish on the next day can help lessen the struggles that come with early mornings. It helps you to be organized. If you have kids, it teaches them to develop the initiative to do things on their own. Involve your kids in the planning process as well. Let them contribute to the list of things to do and give them tasks they can do to help.
Perhaps what makes you so cranky in the morning is the fact that you aren't getting enough sleep. Well, it's time to change that. Sleep researchers have repeatedly told us that the best way to start your morning right is by getting a good night's sleep.
Make your meals ahead of time.
This is especially helpful for working people who usually don't have enough time to prepare breakfast every morning. If you plan your meals the night before and prepare them ahead of time, your mornings will definitely be less stressful. For example, you can make overnight oats so you can just grab it when it's time for breakfast.
Create a peaceful environment.
Waking up early can help you steal some alone time before getting into the day's work. For parents, waking up 30 minutes before the kids can help you get a clear head start on things before it gets really messy. You might even want to try to add a bit of soothing music to help you set the tone for a calm day ahead.
Always greet everyone 'Good morning' with a big smile.
Sending positive vibes in the morning through a simple greeting is always a great idea. After all, who could resist your gorgeous smile?
Having a good start in the morning can lead to a day that's productive, positive, and peaceful. For families, it can create a positive atmosphere where all the members are connected. Take these things into practice and you'll be amazed at how effective these solutions are.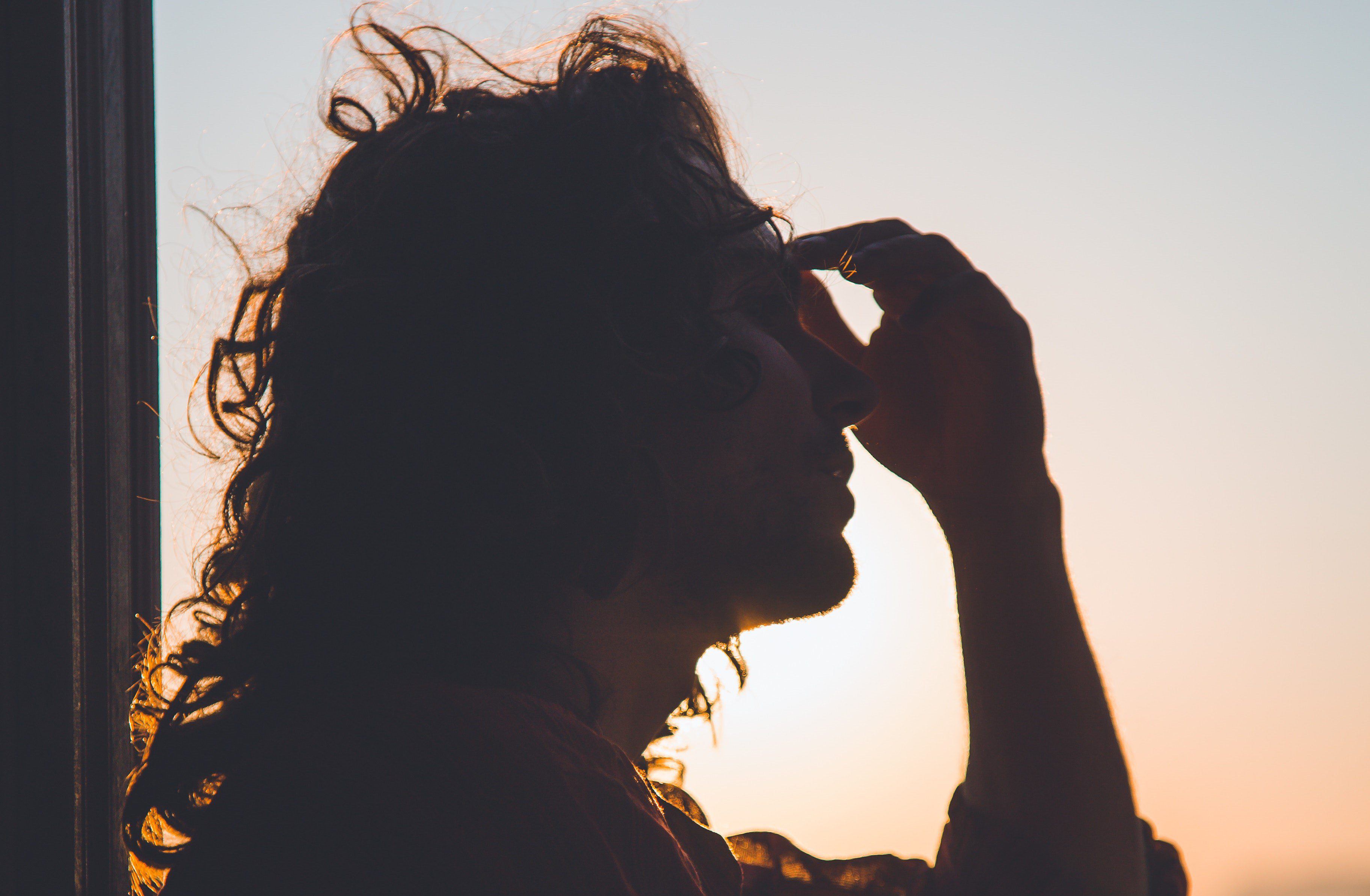 Start Your Day with Charitable Giving
Another way to start your day right is by doing a good deed. If you're up for it, consider donating your old car for the benefit of the struggling kids and teens in your local area. While you're busy taking care of your kids, some mothers out there are taking care of their children who have severe physical, mental or emotional challenges.
The proceeds from the sale of every donated vehicle will be used by our nonprofit partners to sustain their life-saving and life-transforming programs that will directly impact the lives of troubled young people as well as their families in your community.
Take note that your charitable contribution is 100% tax-deductible since it will go to our IRS-certified 501(c)3 charity partners. This means you are entitled to receive a top tax deduction from your car donation.
For more information about Kids Car Donations and our car donations program, check out our FAQs page. For inquiries, you may call us at our toll-free hotline 866-634-8395 or send us a message online.
You can make your car donation by filling out our secure online donation form here or calling us directly. We accept donations of nearly all types of vehicles anywhere in the United States since we have vehicle donation programs in all 50 states.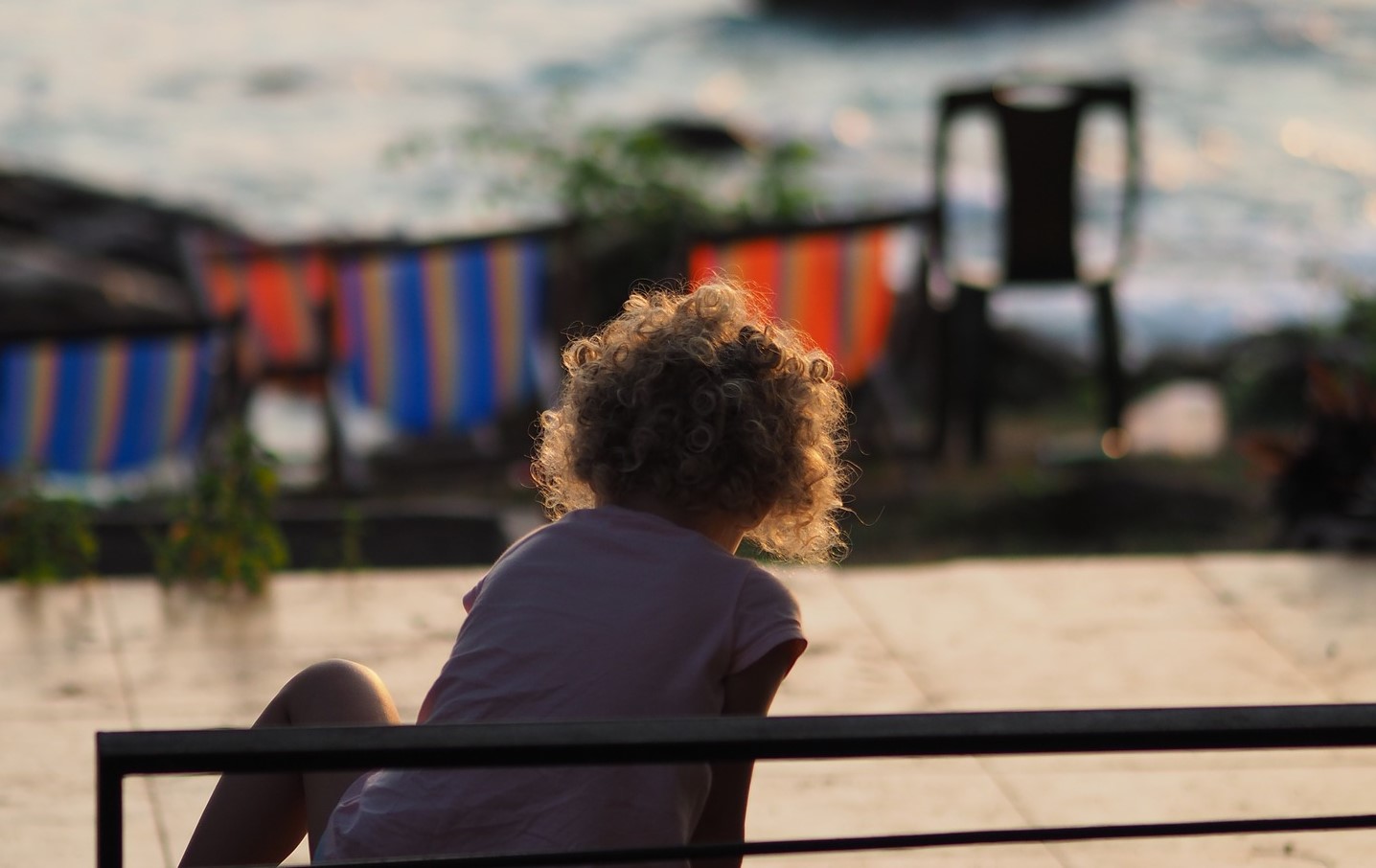 Show Some Love for Those Troubled Kids
By following the 5 easy solutions to chaotic mornings that we listed here, you can expect a much easier, lighter, more pleasant, and more productive way to start your day. Hopefully, this will set you in the mood to show some love and care for the sick and troubled youngsters and their needy families in your community.  Call us at 866-634-8395 and make a difference in their lives with your car donation!