5 Creative Ideas on Meal Planning and Back-to-School Kids' Lunches
Serve Your Youngsters with these Quick, Easy yet Healthy Meals
As a parent, you want your kids to enjoy their school life as much as they can. You give them tons of advice about making friends and the sports and other activities they can join in. You help them with their school projects and sometimes, even talk with their homeroom teacher to ask about their behavior and performance in class without their knowledge.
You worry about their health and well-being. As such, you've made it a part of your daily routine to prepare their breakfasts and packed lunches for school to make sure they get all the nutrition they need.
To help you in this regard, here are some great ideas on the meals you can prepare for your kids as they go back to school.
Quick and Easy School Meals for Kids
As a busy parent, you might not have much time to prepare your kids' meals even if you wake up early in the morning. However, you want to make sure that your children will get to eat healthy food, which you think they may not get from the meals served at the school cafeteria. To help you out, here are some nutritious meals that you can easily prepare for your kids:
Bento boxes are super popular in Japan because they allow parents to be creative with the presentation of foods. Rice can serve as a backdrop for the scene while veggies can be put together to form a rainbow. You can design your kids' bento lunches to make them both fun and appetizing. You can look for tutorials online on how to prepare these bento lunches.
Prepare them fine-dining sandwiches.
Your kids may be turned off by soggy sandwiches, which happen when condiments like ketchup, mayo, and mustard soak through the bread after the sandwiches are made. This is the case for most kids' lunches. The quick fix would be to leave out the condiments and put them in separate mini-packets in the lunch box containing the sandwiches.
Serve them soups and bread for breakfast.
If you want delicious and healthy breakfast meals for your kids, you can always count on flavorful soups to give them the energy boost they need before going to school. Add some bread that they can enjoy along with the soup. The combination is easy to eat and bound to put them in a good mood.
This snack can double up for lunch easily and is a go-to lunch fare for children of busy parents. It's delicious and easy to prepare. Just put some tortillas on your skillet, then top them with meat, tomatoes, shredded cheese, chives, and some bacon. You can mix up the ingredients with whatever you want. Put some salsa or guacamole in a separate container and your schoolkid will be ready to go.
Let them enjoy pasta salad.
If you want something both yummy and filling for your youngsters, you can't go wrong with a pasta salad, which is pasta plus ingredients blended on your food processor and presented in a jar or container. It is easy to eat and pretty to look at. Your children will surely love it!
Help Ailing Children in Your Community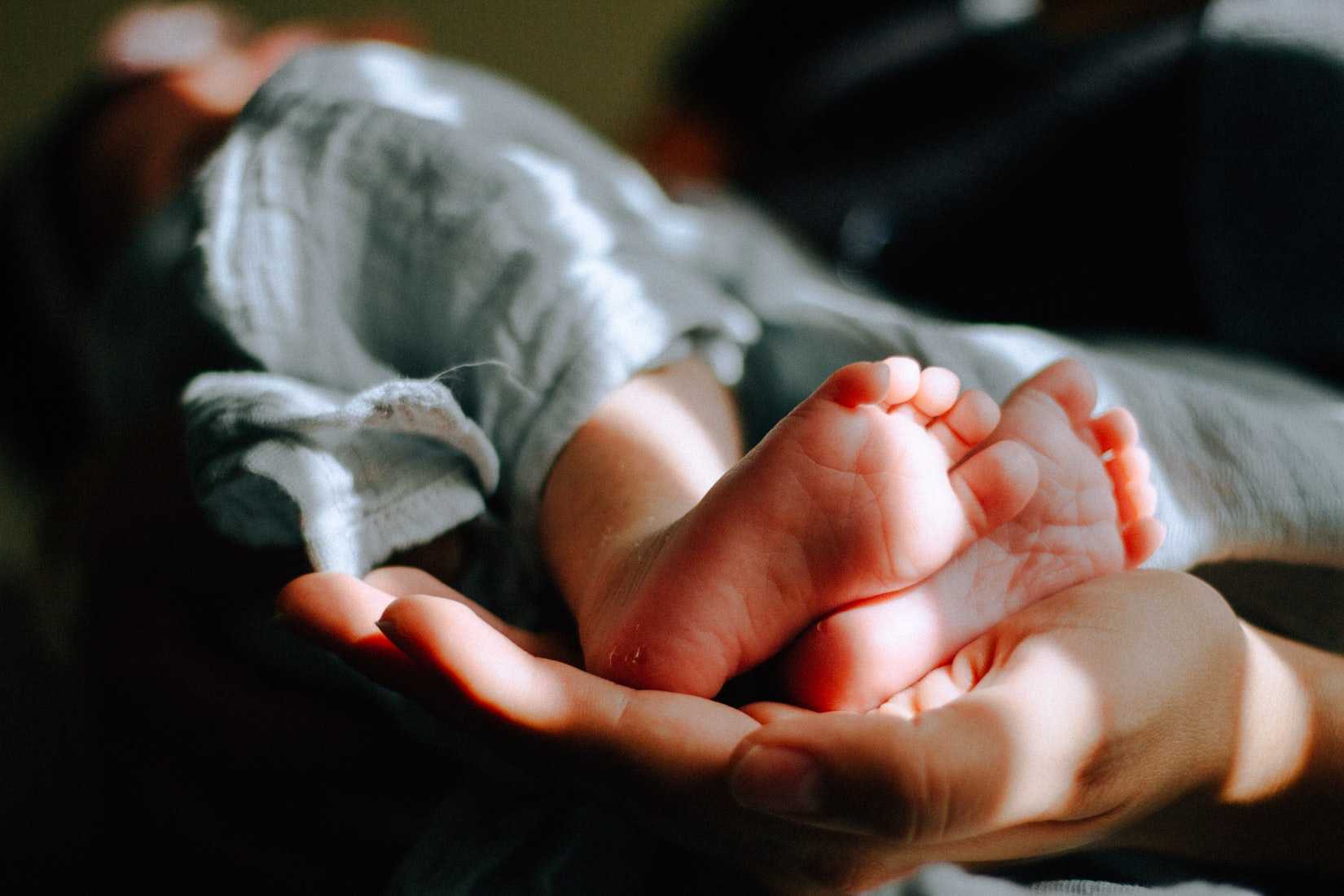 While preparing meals for your schoolchildren, spare a thought for the severely ailing kids in your community who can't go to school and can't eat delicious and nutritious foods yet because of their condition. Some of these kids are from families who don't have the financial resources to pay for the high costs of their children's treatment and health care needs.
If you're looking for worthwhile advocacy to support, consider helping these poor kids get the medical attention they need by donating a vehicle to us at Kids Car Donations.
We'll sell your vehicle through an auction and use the proceeds to support the critical programs and services of our nonprofit partners. These IRS-certified 501(c)3 nonprofit organizations use the funding they get from us to deliver solutions and treatments to a wide range of medical conditions that afflict children and teens.
You'll also benefit from your vehicle donation since we'll dispose of your unwanted vehicle quickly, with no hassle on your part, and absolutely for free! Moreover, your donation will also entitle you to receive a maximized tax deduction in the next tax season.
We can collect your vehicle wherever it's located in the United States. We accept not just cars but almost all other types of vehicles regardless of their condition.
To find out the details of our quick and convenient vehicle donation process, head over to our FAQs page. If you have inquiries or concerns, feel free to give us a call at 866-634-8395 or leave us a message online.
Make a World of Difference with Your Car Donation!
All children deserve to be in good health so they can have a bright future. Your car donation can make a world of difference to the destitute girls and boys in your community who are struggling to get well again. Call us at 866-634-8395 or fill out our online donation form to help restore their health with your vehicle donation now!