5 Common Misconceptions About Nurses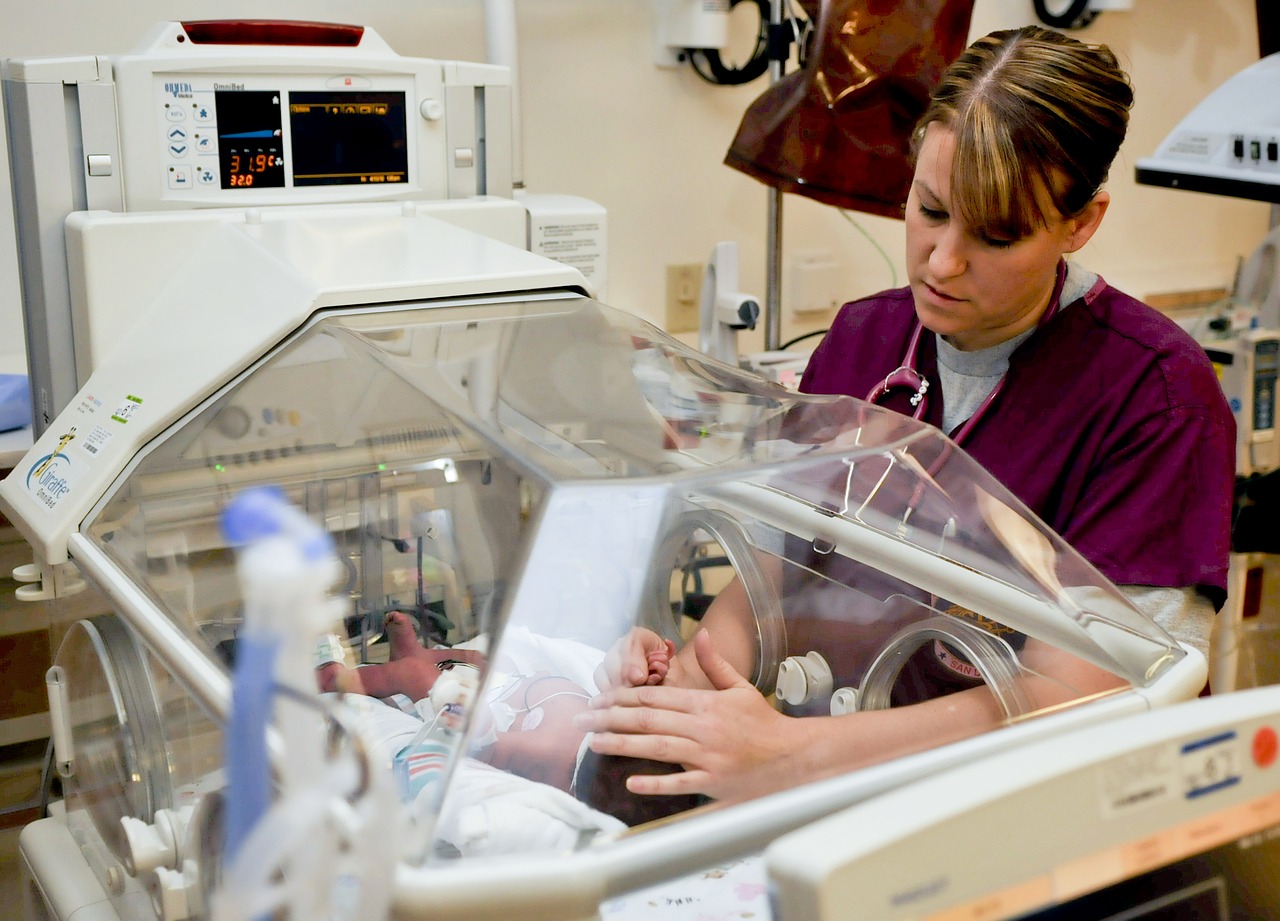 The 5 Common Misconceptions about Nurses
We celebrate National Nurses Day on May 6 because we recognize the importance of the roles that nurses play in the healthcare system. They are the ones who serve in the frontlines of almost every health care facility. Without them, who would collaborate with the doctors, provide physical and psychological support to patients as well as their families, and supervise assigned team members?
It takes a lot of commitment to nursing the sick back to health. This is why it's only fitting to celebrate the nurses and their invaluable contribution to our healthcare system.
What are the 5 Common Misconceptions about Nurses?
Sadly, not everyone has a clear understanding of nurses and the job they do. These misconceptions are often the reason why nurses are not celebrated as they deserve to be. In an attempt to set the record straight, Kids Car Donations debunks the 5 common misconceptions about nurses.
All nurses are women.
While it's true that many nurses happen to be women, the United States Department of Labor points out that 10% of all nurses are men. The idea of nursing being a "woman's job" poses a problem for young men because it holds them back from having a fulfilling career.
All nurses have the same skills.
When people think of this idea, they may just be looking at the surface of the nursing profession. What they don't know is that nurses have specializations and specific skill sets that they use in different ways. For example, pediatric nurses are highly trained to work with young children while forensic nurses evaluate individuals in police custody.
Those who couldn't hack it as doctors become nurses.
Most nurses deliberately chose a career in nursing. In fact, they purposefully went through a rigorous and demanding degree program to qualify. Plus, they had to pass the NCLEX after they finished their degree. Others even went above and beyond that by furthering their degrees via graduate and post-graduate work. You might be surprised to find out that the nurse who's checking on you is just as competent and as smart as your attending physician.
Nurses are just doctor's aides.
Did you know that nurses have the ethical responsibility to do what they think is best for their patients? This means that they could get into trouble if they unquestioningly follow orders from a doctor even if they knew that it's not what the situation called for. Aside from this, they're in charge of patient education and advocacy as well.
Nursing school is easy.
It's not. In fact, a student nurse must go through four challenging years of learning how to provide holistic care to patients while using science as the basis for each intervention they perform.
In general, nursing as a job isn't as simple as what others might think. The journey to becoming a registered nurse alone is a roller coaster ride. If you're working hard to becoming a nurse, don't let these misconceptions stop you from pursuing a career in nursing.
Are You Interested to Donate a Vehicle on National Nurses Day?
Perhaps you've long wanted to dispose of an unwanted vehicle that's been parked in your garage for ages. You can resolve this problem and at the same provide help to the seriously sick children in your community by donating your clunker to Kids Car Donations.
With your vehicle donation, you give these children a good chance to regain their good health, courtesy of the services that will be provided by our charity partners where the proceeds from the auction sale of your donated vehicle will go.
In return, your vehicle donation will earn you tax incentives by way of the 100% tax-deductible receipt that we'll give you after your vehicle is sold at auction. By turning over your clunker to us, you'll also get free pickup and towing services and enjoy our quick and convenient donation process.
If you're interested in saving the lives of ailing children in your community, don't hesitate to contact us at 866-634-8395 or fill out our online donation form. Should you have any questions regarding our vehicle donation program, feel free to visit our FAQs page or send us a message online.
We accept almost all types of vehicles regardless of their age or condition, which means we accept even vehicles that are no longer in good running condition. We also accept vehicle donations anywhere in the United States since we have vehicle donation programs in all 50 states.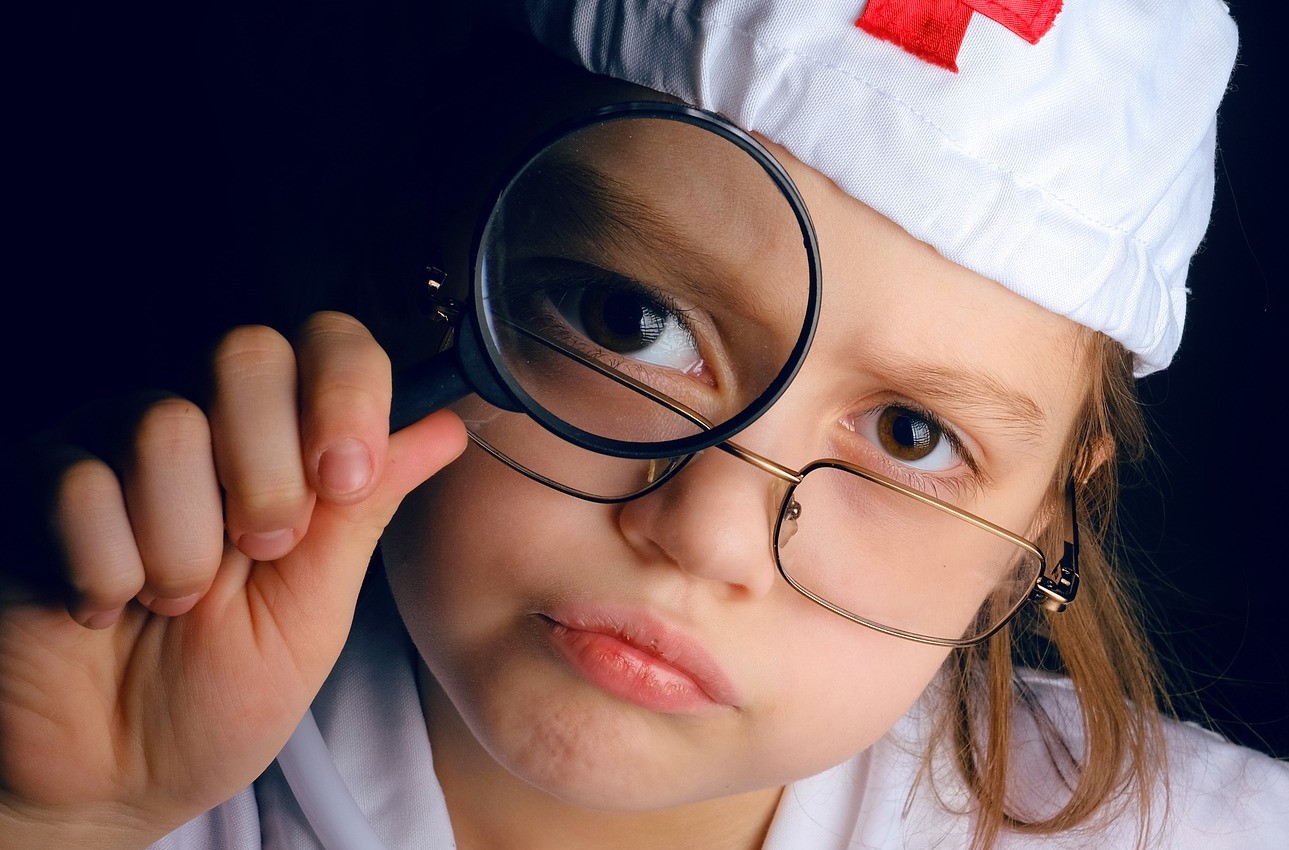 Make a Difference with Your Car Donation!
On May 6 – National Nurses Day, offer a helping hand to families with sick children and make a difference in your community with your car donation!