5 Common Misconceptions About Counseling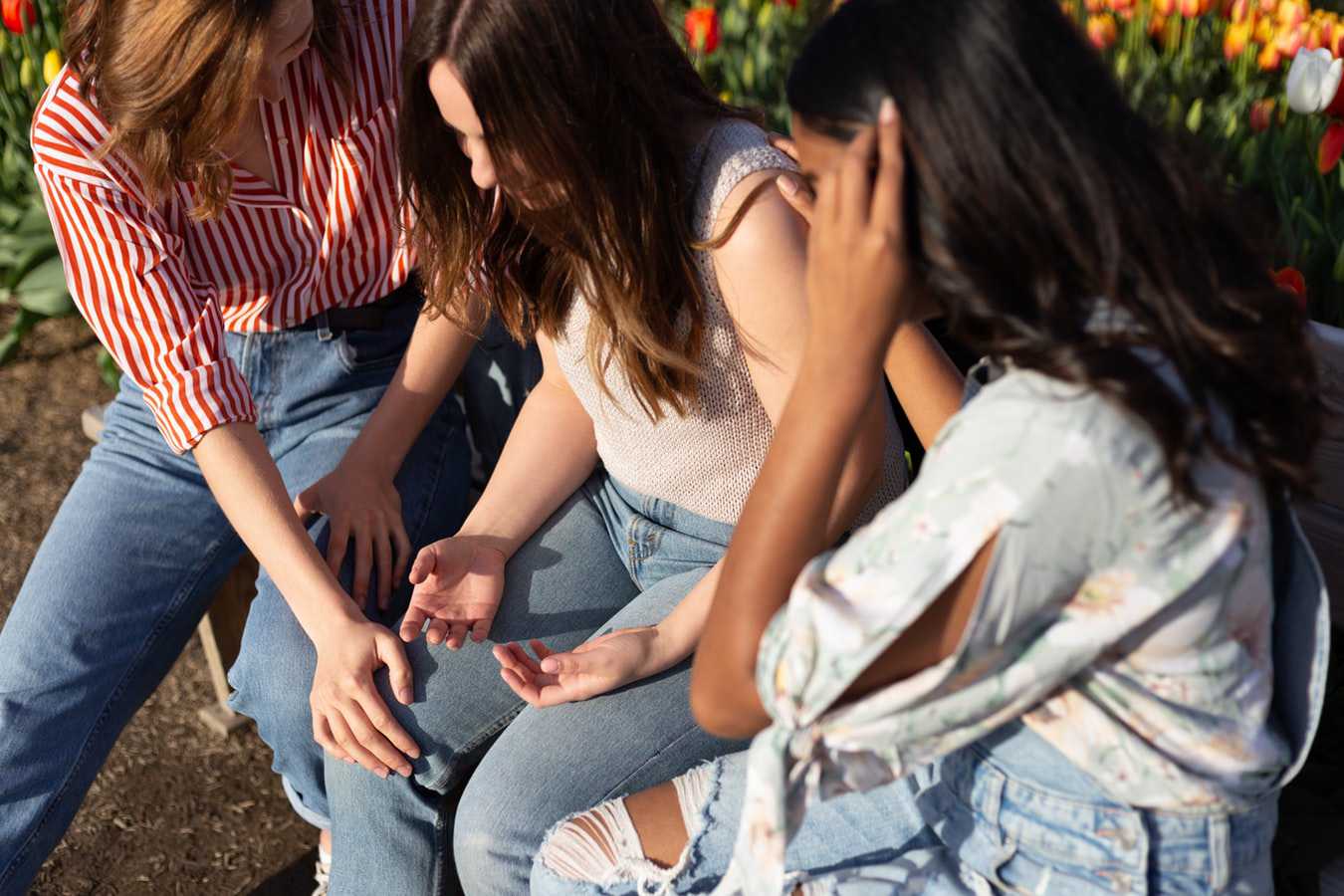 Separate Facts from Fiction this April — Counseling Awareness Month
As each individual goes through life, they experience unique sets of challenging circumstances that either compel them to develop coping mechanisms or leave them helplessly burdened by issues that affect their everyday life.
If you feel like the load is getting too heavy for you to handle, know that there's nothing wrong with talking to a counselor to help you sort out your problems. You have no idea how tremendously helpful it is to be able to air out your concerns without fear of being judged or rejected.
The counseling process can be compared to an educational experience that allows you to learn more about yourself as you acquire new and essential life skills.
Countless individuals who have gained much from counseling have greatly improved their communication and interpersonal skills, demonstrated greater self-acceptance, successfully changed their self-defeating habits, effectively managed stress and their emotions, experienced relief from mental health conditions, enhanced their decision-making skills, and sharpened their conflict resolution abilities.
Unfortunately, many of those who are in dire need of counseling fail to experience its benefits because of various misconceptions that they've been told about the process.
Since April is Counseling Awareness Month, Kids Car Donations separates facts from fiction to encourage others to get help when they need it.
Dispelling the 5 Common Misconceptions about Counseling
Although the counseling process has proven to be beneficial, more and more people are still shying away from the idea of getting help. To set the record straight, Kids Car Donations debunks the five common misconceptions about counseling.
1. Counseling is for people with serious mental issues.
While people with mental health issues do need counseling, this type of therapy is not limited to them. Counseling can help a person process any kind of situation, whether it involves a minor or major problem. In fact, counseling can be used as a preventive measure that helps people develop coping strategies to effectively handle stressful and overwhelming situations.
2. It's expensive.
Counseling is only expensive if you go to a private counselor. If the costs are hindering you from getting help, there are plenty of organizations out there that offer to counsel for free or at an affordable cost. The only downside to this is that you may have to wait for a long time before you get your turn.
3. Counseling can take forever.
Others wrongfully believe that once they take one counseling session, they will be tied to the process forever. Although some individuals may possibly go into long-term counseling, others also get significant results in just a few sessions. The time you spend during counseling usually depends on the complexity of your problem.
4. Only couples with serious issues can attend couple's counseling.
Couples with problems aren't necessarily the only ones who need to go to counseling. Even people with healthy relationships can also go to couple's counseling because it enriches their marriage and teaches them how to love each other better.
5. If a person doesn't achieve success with one counselor, counseling isn't going to work for them.
Not all counselors are the same. Meeting with one and realizing that you're not getting better with their style just means that you have to find another one whom you can connect with. Counseling isn't a one-size-fits-all thing. You also have to work to find the one that will best suit your needs.
Turn Your Old Clunker into a Lifesaver!
Did you know that a lot of kids around the country are diagnosed with serious medical issues on a daily basis? These health woes hinder them from fully enjoying life.
If you have a soft spot for the ailing and disadvantaged children in your local area, then this is your chance to help them out. By donating your old beater to Kids Car Donations, you'll be helping these kids find solutions to their health woes. We'll auction off your donated vehicle and use the proceeds to support the innovative programs and services of our charity partners. These IRS-certified 501(c)3 nonprofit organizations provide their young beneficiaries with comprehensive and quality medical assistance, including free and easy access to vital health services, emotional support, and other essential health care services.
Our donation process is quick and easy. We'll pick up and tow your vehicle for free and handle all the paperwork that the IRS requires for you to receive a top tax deduction in the next tax season.
You can donate almost any type of vehicle regardless of its condition. You can do so wherever you are in the United States since our vehicle donation covers the entire country.
For more information about how everything works, don't hesitate to scroll through our FAQs page. If you have questions, feel free to call us at 866-634-8395 or contact us online.
Donate Now!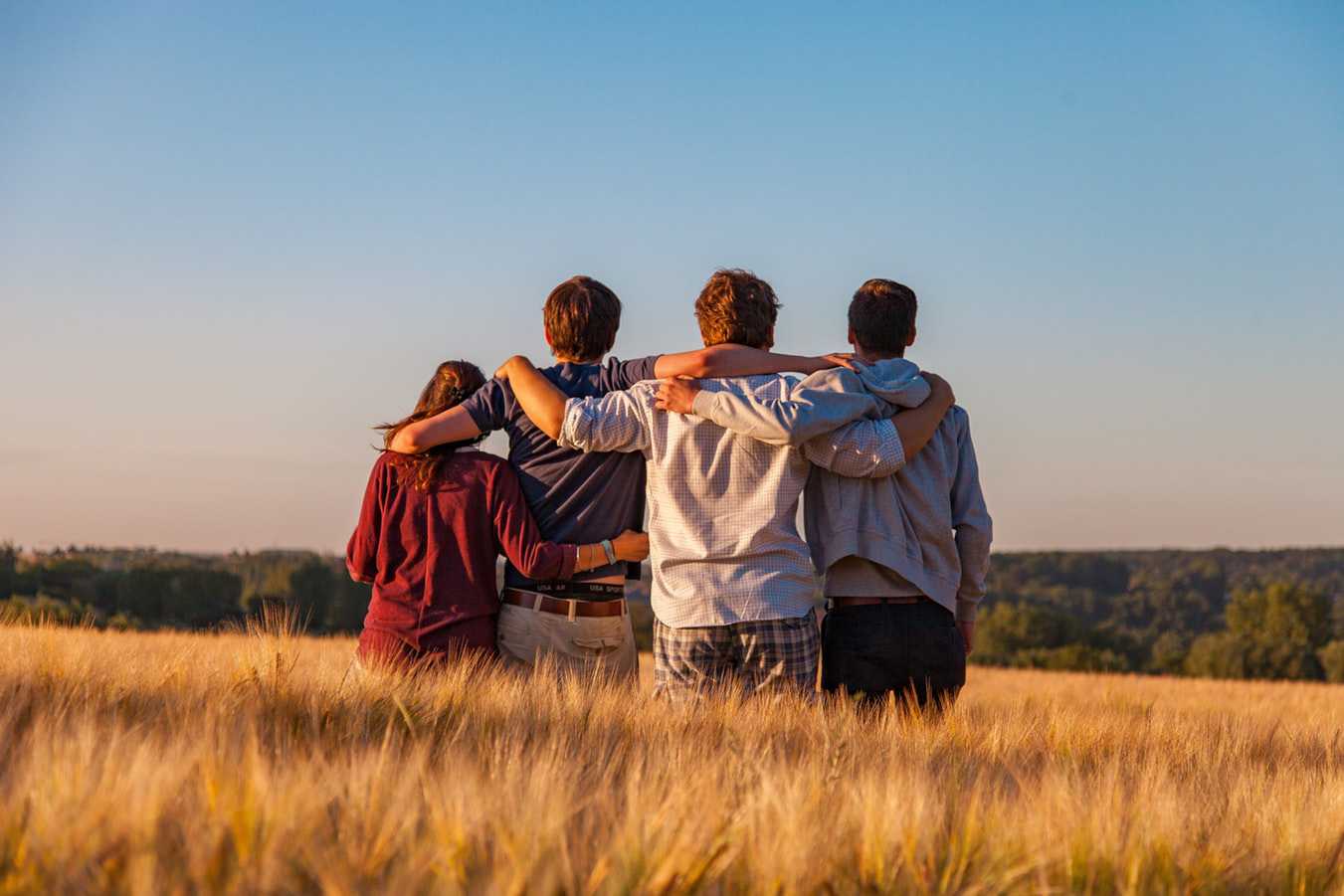 If you're ready to make a charitable contribution today, call us at 866-634-8395 or fill out our online donation form. Turn your old clunker into a lifesaver by donating it to Kids Car Donations today!