5 Best Things About Being a Military Child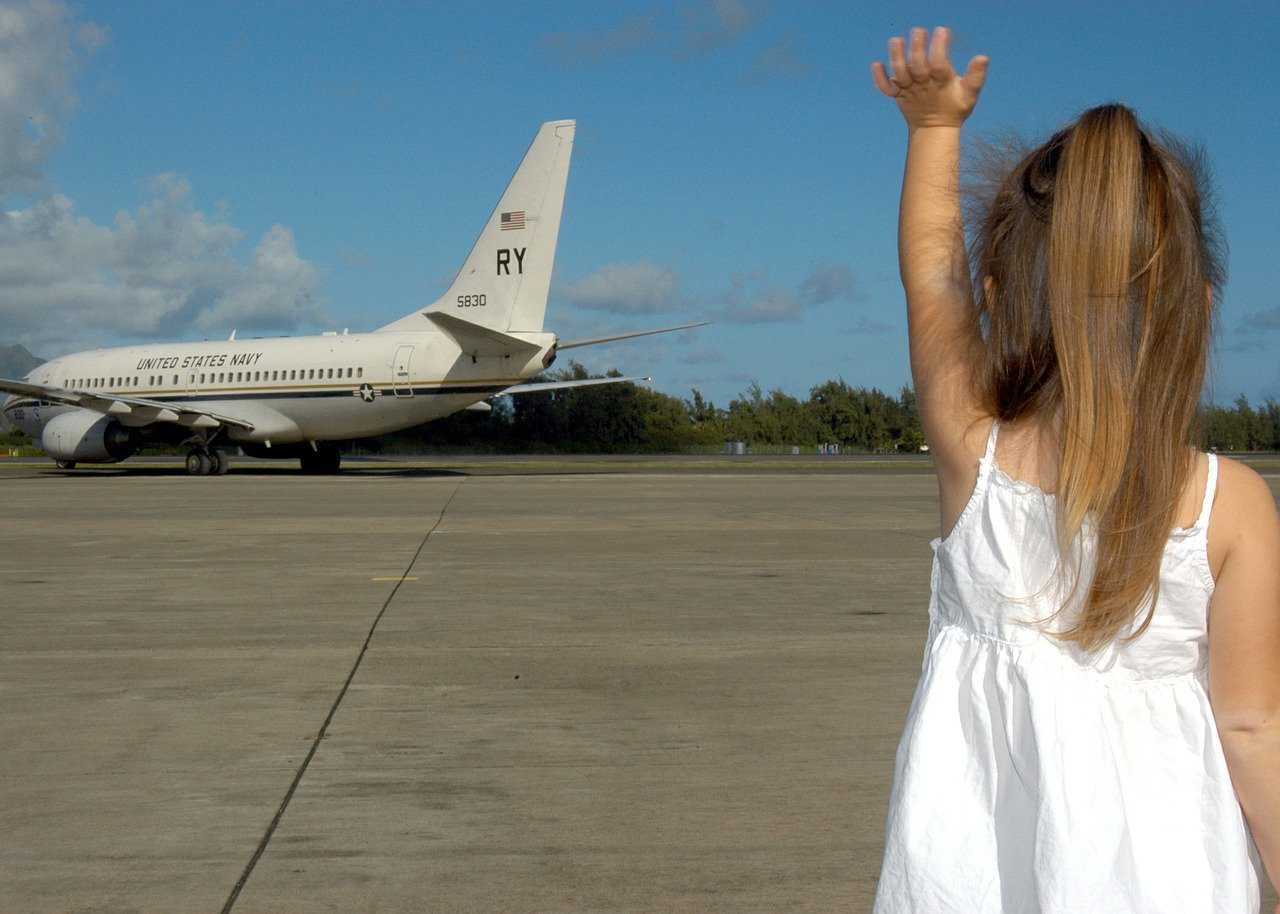 Celebrate Military Kids in April — Month of the Military Child
The life of a military child is far from easy. Compared to their non-military counterparts, military children tend to handle more responsibilities, change addresses more often, endure many family separations regularly, and are more acquainted with grief and loss. Needless to say, children from civilian families could never truly understand the sacrifices that kids from military families make.
For this reason, the Department of Defense Military Community and Policy and other reputable organizations designated April as the Month of the Military Child. This is a special time in the United States when people celebrate and honor the dependent children of military servicemen and servicewomen who are overseas and at home.
The Perks of Being a Military Child
Too much has been said about the struggles that military kids are constantly being confronted with. Despite the challenges, they get to enjoy many advantages as well. Kids Car Donations sheds some light on the perks of being a military child.
They have a deeper understanding of true patriotism.
Anyone can easily fly a flag or sing "The Star-Spangled Banner" from the top of their lungs and call it patriotism. However, military children have real patriots for parents who willingly put their lives on the line for the sake of our nation. Each time their parents are sent off to fight our wars, their understanding of true patriotism, or what it takes to protect the liberties of every American, deepens.
They speak other languages.
Life in the military could mean moving a lot, and one of the best things about it is the chance to pick up a language that's spoken in other countries. It's not unusual for military kids to speak two to three languages. Although most of them find it difficult to retain the language when they get back to the U.S., constant communication with friends in that country or attending special events where that particular language is spoken can cause them to maintain their language skills.
They have a heightened appreciation for diversity.
Not every child gets the chance to play in the gorgeous British countryside or majestic German castles. Since military kids often get a chance to live abroad, they're more exposed to different cultures even before they become teenagers. As a result, military children tend to be more open-minded and show more appreciation for diversity than their civilian counterparts.
They're mature and resilient.
Even at a tender age, military children are already subjected to challenging situations that include separation from their parents when mom or dad gets deployed, and from their friends when they need to move to another place. These experiences compel them to develop coping mechanisms that promote resilience and flexibility early on in their lives.
They're more socially adept.
Since military families move a lot, military children have more opportunities to practice their social skills. Most of them are great at communicating and dealing with people from all walks of life. Their people skills will serve them well in their future jobs.
Do You Want to Help the Kids in Your Community?
If you want to extend a helping hand to the ailing kids and teens in your local area, consider donating any type of vehicle to Kids Car Donations today. Doing so will help us raise funds for our child-focused charity partners. These IRS-determined 501(c)3 nonprofit organizations make use of the funding to cover the costs of their programs and services that are designed to bring health and well-being to needy pediatric patients. They provide their young beneficiaries with comprehensive and quality medical assistance, including free and easy access to vital health services, emotional support, and other essential health care services.
Each of our donors will have the privilege of getting free towing service, as well as a top tax deduction in the next tax season.
You can donate not just a car but nearly any other type of vehicle regardless of its condition. We can collect your donation wherever you are located in the country since our vehicle donation program covers all 50 states.
Learn more about Kids Car Donations and our vehicle donation program by scrolling through our FAQs page. If you have any questions, call us at 866-634-8395 or leave us a message here.
Help a Sick Child Today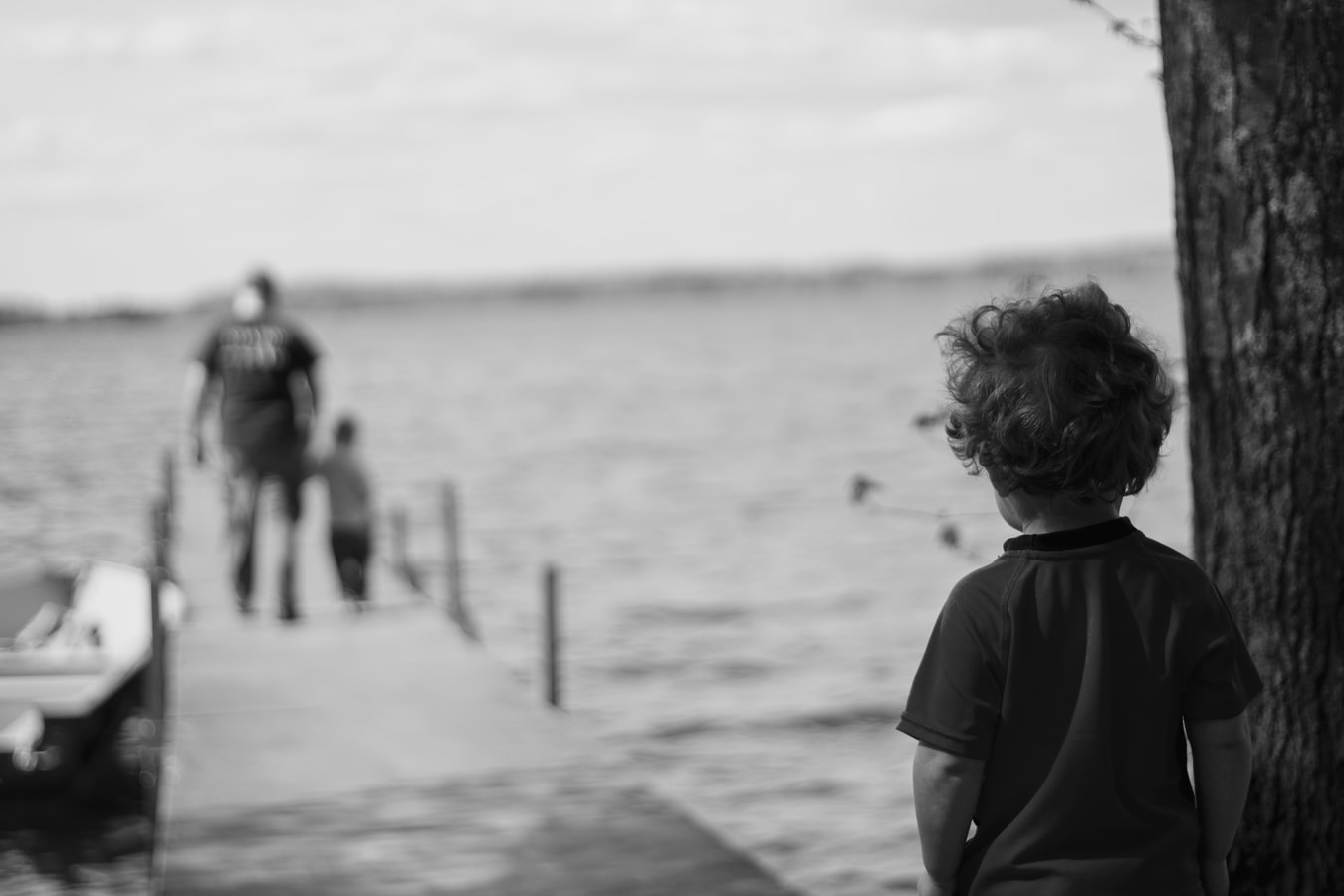 Should you decide to help make a sick child's life better, donate your car today by filling out our online donation form or by ringing us up at 866-634-8395.