5 Best Budget-Friendly Family Summer Vacation Ideas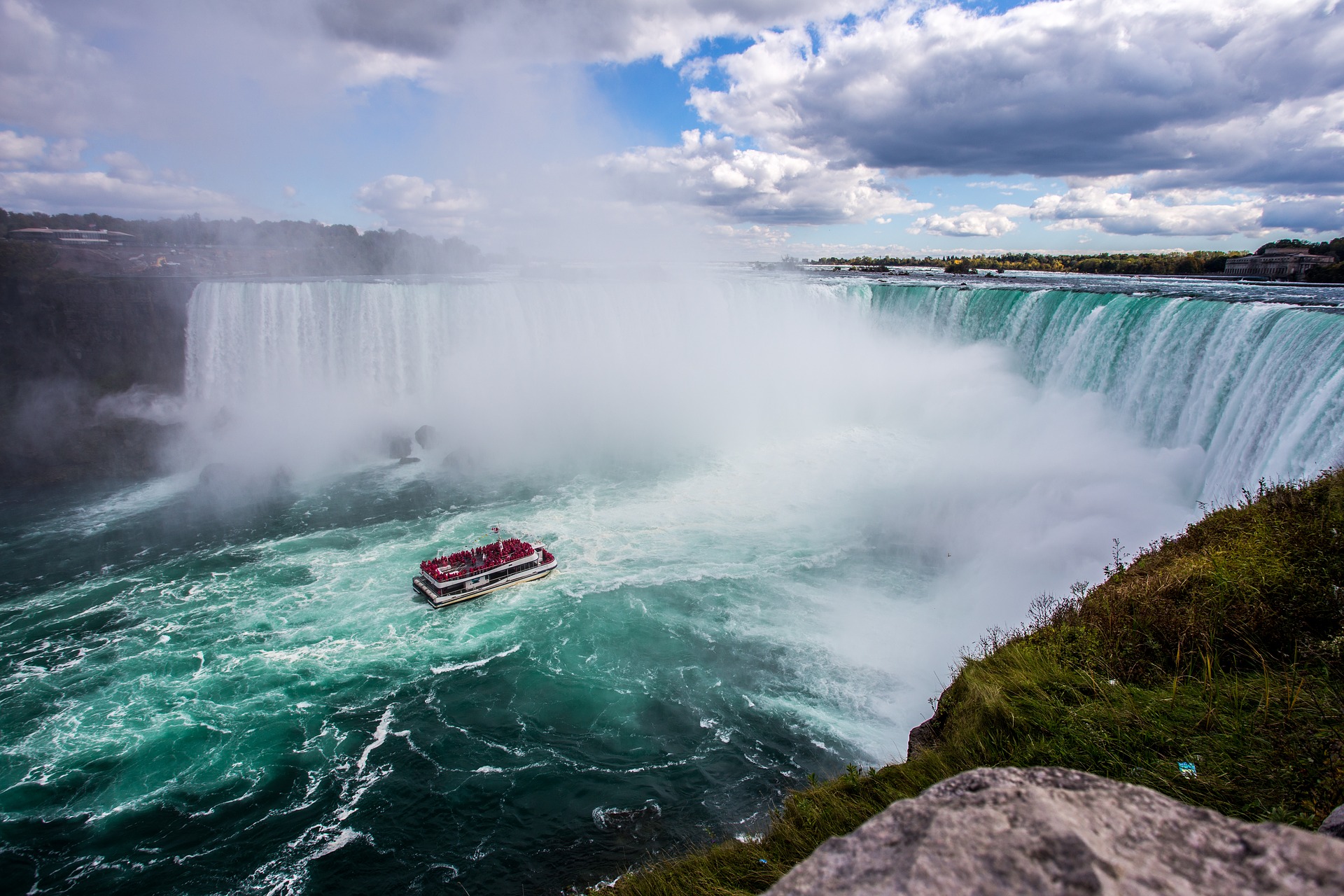 5 Best Budget-Friendly Family Summer Vacation Ideas Your Kids Will Definitely Love
Did you know that you don't have to stress yourself out by trying to come up with the best ideas for an epic family summer vacation? Believe it or not, it's possible for you to have the best times with the fambam this summer without breaking the bank! The key is to pick the right destination ahead of time and to do a lot of careful planning.
Our Top 5 Best Budget-Friendly Vacation Ideas
Is everybody in your house pumped up and ready for this year's big summer adventure? With Kids Car Donations' 5 best budget-friendly family summer vacation ideas, you can have a blast while you bond with the kids!
1. San Diego, California
Sunny San Diego is known to be one of the best affordable destinations that families can visit. Whether you want to spend the day on the beach or visit museums, San Diego has it all. Some hotels offer activities for kids such as crafts, mermaid lessons, and more!
2. Royal Caribbean Cruise
How amazing is it that Royal Caribbean is offering to sail kids for free? They offer a four-day cruise or longer to selected destinations such as Alaska and the Caribbean. When you sign up for the cruise, you and your family would be in for an adventure of a lifetime.
3. Niagara Falls
If this one has been in your bucket list for far too long, then it's time to cross it out. You can get an all-day pass that will allow you to appreciate attractions such as the Maid of the Mist and the Aquarium of Niagara. You can also take your kids to experience activities related to the Science, Technology, Engineering and Math (STEM) projects by the Niagara Power Vista, which they will surely enjoy.
4. Pittsburgh, Pennsylvania
Pittsburgh isn't called "kidsburgh" for nothing. The city offers various activities for visiting families with children such as visits to the Pittsburgh Zoo and the Children's Museum of Pittsburgh, walking tours, and the 10-day Grand Prix for kids who love cars. You can also find meals as cheap as $10 and free subway lines along the Golden Triangle.
5. Bali, Indonesia
The island of Bali in Indonesia is the ultimate budget-friendly international destination. The best time to visit is during the summer since it's also the dry season in Bali. Visiting families have the chance to enjoy the island's breathtaking beaches and fun outdoor activities. Accommodations can go as low as $23 per night.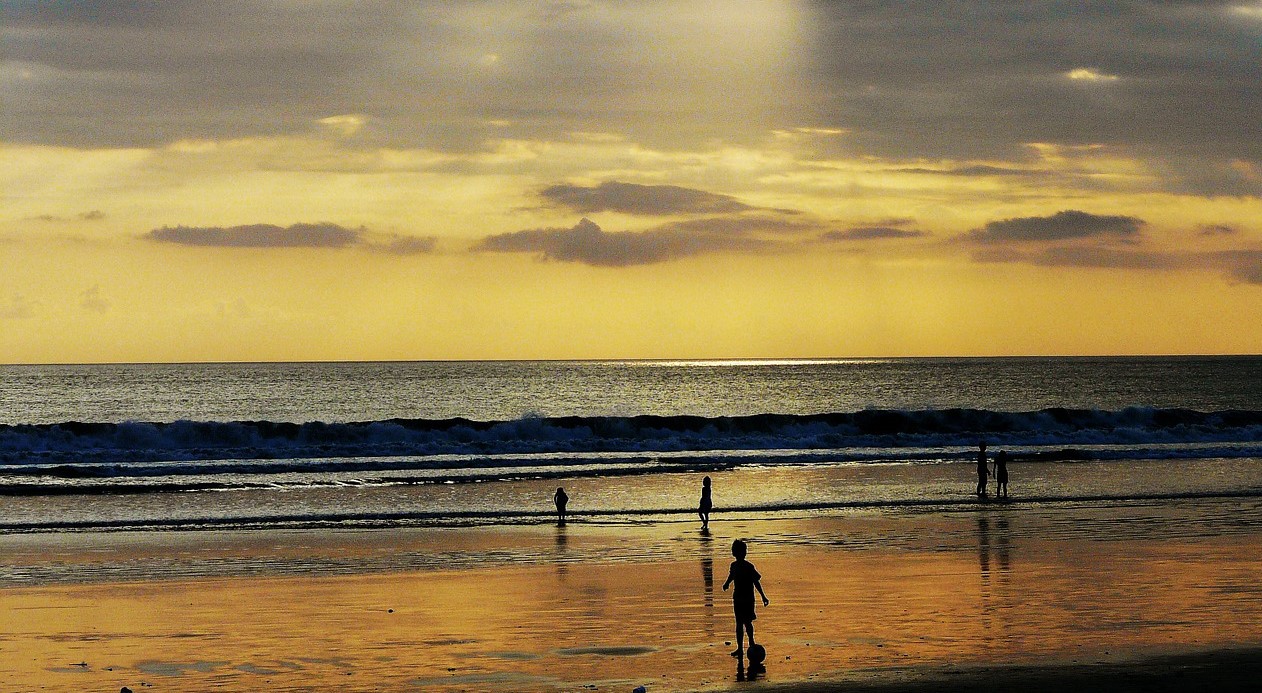 Donate a Vehicle to Save Children's Lives!
There's one more thing you can do to make your summer vacation memorable. By donating to Kids Car Donations, you'd be able to help find treatment for kids diagnosed with serious medical conditions. With your help, these kids will have the chance to live longer and better lives.
We auction off the donated vehicles we receive and use the proceeds to support the programs and services of our IRS-certified 501(c)3 nonprofit partners that are dedicated to providing direct assistance to sick children in various communities throughout the country.
Your kindness will not leave you empty-handed because you'll get free professional towing services from us plus a 100% tax-deductible sales receipt that will enable you to reduce your taxable income in the next tax season. Moreover, you'll get to experience a quick and convenient donation process, allowing you to enjoy a most satisfying giving experience.
If you need more information about how our vehicle donation program works, visit our FAQs page or send us a message online. If you're ready to donate, call us at 866-208-5483 or simply fill out our online donation form now. We accept almost all types of vehicles regardless of their age, mileage, or condition. We also accept vehicle donations anywhere in the United States since we have vehicle donation programs in all 50 states.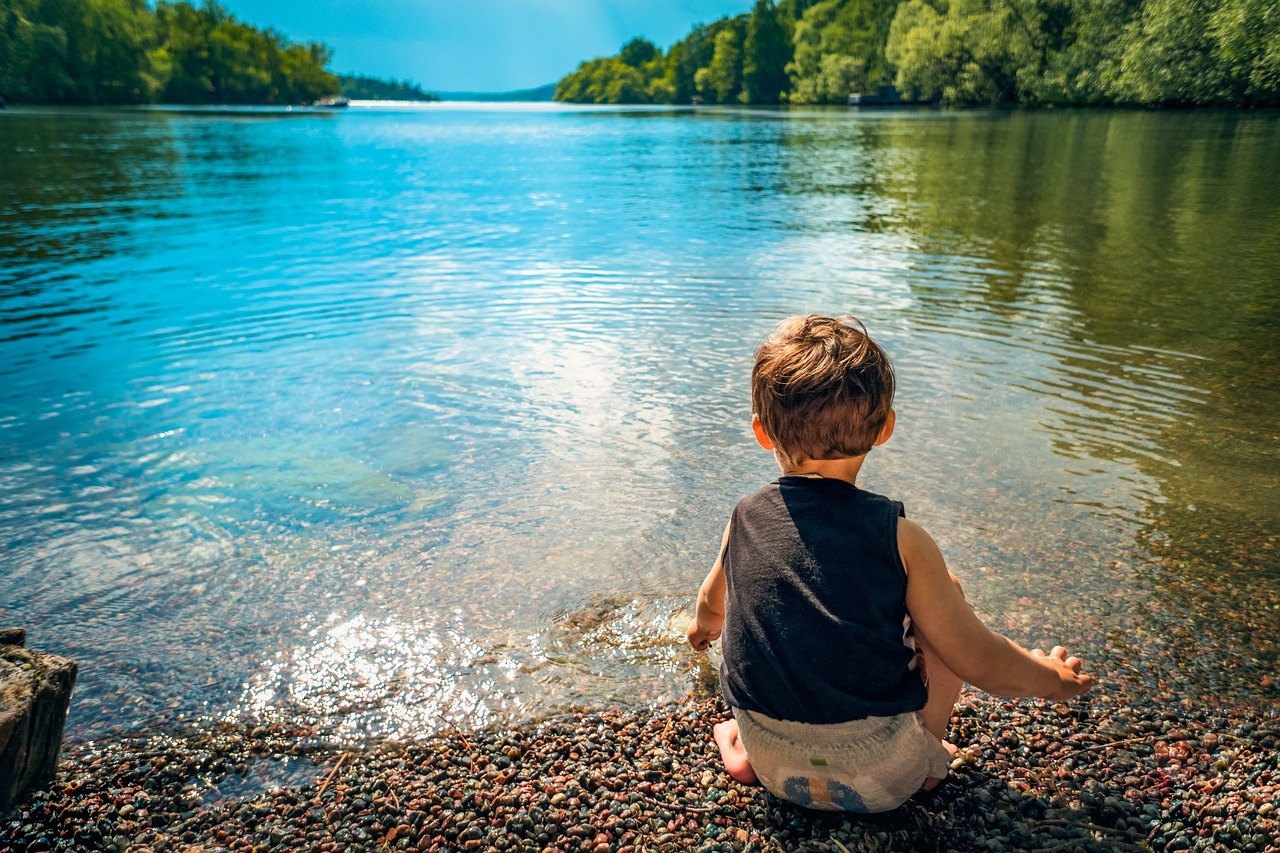 Be a Hero to Ailing Kids in Your Community
Wouldn't it be worth it to get your old truck out of your garage now that you know how your donation will be used for the benefits of sick children in your community? Call us now at 866-208-5483 and become a hero to the kids in your community!