5 Best Books to Get Your Kids Started on Reading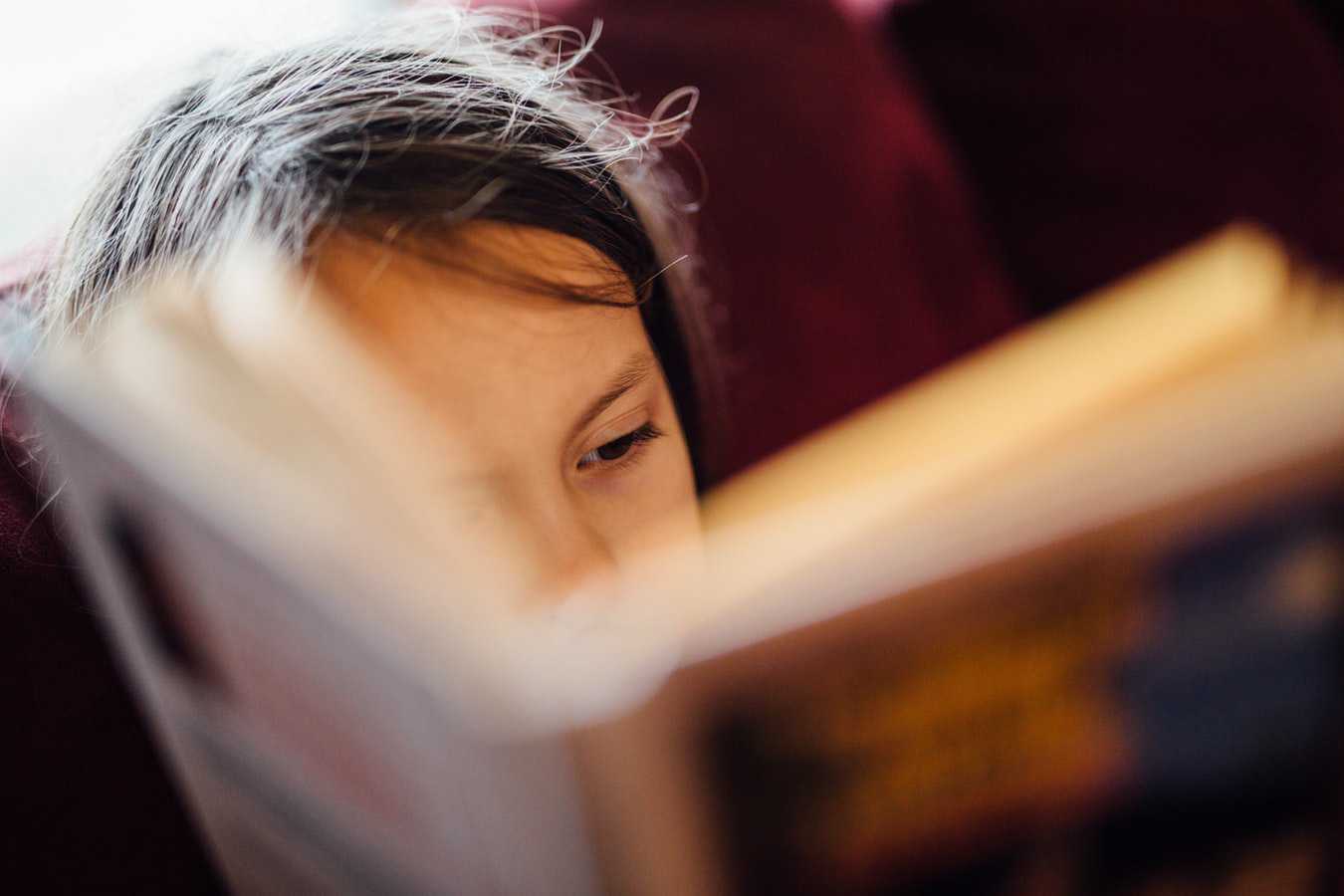 5 Best Books to Get Your Kids Started on Reading
Reading is an important habit to develop, especially during childhood. That is why it is advisable to teach your child how to read at an early age if you want to encourage them to take an interest in reading.
International Children's Book Day is celebrated annually on April 2, the birthday of Hans Christian Andersen, the author of some of the most beloved fairy tale books that a lot of people have grown up with. The celebration, which was started in 1967, is intended to dedicate a special day to inspire children to develop a love for reading. That's why it is focused on children's books.
5 Reasons Why It Is Important to Read
Reading has many benefits for early learners. These benefits are not limited to academic excellence. Here are five reasons why you should inspire your kids to develop the habit of reading:
Reading helps develop your kids' vocabulary.
When your children read, they are introduced to a lot of new words and phrases that are not typically used in regular speech or conversations. Books broaden your children's horizons on the richness of the language and inspire them to use these new words in their interaction with their family and friends and in doing their homework.
Reading increases your children's attention span.
Without the instant gratification that most kids get from games and movies, reading allows your kids to focus their attention on the journey with each turn of the page until they reap their rewards by the book's end. Book lovers eagerly spend hours curled up with a good book.
Reading helps your kids in school.
Developing early reading habits among your kids make it easier for them to adapt to schoolwork, which requires a lot of reading and learning.
Reading develops your kids' sense of adventure.
Reading about amazing places challenges your kids' sense of adventure and inspires them to pursue and achieve great feats.
Reading develops healthy curiosity.
Reading inspires a thirst for knowledge as children learn about different cultures. It inspires them to become inquisitive and open to learning.
5 Best Children's Books to Get Your Kids Started on Reading
There is a wealth of amazing children's books available in your local libraries and bookstores that can inspire your little ones to read. Here are five of them:
By Dr. Seuss
No introduction to children's books is complete without a Dr. Seuss adventure. In this particular tale, two friends — Sam-I-Am and Guy-Am-I — go back and forth about Guy-Am-I's adamant refusal to eat green eggs and ham. After much resistance, he actually found out that he liked it, ending the book on a positive note. This book is great for kids because the story is told in a sing-song rhyme format that is perfect for early readers.
The Little Engine That Could
By Watty Piper
Growing up, you probably read this book whose main catchphrase is "I wish I could, I wish I could," which is uttered by the main character multiple times as he seeks to climb over a mountain and overcome various challenges. The tale inspires your kids to believe in themselves even if the odds seem insurmountable. 
Alexander and the Terrible, Horrible, No Good, Very Bad Day 
By Judith Viorst
Alexander and his family encounter mishap after mishap in the space of one day, which your kids could relate to when they wake up in a bad mood and nothing seems right. Your kids will definitely see the positive side once they read about Alexander's exploits, allowing them to have a finer appreciation of the phrase "to overcome adversity."
By E.B. White
If you think your children are ready for books with a deeper meaning, you can introduce them to Charlotte's Web, a touching story about a friendship between a spider called Charlotte and a barn pig named Fern. It has a bittersweet ending, which may spur some questions from your little ones, so make sure you are available to talk about it after they read the book.
By Madeline L' Engle
If you want to introduce your kids to sci-fi and fantasy, this is a perfect entry point before they get started on Harry Potter and the Narnia series. This 1962 novel revolves around a young girl who travels through space and time to save her scientist father and the world. How's that for a sense of adventure?
Inspire Sick Kids to Get Well
Just like you would like to inspire your kids to get started on reading, you can become a source of inspiration for kids facing serious health conditions by helping them get well. All you need to do is to donate any old and unwanted vehicle to Kids Car Donations.
We'll sell your vehicle through auction and use the proceeds to support the critical programs and services of our nonprofit partners. These charities work tirelessly to seek new and innovative solutions and treatments for children grappling with serious ailments. They also have programs that seek to alleviate the pain and trauma of children during their hospital confinement and improve the lives of those battling major diseases.
Your charitable contribution will benefit not just the sick and needy kids in your local area but yourself as well.  You'll get to dispose of an unwanted clunker without spending a dollar since we'll provide you with our free towing service wherever your vehicle is located in the country. You'll also receive from us a 100-percent tax-deductible receipt that will entitle you to claim a top tax deduction in the next tax season.
We accept almost all types of vehicles regardless of their age or condition. For more information, check out our FAQs page. If you have questions, call us at 866-634-8395 or send us a message online.
Help Sick Kids in Your Area Today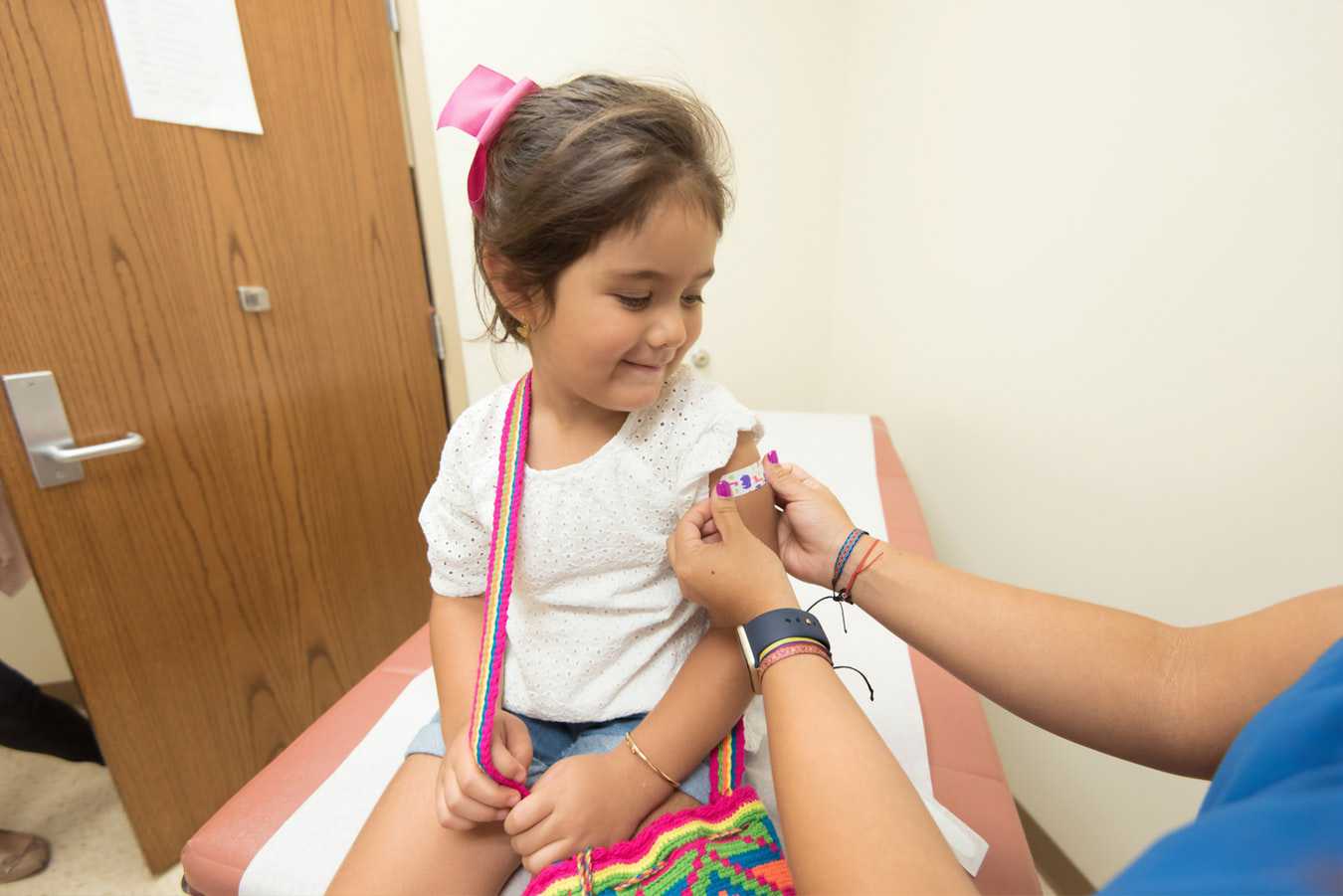 If you have a vehicle you no longer need, turn it over to Kids Car Donations, and we'll use it to restore the health of the ailing kids in your community. Call us at 866-634-8395 or fill out our online donation form to get started with your car donation now!