5 Basic Kwanzaa Facts You Can Teach Your Kids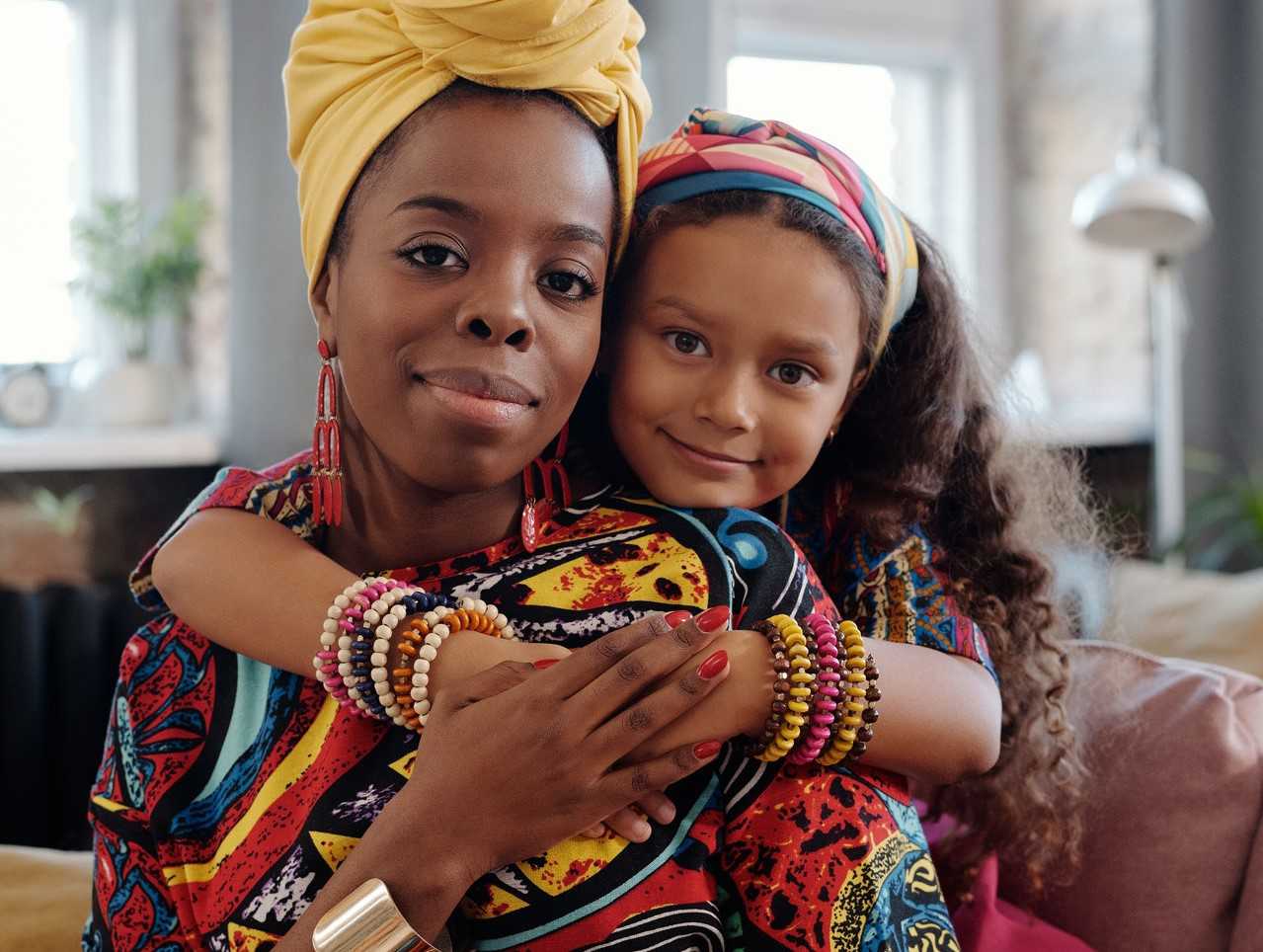 Broaden Their Knowledge of African-American Culture
If you think December is about Christmas and Hanukkah only, think again! We have Kwanzaa to celebrate as well. It's the winter holiday showcasing the African-American culture. It begins on the day after Christmas and ends on New Year's Day.
Kwanzaa can be a great opportunity to help your little ones understand and respect diversity. Teaching them some of the most important facts about this seven-day festival can broaden their knowledge of African-American culture.
At this time when more and more people are paying attention to inclusivity, you'll be doing your kids a huge favor by educating them about Kwanzaa. You don't need to go into the intricate details about this holiday. Discussing the basics alone should be enough to pique their interest.
That said, here are five basic Kwanzaa facts you can teach your kids:
The origin of Kwanzaa
Kwanzaa was founded by Dr. Maulana Karenga, a black author and activist. He started the holiday in Los Angeles, California, in 1966 as a ritual to welcome the first harvests of the upcoming year, believing that it will bring prosperity to the black community in America. It's also a time to promote African traditions as well as Nguzo Saba, the seven principles of African heritage.
The seven principles
Before you enumerate the Nguzo Saba to your kids, explain to them its significance. Tell them that these seven core principles make up Kwanzaa, which is why each principle is made to represent each of the seven days of the festival. These principles are:
Umoja — unity
Kujichagulia — self-determination
Ujima — collective work and responsibility
Ujamaa — cooperative economics
Nia — purpose
Kuumba — creativity
Imani — faith
On each day of the seven-day festival, folks light a candle that symbolizes the principle for that day.
The seven symbols
Seven seems to be a special number for Kwanzaa. Besides the principles, there are also seven symbols, each of which holds a special meaning:
Kinara — the candle holder, which reminds people of their ancestral roots in African countries
Mazao — the crops, which represent African harvest and the acknowledgment of productive labor
Mkeka — the Kwanzaa mat, which lays the foundation for self-determination
Zawadi — the gifts, which symbolize the commitments that people make and keep
Kikombe cha Umoja — the unity cup from which all family members drink together to honor their ancestors
Muhindi — the corn, which represents African children and the hopes of the young generation
Mishumaa Saba — the seven candles, which symbolize the seven principles
Colors of the candles
The seven candles are the primary symbols of Kwanzaa. They are of three colors — red, green, and black. Each color signifies a pivotal aspect of African culture. Red means the blood and bloodshed that occurred in the Africans' struggle to achieve freedom. Green is for the fertile lands of Africa. Black is the skin color of the African people.
The grand feast
The Karamu, which is the highlight of the sixth day, is a large feast typically organized by the community center or local church. People come together to eat Africa's finest delights and shower one another with Kwanzaa greetings.
Celebrate Kwanzaa by Helping Restore the Health of Ailing Children
You can celebrate Kwanzaa most meaningfully by reaching out to the needy children in your community who are suffering from serious illnesses and disabilities. You can help restore their health and even save their lives by simply donating an unwanted vehicle to Kids Car Donations.
We'll sell your donated vehicle through an auction and use the proceeds to support the pediatric health care programs of our child-focused nonprofit partners. These IRS-certified 501(c)3 nonprofits provide their young beneficiaries with free comprehensive and quality medical assistance, including treatment, emotional support, and relief of pain and trauma. These charities also provide their young beneficiaries with access to free social services and educational resources.
It's easy to donate to us, and it's also very rewarding. All you have to do is contact us. We'll provide you with our free towing service anywhere in the country.
Your donation will also earn you the right to receive the maximum tax deduction in the next tax season.
More than these valuable rewards, you'll also feel an immense sense of satisfaction, knowing that your gift will help make a difference in the lives of the boys and girls in your community who are grappling with terrible afflictions.
We accept most vehicle types, including those that have scratches and dents and a few defective parts.
For information on our quick and convenient vehicle donation process and other relevant details, head over to our FAQs page. If you have questions or concerns, give us a call at 866-634-8395 or leave us a message here. We'll get back to you as quickly as we can.
Help in Their Healing Today!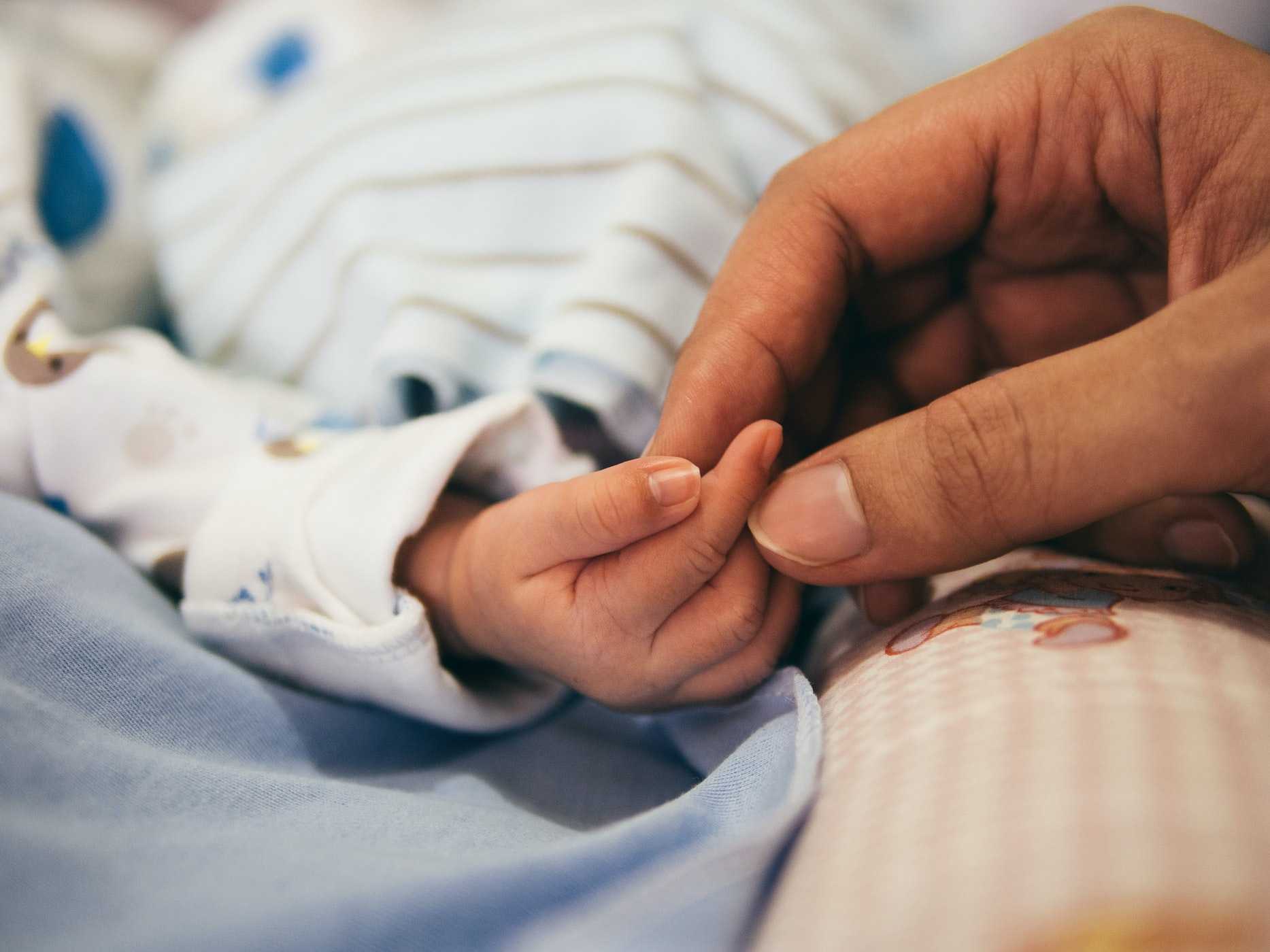 Celebrate Kwanzaa by giving the severely ill children in your community a fighting chance to overcome their ordeal. You can do it with a simple vehicle donation. Call Kids Car Donations at 866-634-8395 or fill out our secure online donation form now!