4 Ways to Simplify Your Life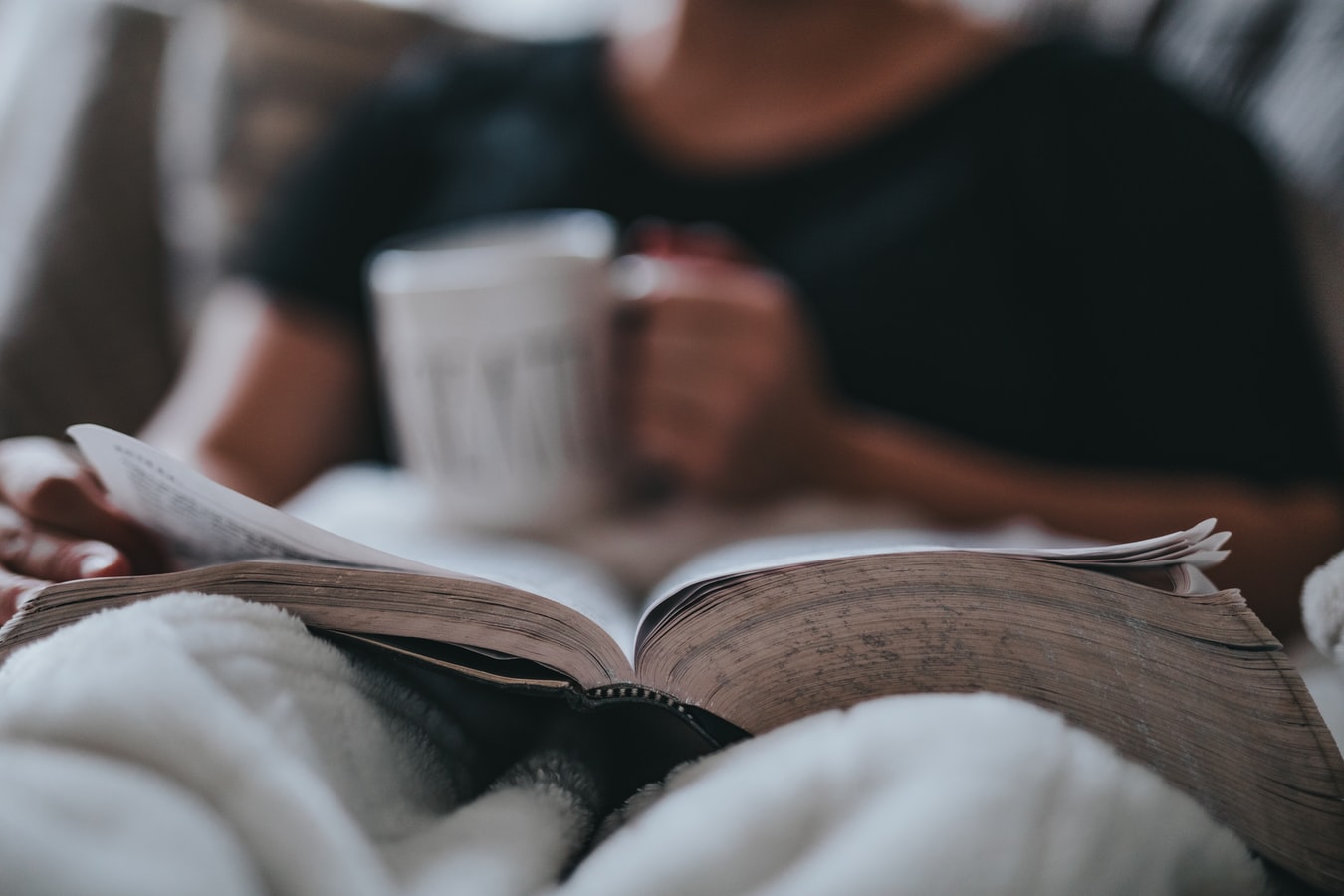 4 Ways to Simplify Your Life: July 12th Is National Simplicity Day
The beauty of simplicity has been extolled in so many quotable quotes. In one such quote, 19th-century transcendentalist Henry David Thoreau says, "In proportion as he simplifies his life, the laws of the universe will appear less complex, and solitude will not be solitude, nor poverty poverty, nor weakness weakness."
The meaning of this quote is quite simple: By focusing only on what is essential, people can achieve contentment.
Even though he took on many roles in his lifetime including being an author, naturalist, philosopher, historian, abolitionist, development critic, and surveyor, Thoreau was a staunch advocate of simple living.
It was his advocacy that led to the creation and annual observance of National Simplicity Day on July 12th of every year. The unofficial holiday commemorates Thoreau's life, times, and work. On this day, we are encouraged to find ways to simplify our lives.
In the fast pace of life and the easy availability of modern conveniences, we are often distracted by frivolities, finding little time to stop and smell the exquisite scent of roses, for instance. Luckily, National Simplicity Day allows us to devote our attention to the appreciation of all things simple.
The 4 Ways of Simplifying Your Life
Simplifying one's life is quite easy. However, it would take some adjustment and a willingness to make some lifestyle changes if you choose to commit to it. Here are four steps you need to take to simplify your life:
1. Go back to basics.
Living simply does not mean divesting yourself of every modern convenience. It simply means that you should focus on what is essential to your life and get rid of the excesses. This means not purchasing multiples of the same items that serve the same purpose, only to find yourself running out of space because of all the stuff you have accumulated over the years.
2. Declutter.
Decluttering is a good idea to get rid of your excesses. Lifestyle experts have suggested segregating your stuff into three categories — keep, donate, and dispose of. While you might fall prey to your sentimentality during this time and wrestle with the idea of letting go of certain stuff that no longer has any use to you, think instead of what good the object will bring to others. It will make it easier for you to let go of the stuff you no longer need.
3. Stop impulse buying.
Sure, that new gadget seems tempting especially when it's on sale. However, think twice or more before making that purchase. Do you really need it? Will it devalue after several weeks of use? How long will you have to pay for it once it is charged to your credit card? These thoughts could put a brake on your impulse to buy and add more stuff to your already cluttered home.
4. Focus on what's important.
Re-evaluate your lifestyle and take a serious look at the things you spend your time on. Blowing off steam with something frivolous is alright once in a while. However, if a certain activity is eating up your time intended for something else, you might have to weigh your priorities. In a similar vein, don't obsess over every little thing that will only stress you. Learn to relax and only spend your energies on things that are worth your while.
Break Free from a Life of Excess
If this year's observance of National Simplicity Day on July 12th is inspiring you to adopt a simpler lifestyle, you can start by decluttering your home. If you have an old car that you no longer use, turn it over to us at Kids Car Donations. This will enable you to get rid of an unwanted vehicle quickly, with no hassle whatsoever, and at no cost to you. Moreover, your charitable contribution will empower you to provide life-saving assistance to children and teens who are suffering from serious medical conditions.
Once we get hold of your donation, we'll sell it through an auction. We'll then distribute the proceeds to our nonprofit partners, helping them deliver a range of vital health services aimed at saving and improving the lives of their young beneficiaries. These include medical treatment, essential health care, emotional well-being services, access to free educational and social service resources, and many other quality-of-life programs.
You'll also benefit from your donation since it will entitle you to receive a top tax deduction in the next tax season. We'll also provide you with our free towing service wherever you're making your donation within the United States.
We accept nearly all vehicle types, including those that are no longer in good working condition.
To find out the details of our vehicle donation process, head over to our FAQs page. If you have inquiries or concerns, feel free to give us a call at 866-634-8395 or leave us a message online.
Begin Your Transition to a Simple Lifestyle Today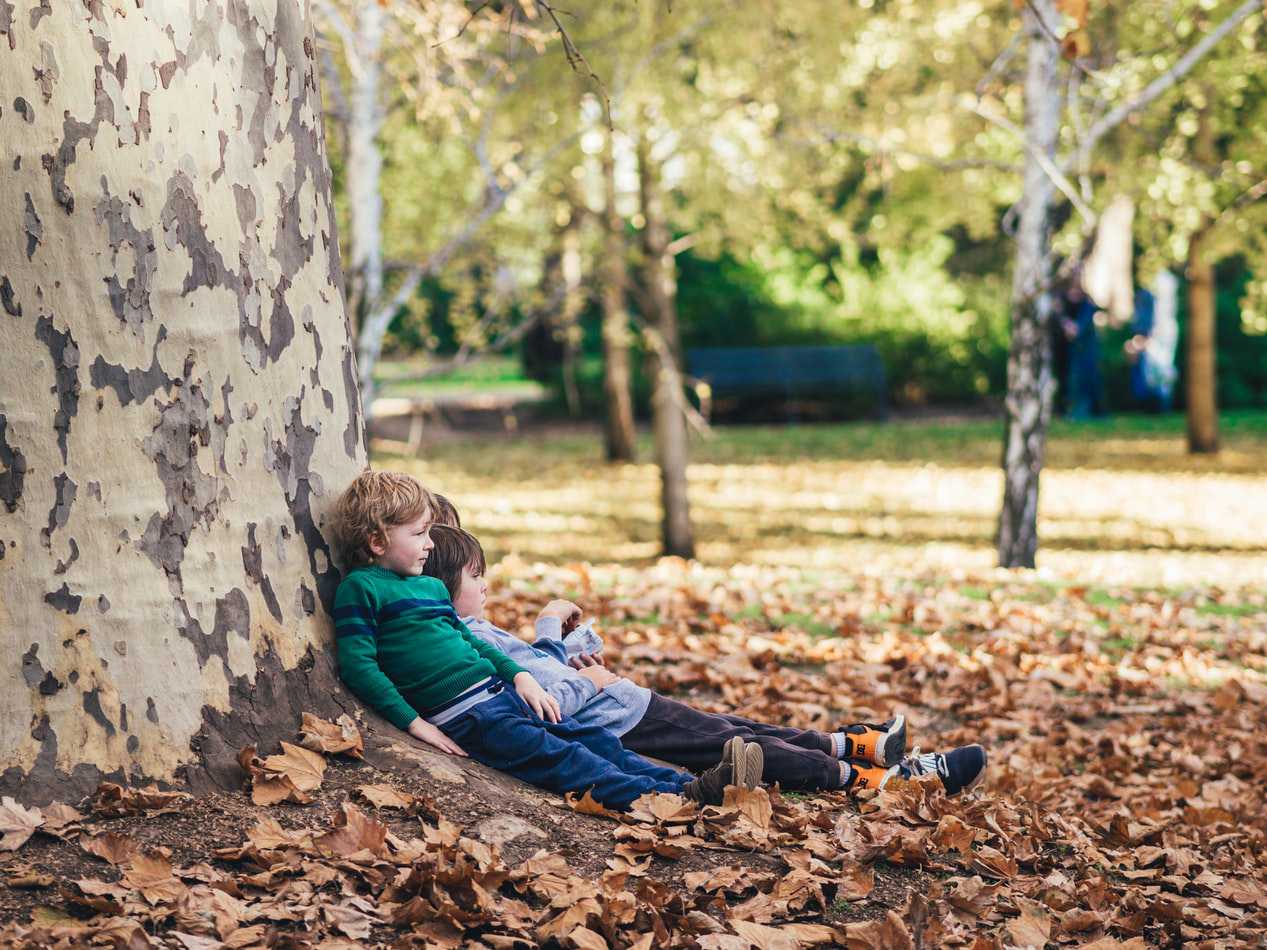 Donating an old car that you no longer need is one sure-fire way of transitioning to a simple lifestyle. Let us help you with the process. Call us at 866-634-8395 or fill out our online donation form now!