4 Ways To Make New Year's Day Fun For A Sick Child At The Hospital
4 Ways to Make New Year's Day Fun for a Sick Child at the Hospital
January 1 – New Year's Day is an occasion that is best celebrated with our families and loved ones. However, as much as you want to spend the festive occasion with your family at home, the children's hospital will become your default place to stay if you have a child with a condition that needs immediate medical attention. This doesn't mean though that you can't make the occasion fun.
Taking care of your sick child while you celebrate New Year's Day is undoubtedly a difficult task. But you can do it! Bear in mind that it isn't about how grand your celebration is. All that matters to your child is celebrating the New Year with the whole family.
What are the 4 Ways to Make New Year's Day Fun for a Sick Child at the Hospital?
If you're taking care of a sick child, you might not be in the mood to celebrate joyous occasions. However, the condition of your child should not prevent them from enjoying your family's New Year celebration. As a parent, you have what it takes to turn this event into a memorable one that will keep your kid and their siblings talking for days.
Have a look at these 4 ways to make New Year's Day fun for a sick child at the hospital:
1. Watch fireworks displays with them.
No matter what age group you're in, glorious displays of fireworks will always be one of the most awesome things that you can look forward to as the world ushers in the coming year. Kids love the different colors and designs that brighten up the sky. You can easily watch the fireworks from the top deck of the hospital or even from the hospital window.
2. Create fun New Year's Day videos together.
Pediatric hospital patients may need to take a break from the usual hobbies that they love to do like skateboarding, swimming, and other sports. However, this doesn't mean that they're not allowed to do anything fun during their stay at the hospital on New Year's Day. Make it more interesting by letting them use movie apps to create fun New Year's Day videos.
3. Watch their favorite movies with them.
Your child's hospital stay can be quite depressing, especially when everyone outside is celebrating the New Year. If they have to stay indoors for the whole day, make the most of it by watching their favorite movies with them on your laptop.
4. Host a New Year's party at the hospital.
If your kid can't celebrate New Year in your home, bring the celebration to them instead. Some children's hospitals may even help you plan and decorate your child's room for the event.
You can also invite other ill children who are unable to spend the joyous occasion in their homes. Play games and, if you can, hire a child-friendly mascot to help entertain the children and make the event more festive and memorable to them.
Despite the circumstances, it's still possible for your ailing child to have a happy New Year's Day within the confines of a hospital room.
You Can Help Other Sick Kids in Your Local Area
If you want to support other ailing children and teenagers in your community, consider donating any type of unwanted vehicle to Kids Car Donations today. We'll auction off your vehicle and use the proceeds to support the programs and services of our charity partners. These IRS-certified 501(c)3 nonprofit organizations cater to sick and disadvantaged children, providing them with comprehensive medical assistance. Whether it's a minor health issue or a serious disease they're battling, your donation can greatly help in restoring their health.
In exchange for your kindness and generosity, we'll haul off your vehicle for free and ensure that you'll get to enjoy a huge tax break in the next tax season.
We accept vehicle donations anywhere in the United States since we have vehicle donation programs in all 50 states.
For additional information about Kids Car Donations and how we handle our vehicle donation program, check out our FAQs page. If you have other questions, give us a call at 866-634-8395 or send us a message online.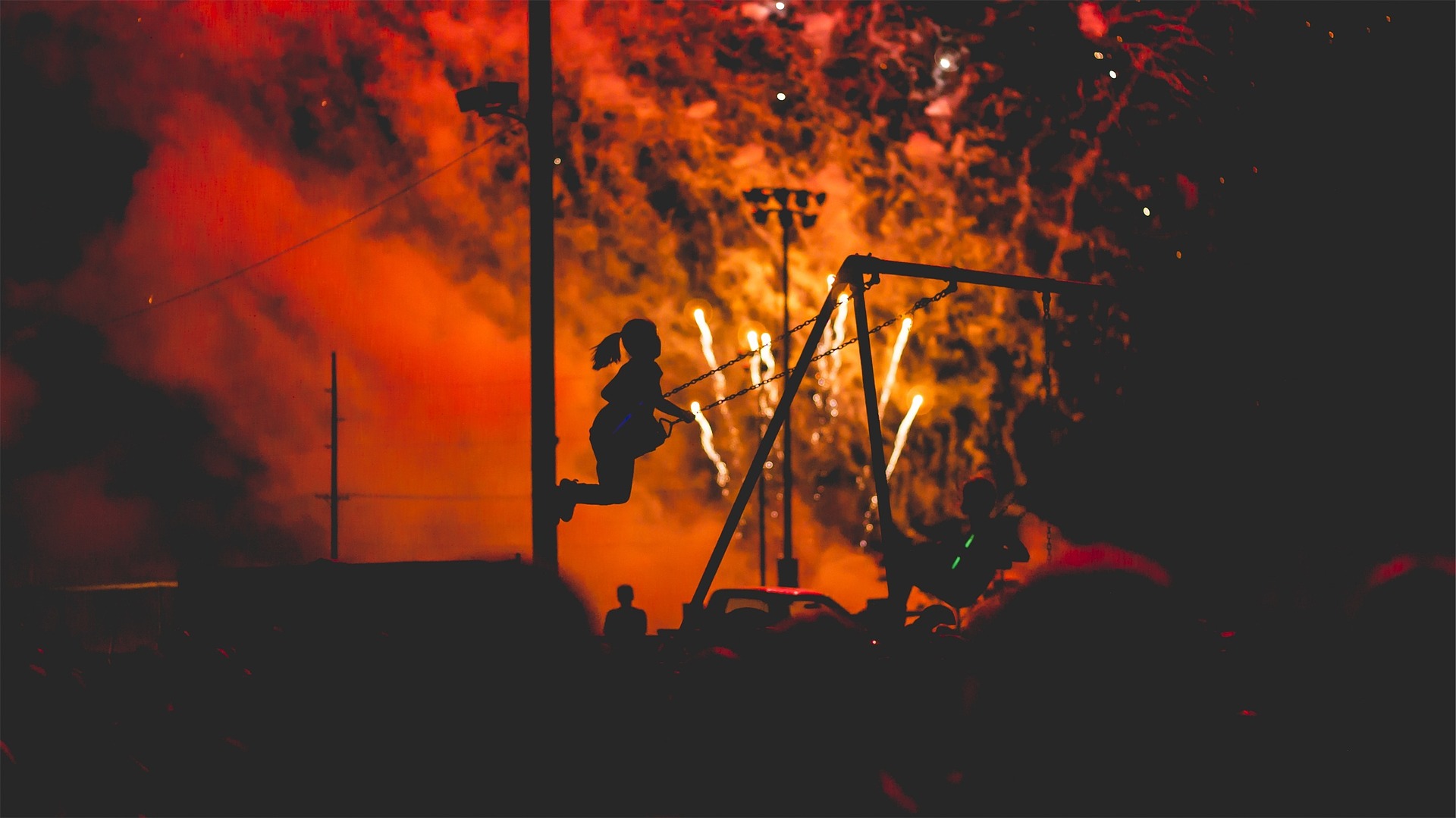 Give Hope to Ailing Kids on New Year's Day
Thanks to you, more kids who are facing life-threatening illnesses or life-limiting disabilities will face the coming year with renewed hope. What are you waiting for? Fill out our online donation form or call us at 866-634-8395 to jumpstart your donation process now!