4 Ways of Helping Your Child Resist Peer Pressure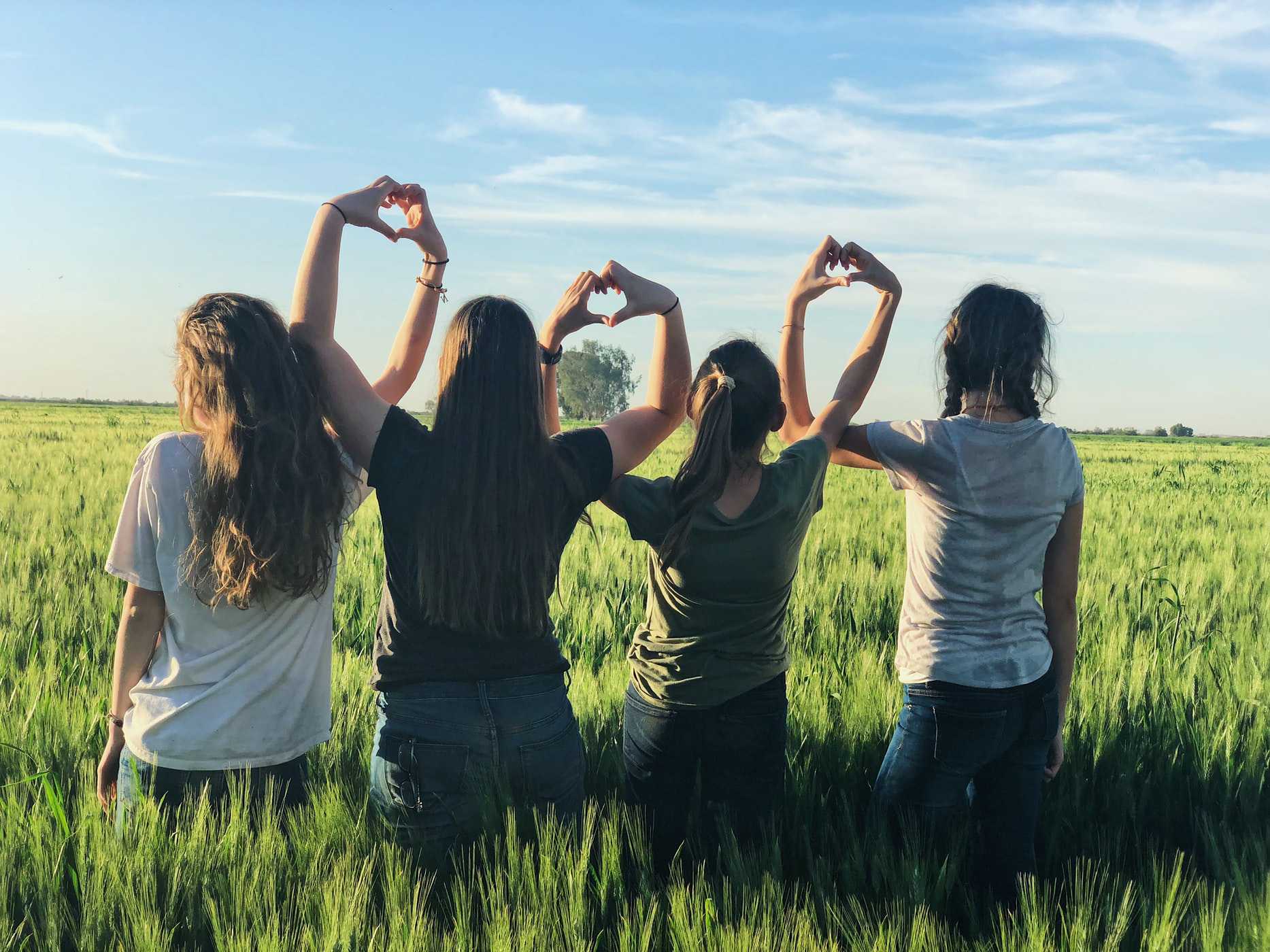 Here's How to Teach Your Kid to Stand Their Ground
The school is considered as your young children's second home because they spend a lot of hours in that learning environment. They learn academics, socialization, sportsmanship, and life skills within the four corners of the classroom and even beyond.
As they share the school with their classmates and other kids, your child will inescapably have to deal with peer pressure. They will inevitably feel that they have to do the same things that their peers are doing. Your child may want to have the same brand of bags and clothes that other kids have. Otherwise, they might fear being branded as uncool.
Peer pressure may also take the form of social groupings like wanting to sit with a certain group of people, or not wanting to be the last one to be picked in PE class.
The 4 Ways of Dealing with Peer Pressure
Your child needs to find their way in school without succumbing to peer pressure. To realize this, you need to boost your kid's self-esteem by doing the following.
1. Teach them how to say "no."
Teach your child to stand their ground if they are being forced to do something they don't like doing by their peers. Your child may be pressured into cutting class, smoking, or bullying another kid even though it is not in their nature to do so.
You can teach your child how to properly react to taunts and teases. If a classmate taunts them about their taste in clothing, encourage your child to stand by their choices and respond in a way that shows the bully that they are unfazed by their taunts. However, tell your kid that their response should not embarrass the taunter.
2. Boost their self-confidence.
Once your child develops self-confidence, they'll be less likely to succumb to peer pressure. To help them develop this trait, create opportunities for your child to share their ideas and opinion. Listen to them without judgment. This will encourage your kid to speak their mind with their peers and develop self-confidence.
3. Ask them to choose their friends wisely.
You can guide your child in choosing the right friends (offline and online) by talking to them about the type of crowd they hang out with. Make them understand that real friends will not do anything to make them feel bad about themselves or force them to do anything they don't want to. Try to get to know their friends, too, by inviting them over to your house.
4. Set a code word.
Your child might feel embarrassed if their peers find out that they're asking for your help. To avoid this, you can develop code words that your child can text you to give you a clue that they are under distress. Similarly, you can tell your child that they can use you as an excuse to refuse to do something they are uncomfortable with.
Peer pressure is not entirely a negative thing. While most people focus on the pressure that a child feels to be included, with the right group of people and the proper motivation, peer pressure can inspire your child into taking positive action. Help your kid discern the difference between positive and negative peer pressure.
By teaching your child to resist negative peer pressure in school, you'll be helping equip them with the right tools to deal with peer pressure in adulthood, which they may experience in the workplace, with their friends, and in other relationships.
Help Children Win Their Health Battles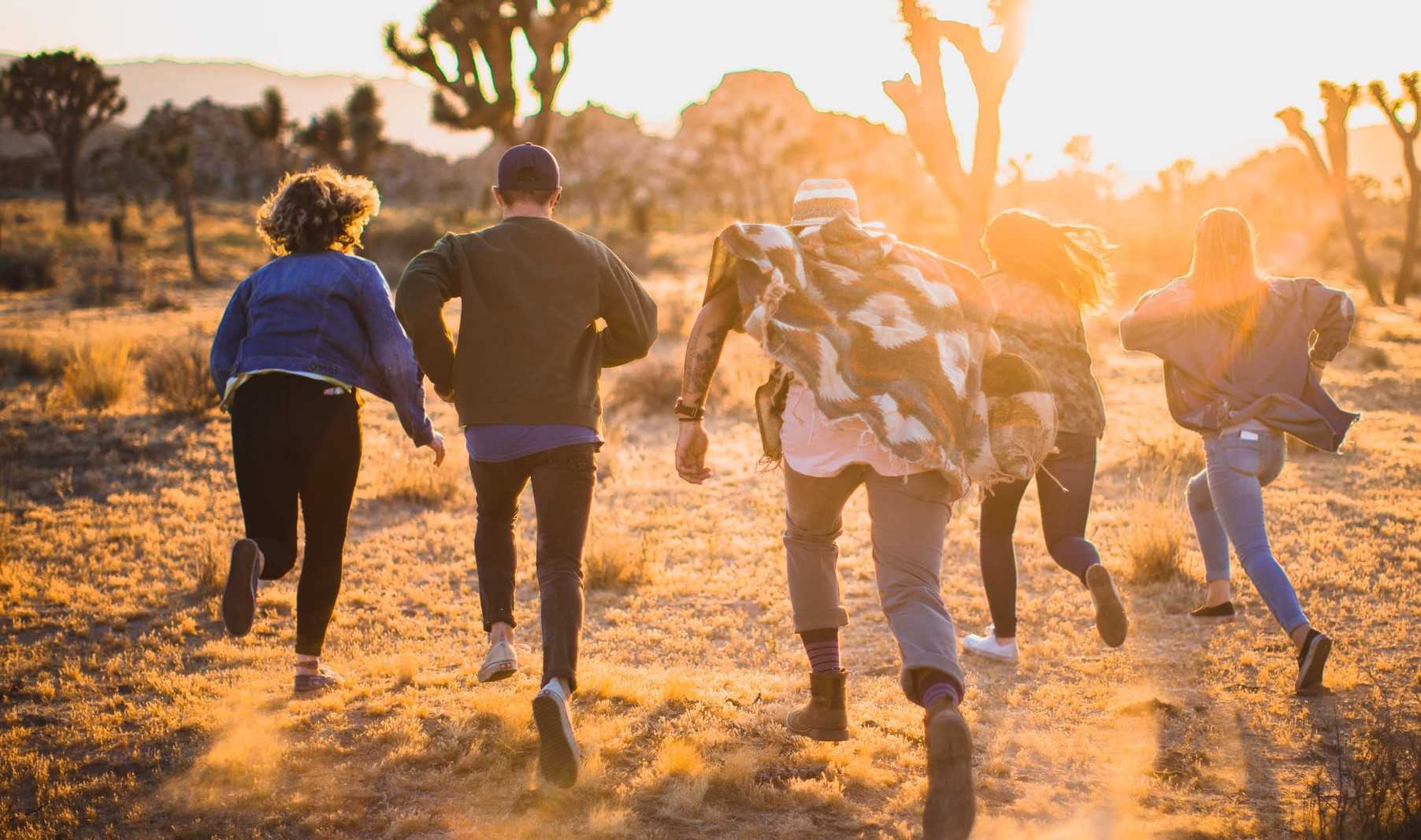 Like helping your kid to resist negative pressure from their peers, you can also help other youngsters in your community who are fighting off life-threatening diseases and coping with crippling disabilities. You can lend them a helping hand by simply donating your old and unwanted car to us at Kids Car Donations.
We'll sell your donated vehicle through an auction and use the generated funds to support the vital programs and services of our charity partners. These IRS-certified 501(c)3 nonprofit organizations provide their young beneficiaries with comprehensive and quality medical assistance, including free and easy access to vital health services, emotional support, and other essential health care services.
Aside from helping restore the health of ailing kids in your area, your charitable contribution will also provide you with valuable rewards. These include the privilege to claim a top tax deduction in the next tax season. You'll also benefit from our free pickup and towing service.
More than the material rewards you'll get from us, you'll also find priceless satisfaction in knowing that your act of charity will help in restoring the health of ailing kids and giving them a bright future to look forward to.
You can donate not just a car but almost any other type of vehicle  — whether still in good condition or no longer. We can pick up your vehicle wherever you are in the country since our vehicle donation program covers all 50 states.
For more information, feel free to check out our FAQs page. If you have any questions, call us at 866-634-8395 or leave us a message here.
Reach Out to Ailing Kids Today!
The severely sick children and teens in your community need your help. Donating a vehicle to Kids Car Donations will help them in more ways than you can imagine. Call us at 866-634-8395 or fill out our online donation form now!