4 Ways of Helping Out Teens to Celebrate International Youth Day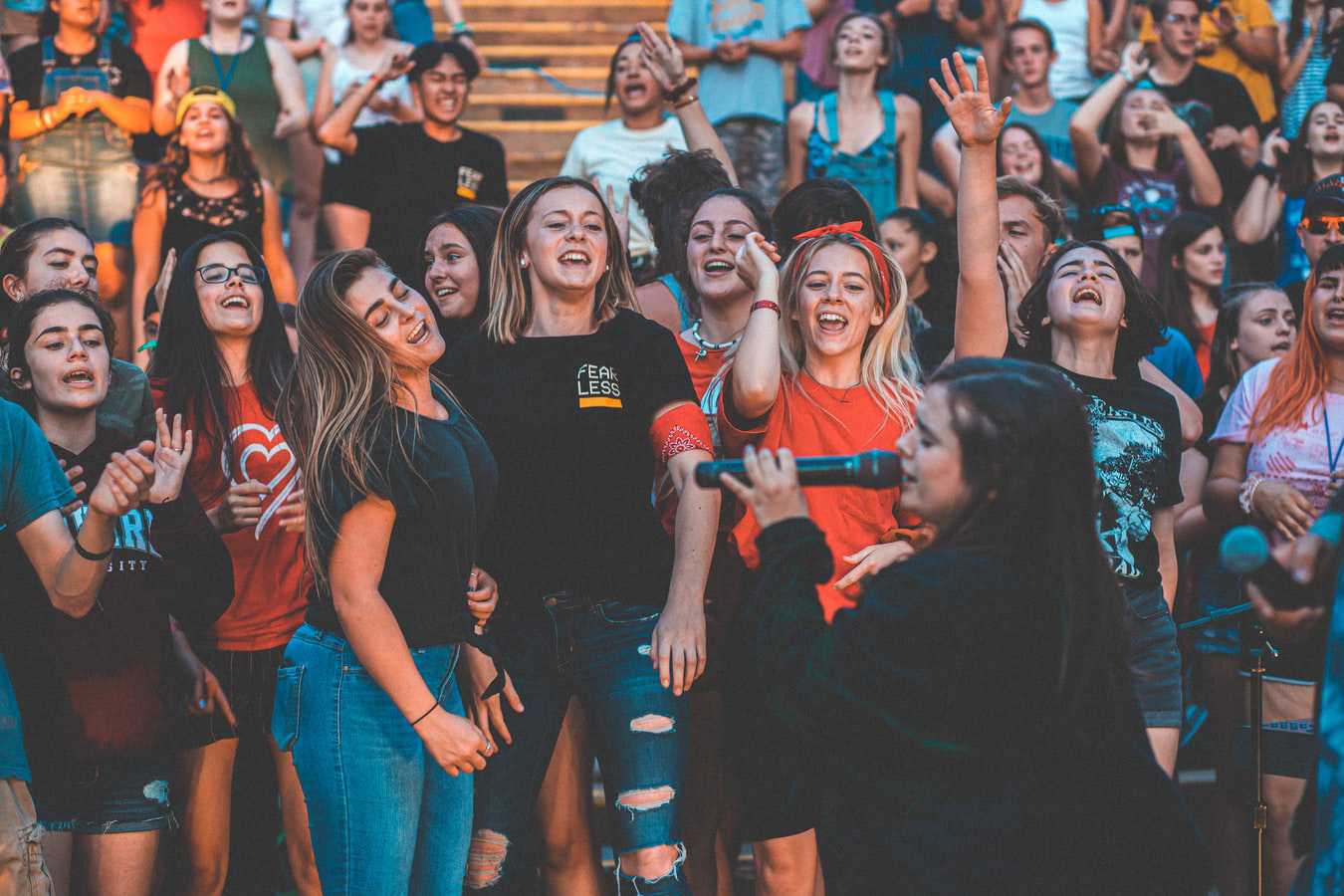 On August 12th, Take Part in Efforts to Mold the Youth to Become Future Leaders
International Youth Day was created by the United Nations to empower teens and young adults across the globe. The goal is to encourage the youth to make an impact in society whether by doing volunteer work, educating others, or finding ways to solve current issues.
The event also serves as an opportunity for governments and certain organizations to draw attention to youth issues faced in all parts of the world. Among these include lack of education, poverty, life-threatening diseases, and disabilities — all of which restrict young men and women in reaching for their dreams. Hopefully, with International Youth Day shedding light on these challenges, people will find the will to work together to support the struggling young members of their communities.
4 Things You Can Do to Mark International Youth Day
Every 12th of August, participating countries hold conferences to discuss relevant topics surrounding youth issues such as employment and education. Others organize programs, including sports events and exhibitions, to proudly showcase the talents and abilities of young people. Parades and concerts are also held to promote awareness of pressing youth issues.
To celebrate International Youth Day, here are four ideas you might want to consider doing:
Many impoverished teens need an adult to teach them basic writing and reading skills. Check if your community has organizations that offer mentorship programs.
Let your voice be heard. If you have any concerns about the underprivileged youth in your community, this would be the best time to speak up and motivate others to help.
Donate for the benefit of homeless teens.
Pack your old clothes and hand them over to a local shelter that houses poor teens and their families. Ask your teenagers to do their part as well.
Whether you're raising a teen or a 7-year-old, teach them ways to get involved in the community. That can impact their life as they grow old.
Kids in Serious Conditions Need Your Assistance
International Youth Day is also a fitting occasion to focus on the health needs of seriously ill and disabled children and teens from low-income families.
You can extend a helping hand to these kids in your community with a car donation to us at Kids Car Donations. Once we get hold of your donation, we'll send it to one of the best auction houses in our network. After it gets sold, we'll transfer the proceeds to our child-focused charity partners.
These IRS-approved 501(c)3 nonprofits use the funding they get from us to finance the child health care packages they provide to their young beneficiaries. These include comprehensive and quality medical assistance, free and easy access to vital health services, emotional support, and other essential health care services.
You will also have your share of rewards for your charitable contribution. These include a top tax deduction and getting our free pickup and towing services.
Don't worry if the vehicle you're donating is no longer in good shape. We accept nearly all types of vehicles regardless of their conditions. We can also collect your clunker anywhere in the country since our vehicle donation program covers all 50 states.
For more information about Kids Car Donations and our vehicle donation program, make your way to our FAQs page. If you have any questions, call us at 866-634-8395 or leave us a message here.
Turn Your Clunker into a Source of Hope Today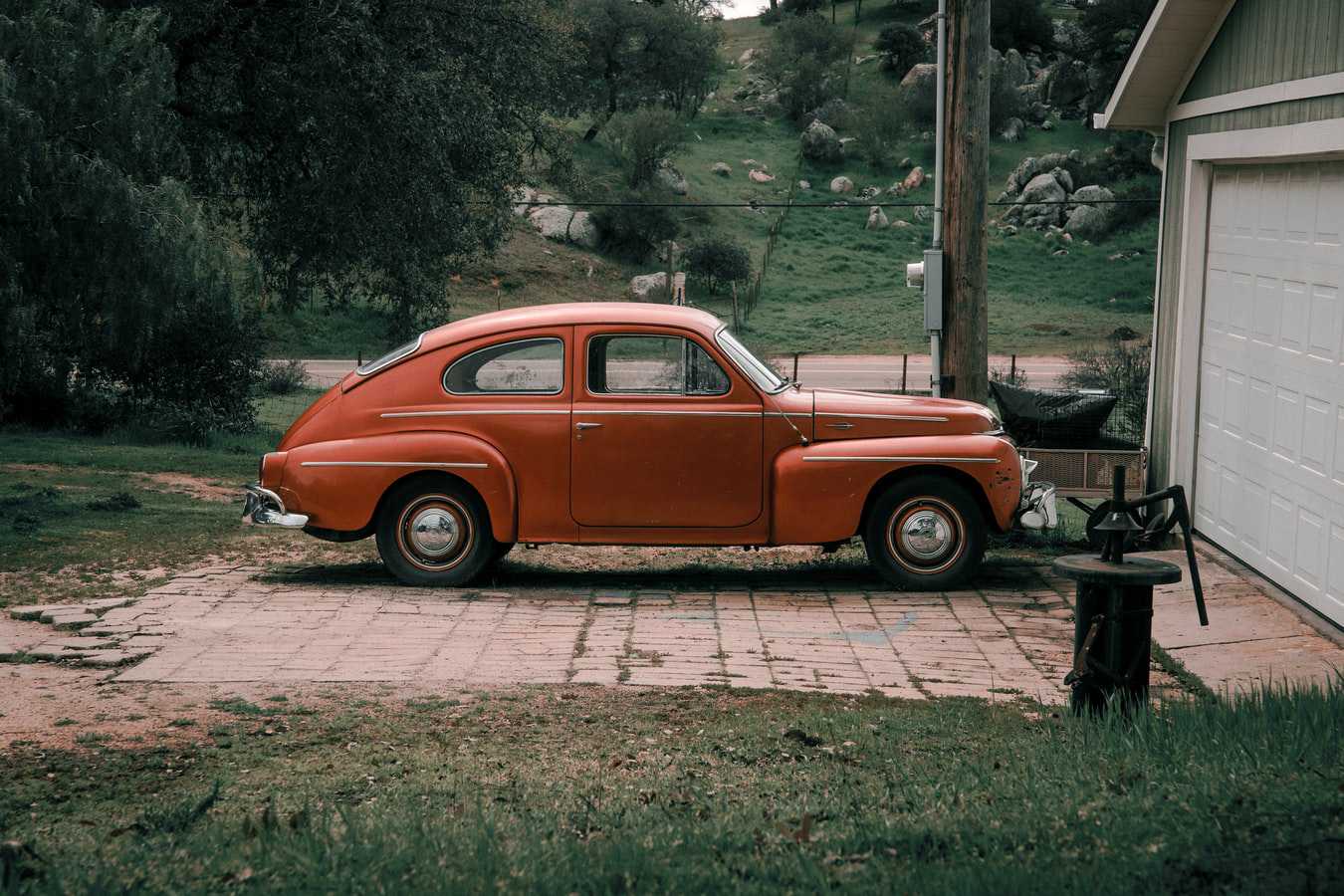 There's no better way to observe International Youth Day than to support your community's suffering kids and teens. Start transforming their lives now by donating a vehicle to us. Call Kids Car Donations at 866-634-8395 or fill out our online donation form. You have no idea how excited we are to work with you.