4 Tips to Overcome Procrastination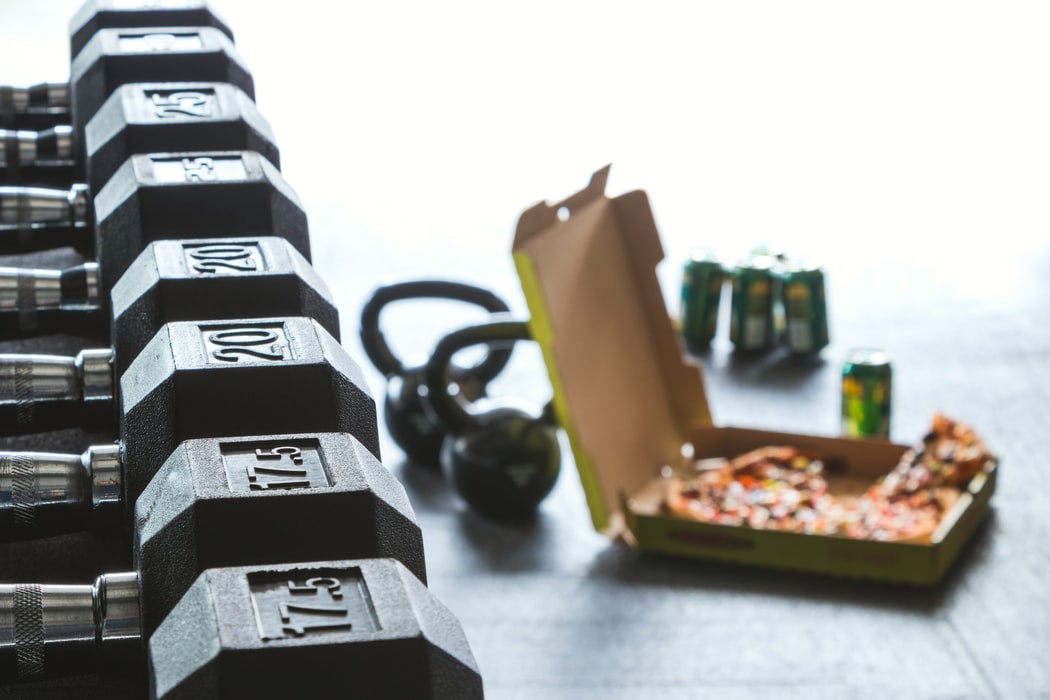 Finish Your Tasks and Feel Good About Yourself
Let's face it. We sometimes find ourselves putting off something important because we got distracted. Many people have grown accustomed to postponing tasks until the last minute. Some procrastinate to the extent that they sometimes forget about the thing they needed to do in the first place.
You might have experienced delaying the repair of a leak in your roof only to regret it later when the leak caused expensive damage to your ceiling. You might have continually set aside preparing for an office presentation only to be embarrassed by your colleagues later on during your pitch. Perhaps, you've conveniently forgotten to do your homework only to end up with a failing mark. You might have procrastinated on paying your electric bill, causing your service to get cut off.
Most people equate procrastination with laziness, but this is not always the case. Procrastination is a conscious choice that usually involves ignoring an unpleasant yet important task in favor of something easier and more enjoyable to do.
If you give in to the impulse of putting off a task for long, you can become demotivated and disillusioned with the task. The realization that you deliberately blew off a task will also lead you to feel guilty and uneasy. By giving in to the habit, you can miss out on opportunities.
How to Overcome Procrastination
Like many other bad habits, you can overcome your tendency to procrastinate if you set your mind to the tasks you have to do. Here are ways on how you can overcome procrastination:
Bear in mind that not all tasks will be easy or enjoyable. Understand the importance of the tasks you have to do and commit to doing them based on a specific schedule. Don't put off those tasks and stick by your set timeline.
After completing a difficult task on time, reward yourself with something you enjoy. It could be a slice of your favorite cake, a movie you've long wanted to see, or a massage for a job well done. This will motivate you to work harder next time around and complete your future tasks on time.
If you can't trust yourself to stick to your schedule, get a friend or a colleague to check up on you from time to time. Exerting pressure on yourself can motivate you to work harder on achieving your goal.
Once you realize the things that have been keeping you from sticking to your schedule, set those things aside. Steer clear from social media or online shops while you do your task. Turn off the TV as you spring clean your home. Concentrate on the task at hand to complete it faster.
Want to Help Ailing Kids? Don't Procrastinate!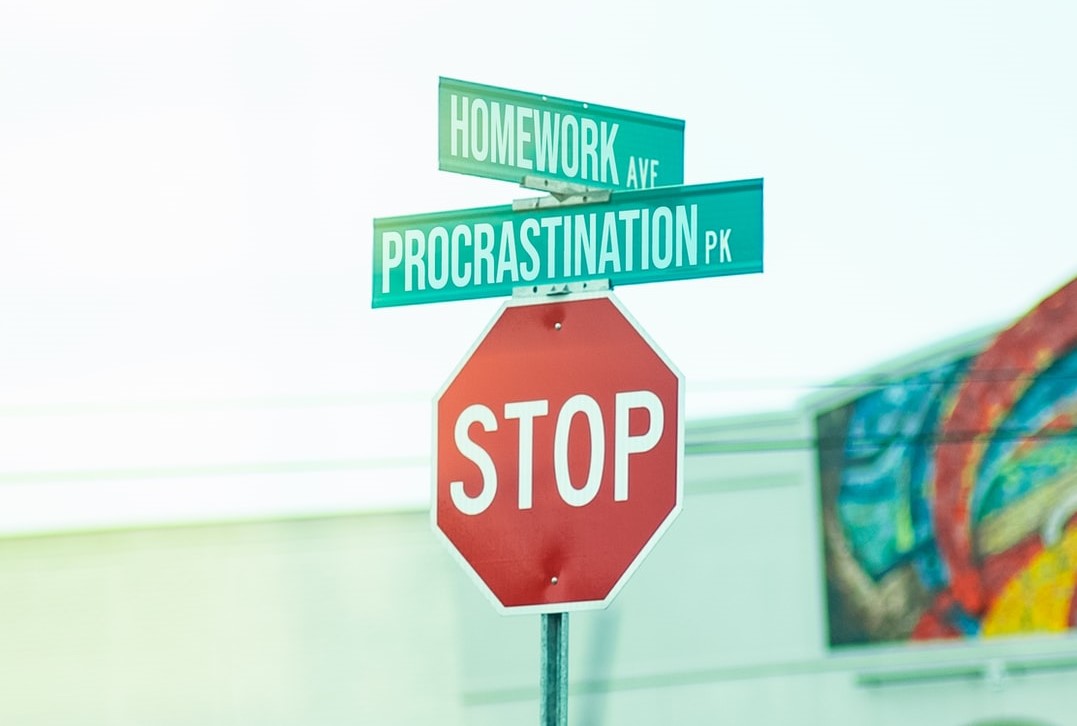 You might have considered helping out a charity at one point but distractions might have prevented you from acting on your idea. With your newfound commitment to stop procrastinating, you're now in a position to extend life-saving assistance to children in your area who are afflicted with severe illness, particularly those kids from low-income families who have little means to pay for the high costs of treatment and health care.
All you have to do is to get in touch with us at Kids Car Donations to donate any vehicle you no longer need. We'll put your donated vehicle up for auction and use the generated funds to support the child-focused programs and services of our charity partners. These IRS-approved 501(c)3 nonprofits provide their young beneficiaries with comprehensive and quality medical assistance, including free and easy access to vital health services, emotional support, and other essential health care services.
Your charitable contribution will bring you great rewards as well. You'll get to remove your unwanted vehicle from your property quickly and at zero cost to you courtesy of our free towing service. Your donation will also entitle you to receive a hefty tax deduction in the next tax-filing season.
You can donate not just a car but nearly any other type of vehicle regardless of their condition. We can collect your donation wherever you are in the country since our vehicle donation program covers all 50 states.
For more information about our vehicle donation program, feel free to visit our FAQs page. You may also call us at 866-634-8395 or leave us a message here and we'll promptly respond to your questions.
The Time to Help Is Now!
The time to help those frail and ailing kids in your community is now — not, tomorrow, not next week. Each second counts as they struggle to survive from their malady. Call Kids Car Donations at 866-634-8395 or fill out our online donation form to start helping them with your car donation now!