4 Things to Keep Your Kids Occupied During a Long Drive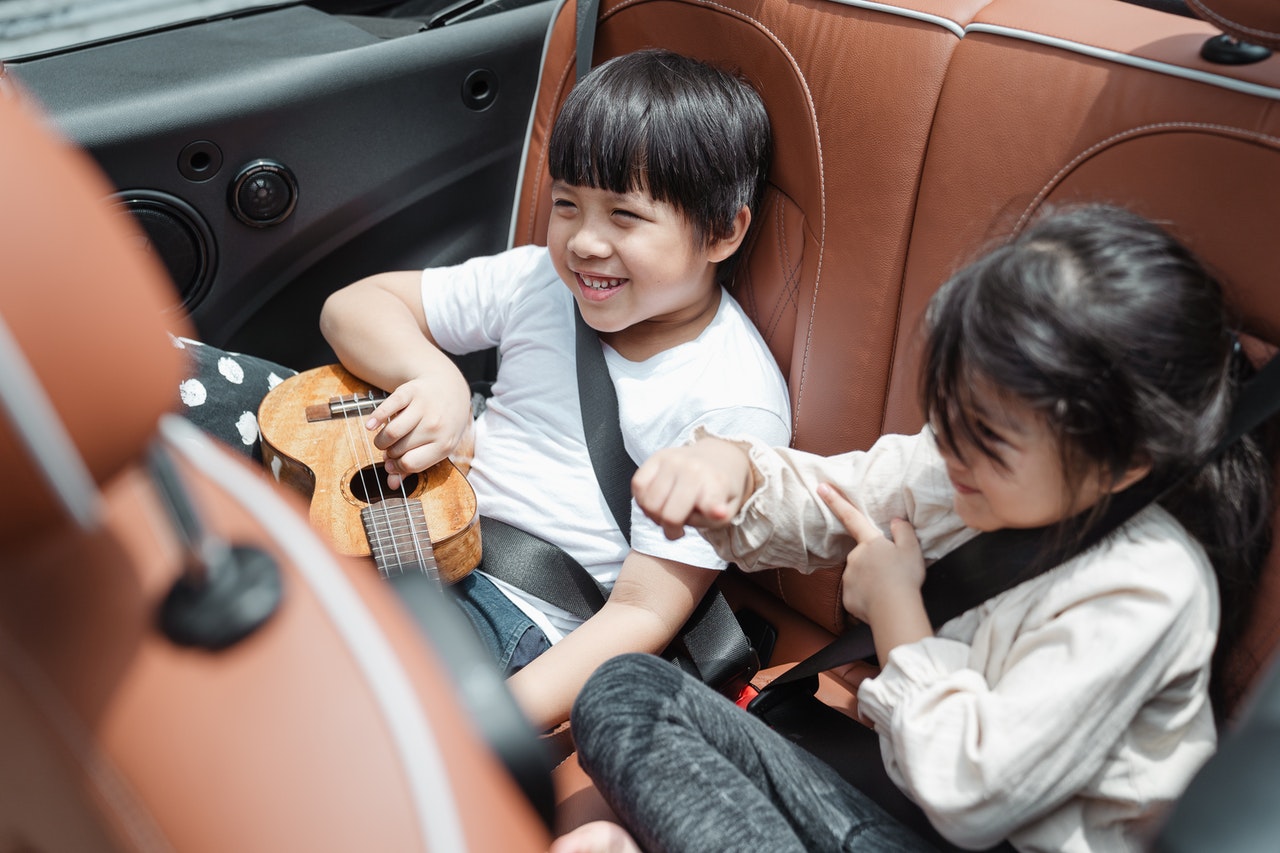 Keep Your Sanity by Keeping Your Kids Entertained!
Hitting the open road on your way to a vacation destination can easily be one of the most exciting things that anyone would love to experience. However, going on a road trip with kids is another story. Whether you like it or not, confining your little ones inside a moving vehicle during a long drive will severely put your parenting skills to the test.
If you want to avoid that annoying back-seat refrain of "I need to go to the bathroom!" and "Are we there yet?" while you tackle the long drive, you'll have to keep your young passengers busy and entertained for hours.
What You Can Bring to Keep Your Kids Busy During a Long Drive
Preparation is the key to enjoying a peaceful multi-hour stretch on the road. To help you survive a long road trip with your little ones, Kids Car Donations has rounded up the things you'll want to bring along to keep your children occupied.
1. Mess-free portable snacks
The last thing you'd want is to deal with a hungry child while you're stuck in the car. In some cases, the root of their nagging is in their nearly empty stomach and not their bored mind. For this reason, it's best to satisfy their tummies by bringing along mess-free portable snacks that can include granola bars, crackers, fruit leather, trail mix, or a homemade smoothie.
2. A bag of toys
Put a bag of their favorite toys in the spaces between their car seats. That way, they can easily pull out anything they find interesting. Even better, try keeping a secret bag of new toys in front that you can reach in and pull out to give them the surprise of their lives.
3. Books
If your kids aren't prone to car sickness, you can allow them to crack open some books to keep them busy. You can get your little darlings amped for the trip if you hand them reading materials that feature your destination.
4. Gadgets
Don't worry about your kids getting too much screen time when you're on the road. You want them to be happy and engaged for hours while listening to kid-friendly audiobooks or watching their all-time favorite movies. If you want nothing more than some peace and quiet while you're driving, be sure to hand them their audio headphones.
Planning to Dispose of Your Unwanted Vehicle?
While going on a road trip with your kids can be a challenge, keeping and maintaining any type of unwanted vehicle can be much, much more challenging. If you're looking to dispose of yours, consider donating it to us at Kids Car Donations. We'll use it to save the lives of children who are in grave health peril.
After we auction off your donated vehicle, we use the proceeds to support the health care programs and services of our child-focused nonprofit partners. These IRS-approved 501(c)(3) nonprofit organizations use the funding they get from us to sustain their delivery of free comprehensive and quality medical assistance to sick children and teens from destitute families. The aid includes treatment, emotional support, and relief of pain and trauma. These nonprofits also provide their beneficiaries with access to free social services and educational resources.
Teaming up with Kids Car Donations is the best way for you to dispose of an unwanted vehicle. You won't have to deal with the hassle of selling a used car and there's zero paperwork involved in the entire donation process.
You also won't need to worry about your vehicle's towing because we'll get you a professional towing service for free.
Furthermore, your donation will entitle you to receive the maximum tax deduction in the next tax season.
We welcome almost all vehicle types, including vehicles that are no longer in good condition. We also operate in all 50 states, so your location shouldn't be an issue for us in collecting your donation.
If you want to know more about our vehicle donation program, including our quick and convenient donation process, check out our FAQs page.
You can also call us at our toll-free hotline at 866-634-8395 or leave us a message here for your questions and concerns.
Make a Difference with Your Old Car Today!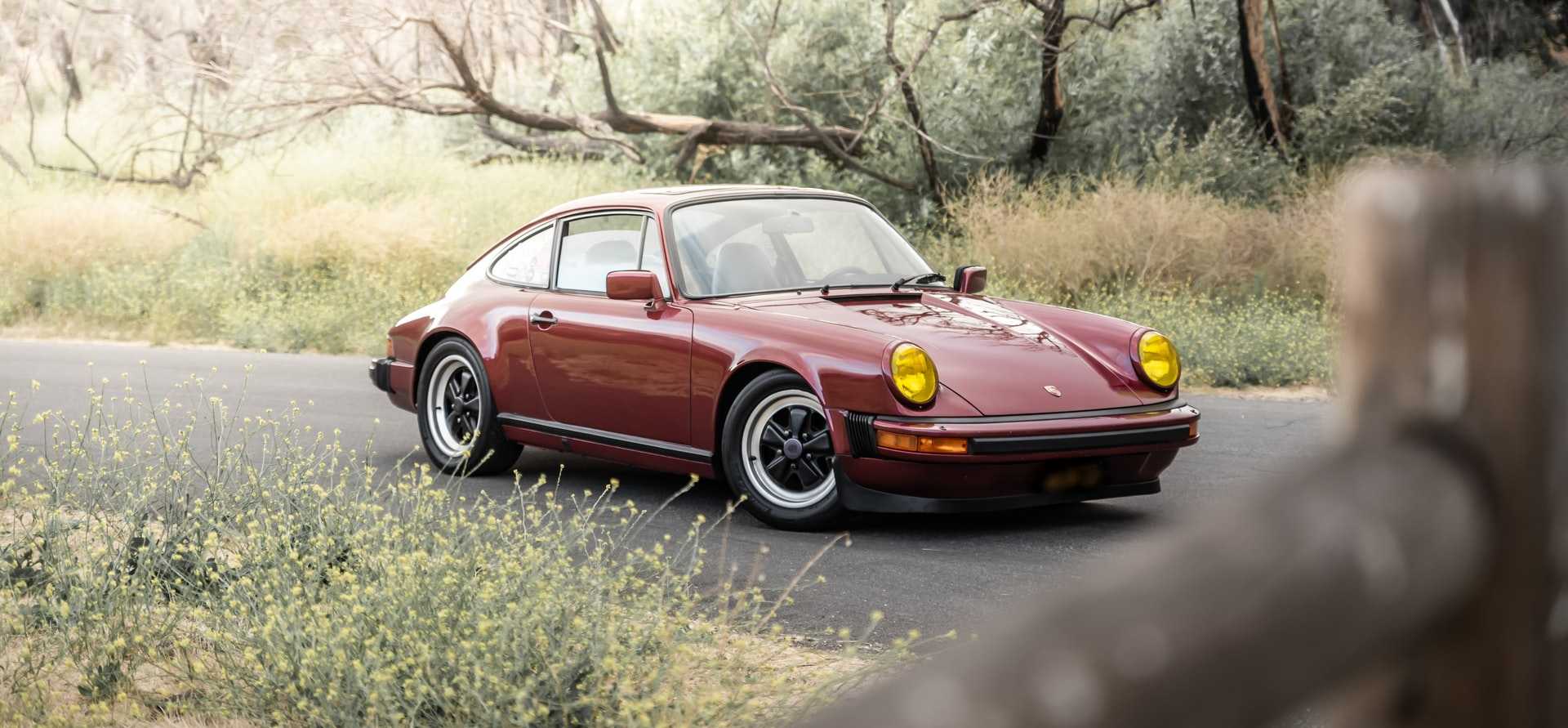 The best part about donating to us is the priceless joy you'll experience, knowing that your gift can potentially save lives. If you're ready to do a good deed today, fill out our online donation form or call us at 866-634-8395 now!