4 Summer Solstice Activities Your Kids Will Love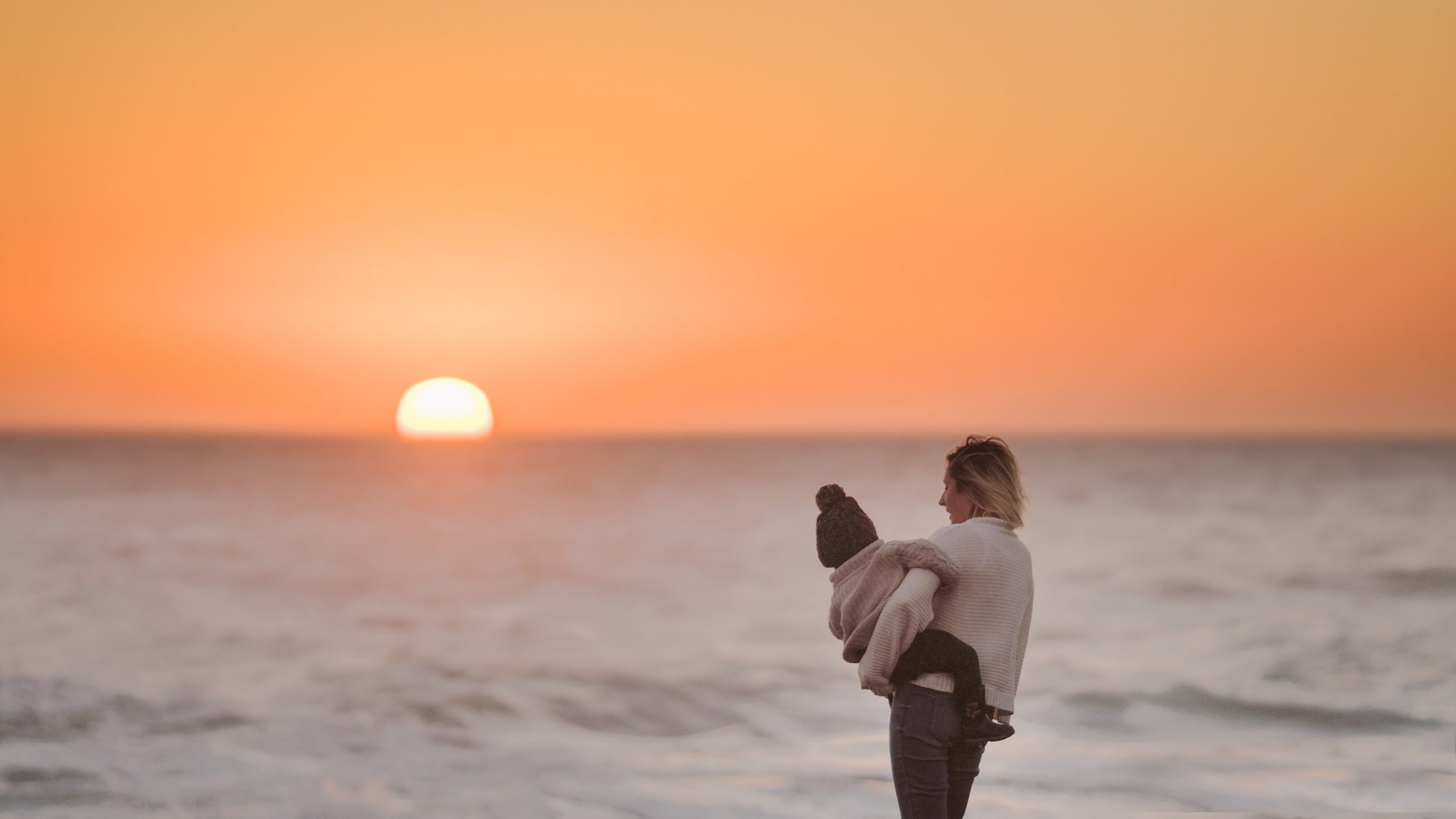 Welcome the Official Start of Summer on June 21st!
On the 21st of June, people in the United States and the rest of the Northern Hemisphere will find themselves witnessing the longest day of the year in 2022. That's right! It's the summer solstice — the official start of summer!
The summer solstice is that day in the year when we get the most hours of daylight. It's also the time when the Sun reaches the highest point in the sky.
If you're wondering how these astronomical wonders happen, the answer is simple: It is during this time of the year when one of the Earth's poles is tilted most toward the Sun.
Summer solstice takes place twice each year, and it doesn't follow an exact date — once in the Northern Hemisphere (between June 20th and 22nd) and once in the Southern Hemisphere (either December 21st or 22nd).
Fun Summer Solstice Activities for You and Your Family
The summer solstice has been celebrated for centuries by people of all ages, although traditions vary, which makes it even more exciting. If you'd like to start a tradition of your own together with your family, these tips might inspire you:
Eat "Sun foods."
Make it an interesting dining experience for your family on summer solstice day by serving foods that remind you of the Sun. No, we don't mean just about any hot food. Think shades of red, yellow, and orange, as well as foods that are circular in shape — eggs, flower cupcakes, pancakes, oranges, or brightly colored juice.
Chase the Sun.
With summer solstice as a time to celebrate light, there's no better way to spend it than to chase the Sun with your kids. You can either wake up early to watch the sunrise or head outside before night falls to enjoy the beautiful sunset.
Get artsy.
Have your kids unleash their inner artist on summer solstice by creating sun-inspired arts and crafts. From making solar prints with art paper and creating a Sun catcher with coffee filters, to building a felt Sun child together, you can find tons of ideas and tutorials online. Be sure to display their artwork so they'll know how much you appreciate their efforts!
Collect herbs and flowers.
Gathering fresh herbs and flowers is a midsummer tradition that's still being practiced to this day, so why not try it with your kids? Whether it's your backyard or a nearby farmer's market, take your kids to pick summer plants such as fennel, elderflower, sage, thyme, or lavender. Once you're all happy with your collection, hang some of them on doorways, mix your own herbal tea blends, or soak them in oils for salves or cooking.
Be a Ray of Light to the Suffering Kids in Your Community
As summer solstice rolls in, you can use it as an occasion to bring sunshine into the lives of needy boys and girls in your local community who are suffering from serious diseases and disabilities. One of the easiest yet surest ways to help them improve their health is by donating an unwanted vehicle to us here at Kids Car Donations.
We will place your donated auto up for auction and use the proceeds to support the vital pediatric health care programs of our charity partners. These  IRS-certified 501(c)(3) nonprofit organizations use the funding we give them to provide their young beneficiaries with free comprehensive and quality medical assistance, including solutions and treatments to various health issues, emotional support, and relief of pain and trauma.
You stand to receive valuable rewards for your donation. Your gift will entitle you to claim the maximum tax deduction in the next tax season.
You'll also benefit from the free professional pickup and towing service that we will provide you anywhere in the country. Just let us know when and where you want us to collect your vehicle, and we'll coordinate with a licensed towing company to get the job done.
As for the paperwork, you can count on our team to handle everything for you.
More importantly, you'll experience priceless satisfaction from your donation, knowing that you'll be helping ailing boys and girls recover from their affliction and even save their lives.
You can donate almost any type of vehicle regardless of its age or condition. Aside from cars, we also accept RVs, boats, motorbikes, motorized wheelchairs, ATVs, golf carts, and more. Find out the rest here.
For more information on our donation program, including our quick and convenient donation process, head over to our FAQs page. If you have any questions or concerns, feel free to write to us here or call us anytime through our toll-free hotline at 866-634-8395.
Help Bedridden Children Get Well Today!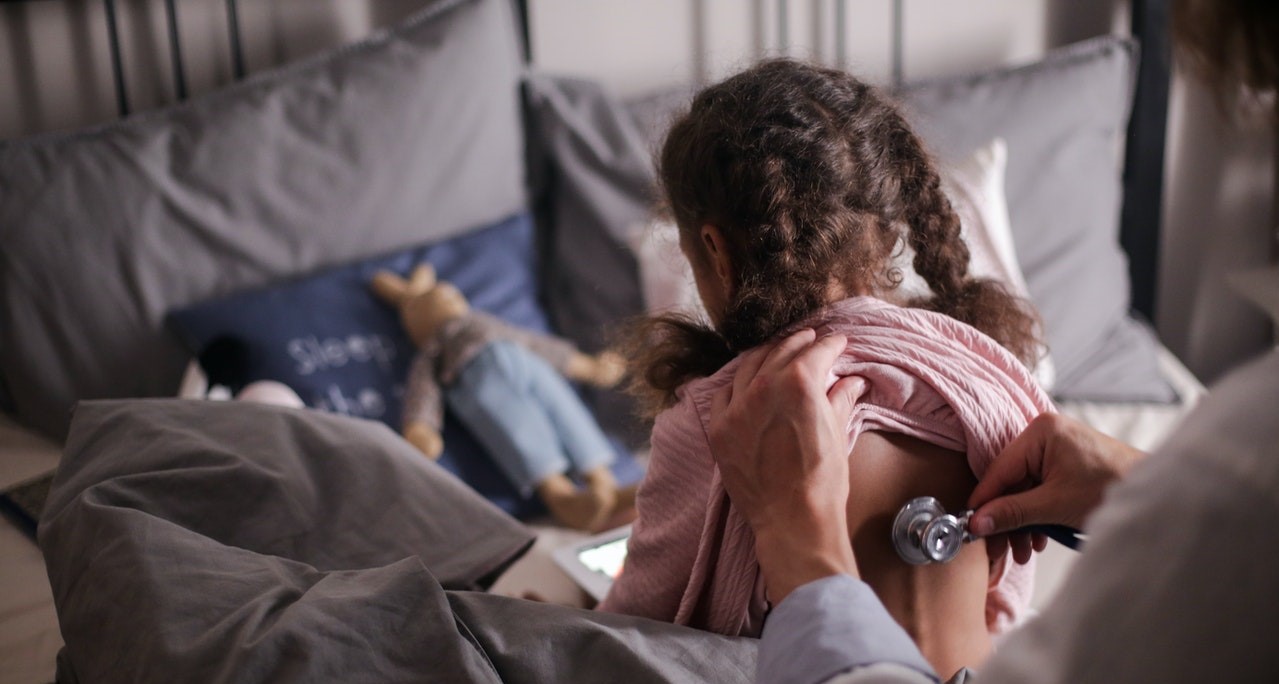 Welcome summer by doing something extraordinary for the bedridden kids in your neighborhood. Help them beat back their health woes with your vehicle donation. Call Kids Car Donations at 866-634-8395 or fill out our secure online donation form now!