4 Strategies to Help You Survive the End of Daylight Saving Time on November 7th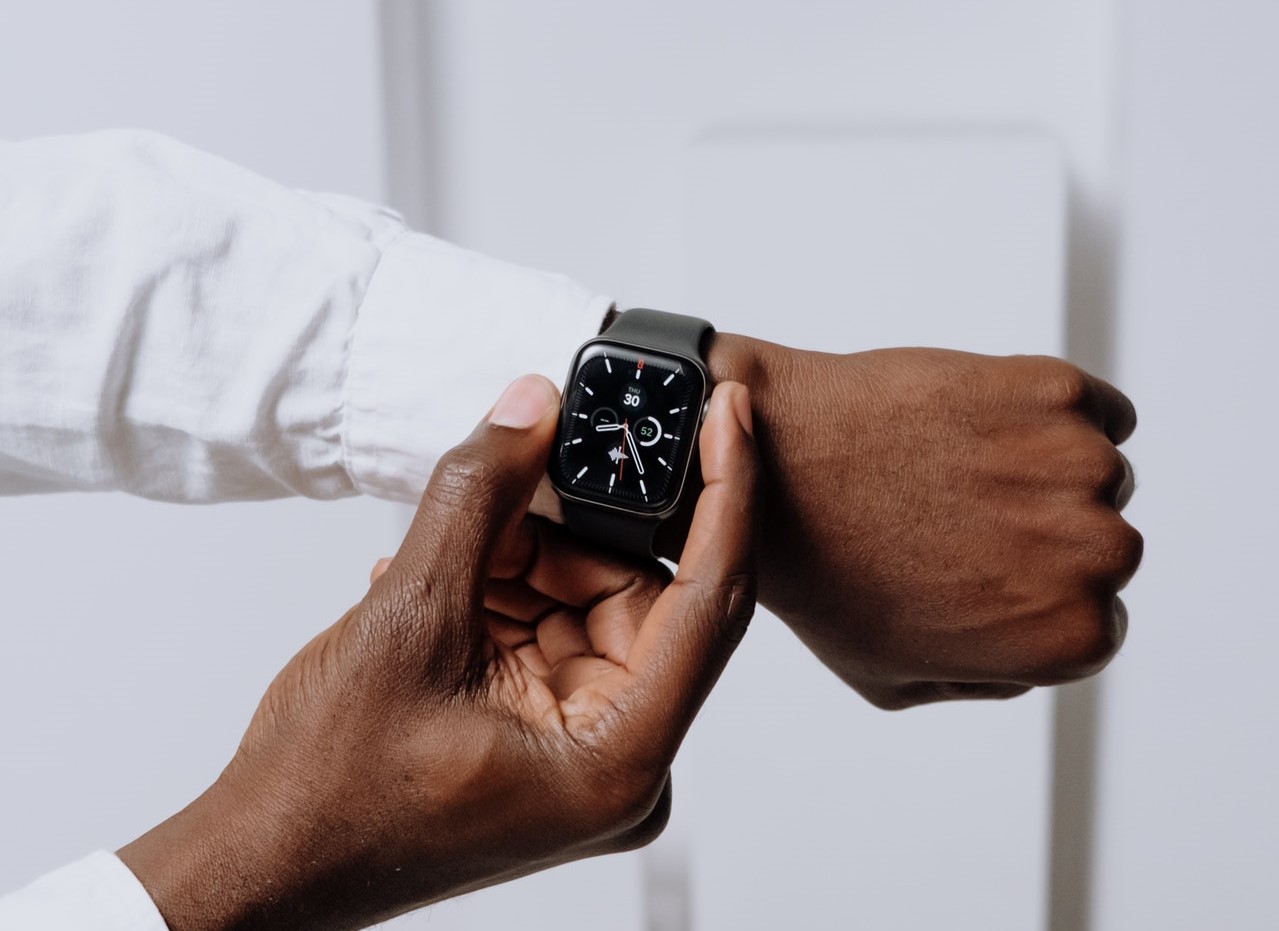 How to Help Your Body Adjust to the Time Change
Now that the end of Daylight Saving Time (DST) is bearing down on us (2 a.m. on Sunday, November 7th), you'd want to help your body fall back smoothly and adjust to the new time change. While getting an extra hour of sleep is nothing short of awesome, this change can also mess with your body's internal clock that's responsible for controlling your sleep, energy, digestion, and other regular bodily processes.
When the circadian rhythm becomes misaligned, these daily processes get thrown out of whack as well. Studies show that the incidence of heart attacks and fatal car accidents increases with shifts to and from DST. Thankfully, you can follow some strategies that can help you adjust your sleeping time and ease your transition when DST ends.
What You Can Do to Help You Survive the End of DST
The last thing you'd want is to get up earlier and lose sleeping time overall. While adjusting to the time change can be different for everyone, Kids Car Donations shares a few strategies to help ease the transition.
Follow a consistent sleep schedule.
The key to sleeping better and waking up fresh after the time change is a rigid sleep schedule. People who follow a consistent sleep schedule sleep better than those who don't. For this reason, practicing healthy sleeping habits at all times is a smart move.
If you want to sleep better, be sure to avoid caffeine as well as white and blue lights from screens in the evening. Remember, the part of the brain that responds to light can't tell the difference between sunlight and the bright light from your screen. If you want to give your brain a chance to relax after a long day at work, turn off your electronics.
Exercise helps boost energy and mood.
Exercise releases "happy" chemicals that can boost your energy and mood. The extra energy can help you manage the fatigue that comes with the time change. Moreover, exercise is also associated with an increase in neurotrophic factors and neurotransmitters, which can help reduce symptoms of depression.
Natural sunlight can regulate sleep-wake cycles.
Getting natural sunlight in the morning helps realign your circadian rhythm to the new time. While inclement weather may force you to stay indoors during winter, exposure to sunlight through your windows can still help. Try to get natural sunlight in the morning by repositioning your desk.
Set the clock before the switch.
Since your goal is to make the time change feel more natural, try setting all the clocks in your house back to Standard Time a day ahead of the switch. Your clocks will prompt you to adjust to the new time smoothly, and it will be easier for you to follow your schedule.
Do You Want to Help Sick Kids in Your Community?
As Daylight Saving Time ends this year, you may also want to put an end to the suffering of the ailing children and teens in your community. You can do this by simply donating any vehicle that you no longer need to us here at Kids Car Donations.
We'll sell your donated vehicle through an auction and use the proceeds to support the essential child health care programs of our charity partners. Thanks to your donation, these IRS-certified 501(c)(3) nonprofit organizations will be able to help more needy children stricken with severe illness or disability, providing them with free comprehensive and quality medical assistance, including treatment, emotional support, and relief of pain and trauma.
As a donor, you are automatically entitled to receive the maximum tax deduction in the next tax season. We'll send you by mail your sold vehicle's 100% tax-deductible sales receipt a few weeks after the auction.
We'll also haul off your unwanted car any day, anytime, and in any place you prefer. and guess what? You won't have to spend a penny on this service.
Even more valuable than those material perks, you'll get to experience the joy and satisfaction of making a charitable act that can help restore the health of pediatric patients and even save their lives.
We accept almost all types of vehicles, regardless of their age or condition. From sedans and trucks to motorcycles and boats, feel free to give us whatever unwanted vehicle you have.
You can make your donation wherever you are in the country since Kids Car Donations operates in all 50 states plus the District of Columbia.
If you're interested to find out more about our vehicle donation program, head over to our FAQs page. If you have any concerns or questions, call us anytime at 866-634-8395 or send us a message here.
Save Lives When DST Ends on November 7th!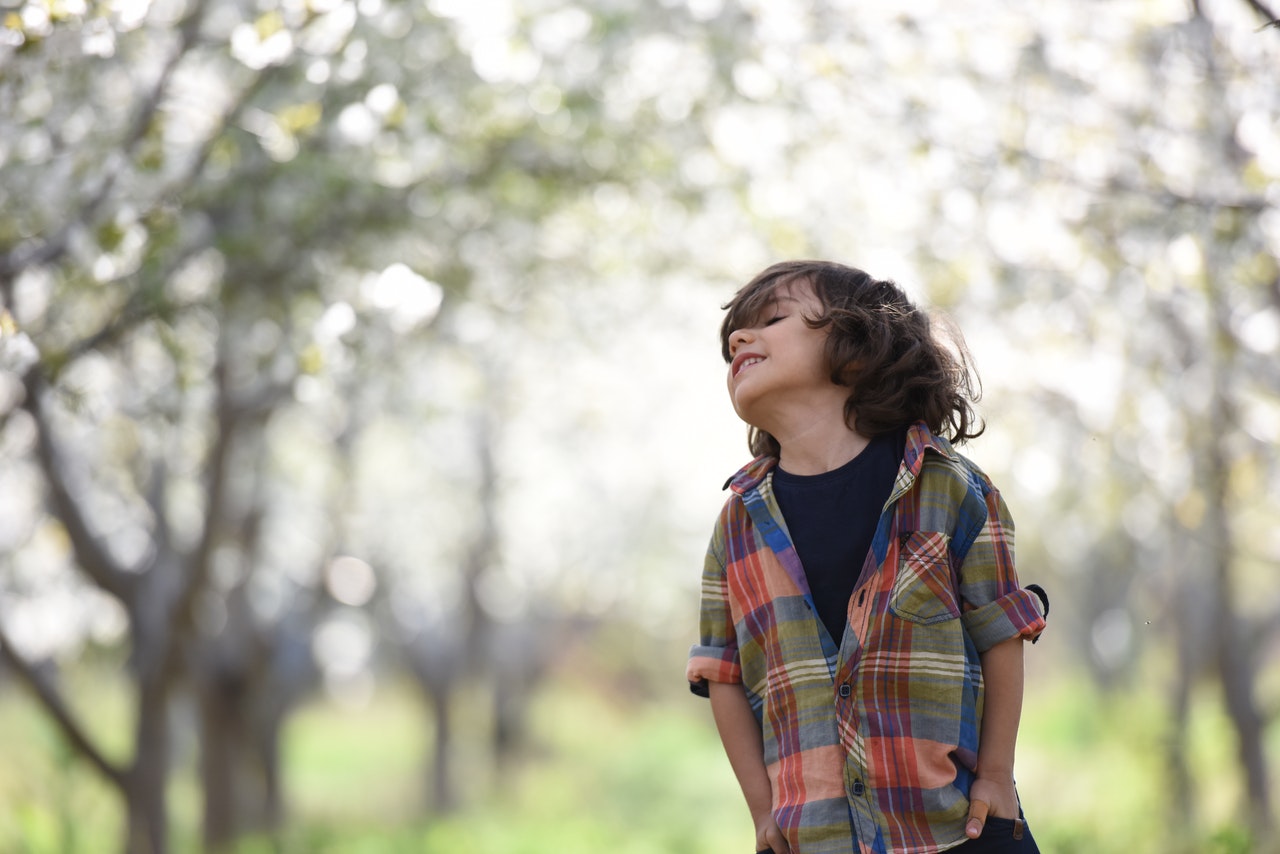 As you gain an extra hour on November 7th, help sick kids get their health back by donating any type of vehicle to Kids Car Donations. Make your donation by calling us at 866-634-8395 or filling out our online donation form now!