4 Simple and Meaningful Ways to Honor Our Nation's Heroes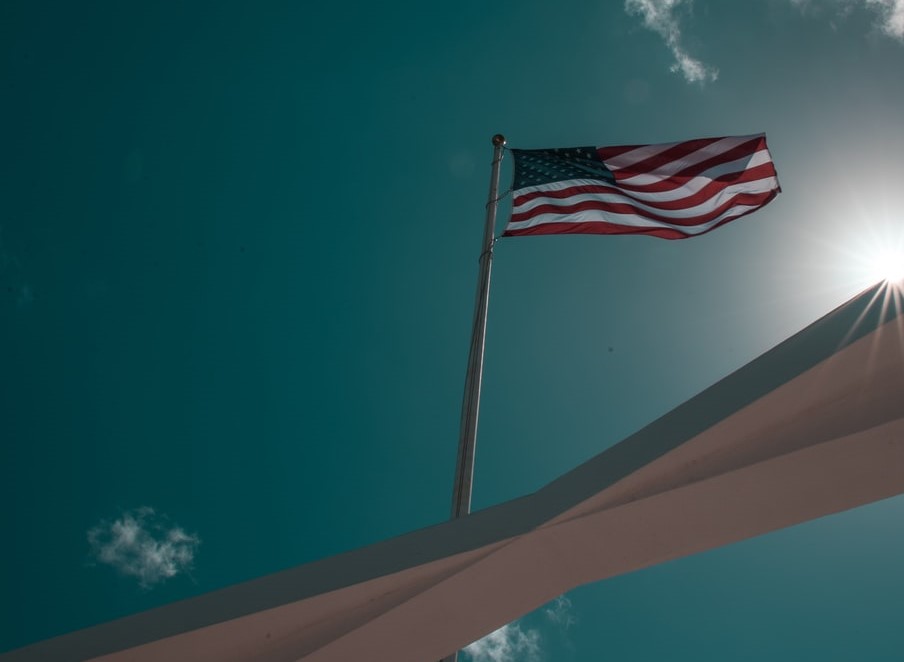 Celebrate Memorial Day on May 25th
For most Americans, the official start of summer is called the Memorial Day Weekend. The three-day weekend is associated with beach days and barbecue parties. Apart from heralding a season of fun in the sun, Memorial Day holds a lot of significance.
The federal holiday is commemorated every last Monday of May, This year, it falls on May 25th.  Memorial Day honors the men and women of our armed forces who gave up their lives in the service of our nation. They are our unsung heroes who died so that each American can live in peace and comfort in a secure homeland.
Memorial Day should not be confused with Veterans Day, which is observed annually on November 11. While Veterans Day honors all the soldiers who served during wartime or peacetime, Memorial Day particularly pays homage to the men and women who made the ultimate sacrifice for their country.
Interesting Memorial Day Facts
Here are some notable details on the observance of Memorial Day in our country:
People observe Memorial Day by planting flags on each gravesite in national cemeteries.
National moments of remembrance traditionally take place at 3 p.m. on Memorial Day.
The U.S. National Congress officially declared the last Monday of every year as Memorial Day in 1971.
At least 25 places in the U.S. have been named in connection with Memorial Day.
Poppies are the official symbol of Memorial Day because they were the first flowers to bloom after World War I.
How Can You Celebrate Memorial Day? 
Before making plans with your friends to go to the beach and have fun, it would be a good idea to take a moment to honor our nation's heroes who sacrificed their lives for our country. You can invite your friends and family members to join you in a wonderful and meaningful bonding moment.
Here are the things you and your family members and friends can do:
Visit national cemeteries.
If there is a national cemetery near your area, you can take your kids on an impromptu field trip so that they can see for themselves the graves of all the brave soldiers who gave up their lives to protect our nation. As they look at the flags planted on the gravesites, you can talk about the heroism of the men and women who went to battle to uphold the life and liberty that we enjoy. This will help the kids in better appreciating the roles played by our active-duty servicemen and servicewomen and understanding the risks they take in the performance of their duty.
Watch a memorial day concert or parade.
You can choose to chill out and watch a Memorial Day concert live or on TV. It is an enjoyable pastime that holds a lot of significance because music is used as a medium to honor the sacrifices made by our nation's fallen heroes.
Fly your flag at half staff.
If you have a flag in your home, fly it at half staff to pay respects to the lives who were lost in battles. Do this from sunrise till noon of Memorial Day.
Make a Memorial Day-inspired menu.
You and your family can celebrate Memorial Day by preparing a dish inspired by the holiday. The internet is a wealthy source of information about the subject, and you can take your pick of recipes to work on in no time.
Learn Lessons from Our Fallen Heroes
Soldiers sacrificed their lives to protect the lives and liberties of their fellow Americans. Their heroism is something everyone can learn a lesson from.
On the local front, you can emulate their example without going to war. In your community, some children and teens are fighting battles against devastating diseases. They need your help.
You can help save their lives by simply donating your old and unwanted auto to us at Kids Car Donations. We'll convert your clunker into a life-saving tool for those severely ill kids.
We'll put up your donated vehicle for auction and use the generated funds to support the child-focused programs and services of our charity partners. These IRS-approved 501(c)3 nonprofits provide their young beneficiaries with comprehensive and quality medical assistance, including free and easy access to vital health services, emotional support, and other essential health care services.
You'll earn your share of rewards for your charitable contribution. You'll get to remove your unwanted vehicle from your property quickly and at zero cost to you courtesy of our free towing service. Your donation will also entitle you to receive a hefty tax deduction in the next tax-filing season.
You can donate not just a car but nearly any other type of vehicle regardless of their conditions. We can collect your donation wherever you are in the country since our vehicle donation program covers all 50 states.
For more information about our vehicle donation program, feel free to visit our FAQs page. You may also call us at 866-634-8395 or leave us a message here and we'll promptly respond to your questions.
Help Save Lives — Just Like What Our Heroes Did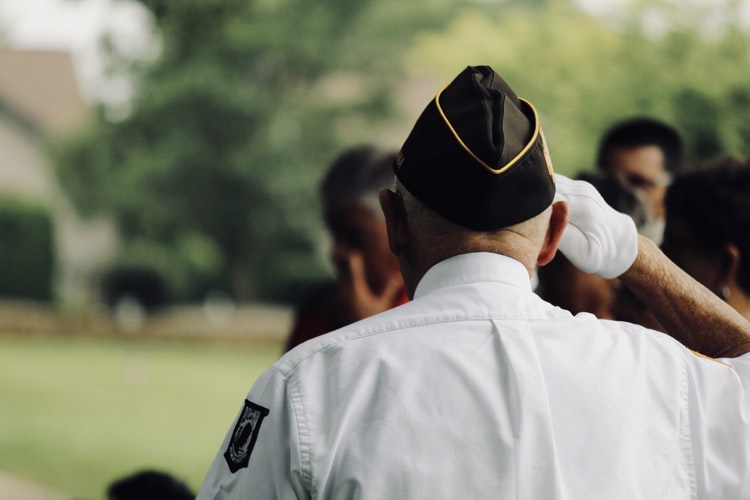 Just as our heroes gave their lives to protect ours, you can somehow emulate their example by helping save the lives of the severely ill children in your community. Call us at 866-634-8395 or fill out our online donation form to get started with your vehicle donation now!