4 Reasons Why You Shouldn't Feel Guilty for Taking Breaks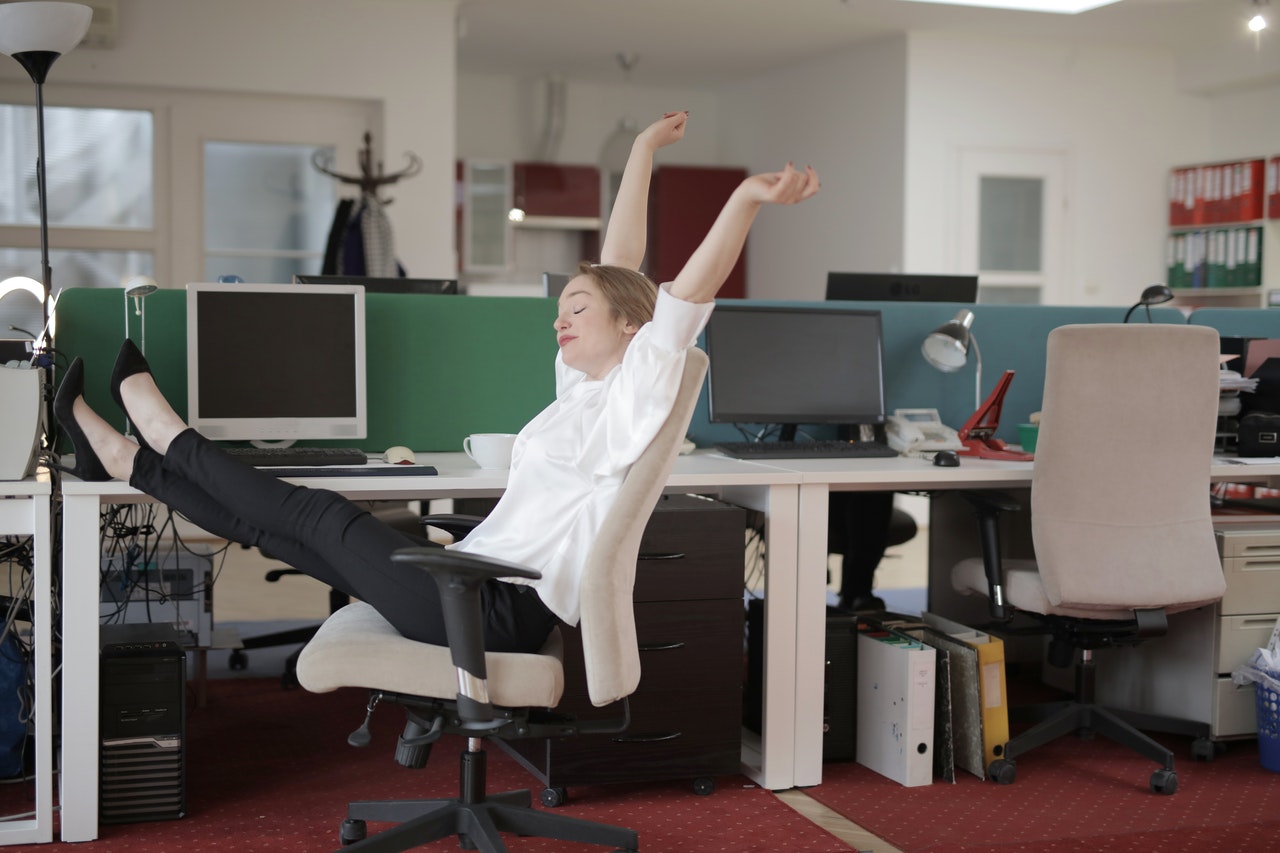 Taking Time Outs Gives These Benefits
Taking a break is something some people can't seem to afford. With responsibilities weighing them down — from work to family — they feel like they don't have enough time to do everything they need to do, including time for themselves.
However, taking a breather from our day-to-day activities is just as important as fulfilling our obligations. Allotting even a couple of minutes to do something relaxing for ourselves is neither a sin nor a crime. It shouldn't make us feel guilty.
If you ever feel that way, Kids Car Donations shares four good reasons why you shouldn't feel bad about taking time out from your routine every once in a while:
Breaks boost productivity.
Spend a couple of minutes of your workday away from your work desk. Walk around. Grab a cup of coffee, stretch, or find some peace and quiet. Studies show that taking breaks jumpstarts your productivity and your creativity, especially when you're feeling stressed or stumped over work that you've been performing for a long time. Breaks make you more productive.
Power naps improve your focus.
Studies also show that taking a 20-minute power nap can enhance cognitive function, increase creativity, and improve long-term memory. Taking a brief power nap during your lunch break can reduce the risk of high blood pressure and heart disease. It also improves your mood.
Breaks reduce your stress.
Whether it's a short break or a long-overdue vacation, breaks will help significantly reduce your stress, which hampers your decision-making and takes its toll on your mental and physical well-being.
Breaks can make you happy.
With the hustle and bustle of your day-to-day activities, you may forget to take care of yourself. You need to rest and do things that make you feel good. Breaks can help you become happier as your sense of elation lasts long after your break. Taking a break from work will give you time to spend with your loved ones. When you decide to take a break, you can spend quality time with your family and friends.
Give Ailing Kids a Break with Your Car Donation
More than anybody else, young people grappling with serious illnesses and disabilities badly need a break from their suffering. You can lend a helping hand to those children and teens in your community by simply donating your old and unwanted car to us here at Kids Car Donations.
We'll sell your donated vehicle through an auction, with the proceeds going to reputable children's nonprofit organizations that are in partnership with us. These IRS-registered 501(c)(3) nonprofits use the funding we give to provide their young beneficiaries with free comprehensive and quality medical assistance, including solutions and treatments to various pediatric health challenges, emotional support, and relief of pain and trauma. Our charity partners also promote children's care, advocacy, research, and education.
Your donation will also benefit you greatly since it will entitle you to receive the maximum tax deduction in the next tax season.
We'll also pick up and tow your unwanted vehicle at absolutely no cost to you and wherever you are located in the United States.
The opportunity to give hope and relief to children suffering from serious ailments and even save the lives of those who are critically ill will also give you a sense of satisfaction that you will long cherish and remember.
We take in nearly all types of vehicles regardless of their age or condition.
For more information about Kids Car Donations, including our quick and convenient donation process, head over to our FAQs page. For your questions and concerns, feel free to call us anytime through our toll-free hotline at 866-634-8395. You may also message us here.
Help Save Children's Lives Today!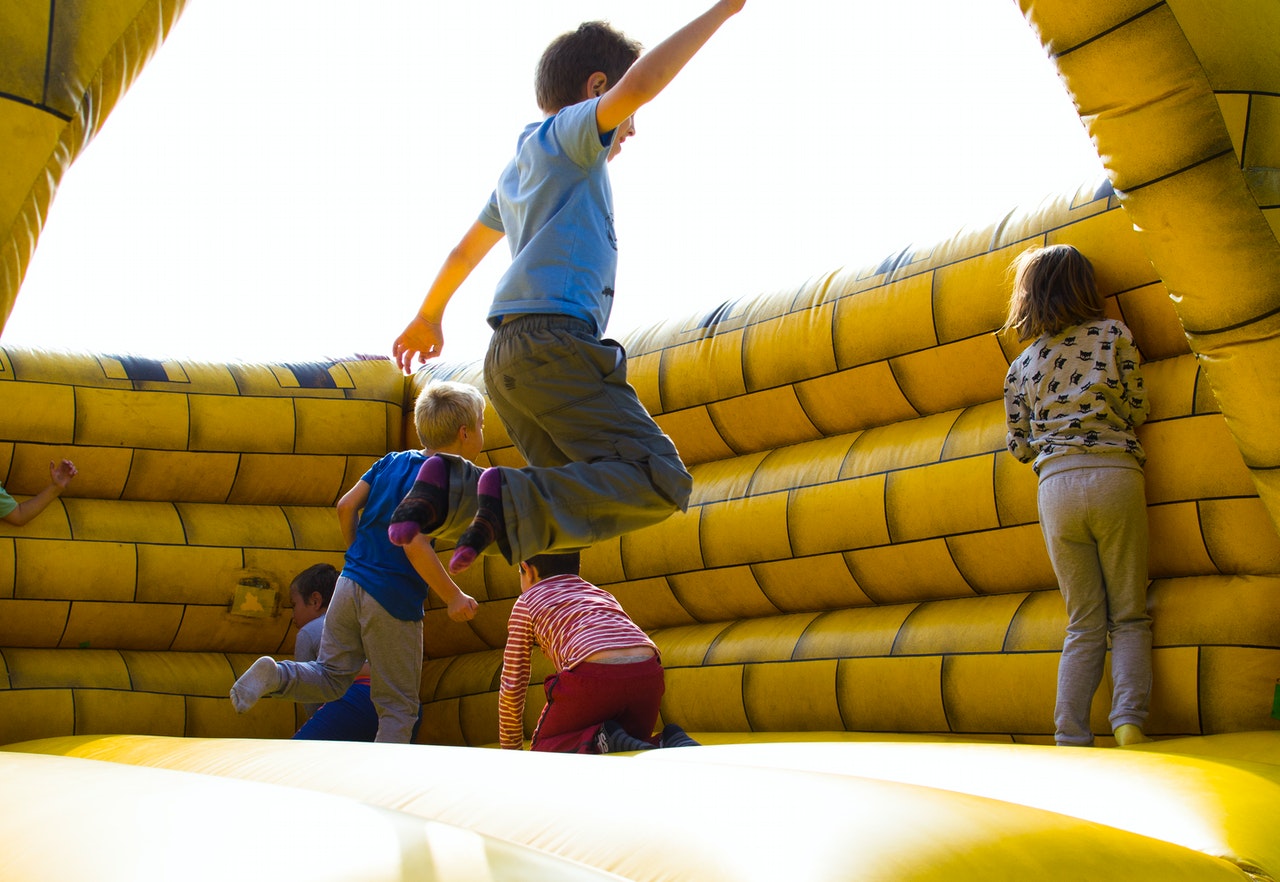 Use your old and unneeded vehicle to extend a lifeline to needy boys and girls in your community who are fighting for their lives. Call Kids Car Donation at 866-634-8395 or fill out our secure online donation form now!