4 Reasons Why Our Dads Deserve to be Celebrated on Father's Day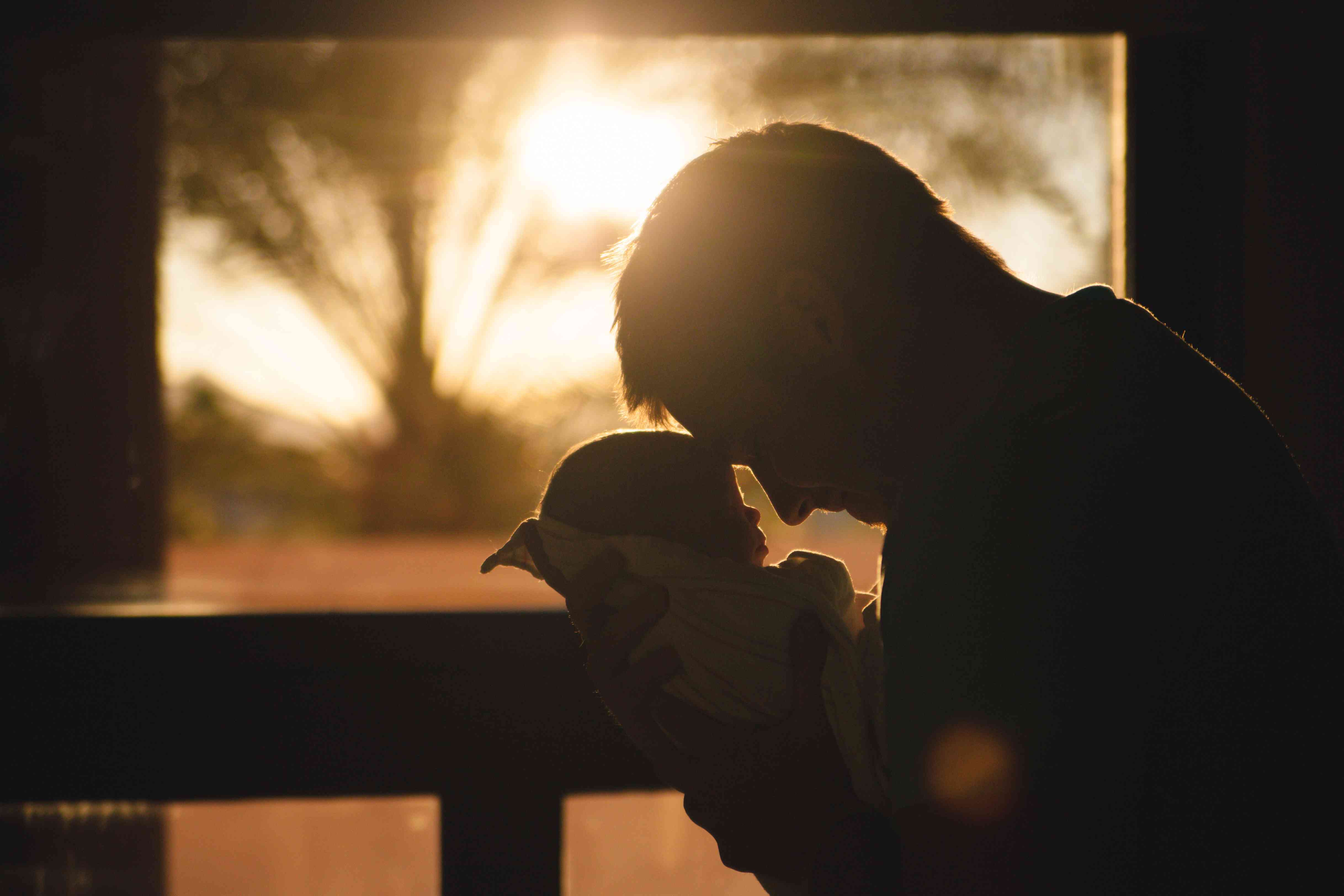 Top 4 Reasons Why Our Dads Deserve To Be Celebrated on Father's Day
On June 16, we give honor to that special person in our family who drives us to wherever we need to go and who's also the same person we call on when something in the house needs fixing—our dad! On Father's Day, let's give our family's real-life superhero a big hug and a kiss to show him how much we love him.
Fathers don't really get much recognition when it comes to raising children. However, the truth is, they should be given credit for half of it. Without our dad, how else are we going to learn how to drive or change our tires?
Kids Car Donations shares the top 4 reasons why dads deserve to be celebrated on Father's Day:
1. The first man in our lives.
Everybody's benchmark of how a man should be is their father. Boys have the tendency to idolize their dads and try their best to be like them. On the other hand, girls usually prefer to end up with partners who share similar qualities as their dads.
2. They give us our first taste of adventure.
Since many dads are of the adventurous type, it makes sense why they would also try to bring out our adventurous side. From taking us to our first roller coaster ride to encouraging us to take up a sport, we can trust our dad to back us up on that.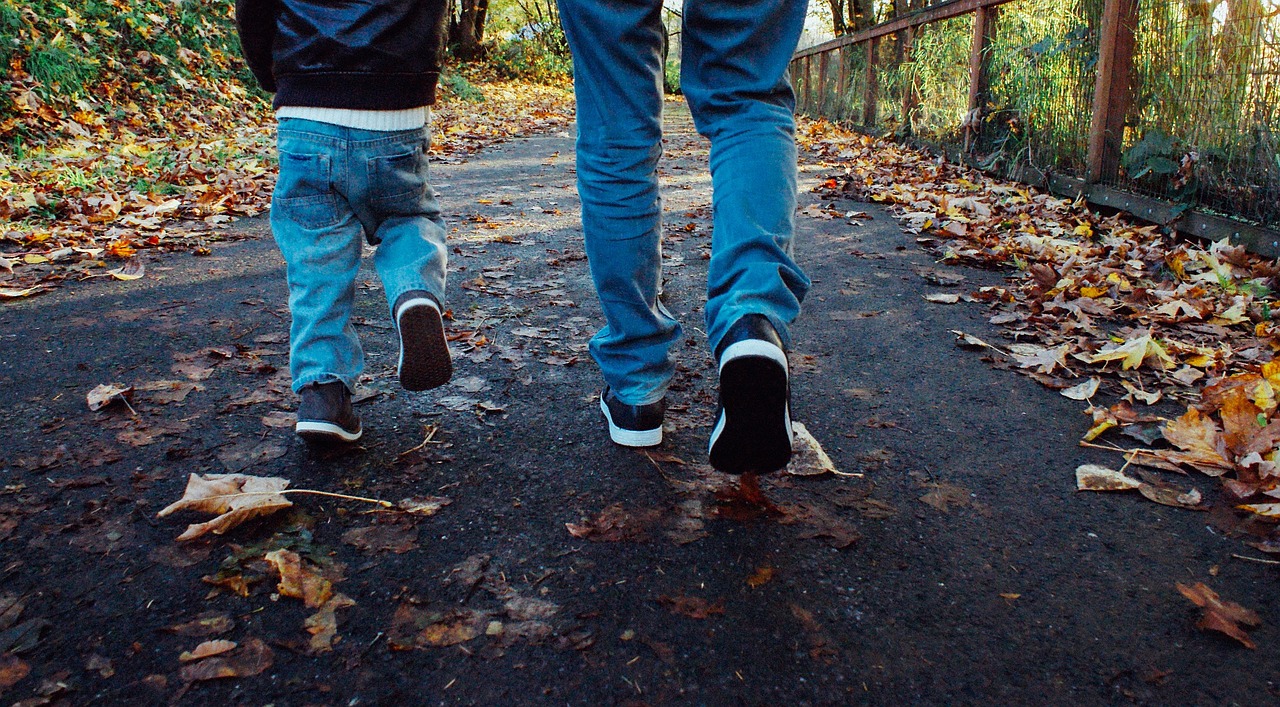 3. They're always there for us—rain or shine.
In times of joy or sadness, our father is always there to comfort us. In fact, he's the best in giving us the comfort and encouragement that we need when we feel down in the dumps. You can count on your dad to try to make you laugh whenever you're sad.
4. The Best DIY specialist.
Dads are known to be handymen—which is why when we need something that's too expensive to buy, we can trust our dad to find a way to get that item for us—even if it means making that particular item himself.
Turn Your Clunker into a Lifesaver!
Did you know that you can turn that seemingly useless and unwanted clunker in your garage into something that could save the lives of children in your local area? If you donate that vehicle to Kids Car Donations, you'll help raise funds that will be used by our certified 501(c)3 charity partners to provide much-needed assistance to children who are confronted with serious physical, mental and emotional challenges.
Donating a vehicle to us is extremely easy! All you have to do is ring us up at 866-208-5483 or fill out our online donation form. We'll set up a convenient schedule for your vehicle's free pickup and towing. Then, after we sell your donated vehicle via auction, we'll send you your 100% tax-deductible sales receipt. This will enable you to reduce your taxable income in the next tax season!
You can donate any type of vehicles such as a motorized wheelchair, riding lawnmower, car, truck, RV, tractor, motorcycle, boat, or even a private jet! We accept vehicle donations anywhere in the United States since we have vehicle donation programs in all 50 states.
For more information about our vehicle donation program, take a look at our FAQs page or better yet, send us a message online.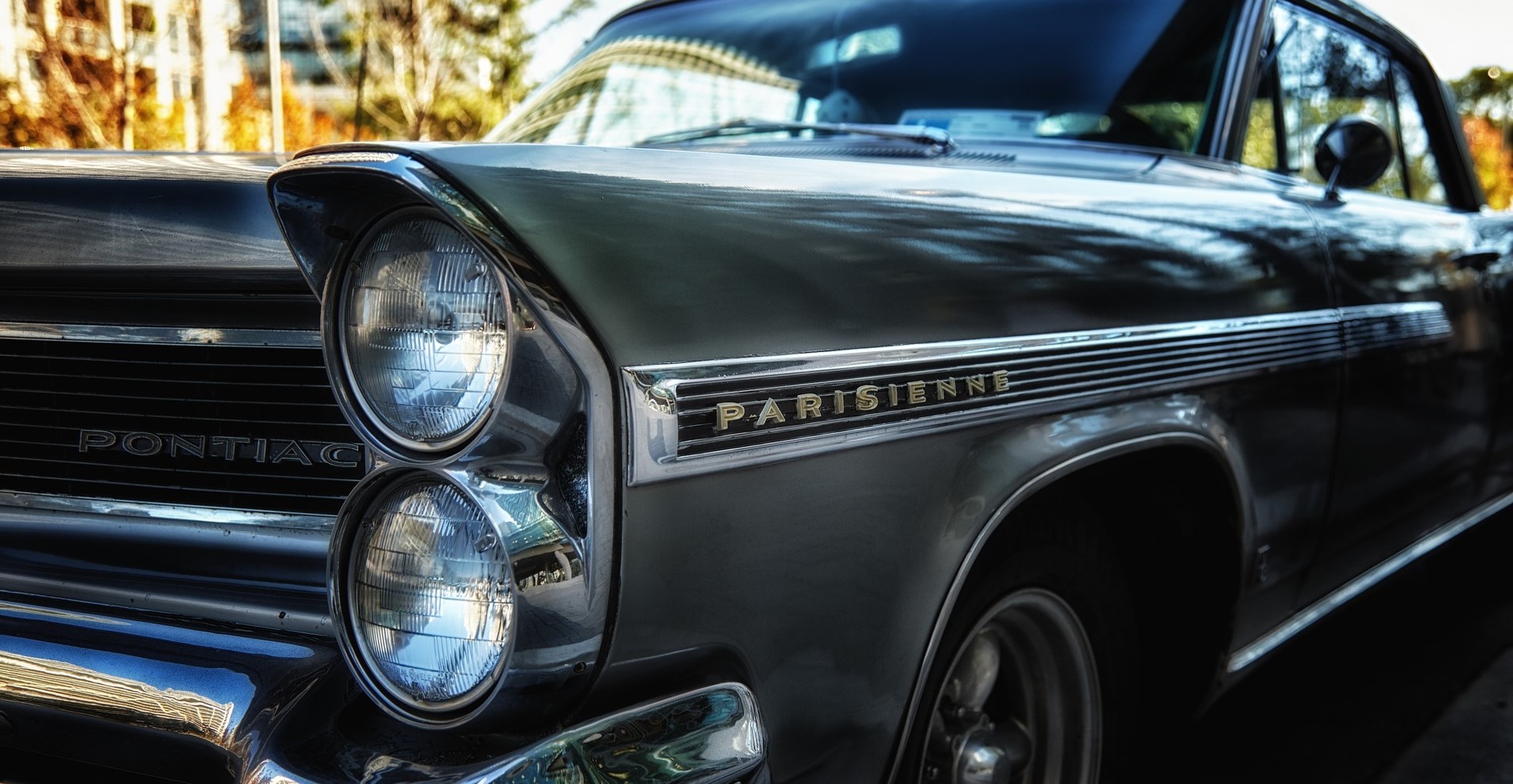 Help Ailing Kids to Make Lasting Impact in Your Community
In celebration of Father's Day this June 16, why not make a lasting impact in your community by extending meaningful assistance to the sick children of needy families? Call us at 866-208-5483 and help restore their good health with your car donation!