4 Meaningful Ways to Observe Veterans Day
Time to Honor Our Heroes on November 11th
Veterans Day is one of the most celebrated holidays in the United States. It is a day when we pay tribute to the men and women who served our country and gave their all to preserve our freedoms and protect our nation's security.
Veterans Day is observed annually on November 11th. It commemorates that day in 1918 when World War I ended with the signing of the armistice between the Allied Nations and Germany. This was why the holiday was originally called Armistice Day. The name was changed to Veterans Day in 1954 to pay tribute to all veterans, both deceased and living, from all the wars that America fought.
Veterans Day is recognized as a federal holiday. This means that federal employees such as military personnel and state workers are given the day off. While it is not a requirement for shops to close down for the holiday, some companies decide to stay closed for the day to give their employees an extra day off. Most schools are also closed to observe the holiday.
How You Can Meaningfully Observe Veterans Day
Veterans' Day is observed to pay tribute to the gallant men and women of our military who served our country honorably. Here are some ways of meaningfully celebrating the event:
1. Sponsor a military family.
The best way to say thank you to our brave soldiers is by reaching out to military families in need. You can do this by volunteering as a sponsor in the Adopt a Family program spearheaded by Soldiers' Angels. This program connects sponsors to families with deployed parents, veteran families on very limited incomes, and families of veterans seriously injured during post-9/11 conflicts overseas.
Through the program, you can sponsor up to three military families with a gift for each dependent child under 18 as well as a gift card for groceries for their holiday meals. Sponsors are responsible for shipping the gifts to the families before Christmas.
2. Observe 2-minute silence.
The Veterans Day Moment of Silence Act encourages Americans to observe a two-minute national moment of silence based on their local time zones. Make sure you take note of the time in your area so you can join millions in paying tribute to our nation's heroes.
3. Light a candle.
You can visit a local veterans' cemetery to light a candle and say a prayer to thank the brave men and women who gave their lives for our country.
4. Visit a veterans' hospital or a nursing home.
Take time to visit a veterans' hospital to spend time with the patients. You may also donate items that will help make vets more comfortable such as blankets, socks, and hygiene kits. You may also want to bring them some baked goodies as treats.
Emulate the Example Set by Our Veterans
Our soldiers sacrificed a lot to protect the lives and liberties of all Americans. Their heroism is unmatched. You can honor their legacy by living by their example.
In your community, you can help children and teens who are fighting a different kind of battle — one that also involves their lives. These are the kids who are suffering from serious illnesses and disabilities. Sadly, many of them are unable to access the best available medical treatment and health care facilities because they're beyond the financial capacity of their families.
You can help in this regard by simply donating any vehicle you no longer need to us at Kids Car Donations. We'll sell your donation through an auction and use the proceeds to support the programs and services of our nonprofit partners.
These IRS-approved 501(c)3 nonprofits provide children and teens facing serious health challenges with comprehensive and quality medical assistance, including free and easy access to vital health services, emotional support, and other essential health care services.
Not only is it super easy to make a vehicle donation to us, but it's also very rewarding. Your donation will qualify you to receive a top tax deduction in the next tax season. You'll also benefit from our quick, hassle-free, and no-paperwork donation process and our free pickup and towing service, which we offer in all 50 states. This means we can collect your vehicle wherever you are in the country.
Even more valuable than those material rewards, you'll get to experience the joy and satisfaction of making a charitable act that can help restore the health of severely ill youngsters.
You can donate not just a car but almost any other type of vehicle whether in good or not so good condition.
For more information, feel free to check out our FAQs page. If you have any questions, call us at 866-634-8395 or leave us a message here.
Save Lives Like What Our Heroes Did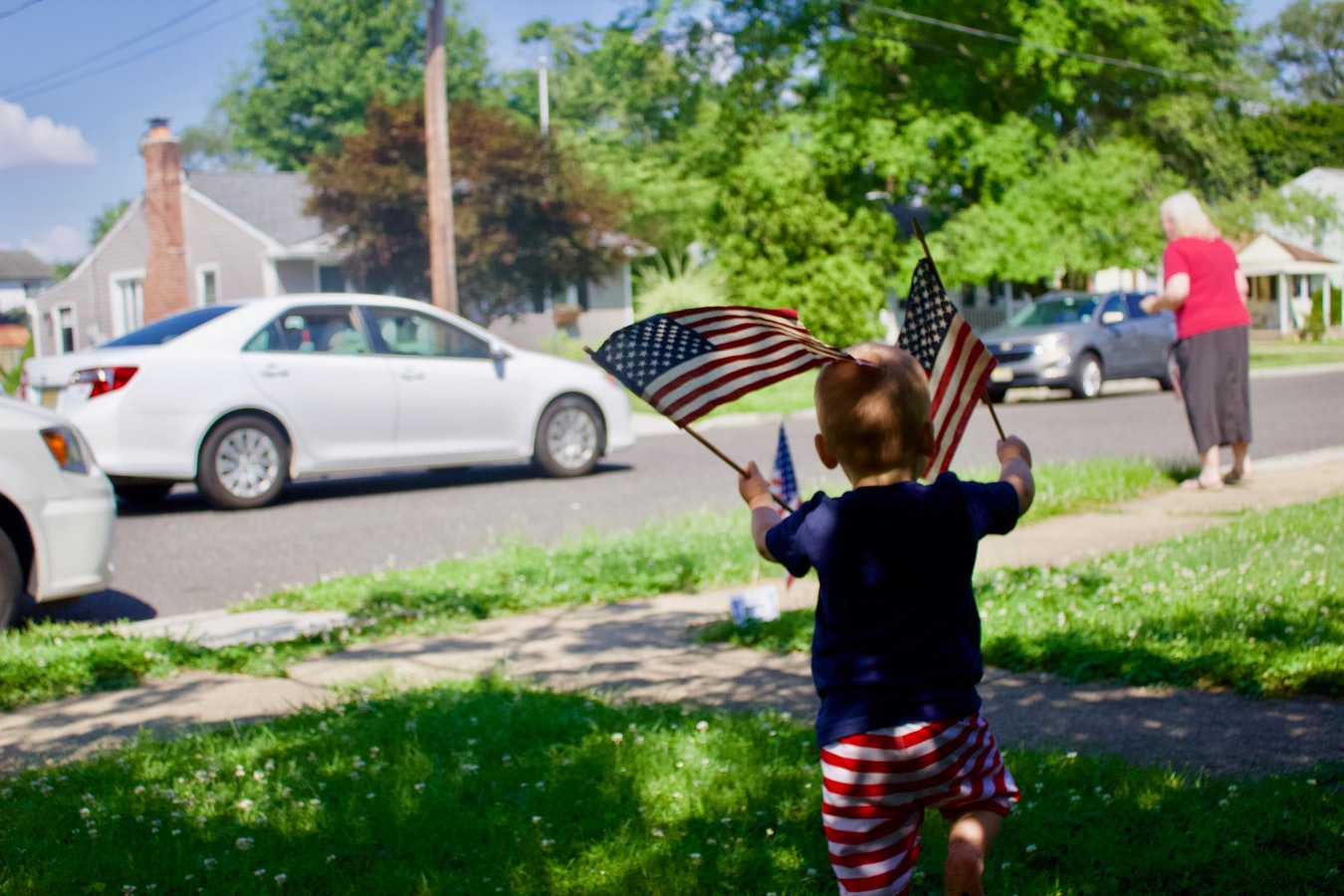 Our veterans did heroic acts to protect everything dear to us. You can emulate their example by reaching out to the sick and disabled young ones in your community. Call Kids Car Donations at 866-634-8395 or fill out our online donation form to get started with your vehicle donation now!