4 Life-Changing Benefits of Spending Time with the Elderly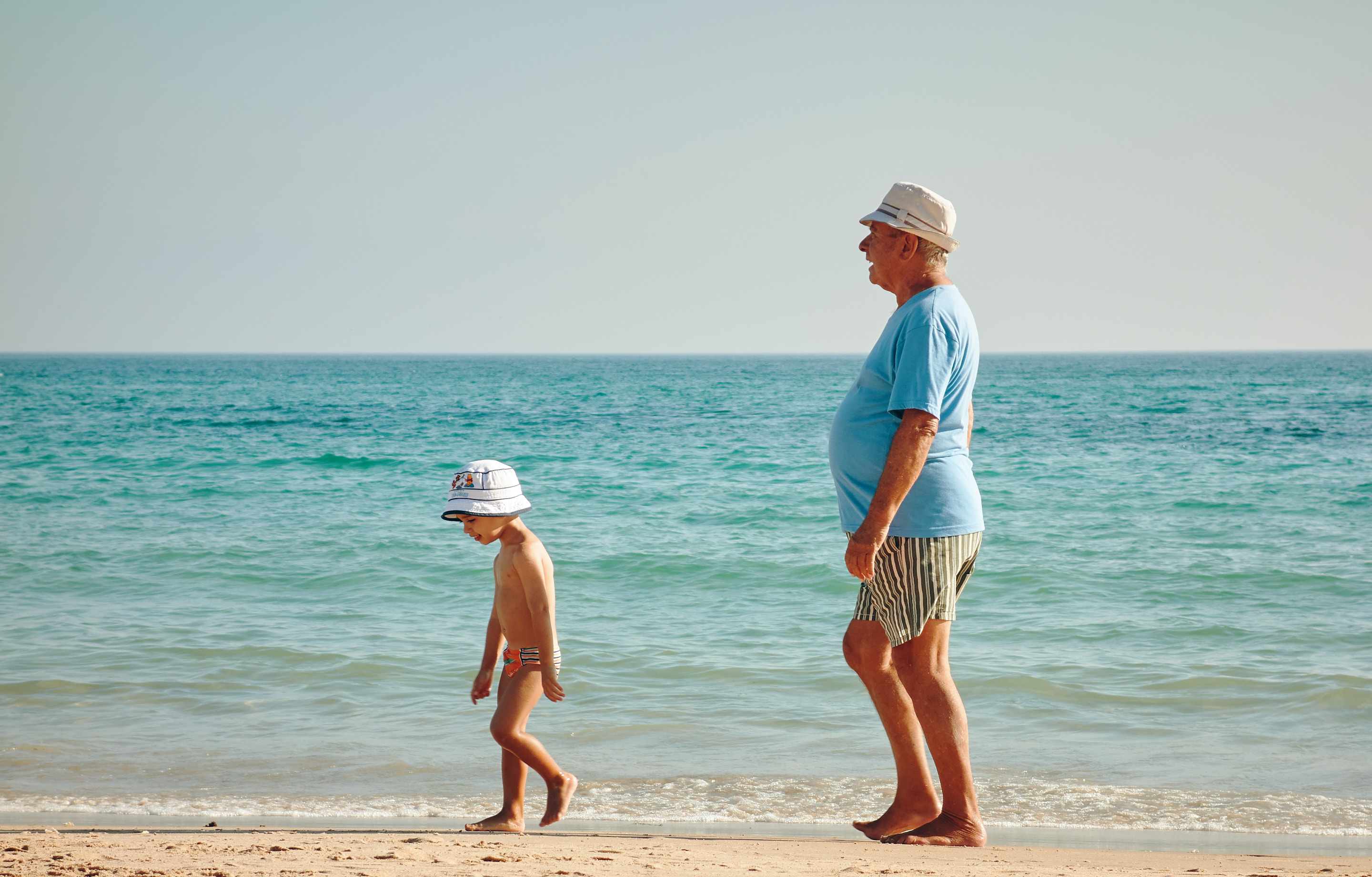 4 Life-Changing Benefits of Spending Time with the Elderly 
Did you know that August 21 is National Senior Citizens Day? This is the best time to give back to our beloved elderly by thanking them for all that they've done and for who they are in our lives. When President Ronald Reagan signed Proclamation 5847 in 1988, he stated that it's only fitting to reserve a special day each year to honor our elders who mean so much to us.
If you truly want to make the most out of this holiday, you can reach out to the senior citizens that you know. Doing so will undoubtedly make them feel appreciated and loved. You can also choose to head down to the nearest retirement home to visit those who haven't received any visitors for a long time.
What are the 4 Life-Changing Benefits of Spending Time with the Elderly?
Did you know that when you take time to interact with senior citizens, you will grow up in ways that you can't even begin to imagine? Kids Car Donations shares these 4 life-changing benefits of spending time with the elderly.
1. You'll become sensitive of the needs of seniors.
Sadly, countless senior citizens are laughed at, abused, ignored, or not taken seriously. However, when you take time to get to know them, you'd understand that they would like to be treated with respect despite their physical limitations. Even those who struggle with age-related mental health issues such as dementia or Alzheimer's disease can sense a person's lack of concern or care as much as they can feel the kindness and love of the people taking care of them.
2. You'll learn to listen well.
Elderly people who are fragile and need to be handled carefully usually find it challenging to get around. To top it all off, aside from the fact that many of them can't hear very well, it also takes longer for them to communicate a thought. If you spend time with them, you'd learn to be more patient with other people's limitations and you'd also learn to listen well.
3. You'll gain wisdom that will prepare you for life.
Listening to the elderly as they recount past experiences will help you grow in wisdom. Aside from the fact that they can teach you how to make better decisions, accomplish certain tasks, and gain historical insights, you'll also learn from their past mistakes that will set you up for life.
4. It will make you think about your own life and how you must live it.
When you realize your own mortality, you'll understand that it's your responsibility to live the best life you can possibly live so that you won't be spending your later years in regret, bitterness, and dissatisfaction. This will encourage you to make wiser life choices.
Do You Want to Help the Sick Kids in Your Community?
If you have a clunker that you want to dispose of, your best option is to donate it to Kids Car Donations.
We'll auction off your donated vehicle and use the proceeds to support the programs and services of our IRS-certified 501(c)3 nonprofit partners. These nonprofits are working hard to help kids and teens all over the United States who are facing serious health challenges.
Your donation will benefit not just these youngsters and their families but also yourself. We'll provide you with free pickup and towing services while you enjoy our quick, hassle-free, and no-paperwork donation process, giving you a most gratifying giving experience. Plus, we'll also mail to you your 100% tax-deductible receipt after your vehicle is sold. This receipt will entitle you to receive a top tax deduction in the next tax season.
You can make your car donation now by calling us at 866-634-8395 or by filling out our secure online donation form. We accept nearly all types of vehicles regardless of their age, mileage, or condition, which means that you can donate even vehicles that are no longer in tiptop shape. You can make your vehicle donation wherever you are in the United States since we have vehicle donation programs in all 50 states.
Visit our FAQs page to know more about our vehicle donation program. If you have questions, you may call us anytime at our toll-free hotline or send us a message online.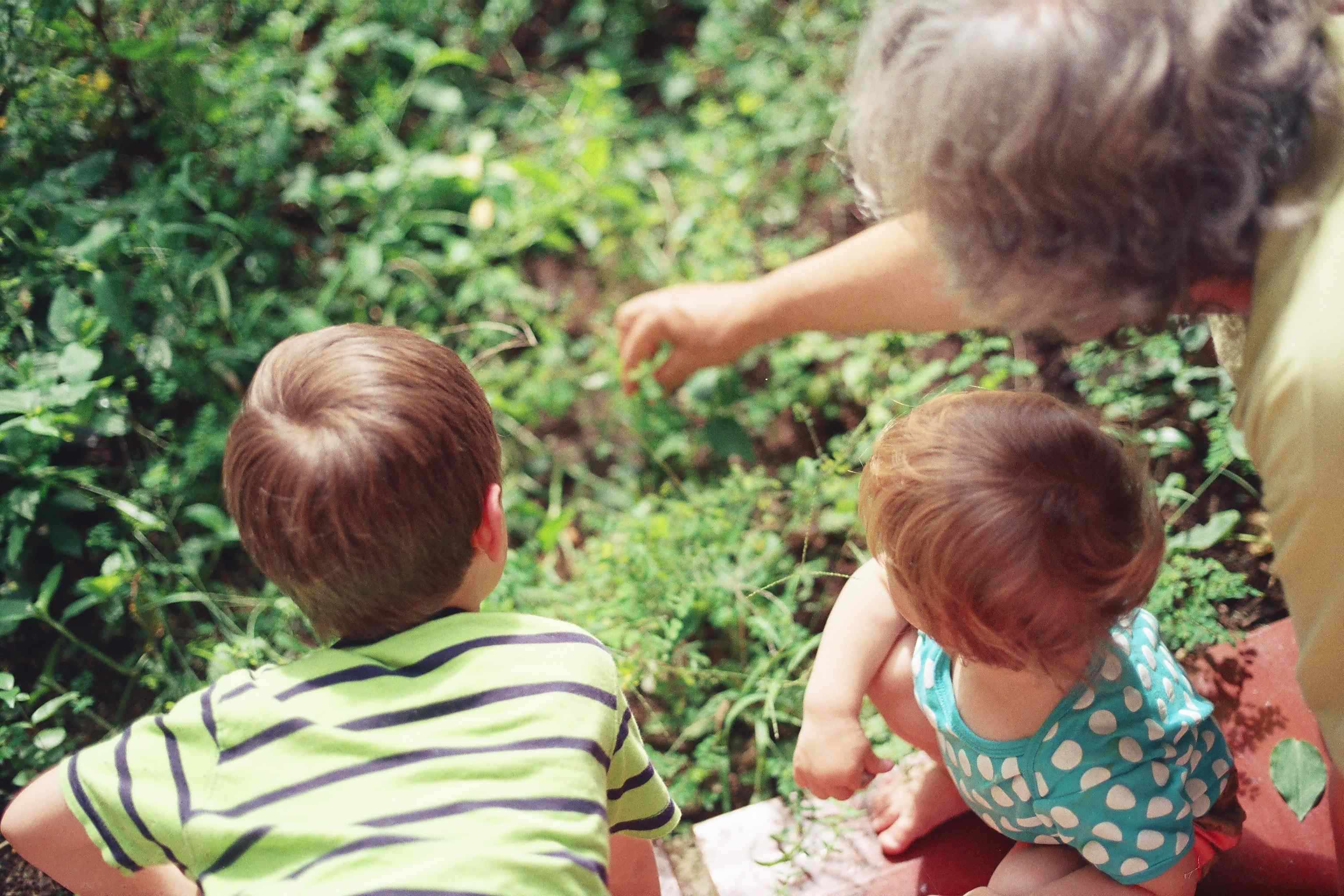 Impact Lives of Young People Around You Today!
Make a lasting impact in your community by extending meaningful assistance to the sick and less fortunate children living among you. Call us at 866-634-8395 and get started with your car donation!