4 Great Ways to Celebrate National Read A Book Day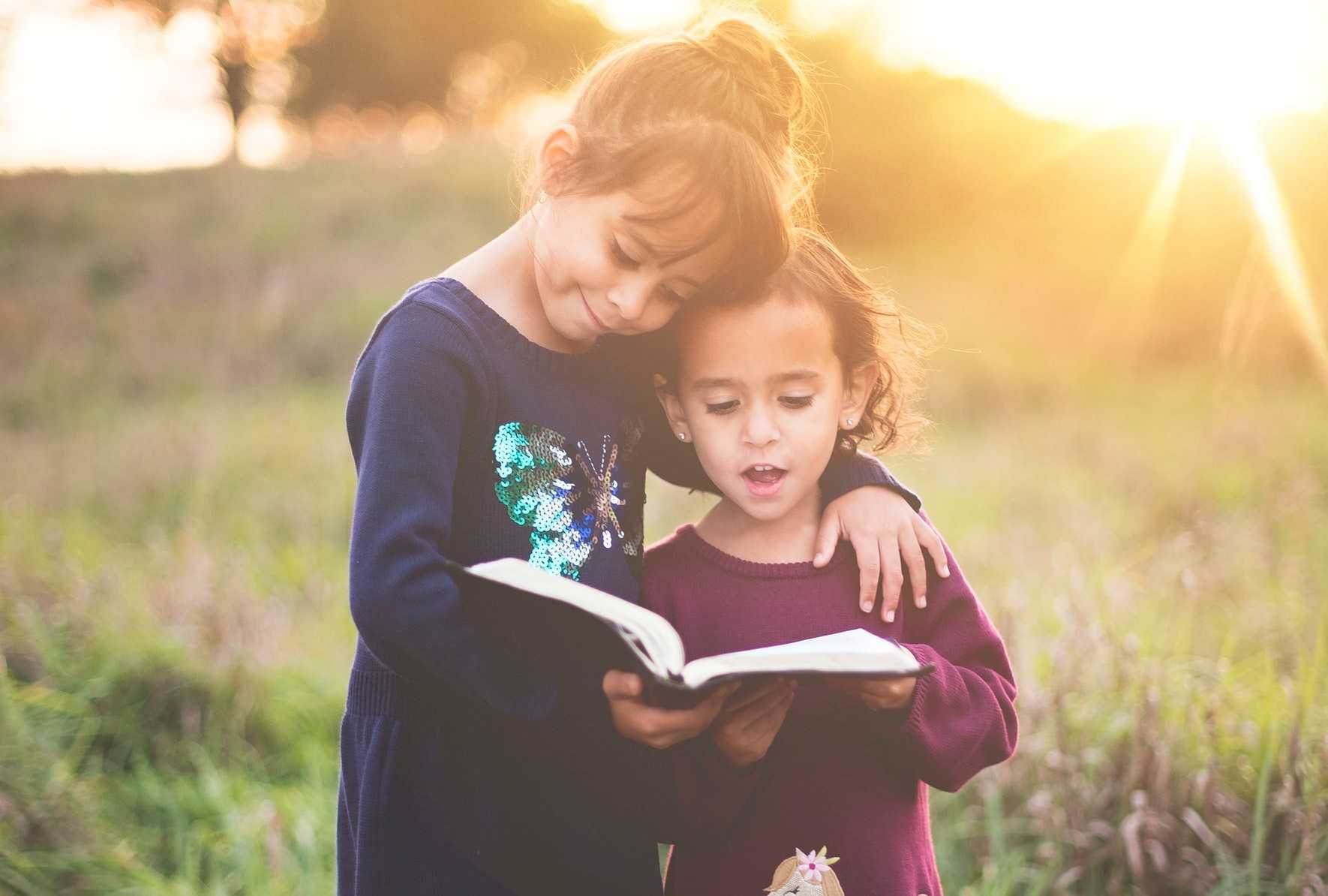 On September 6th, Share the Joy of the Written Word
Bookworms and bibliophiles always look forward to a particular day each year to celebrate their love for the written word. The 6th of September is considered an unofficial holiday for book lovers all across the nation. It's National Read a Book Day!
This special day gives book lovers the perfect excuse to share their love for books to their families, friends, co-workers, and neighbors. National Read a Book Day is also a great time to share and recommend great works from well-known authors and new ones who are starting to make a name for themselves in the field of literature.
National Read a Book Day is different from National Book Lovers Day, which is celebrated every 9th of August. While that holiday honors book lovers, National Read a Book Day aims to promote great books to encourage a love for reading.
Why Is Reading Important?
Developing the mind and improving your vocabulary are just two of the many great reasons why people should cultivate the habit of reading. Here are the other reasons:
It helps you think creatively.
You don't have to hop on a plane to travel places when the pages of a book can take you as far away as outer space. It sparks your imagination and makes you think of infinite possibilities.
Reading helps you calm down from the frenetic pace of life as you immerse your mind in the stories found in the pages of a book.
It helps you to concentrate.
Reading can help you train your mind to focus properly and be fully present in the moment.
It helps you find inspiration.
If you've read a book and found yourself fully relating to a character who has shown great courage in the face of challenges, this would inspire you to show the same courage as you face your own trials in life.
How to Celebrate National Read a Book Day
Whether you're a long-time book lover or someone who is only now discovering the joy of reading, National Read a Book Day provides opportunities for you to deepen your passion for reading.
Here are four things you can do to celebrate the holiday:
1. Try something different.
You may have your favorite authors and genres, but it never hurts to try something different from time to time. Check out the works of a new author. Veer away from your regular sci-fi fare and try reading a true crime or mystery novel for a change. There are plenty of topics to explore and thousands of pages to immerse yourself in.
2. Recommend a good book.
If you have a favorite book that has made a lasting impact on you, the best thing you could do is share it with a friend. Make a list of your favorite books and post them on a blog. Share snaps of your go-to tomes on social media and use the hashtag #NationalReadABookDay. You can similarly check out recommendations from other book lovers and give them a try.
3. Start a book club.
National Read a Book Day is the perfect time to start a book club with your friends. Find a book that catches your common interests and set a coffee date for your discussion after you read the book. This is a great way to bond with other book lovers.
4. Devote time for reading.
The sad reality is that no matter how much you love to read, you may not always find time for it since you're mostly preoccupied with work at the office and house chores as well. Make a pact with yourself and devote a few minutes of your day to reading — starting on National Read a Book Day this September 6th.
Help Save Young Lives with a Car Donation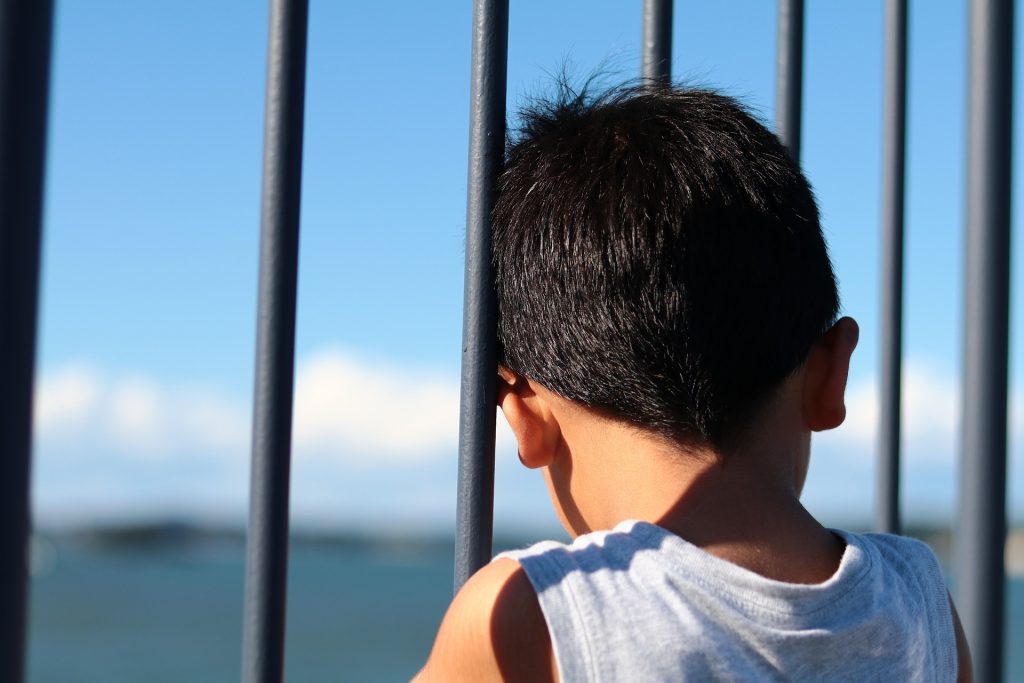 All across America, thousands of children are suffering from life-threatening diseases and life-limiting disabilities. Worse, many of them come from low-income families. They face great difficulty in paying for the high costs of their young ones' treatment and health care.
You can do something simple that can bail them out of their predicament. All you have to do is donate any vehicle you no longer need to us at Kids Car Donations.
We'll auction off your donation and use the proceeds to support the life-saving and life-nurturing programs of our charity partners. These IRS-certified 501(c)3 nonprofits provide their young beneficiaries with comprehensive and quality medical assistance, including free and easy access to vital health services, emotional support, and other essential health care services.
You'll also benefit from your donation since it will entitle you to receive a hefty tax deduction in the next tax season. We'll also provide you with our free towing service wherever you're making your donation within the United States.
We accept nearly all vehicle types, including those that are no longer in good working condition.
To find out the details of our vehicle donation process, head over to our FAQs page. If you have inquiries or concerns, feel free to give us a call at 866-634-8395 or leave us a message online.
Be a Real-Life Hero Today!
Don't hesitate in providing hope and relief to the ailing kids in your community. Call Kids Car Donations at 866-634-8395 or fill out our online donation form now!