4 Easy Ways To Protect Children's Rights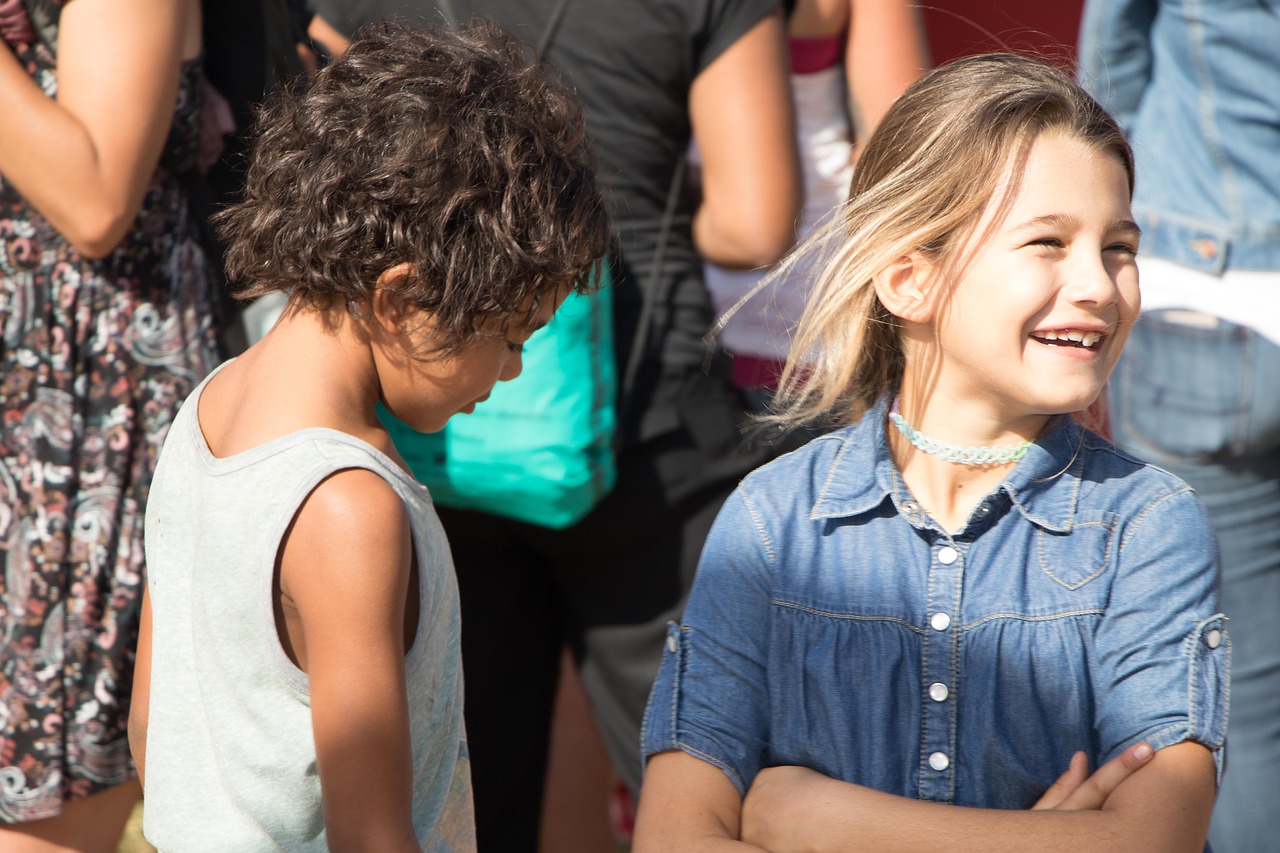 Celebrating Universal Children's Day: 4 Easy Ways to Protect Children's Rights
Every child has the right to survive, receive adequate care, and develop to their full potential in a safe and protective environment. They can only thrive in a home where they are nurtured, loved, and valued. Since the family is a child's first line of protection, parents and caregivers need to make sure that they have everything they need to have a strong start in life.
Sadly, countless children across the globe continue to deal with abuse, neglect, violence, exploitation, exclusion, and discrimination every day. To give you an idea, research confirms that an estimated 150 million children between the ages of 5 and 14 are engaged in child labor while approximately 73 million boys and 150 million girls below the age of 18 have experienced sexual violence and exploitation.
When the rights of children are violated, their chances of growing, developing, and achieving their dreams become significantly limited. Since Universal Children's Day (November 20) is just around the corner, Kids Car Donations encourages everyone to recognize, promote, and protect children's rights with the ultimate goal of building a better world for them.
What Are the 4 Easy Ways to Protect Children's Rights?
Whether you're a parent, teacher, or a volunteer, you can show the world that you can do something to contribute to a brighter and better future for every child. Kids Car Donations shares these four easy ways to protect children's rights:
Talk to your kids about their rights by using words that they can understand. The more they know about what's right and what's not, the more you can protect their rights from being violated in any given situation.
Thousands of children are being abused and violated each day. By recognizing the signs of abuse, you can help them find their way out of their current situation. You might just end up saving their lives.
In case you're wondering, a safe space is where a child is given the freedom to express their deepest concerns and biggest fears with you. If you want your children to be comfortable enough to approach you whenever they're up against something, you'll need to consistently remind them that no matter what happens, your love and support for them will remain constant.
To demonstrate your support for children's rights, you can choose to host parties and activities or donate something to charities that work hard to uphold the welfare of our children. Getting your kids involved in these activities will make them understand the importance of upholding their own rights.
Turn Your Unwanted Vehicle into a Life-Saving Tool
If you have an unwanted car and a soft spot in your heart for ailing and disadvantaged children, consider donating that vehicle to Kids Car Donations to celebrate Universal Children's Day. Doing so will greatly impact the lives of kids and teenagers who are facing serious physical, mental and emotional challenges. We will auction off your donated vehicle and use the proceeds to help fund the programs of our charity partners. These IRS-determined 501(c)3 nonprofit organizations provide their young beneficiaries with critical services such as medical treatment, access to free educational and social service resources, emotional well-being projects, and essential quality of life programs.
Donating to us also means getting free towing services and receiving a hefty tax deduction.
You can get started with your car donation by calling us at 866-634-8395 or by filling out our online donation form. We welcome almost all types of vehicles regardless of their age, mileage, or condition, which means you can donate even vehicles that are no longer in good running condition or not running at all. You can also donate wherever you're located in the United States since we have vehicle donation programs in all 50 states.
For more information, check out our FAQs page. For inquiries, you may call us anytime at our toll-free hotline or send us a message online.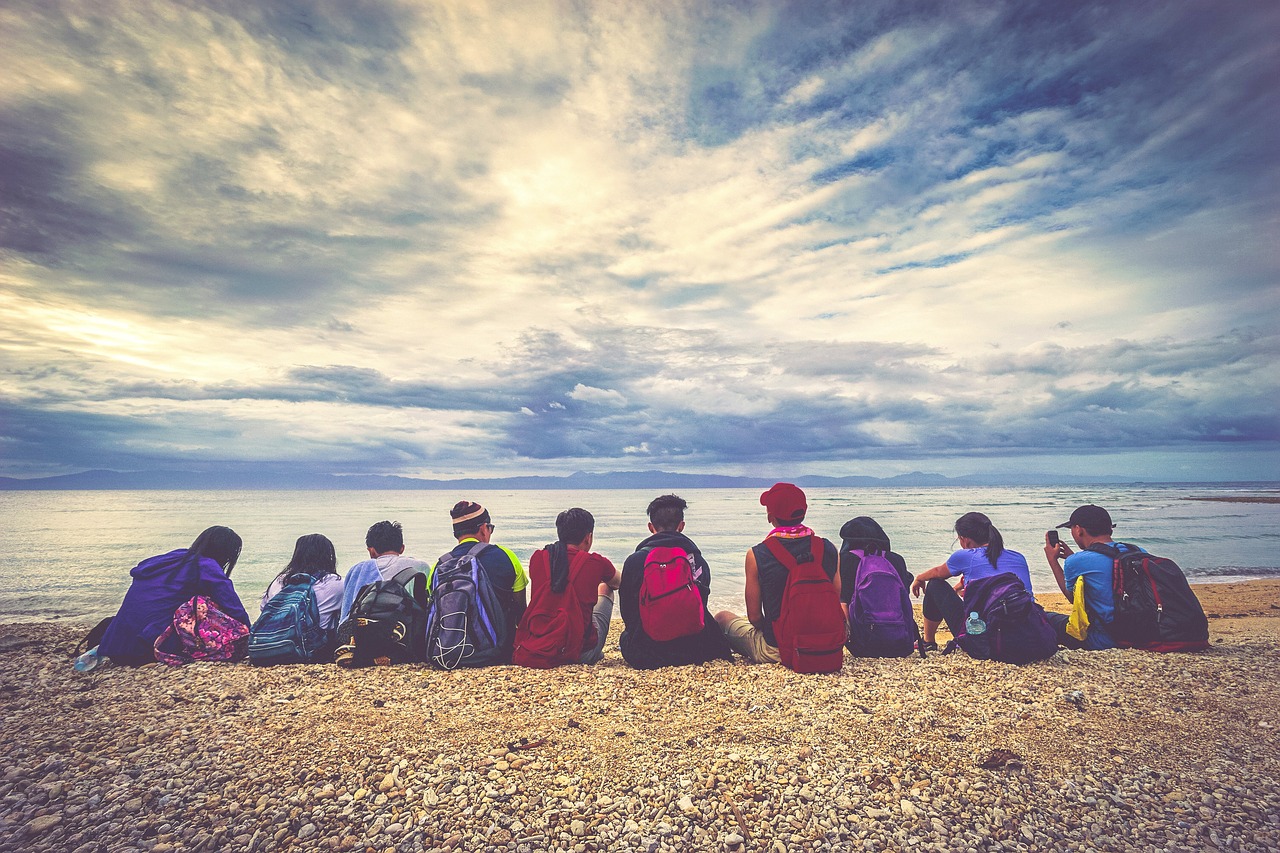 Touch Kids' Hearts on Universal Children's Day
What better way to celebrate Universal Children's Day on November 20 than by doing something truly special for the benefit of sick and disadvantaged children in your area. Call us at 866-634-8395 and donate a vehicle to touch their hearts with your kindness and generosity.