4 Creative Ways to Surprise Your Dad on Father's Day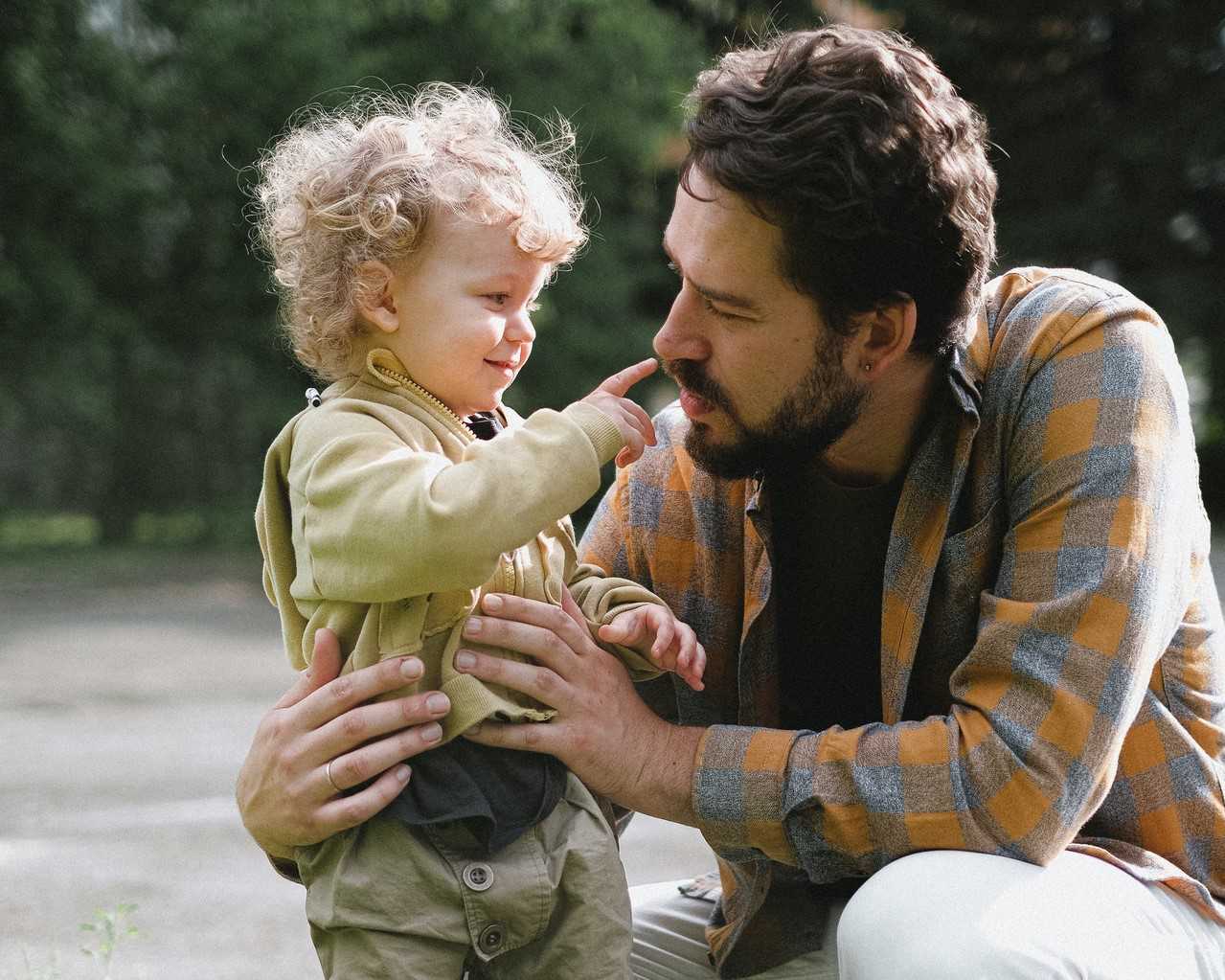 Treat Your Dad Like a King on June 20th
Just like moms have their special day on Mother's Day, dads also have a day devoted to honoring their role in the family.
Fathers provide love and security to members of their family. They are pillars that support their children's development. They also help their wives in establishing their home and providing for their family's needs.
Every year, on the third Sunday of June, people worldwide celebrate Father's Day to show that dads are just as treasured as moms in the hearts of their kids, grandkids, and all the other people whose lives they help influence over the years.
A Brief History of Father's Day
Father's Day was started by Sonora Smart Dodd in Spokane, Washington, a year after the celebration of Mother's Day began in 1909. The idea was to establish an equivalent celebration for fathers in the U.S.
The first celebration happened in Washington state on June 19, 1910. However, it was only in 1972 when President Richard Nixon made it a national holiday when he signed the Father's Day bill into law.
The 4 Ways to Surprise Your Dad
Forget the traditional beer and tie. Get your creative juices flowing and think of something unique to surprise your dad with on his special day. Here are 4 such ideas.
1. Have a cookout.
Dads are usually the ones who take charge of the grill during family cookouts. This time around though, have him relax and wait for his meat as you take care of the barbecue. Treat him like a king and serve him his favorite dessert as well.
2. Take a bike ride together.
Enjoy the sights and sounds of nature side by side as you enjoy this relaxing activity together. Even though you may be busy with school and work on most days, prioritize your bonding time with your dad on his special day.
3. Go camping.
Take your bonding goals one step further by going camping. Enjoy the peace and quiet and the beauty of the great outdoors without the distractions of technology that often eats away at your quality time as a family. As an alternative, a fishing trip would also be a good idea, especially if your dad is an enthusiast.
4. Take him online shopping.
To make sure you get something that suits your dad's taste, introduce him to the world of online shopping where he can pick out his choices from several options without having to step out of the house.
Extend Your Caring to Ailing Children in Your Community
As you look for ways to make your dad feel special on Father's Day, you can do the same for the ailing kids in your community.
You can easily lend them a helping hand by simply donating your old and unwanted car to us here at Kids Car Donations.
We'll auction off your donation and use the proceeds to support the life-saving and life-nurturing programs of our charity partners. These IRS-certified 501(c)(3) nonprofits provide needy pediatric patients with free comprehensive and quality medical assistance, including all types of pediatric treatment, emotional support, and relief of pain and trauma. These nonprofits also provide their beneficiaries with access to free social service and educational resources.
You'll also benefit from your donation since it will entitle you to receive the maximum tax deduction in the next tax season. We'll also provide you with our free towing service.
However, these material rewards are nothing compared to the immense sense of satisfaction you'll feel, knowing that your donation can help save the life of a child and restore their health.
We accept nearly all vehicle types, including those that are no longer in good running condition. We can also collect your donation wherever you are in the country.
To find out the details of our vehicle donation process and other important details, head over to our FAQs page. If you have inquiries or concerns, feel free to give us a call at 866-634-8395 or leave us a message here.
Be a Hero to Sick Kids Today!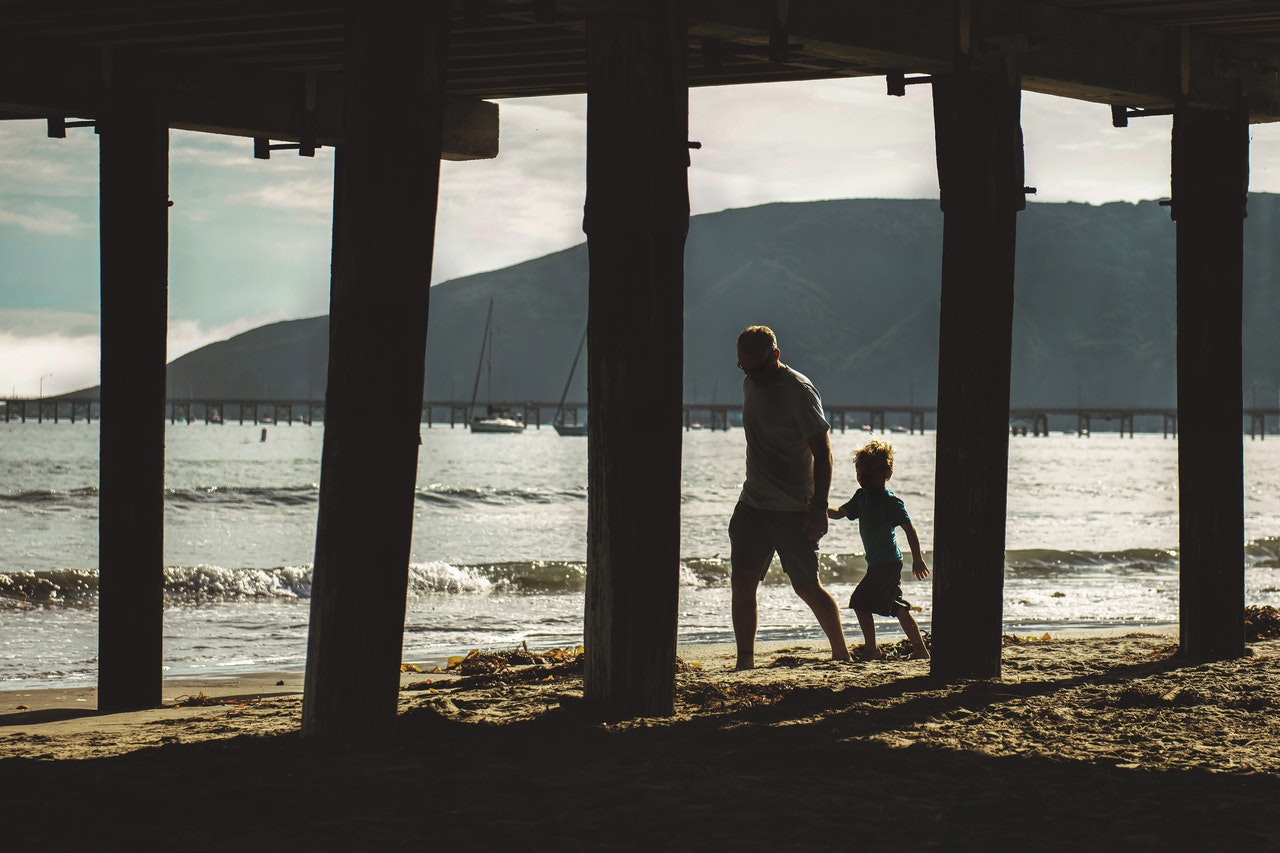 Provide a lifeline to children suffering from serious illness — just like what a dad would do for his own kids. Your car donation can make this possible. Call Kids Car Donations at 866-634-8395 or fill out our online donation form now!