4 Cool Ways to Celebrate National Superhero Day with Your Kids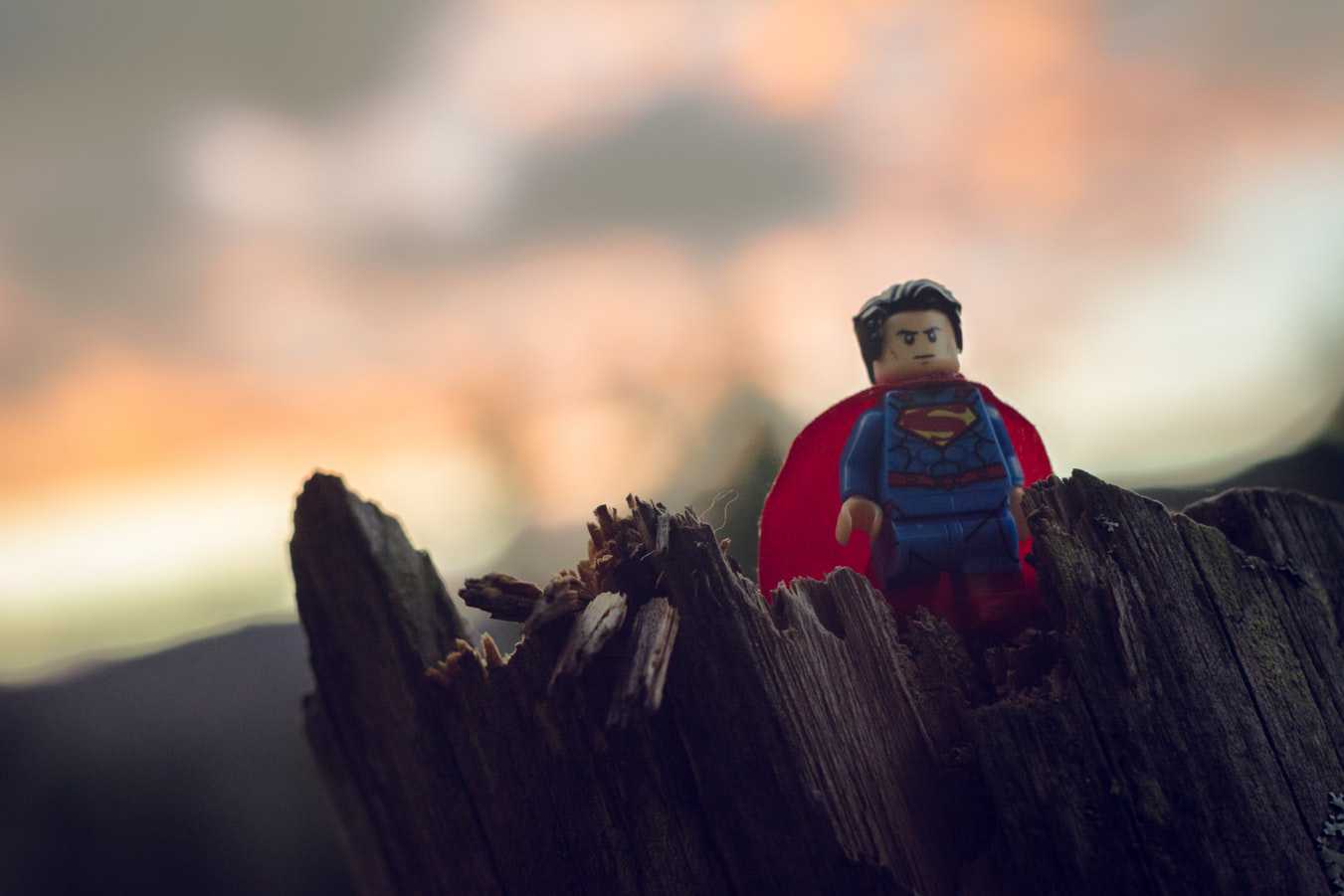 Pay Homage to Fictional and Real-Life Heroes on April 28th
One day in a year, kids and adults alike can take the opportunity to pay homage to their favorite superheroes who inspire millions to become agents of good and enemies of evil.
April 28th is celebrated annually as National Superhero Day, an opportunity to celebrate fictional and real-life superheroes and recognize them for the amazing things they do.
National Superhero Day is a perfect day to highlight role models for your kids — whether they come in the form of caped crusaders or real-life heroes who save people from harm, fight crime, or serve them in other ways.
4 Fun Ways to Celebrate National Superhero Day 
There are various creative ways you and your kids can think of to celebrate this fun holiday. Here are four of them:
1. Dress up your kids as their favorite superheroes.
You can allow your kids to dress up as their favorite superheroes like Superman, Batman, Iron Man, Captain America, Wonder Woman or Captain Marvel. Let them pretend to be their favorite characters. Ask them questions about what they would do in different hypothetical scenarios ranging from simple to complicated. See how they've been influenced by their role models through their answers. Make your conversations casual, and have fun with the questions and answers.
2. Prepare superhero-inspired desserts.
Whether its Kryptonite Candy, Radioactive Smoothies, or Infinity Stone Jellybeans, you can find a great recipe to channel these popular superhero movie staples to create a fun activity with your kids. You can surprise them by including the desserts in their lunch bags or present these to them when they get home from school.
3. Have a superhero movie night.
Watching a superhero movie with your kids is a great way to bond. You can ask them what they like about the fictional superhero in the movie. You can then ask them what they would do if they had the same power as their superhero. By their answers, you will be able to somehow gauge their character and attitude toward people.
4. Visit real-life superheroes.
You can do something special with your little ones by introducing them to real-life superheroes like policemen, firemen, teachers, and doctors. Pay a visit to your family's doctor and bring a basket of goodies to thank them for their work of saving lives. Encourage your kids to thank their teachers at school for their work of educating children. Take a trip to the nearest fire station to interact with firemen who put out fires to save people from harm. You can make it a learning opportunity for your kids to see that even without superpowers, people can do amazing things with hard work, determination, and dedication to help others.
Be a Real Superhero with a Car Donation
Superheroes save the world from villains in comic books, movies, and television. They use their powers to fight evil.
However, not all superheroes wear capes. You can become a superhero in real life by simply extending a helping hand to a child in need. You will be doing that when you donate an old and unwanted vehicle to us at Kids Car Donations.
We'll sell your donated vehicle through auction and use the proceeds to support the critical programs and services of our charity partners. These IRS-certified 501(c)3 nonprofit organizations are dedicated to providing comprehensive and quality medical assistance to children and teens who are facing serious health challenges. They provide their beneficiaries with free and easy access to vital health services, emotional support, and other essential health care services.
Aside from enabling critically ill kids in your community to get life-saving treatment and proper healthcare services, your charitable contribution will also provide you with significant perks. These include the privilege to claim a top tax deduction in the next tax season. We'll also provide you with our free pick-up and towing services.
We accept not just cars but nearly all other types of vehicles whether they're in good shape or not. We can pick up your donation wherever you are located in the country since our vehicle donation program covers all 50 states.
For more information about our vehicle donation program, feel free to check out our FAQs page. If you have any questions, call us at 866-634-8395 or leave us a message online.
Save a Life Today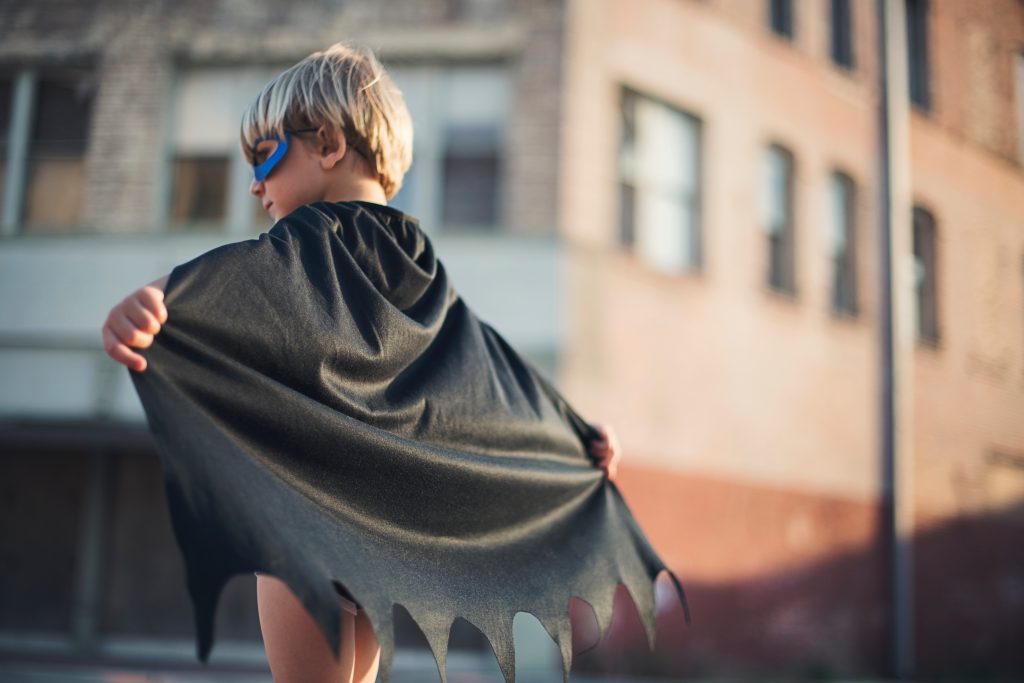 Our beneficiaries would look up to you as a superhero when your vehicle donation gets to save the life of a critically ill child. Call us at 866-634-8395 or fill out our online donation form to become a superhero now!