4 Cool Ways to Celebrate International Plastic Bag Free Day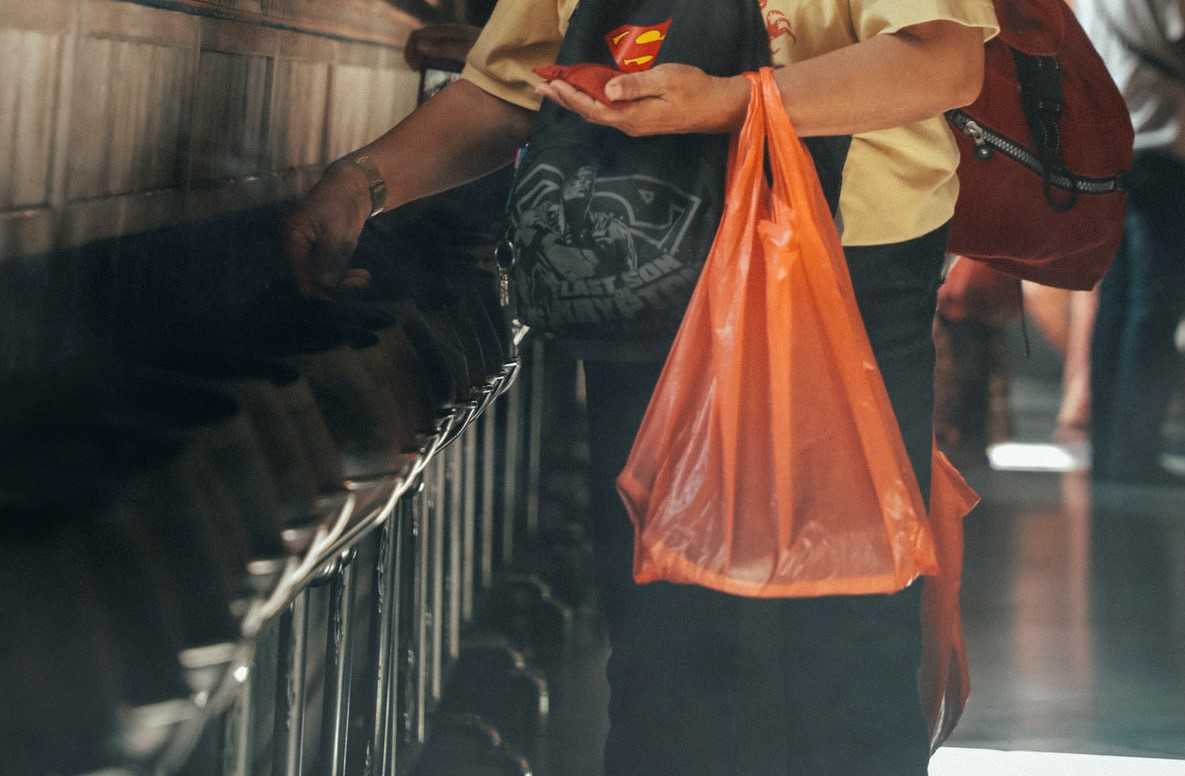 4 Cool Ways to Celebrate International Plastic Bag Free Day: Start Saving Mother Earth on July 3rd!
You've probably seen photos of marine animals dying due to their consumption of plastic debris in oceans teeming with such rubbish.
Even on local beaches, you've probably seen plastic bags, bottles, and packages strewn all over. These eventually make their way to the oceans where they are consumed by unwitting sea creatures. Some also get entangled in the debris, leading to their death.
It is shocking yet unsurprising that every year, around 8 million tons of plastic waste make their way to our oceans. which is equivalent to five garbage bags full of trash on every foot of coastline all around the world. The numbers are indeed staggering.
Despite all the harm done by plastic waste to marine creatures and the environment at large, reports say plastic production, far from slowing down, is even rising at alarming levels. From 2.3 million tons in 1950 to 448 million tons in 2015, production is expected to increase even more until 2050.
Even more alarming are the findings that humans are ingesting tens of thousands of microplastic particles each year from eating plastic-contaminated seafood. The message is simple: Humans need to take action now.
This is the reason why Plastic Bag Free Day was created. The unofficial holiday seeks to eliminate the use of single-use plastic bags worldwide. Every third day of July, nations celebrate Plastic Bag Free Day to shine the spotlight on the benefits of using reusable bags compared to single-use plastics that take over 500 years to decompose.
This means that the plastic bag you use for five minutes to carry your groceries will be around and wreaking havoc on the world until your great great great great grandchild is born. This is surely not the legacy you want to leave to future generations.
4 Ways of Celebrating Plastic Bag Free Day
Celebrating Plastic Bag Free Day should not be a single-day affair. Shifting to reusables should mean a gradual lifestyle change. You may want to start this change on  July 3rd. You can even get your family involved in this transition. Here's how you can start making the change:
1. Always bring a reusable bag.
Make it a habit to bring a reusable bag with you wherever you go just in case you make a sudden or unexpected purchase of food and other items. Having an eco-bag handy will help you avoid using plastic bags for your purchases.
2. Be creative.
You can show off your creativity and style by making your reusable bag yourself. You can even share your creation on social media to encourage others to follow suit. Having a cool, one-of-a-kind customized bag is one of the best ways to show off your style and your love for the planet.
3. Volunteer.
Volunteer for a coastal cleanup or an activity that helps clear the oceans of plastic waste. You can also volunteer to create awareness about the subject by speaking about the topic in your office, community, or local church group. You can post or share messages about the subject on social media as well.
4. Recycle.
Segregate your waste accordingly and find fresh uses for plastic containers. Reuse them as plant pots for your home garden. Jazz them up with your kids' BeDazzler to make pen holders. Repurpose your waste.
Help Save Our Planet and Young Lives, Too!
As you take part in efforts to save the planet to mark International Plastic Bag Free Day on July 3rd, find time as well to try and save the lives of vulnerable young people who are afflicted with devastating diseases.
You can help these kids and their families by simply donating your unneeded vehicle to us at Kids Car Donations. We serve as an online vehicle donation platform for child-focused non-profit organizations that provide life-saving and life-nurturing assistance to children and teens facing serious health challenges. These IRS-certified 501(c)3 nonprofits provide their young beneficiaries with free and easy access to essential health care services.
You'll also be helping yourself when you donate your clunker to us! Your charitable contribution will entitle you to receive a substantial tax write-off in the next tax season. Furthermore, we'll provide you with our free pickup and towing service wherever you're donating inside the country.
You can donate almost any vehicle type regardless of its condition.
To know more about our vehicle donation program, including our quick and convenient process, head over to our FAQs page. If you have any inquiries or concerns, give us a call at 866-634-8395 or leave us a message online.
Make a Difference Today!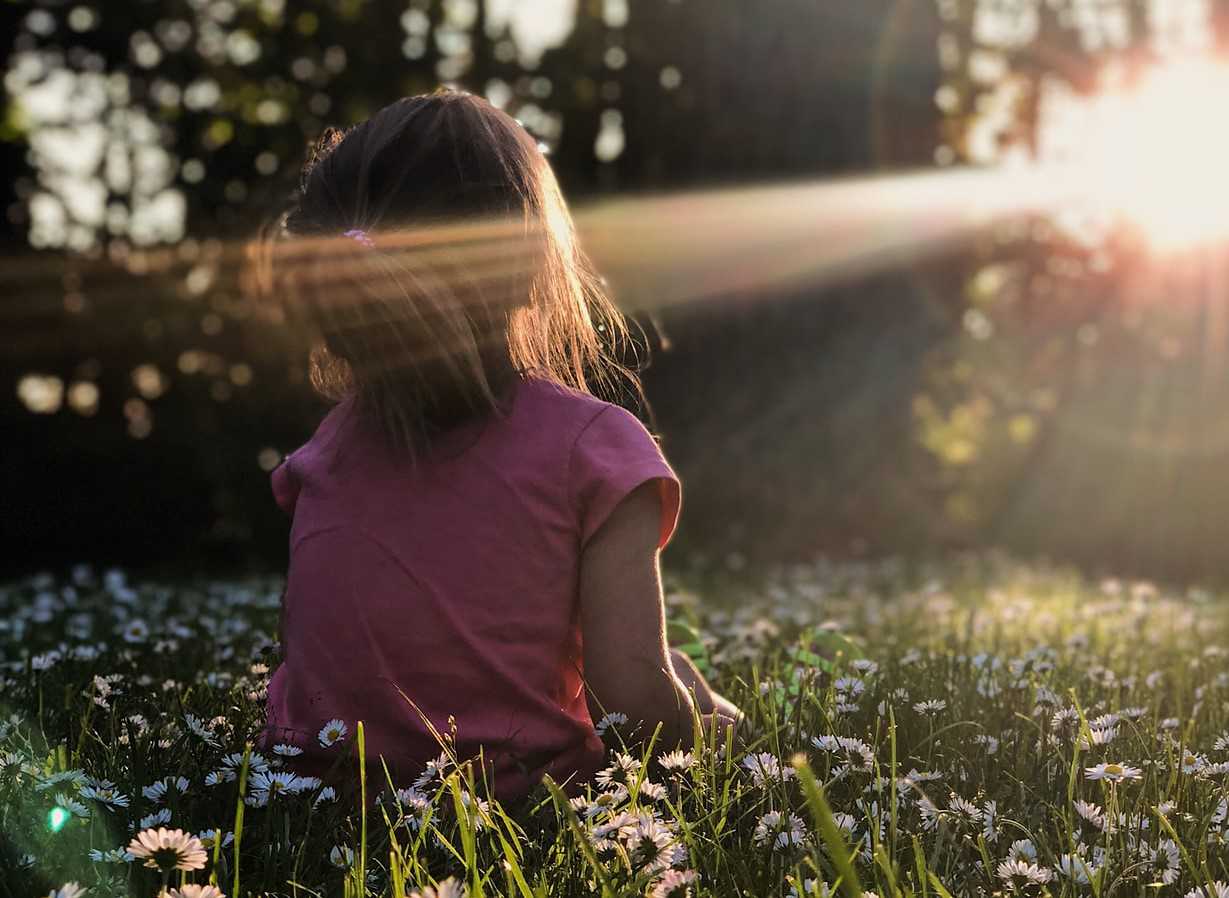 As you move to save the planet from plastic waste, you can also save the life of a youngster who will inherit the world we live in. You can surely make a difference in the lives of ailing children with your vehicle donation. Call Kids Car Donations at 866-634-8395 or fill out our online donation form now!