4 Common Challenges Breastfeeding Moms Face
Breastfeeding: A New Mom's First Nurturing Act
The very first thing that every mother does to nurture their bundle of joy is to feed them. For most women worldwide, this can only mean breastfeeding. Healthcare experts strongly recommend this because breastmilk is an excellent source of vitamins, protein, fat, and antibodies for infants. Babies get all the nutrition they need to promote growth and boost their immune system.
Although breastfeeding involves a natural process, most first-time mothers experience challenges that can trigger guilt or anxiety. If you're one of them, keep in mind that you're not alone. The good news is, your healthcare provider or a lactation specialist can help you learn more about breastfeeding and how to make the most out of it for you and your baby.
What Are the Common Breastfeeding Challenges that Mothers Face?
Needless to say, every woman's breastfeeding journey has its share of ups and downs. If you feel like you're experiencing more downs than ups during the first few weeks, know that with a bit more time and practice, breastfeeding will get easier. To help you know what to expect, Kids Car Donations shares the common breastfeeding challenges and their solutions.
1. Breast soreness
Is your breast tissue swollen and sore? If your breasts feel uncomfortable when they are moved or touched, chances are, they may be too full of milk. You can find relief by placing cool compresses on both of your breasts and supporting them while you're nursing your baby.
However, you also need to watch out for signs of a plugged milk duct, which include soreness and red spots on the breasts. To encourage the proper draining of milk from the affected area, you may apply moist heat. You may also choose to clear it up by massaging it gently toward your nipple while you're nursing. If these tips don't work, you need to see your healthcare provider as soon as you can because plugged ducts can lead to an infection called mastitis.
2. Nipple pain and soreness
Mild soreness is completely normal during the first few weeks of breastfeeding because your body and your baby are still adjusting to your nursing routine. Additionally, this can also be caused by poor latching where your little one can't properly attach their mouth to your breast.
The key is to help your baby press their mouth around your areola and not on your nipple alone. To do this, try positioning your nipple correctly and tilting your baby's head back. You might also want to try using a breastfeeding pillow.
Watch out for signs of a type of yeast infection called thrush. This condition can cause your nipples to become red, swollen, and itchy. Should this happen to you, be sure to seek treatment right away.
3. Strong milk-ejection reflex
Also known as a forceful letdown, the strong milk-ejection reflex is characterized by the release of too much milk at once, causing your baby to sputter or choke when you start nursing. You can slow down the milk flow by using your fingers or by feeding your little one while both of you are in a side-lying position. You may also choose to unlatch your baby to let the excess milk flow onto a piece of cloth.
4. Low milk supply
Another cause of guilt and anxiety for most breastfeeding mothers is low milk supply. Newborns tend to feed 8 to 12 times every day. If your baby isn't gaining weight, your low milk supply could be a result of poor latching, your lack of rest, food, or water, and not breastfeeding often enough.
To solve this problem, be sure to breastfeed each time your baby is hungry. While you're at it, check if they're latching well and offer both breasts. Whenever possible, get plenty of sleep and maintain a healthy diet.
Some Parents Face Tougher Challenges — Here's How You Can Easily Help Them
Aside from breastfeeding their babies, mothers — and fathers as well — also face the challenge of keeping their children strong and healthy in both mind and body. However, despite their best effort to protect their young, diseases can strike, necessitating treatment and hospitalization. Unfortunately, some parents lack the financial resources to shoulder the costs of medical procedures that their ailing children need.
You can help restore the health of these youngsters and even save their lives by doing something simple: Hand over an unwanted vehicle to us at Kids Car Donations. We serve as an online vehicle donation platform for child-focused nonprofit organizations that provide life-saving and life-nurturing assistance to children and teens facing serious health challenges.
These IRS-certified 501(c)(3) nonprofits provide their young beneficiaries with comprehensive and quality medical assistance, including free and easy access to vital health services, emotional support, and other essential health care services.
It's easy to donate to us, and it's also very rewarding. All you have to do is contact us. We'll provide you with our free towing service wherever you are in the country. Your donation will also earn you the right to receive the maximum tax deduction in the next tax season.
More than these valuable rewards, you'll also feel an immense sense of satisfaction, knowing that your gift will help make a difference in the lives of the boys and girls in your community who are grappling with terrible afflictions.
We accept most vehicle types, including those that have scratches and dents here and there and a few defective parts.
For information on our vehicle donation process and other important details, check out our FAQs page. If you have questions or concerns, give us a call at 866-634-8395 or leave us a message online. We'll get back to you as quickly as we can.
Help Sick Kids Get Well Today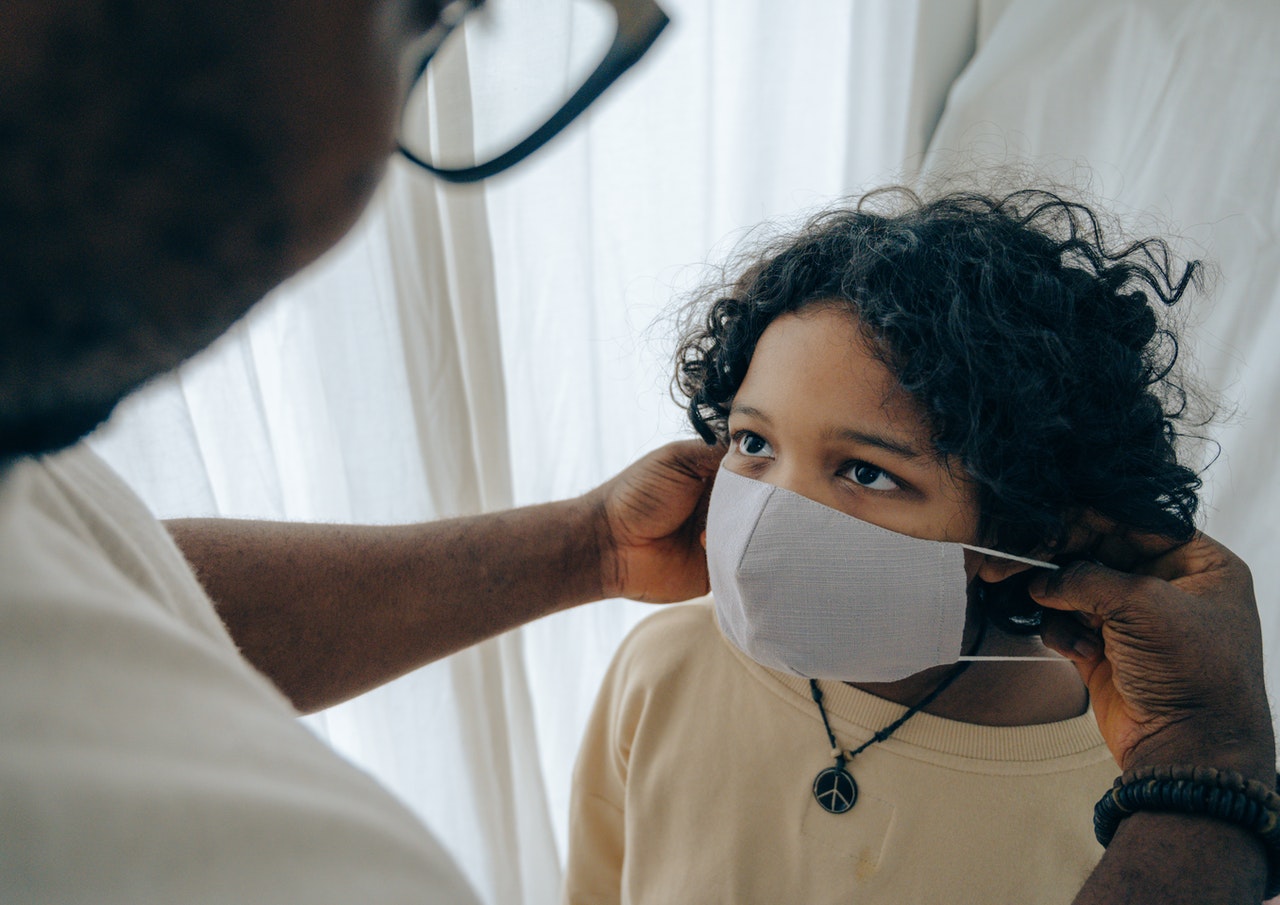 Touch the lives of the sick kids in your community by giving them all the opportunities to regain their good health. Your car donation can make that happen. Call Kids Car Donations at 866-634-8395 or fill out our online donation form now!