4 Biggest Misconceptions About Child Abuse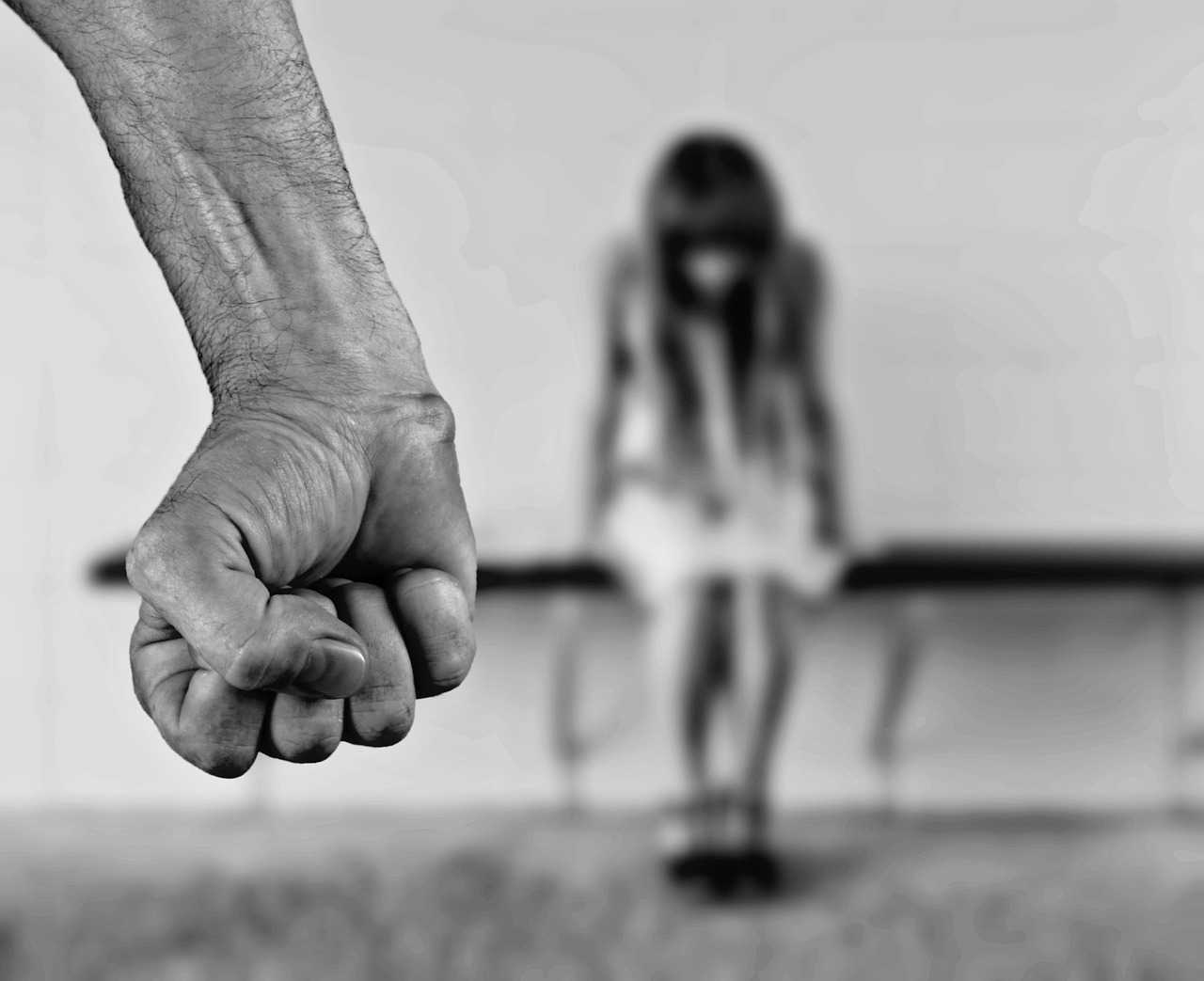 Know the Real Score This National Child Abuse Prevention Month of April
Nothing is more unsettling than the issue of child abuse. Unfortunately, it's a problem that affects over 3 million children in the United States each year. To put an end to this dreadful development, April has been designated as National Child Abuse Prevention Month.
Child abuse takes place when a person of authority such as a parent or a caregiver, inflicts physical injury to a child, subjects them to emotional maltreatment, and neglects or risks serious harm to them.
More often than not, any form of maltreatment leads to long-lasting negative effects on a child's biological, psychological, behavioral, physical, and social and emotional development.
What Are the 4 Biggest Misconceptions About Child Abuse and Neglect?
We at Kids Car Donations recognize the importance of raising public awareness about child abuse. It is the moral responsibility of any conscientious person to uphold the welfare of those who are too young to protect themselves. In this regard, there is a need to set the record straight about this issue. To help you separate facts from fiction, check out the biggest misconceptions about child sexual abuse.
MYTH 1: Children who want to get more attention tend to lie about being sexually abused.
A sexually assaulted child rarely lies about being touched inappropriately. Should this happen, trained and experienced social workers, as well as police officers, can promptly detect inconsistencies and untruths while they're interviewing the minor.
MYTH 2: Child abusers are often strangers.
Did you know that more than 90 percent of child abusers are someone that the child knows and trusts? In fact, parents are responsible for more than 50 percent of all reported cases of sexual offenses and physical assaults against children.
MYTH 3: Child-protective services work to make sure that kids are taken away from their parents.
Statistics show that kids who remain at home with their parents are less likely to engage in teen sex leading to teen pregnancy and delinquency. They are also less likely to have criminal tendencies when they grow up. For this reason, child-protection agencies work to make sure that children who come to their attention get to stay with their families, with the support of in-home services. In-home services include parent coaching, individual and family therapy, material support, and referrals to substance abuse treatment.
If it's not possible for the parent and child to stay together, child-welfare agencies see to it that other members of the child's family or their closest friends get to take care of the abused child. If there's no other option left, these agencies send the child to foster care.
MYTH 4: Most children won't hesitate to tell somebody about their abuse.
Research shows that only one in 10 kids tell anyone about their abuse. While most victims keep silent because of the fear of being accused of lying, others simply couldn't find the words to describe the traumatic experience. That's why it's very important to reassure them that it's okay to tell a safe adult about what happened or what is still being done to them.
Ailing Kids in Your Community Need Your Help
If you're someone who has a soft spot for children, consider donating your extra vehicle to Kids Car Donations. Your charitable contribution will support our IRS-certified 501(c)3 nonprofit partners in their delivery of critical programs and services to needy children and teens who are facing serious health challenges in your local area. These charities provide their young beneficiaries with comprehensive and quality medical assistance, including free and easy access to vital health services, emotional support, and other essential health care services.
As a way of showing our appreciation to our donors, we shoulder all towing expenses and send them a 100-percent tax-deductible receipt, which they can use to claim maximized tax deductions in the next tax season.
We accept nearly all types of vehicles whether or not they're still in good running condition. We can pick up your donation wherever you are located in the country since our vehicle donation program is nationwide in scope.
You may visit our FAQs page to get more information about our vehicle donation program. If you have questions, call us at 866-634-8395 or contact us online.
Help Sick Youngsters Get Well with Your Car Donation Today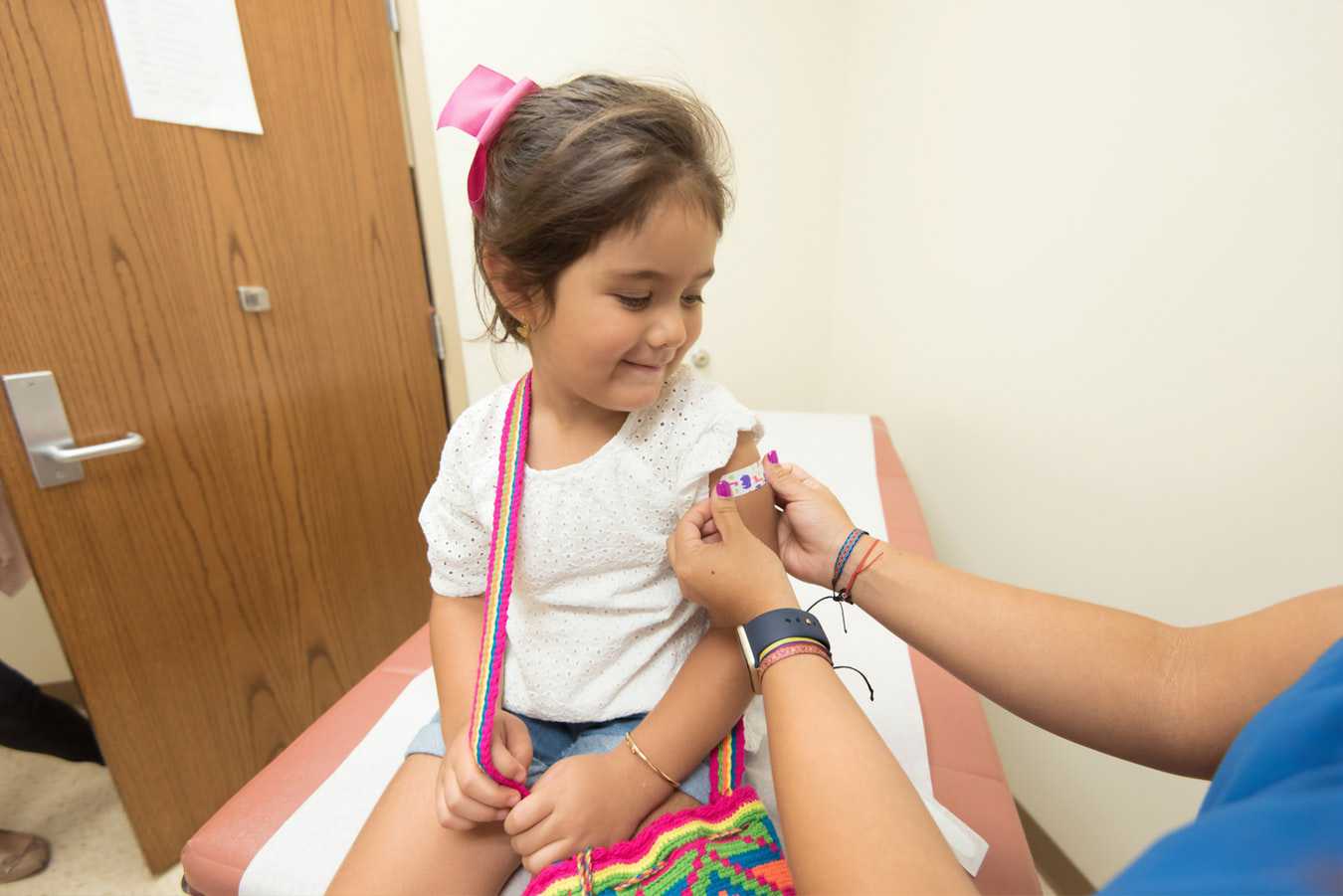 There are seriously ill kids from needy families in your community who sorely need assistance from kind benefactors. Call us at 866-634-8395 or fill out our online donation form to help these youngsters regain their health with your car donation now!