4 Amazing Activities You Can Do on Take Our Daughters and Sons to Work Day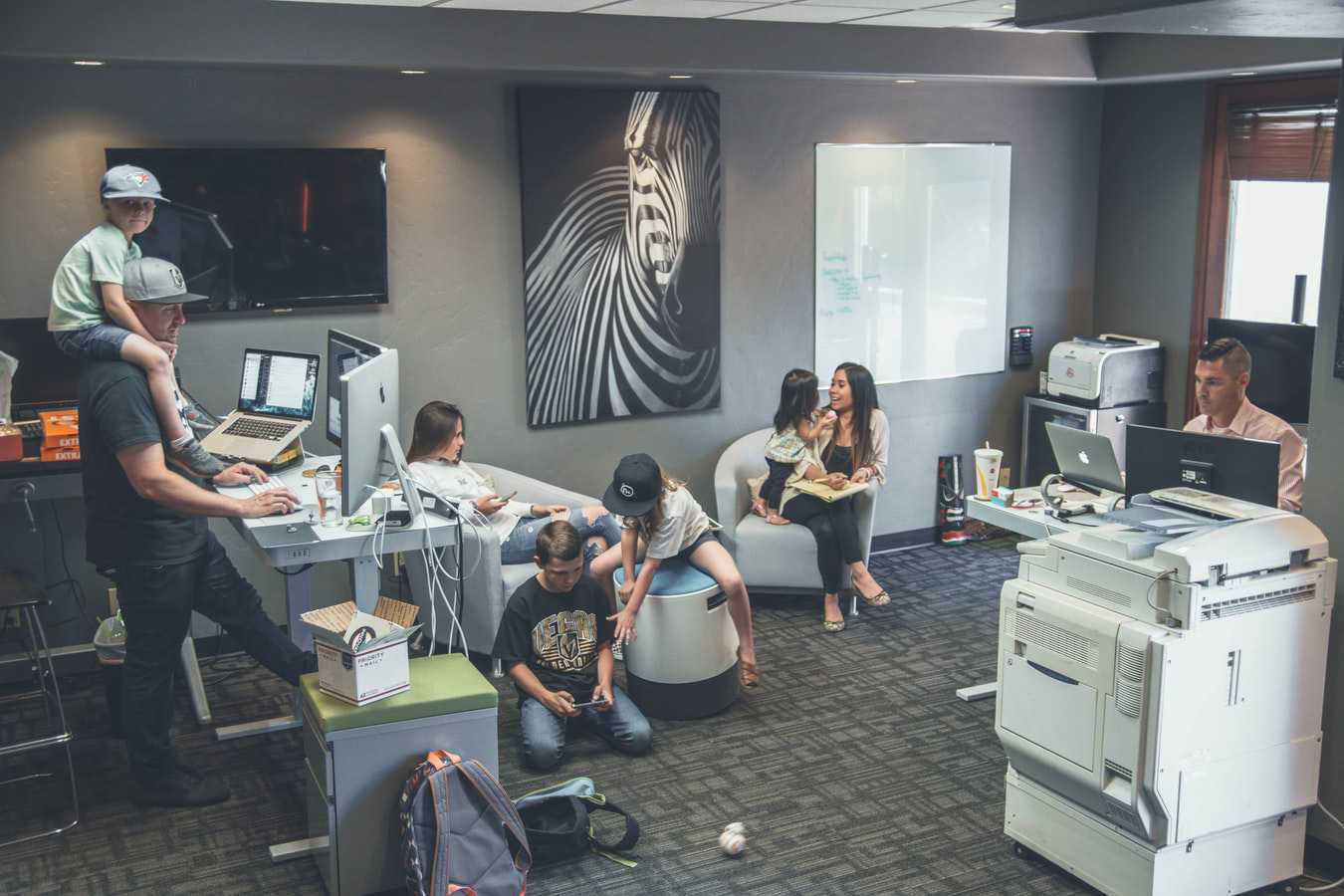 Let Your Kids Enjoy their 'Employment' on April 23rd
Once a year, workplaces and workers celebrate take Our Daughters and Sons to Work Day, an educational program celebrated in the U.S. and Canada every fourth Thursday of April to give children an idea of what their parents do at work. This year, the day falls on April 23rd.
In 1993, the Ms. Foundation for Women headed by women's rights advocate Gloria Steinem created the first Take Our Daughters to Work Day at the height of women's struggle for equality in the workplace. The event was inspired by studies that indicated the struggles that adolescent girls faced as the movement sought to encourage young women to take their rightful place alongside men.
In 2003, Take Our Daughters to Work Day expanded to become Take Our Daughters and Sons to Work Day so that all children can benefit from the gains of the program. Children from 8-18 years old can observe their parents and other workers in their workplaces, giving them an idea of the general atmosphere inside companies, stores, and other workplaces where adults earn their living.
4 Activities You Can Do to Celebrate Take Our Daughters and Sons to Work Day
There are many activities that your workplace can set in place for children to enjoy their "employment" for the day. Here are just some fun ideas that kids and parents can participate in.
Dress up kids like their moms or dads.
Just like Halloween, kiddie workers can play dress up for the day and wear attires similar to those of their parents. Kids can wear suits, neckties, and hardhats like their dads, or they can wear power suits, aprons, scrub suits like their moms. Offices can set up photo booths so employees and their kids can have souvenirs of their identical get-ups.
Take them on a tour of the workplace.
Set up a tour for your kiddie employees and show them which departments are in charge of what. Give them a brief idea of the functions of each office so that they will be inspired to work with the same diligence when they grow up. Give them activities that are related to the company and present them in a game format to spark interest.
Ask kids to make their resumes.
Encourage kiddie employees to make their resumes by listing their strengths and interests. Similar to a job application, ask them about the items they wrote down and about their goals and aspirations.
Ask your kid to interview you.
Have your kid interview you about what you do at the office. When children learn about the roles their parents play in the company where they are working for, they will better understand how hard their parents work to provide for their needs. At the end of the day, have your kid write what they learned about you in an activity sheet.
Not Everyone Can Celebrate 
You are lucky if you can celebrate Take Your Daughters and Sons to Work Day. Unfortunately, not all parents can do so.
All across America, thousands of poverty-stricken families are unable to spend this day with their kids because their children are suffering from terrible diseases and disabilities. Worse, most of these families cannot afford to provide essential treatment or healthcare services for their sick kids.
These kids are in dire need of help. The good news is that you can easily help in providing them the critical aid they need. If you have an old and unwanted car that you want to dispose of, simply donate it to us at Kids Car Donations.
What may seem like junk to you can allow a critically ill child to receive the critical medical assistance they need to overcome their illness.
Our program is simple. We collect donated vehicles and auction them off. We then transfer the proceeds to our charity partners. These are IRS-certified 501(c)3 nonprofit organizations that provide life-saving services to ailing kids who have no access to proper medical care.
You don't have to worry about a thing when donating a vehicle. We accept almost all types of vehicles regardless of their conditions. We also run our vehicle donation program in all 50 states. So no matter where you're located, we'll be able to collect your vehicle.
If you're concerned about the cost of removing your unwanted vehicle from your property, don't be. We will take care of the towing cost so you don't have to spend a single dime on transport.
You also get to receive the 100-percent tax-deductible sales receipt of your donated vehicle after it gets sold. With this receipt, you can claim a hefty tax write-off in the next tax season.
If you want to know more about our program, feel free to check out our FAQs page. If you have any questions, call us at 866-634-8395 or leave us a message here.
Make Their Dreams Come True Today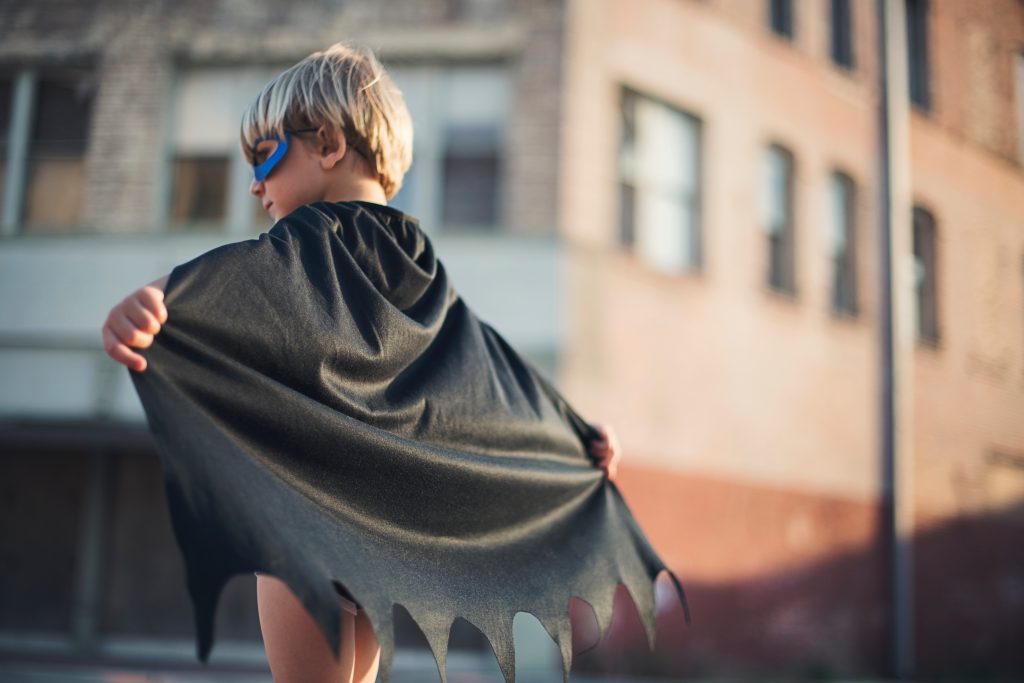 Kids want to grow up and achieve their dreams to follow the footsteps of their parents and become doctors or teachers or some other professionals. The struggle is more challenging for children who have to overcome serious medical conditions. Help them against their battle. Support them in their time of need. Call us at 866-634-8395 or fill out our online donation form to donate your old clunker today!