3 Ways to Thank Your Doctor on National Doctors' Day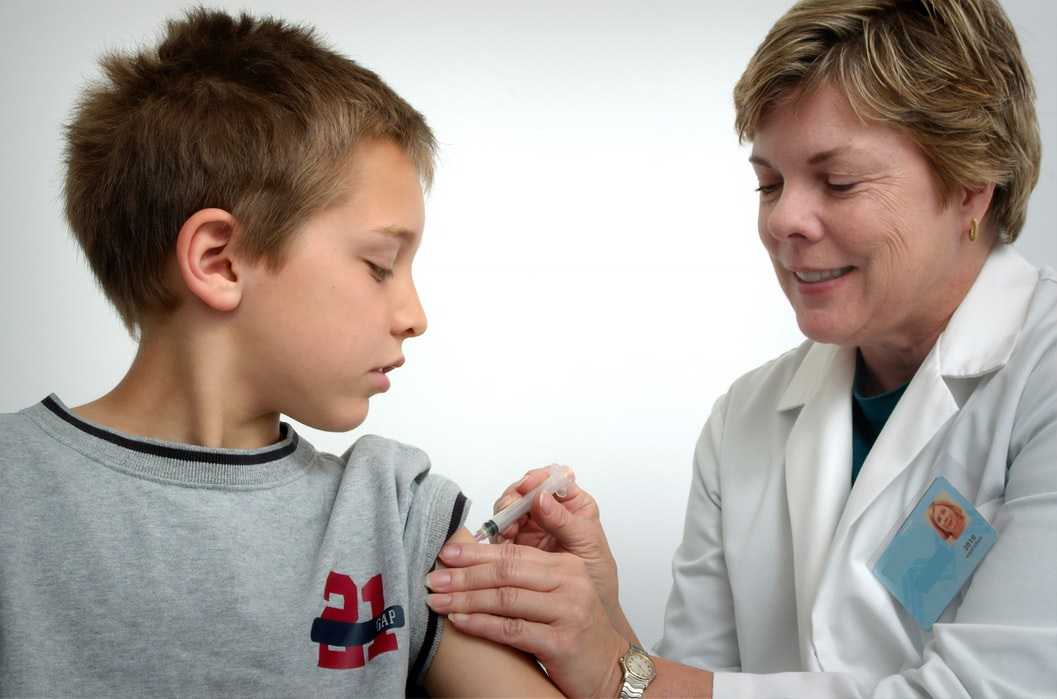 3 Ways to Thank Your Doc on National Doctors' Day
Fictional heroes wear capes, but real-life ones sometimes wear lab coats. These are our doctors whose lab coats are associated with healing and hope.
Doctors are our primary partners when it comes to ensuring the health and wellness of our family. It will come as no surprise if you have the numbers of your pediatrician or your physician among your emergency contacts.
Doctors are frontliners when it comes to treating diseases. They are our medical heroes who spend long hours to fulfill their sworn oath to save lives.
How It Became a Holiday
In October 1990, President George Bush signed a congressional resolution officially setting March 30 as a national holiday to mark National Doctors' Day. The holiday was made to celebrate the work and contributions of these medical professionals to society and the community.
However, before the presidential declaration, March 30 was already being celebrated unofficially as Doctors' Day. The celebration was conceived by a physician's wife named Eudora Brown Almond. She chose March 30 for the holiday because it was the date in 1842 when surgical anesthesia was first administered to a patient by Dr. Crawford W. Long, a surgeon from Georgia who used ether to anesthetize a patient and painlessly excised a tumor from his neck.
Almond celebrated Doctors' Day by mailing greeting cards to all the doctors she knew of and placing red carnations on the graves of deceased physicians. Red carnations are still used to this day to celebrate the annual event.
3 Ways to Celebrate National Doctors' Day
Various hospitals throughout America offer a variety of perks to physicians on National Doctors' Day. These include free luncheons, gifts, and spa treatments to energize them after long hours on duty.
As a patient or the parent of a patient, you can also express your gratitude to your doctor without putting them in an ethically awkward situation. Here are three simple ideas:
Send a fruit basket or some pastries.
These food items are not expensive, but they would demonstrate your gratitude and thoughtfulness to your doctor. They can enjoy a healthy snack from the fruit basket.
Write a positive review online.
Most hospitals have websites for service reviews. It's a good idea to leave a positive review of your physician's work if you were satisfied with their treatment. Recommend them to friends and post testimonials on credible websites to boost their professional image.
Whether it's a card, a note, or a knitted sweater, your doctor will appreciate something you worked hard for. Your effort will inspire your physician to work harder in saving lives.
Help Ailing Kids Get Medical Aid
Doctors provide essential care to patients suffering from various illnesses. They always exert their best effort in treating their patients.
Sadly, not all patients can gain access to the treatments provided by these unsung heroes. All over America, thousands of children are afflicted with devastating illnesses but are not able to get proper treatment due to poverty and other factors.
You can easily help these kids get the medical assistance they need. All you have to do is to donate an old car that you no longer need to Kids Car Donations.
We'll sell your donation and use the generated funds to support the programs and services of our charity partners that cater to girls and boys in your community who are struggling with serious medical conditions. These nonprofits provide their young beneficiaries with comprehensive and quality medical assistance, including free and easy access to vital health services, emotional support, and other essential health care services.
Your charitable contribution will also entitle you to a number of outstanding perks. We will pick up the bill for the towing of your unwanted vehicle, which would otherwise typically set you back by over a hundred dollars. Your donation is also fully tax-deductible because of our established partnership with IRS-approved 501(c)3 nonprofit organizations.
We accept almost all types of vehicles whether they're in good running condition or not. You can also donate wherever you are located in the United States since our vehicle donation program covers all 50 states.
For more information about Kids Car Donations, our donation process, and about tax deductions, feel free to visit our FAQs page. If you have questions, call us at 866-634-8395 or leave us a message online.
Become a Local Hero Today!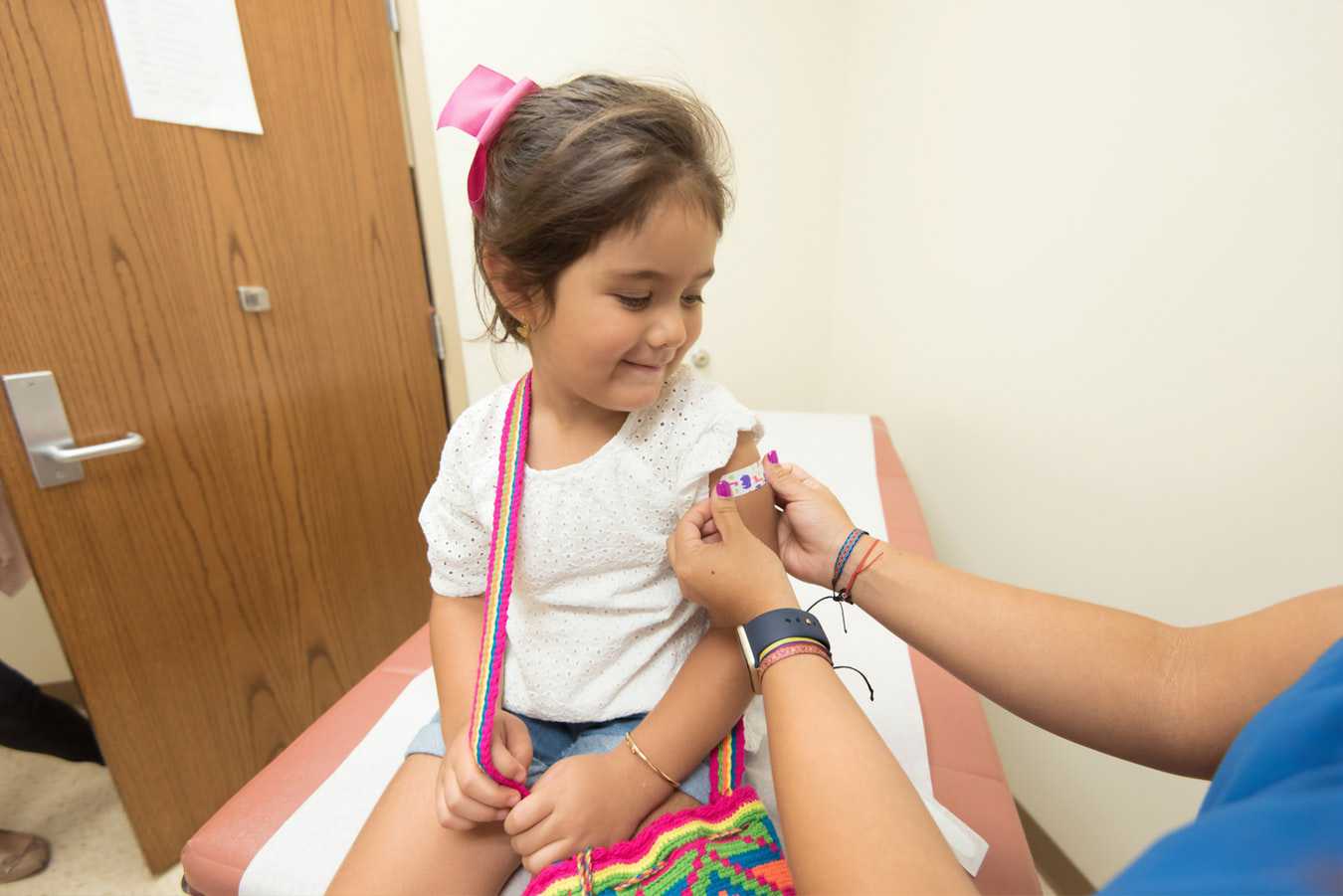 You can become the hero of a child who is struggling to survive. Donate your old auto today and help save a life. Call us at 866-634-8395 or fill out our online donation form to get started with your car donation now!