3 Ways to Thank Our Teachers on National Teacher Day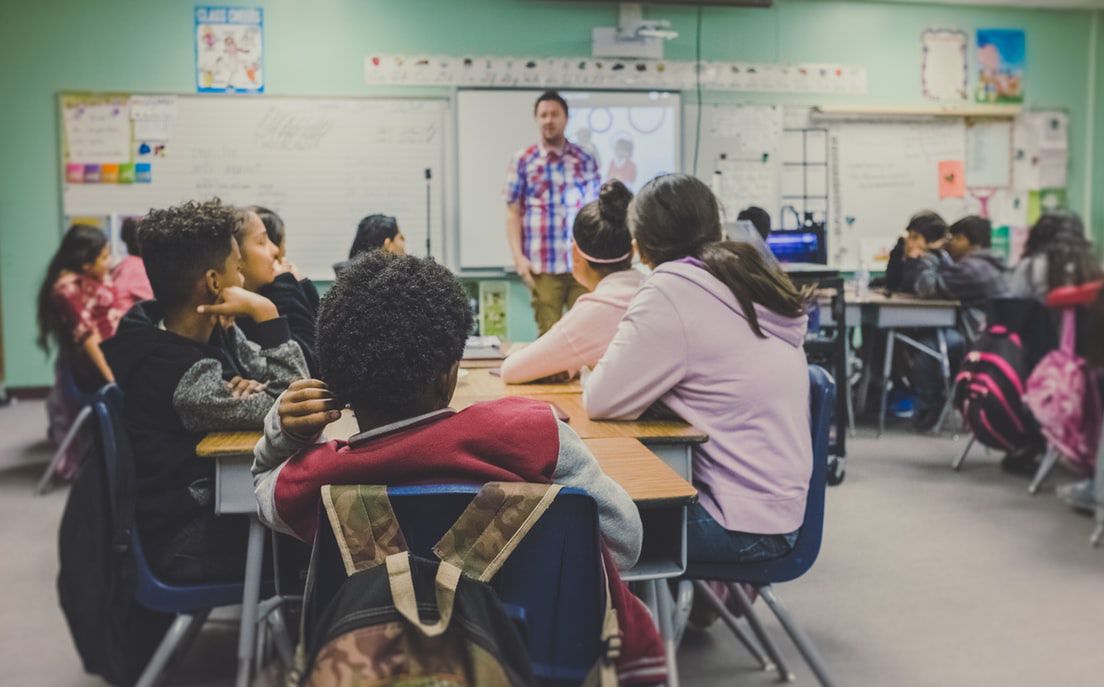 On May 5th, Let's Honor Our Nation's Unsung Heroes
Teachers are our nation's unsung heroes who provide the strong foundation of our society. They are tasked with teaching and molding our children to become productive and responsible members of society, arming them with knowledge and values that will help shape their future.
Long hours of lectures, consultations, preparing for lessons, and grading papers are only the tip of the iceberg when it comes to a teacher's work. Without being ordered to or compensated for it, teachers go the extra mile by keeping tabs about students' needs, providing support and understanding. They adjust their styles to ensure that each student absorbs the lessons and no one gets left behind.
May 5th is National Teacher Day in our country, the perfect occasion to express our love and respect for these selfless individuals who embraced the vocation of educating the future leaders of our nation, carrying out their roles to the best of their abilities despite the many challenges confronting them.
Why Are Teachers Important? 
Teachers play a vital role in our nation's growth and development. Here are the three main reasons why civilizations won't prosper and won't exist without teachers.
Teachers are often considered as our children's second parents. They provide sound advice when it comes to academics and even issues affecting the students' personal lives. They help steer our children in the right direction.
Teaching is a valuable profession that not all people are capable of doing. Teachers spend years in school to master the art of imparting essential learning to their students. They also make sure that these lessons are applied as their students become adult members of their community and society.
Because teachers are committed to their profession, they are dedicated to honing their students' skills and abilities to maximize their potentials. They give encouragement and support to boost their students' confidence.
3 Ways to Thank Teachers 
Many folks say that teaching is a noble but thankless profession. Often overworked and underpaid, a teacher does not cease working even when the school dismissal bell rings. They continue working by preparing their lesson plans and doing other teaching chores because they love what they do and because they care about their students' welfare.
On National Teacher Day, express your gratitude to your children's teachers by doing any or some of the following suggestions:
When you drop off your child to school, you can drop by your kid's homeroom and have a friendly chat with their teacher just to express gratitude for their hard work.
Providing extra school supplies for your child's teacher is a simple way to help them with their work. You can gift them with permanent markers, colored papers, scissors, or notebooks. These materials will surely help them. Ask your child what type of supplies their teacher normally uses in class to give you an idea of what to buy.
Attend Parent-Teacher Association and school board meetings to get an idea about the challenges that teachers are facing in your district. Advocate for their rights to ensure that they receive proper compensation for the work that they're doing. Their devotion to their work is priceless, but it helps if they do it under the best conditions just the same.
Partner with Us in Saving Young Lives
In ensuring the welfare of your child, your children's teachers consider you as a partner in teaching the right values and educating your child on academic learning.
We at Kids Car Donations would also like you to become our partner in providing treatment and essential health care to the children and teens who are facing serious health challenges in your community. All you have to do is to donate an old and unneeded vehicle to us. We'll auction off your donated vehicle and use the proceeds to support the child-focused programs and services of our charity partners. These IRS-certified 501(c)3 nonprofit organizations provide their young beneficiaries with comprehensive and quality medical assistance, including free and easy access to vital health services, emotional support, and other essential health care services.
Aside from helping save and transform the lives of seriously ill kids in your community, your charitable contribution will also entitle you to receive a top tax deduction in the next tax season based on the selling price of your vehicle. You'll also benefit from our free pick-up and towing services.
We accept nearly all types of vehicles, including those that are no longer running well. We can pick up your donation wherever you are in the country since we have vehicle donation programs in all 50 states.
For more information, feel free to check out our FAQs page. If you have questions, call us at 866-634-8395 or leave us a message online.
Bring Hope to a Sick Child Today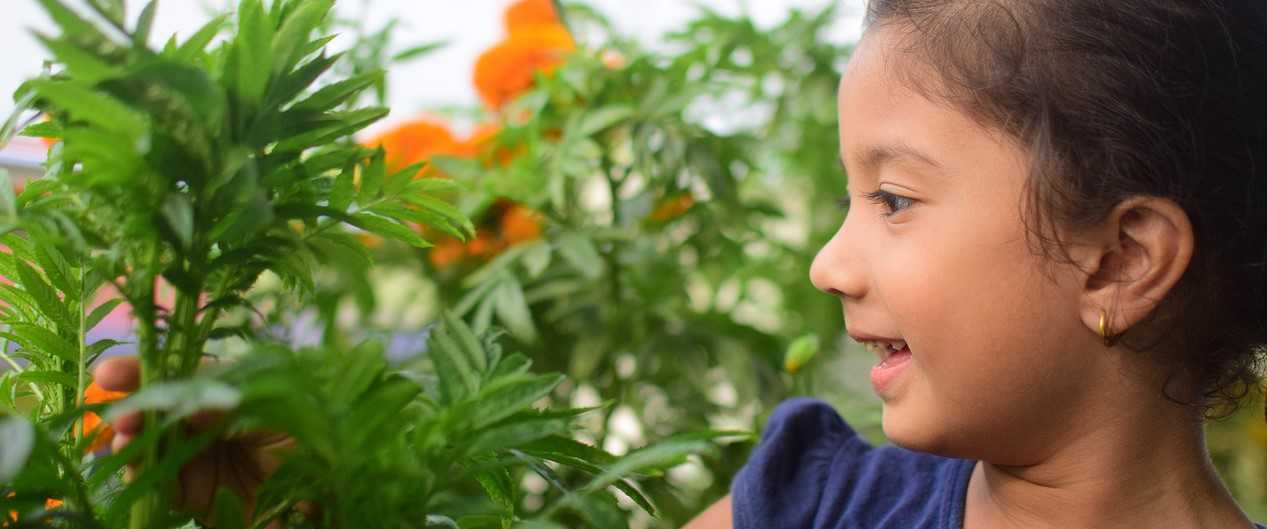 Just as teachers shine the light on their students' path to success, you can also do a similar act of providing hope to brighten up a sick child's future. Call us at 866-634-8395 or fill out our online donation form to get started with your car donation now!