3 Ways To Scream For Ice Cream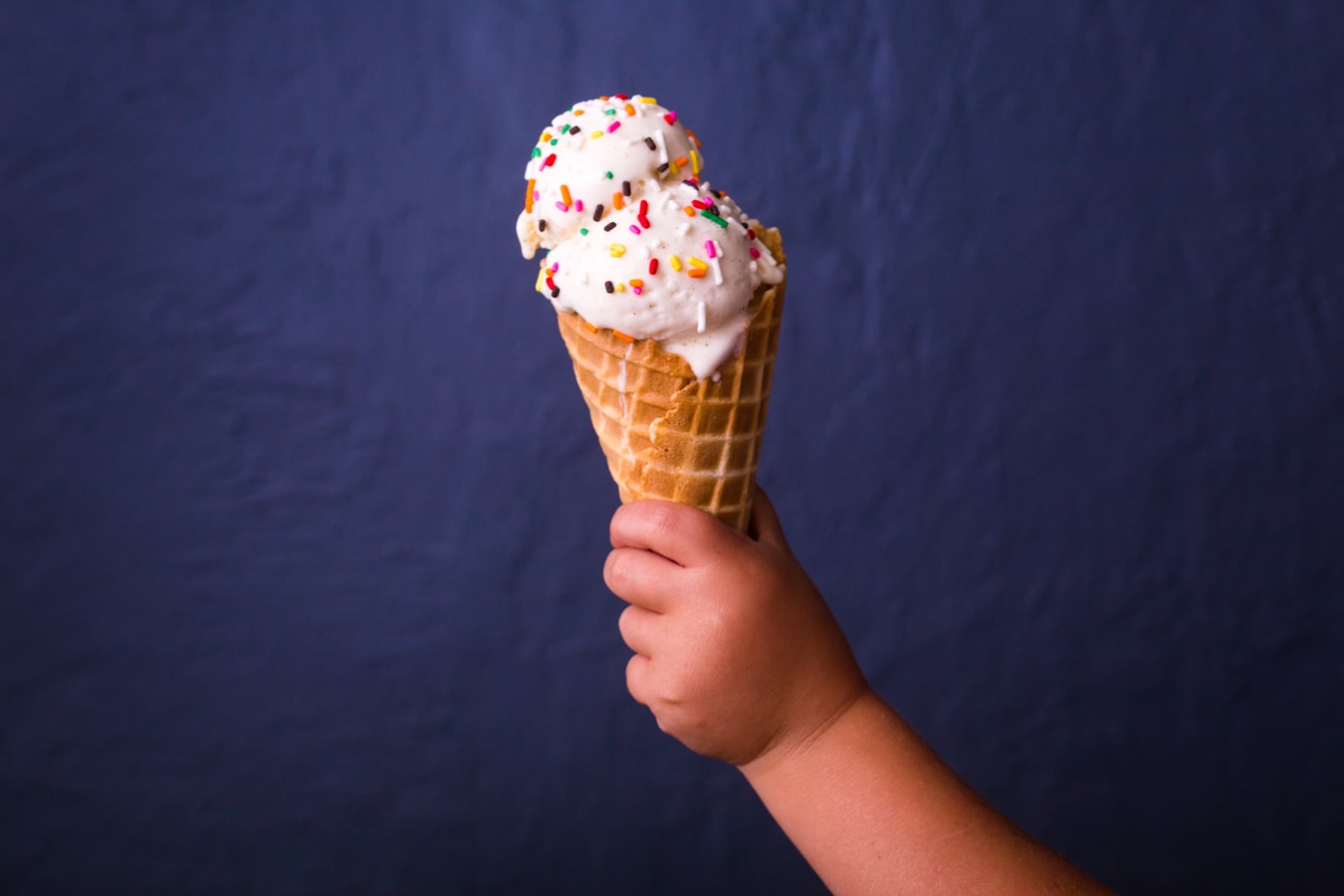 3 Ways to Scream for Ice Cream: Celebrate National Ice Cream Month this July with These Fun Ideas
It may surprise you to know that your favorite frozen dessert has an entire month devoted to the appreciation and enjoyment of its yummy and creamy goodness. Yes, you read that right! July is National Ice Cream Month! This was made possible by a proclamation made by no less than President Ronald Reagan in 1984. He also designated the third Sunday of July as National Ice Cream Day.
Go Ahead, Scream for Ice Cream!
Ice Cream is a dessert that is a fan favorite for a reason. Not only does it get you through your most stressful situations, but it also keeps you company while you watch your favorite movie or TV show. No wonder, ice cream shops are seen by many as providers of comfort and joy.
Here are some trivia about Americans' relationship with the delicious dessert based on studies made by the International Dairy Foods Association.
On average, Americans consume about 23 gallons of ice cream each year.
Most ice cream companies are family-owned. Some have been operating for more than five decades.
Ice cream companies contribute more than $11 billion to the national economy.
Ice cream companies employ some 26,000 workers and provide wages amounting to $1.6 billion annually.
In 2017, 1.4 billion gallons of ice cream were produced in the United States.
As of 2015, about 1,000 ice cream flavors were being sold. The number continues to grow as more creative flavors are introduced.
A recent survey showed that the top 10 bestselling ice cream flavors in the U.S. are: vanilla, chocolate, cookies and cream, mint chocolate chip, chocolate chip cookie dough, buttered pecan, birthday cake, strawberry, moose tracks, and Neapolitan.
3 Ways of Celebrating National Ice Cream Month
The best part of having a national month devoted to ice cream is the free pass it provides enthusiasts to indulge in the dessert for one whole month with no judgment.
Here are some fun ways of celebrating National Ice Cream Month.
1. Visit an ice cream parlor.
Visit your favorite ice cream parlor in your neighborhood and simply enjoy your favorite ice cream flavors. If you have an artisanal ice cream shop near you, explore new flavors. You just might find a new favorite out of their extensive selection.
2. Have ice cream with each meal.
Show your love for ice cream by having a different type and flavor in each of your meals. Power up and add a scoop of vanilla or chocolate ice cream to your breakfast smoothie. Have a slice of ice cream cake with your lunch. Snack on an ice cream bar. Cap off dinner with a pie topped with ice cream. You're free to explore options!
3. Share the love.
Bring a tub of ice cream to the office so you can share the love with your workmates. Spread the joy that ice cream brings to your friends and family as well.
Bring Sunshine into the Lives of Sick Kids
Even during the celebration of National Ice Cream Month this July, some children find it hard to find joy. They are those who are seriously ill or suffering from disabilities. Worse, they have little access to health care services due to their families' lack of financial resources.
Like a tub of ice cream, you can bring sunshine into their lives by simply donating a vehicle you no longer need to us at Kids Car Donations. We accept almost all types of vehicles in whatever condition they're in. We also run our vehicle donation program in all 50 states, so no matter where you're located, we'll be able to collect your vehicle.
We'll auction off your donated vehicle and use the proceeds to support the programs and services of our charity partners. These IRS-certified 501(c)3 nonprofit organizations provide their young beneficiaries with free and easy access to essential health care services.
Our vehicle donors also get to receive their share of rewards, including the privilege to get our free pickup and towing service and a top tax deduction in the next tax season.
If you want to know more about our program, feel free to visit our FAQs page. If you have any questions or concerns, call us at 866-634-8395 or leave us a message here.
Be a Giver of Hope Today!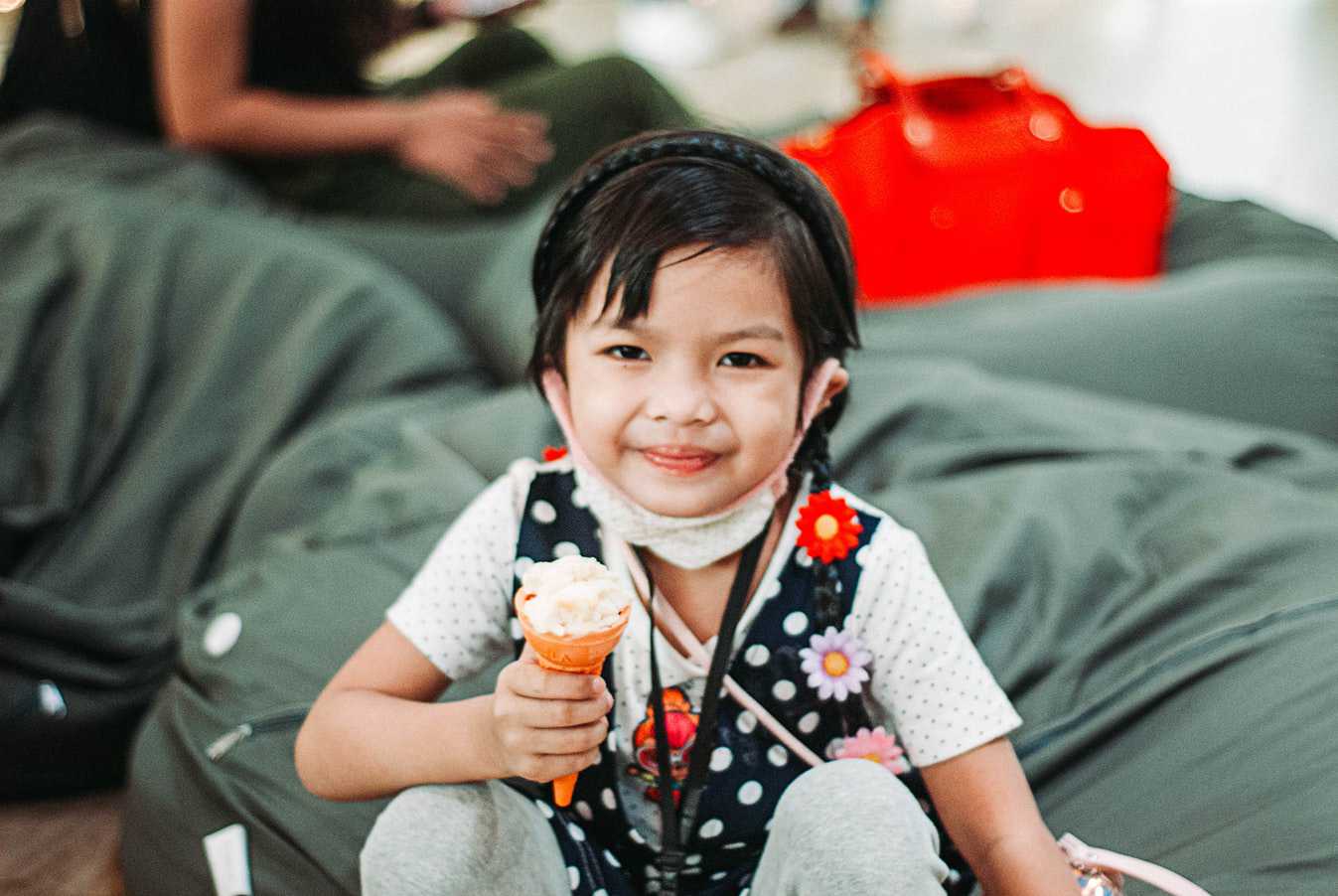 Ice cream brings smiles to the faces of most people. However, you can bring more than smiles on the faces of sick and disadvantaged kids in your community when you donate your clunker to us at Kids Car Donations. You'll bring them hopes for an end to their suffering. Call us at 866-634-8395 or fill out our online donation form to start helping them with your car donation now!