3 Ways to Reduce Back Pain from Sitting at a Desk All Day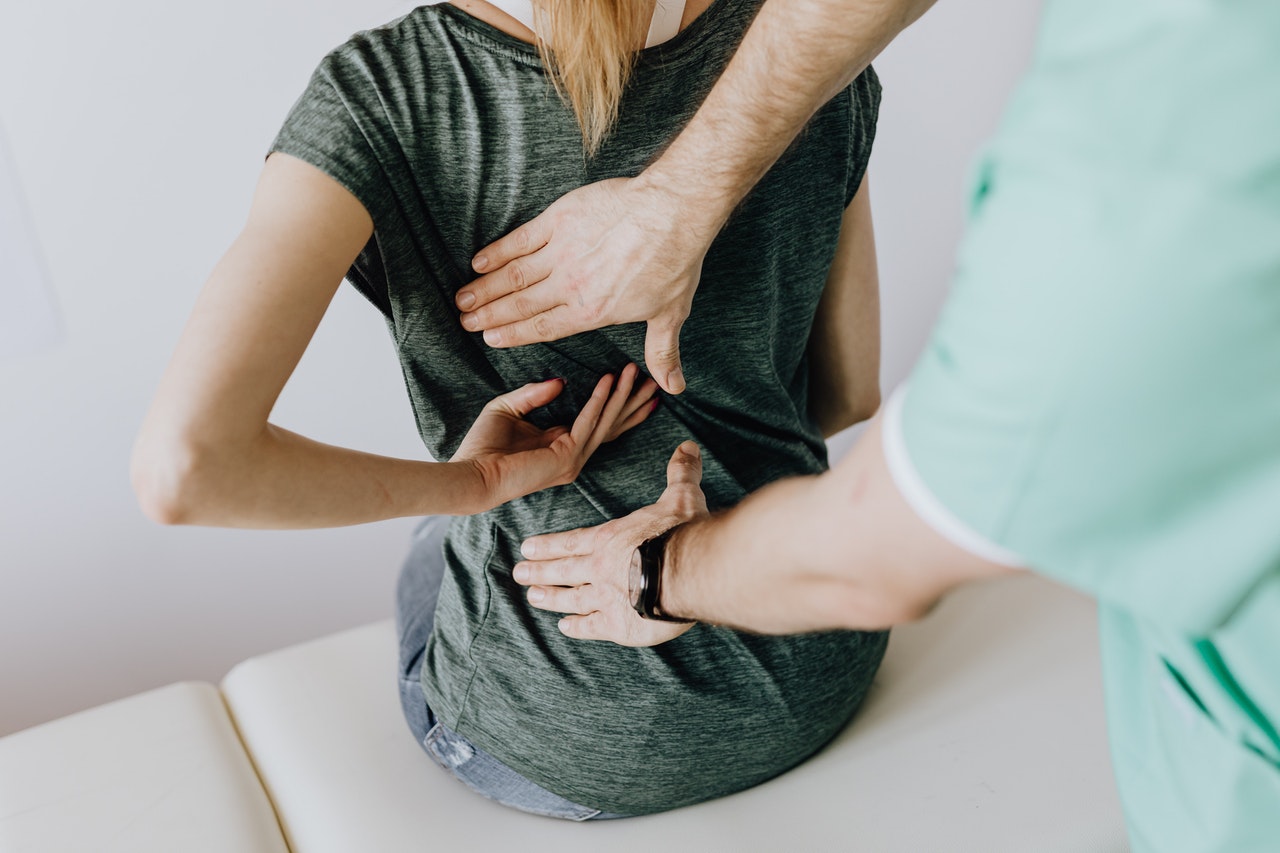 These Tips Can Help You Avoid Serious Back Injury
Human beings are not meant to live a sedentary lifestyle. In today's world, however, we find ourselves spending more time indoors than outside our homes. At home, many spend their free time sitting in front of their television sets, computers, or mobile phones. At work or in our offices, we spend at least 8 hours hunched in front of a desk or inside a cubicle facing a screen yet again.
This kind of lifestyle eventually takes its toll on our bodies, especially those of us who shy away from physical activities. Sooner or later, you'll likely feel some pain or discomfort in your back as your spine is stressed and strained because of the long hours you spend in a static posture such as sitting.
While this can't be completely avoided, there are ways to reduce the pain and discomfort you feel due to prolonged sitting on a chair. These ways will lessen the likelihood of you suffering from a more serious back injury later on. Check out these 3 tips on addressing back pain caused by sitting at a desk all day:
1. Use an ergonomic chair.
The chair you use is a major factor in your posture when sitting. Find a chair that has a backrest that provides lumbar or lower-back support. You'll find yourself in a better position when sitting on this chair and you'll be less prone to slouching, which is very stressful to your spine.
2. Walk around during breaks.
For every 4-5 hours of screen time, take a break for at least 15 minutes. Don't spend your break time sitting down either. Walk around the office or head to the comfort room. Stretch your body and move your neck, back, and arms. Body movements, such as stretching, release tension and stiffness, both of which accumulate when you spend long hours in a position with little to no movement.
3. Stand up while working.
This may sound weird, but standing up while working is actually gaining popularity among office workers today. Working this way puts less pressure on your spine and decreases the likelihood of you procrastinating. It's also a great way to avoid feeling bored or sleepy in the office. Some companies even provide their employees with sit-stand desks, which allow them to change their desk positions easily.
You Can Ease the Pain of Ailing Kids This Way
Do you know that you have the capacity to ease the pain and suffering that some children in your local area are experiencing because of the illness that has befallen them? If you have a car that you no longer need, that will empower you to help those kids. All you got to do is to donate that vehicle to us at Kids Car Donations.
We'll auction off your donation and use the proceeds to support the vital health care programs of the children's nonprofit organizations that are in partnership with us. These IRS-certified 501(c)(3) nonprofits use the funding that we give them to provide needy pediatric patients with comprehensive and quality medical assistance, including free and easy access to vital health services, emotional support, and other essential health care services.
You'll also benefit from your donation since it will entitle you to receive the maximum tax deduction in the next tax season. We'll also provide you with our free towing service.
However, these material rewards are nothing compared to the immense sense of satisfaction you'll feel, knowing that your donation can help save the life of a child and restore their health.
We accept nearly all vehicle types, including those that are no longer in good running condition. We can also collect your donation wherever you are in the country.
To find out the details of our vehicle donation process and other important details, head over to our FAQs page. If you have inquiries or concerns, feel free to give us a call at 866-634-8395 or leave us a message here.
Make a Difference in Their Lives Today!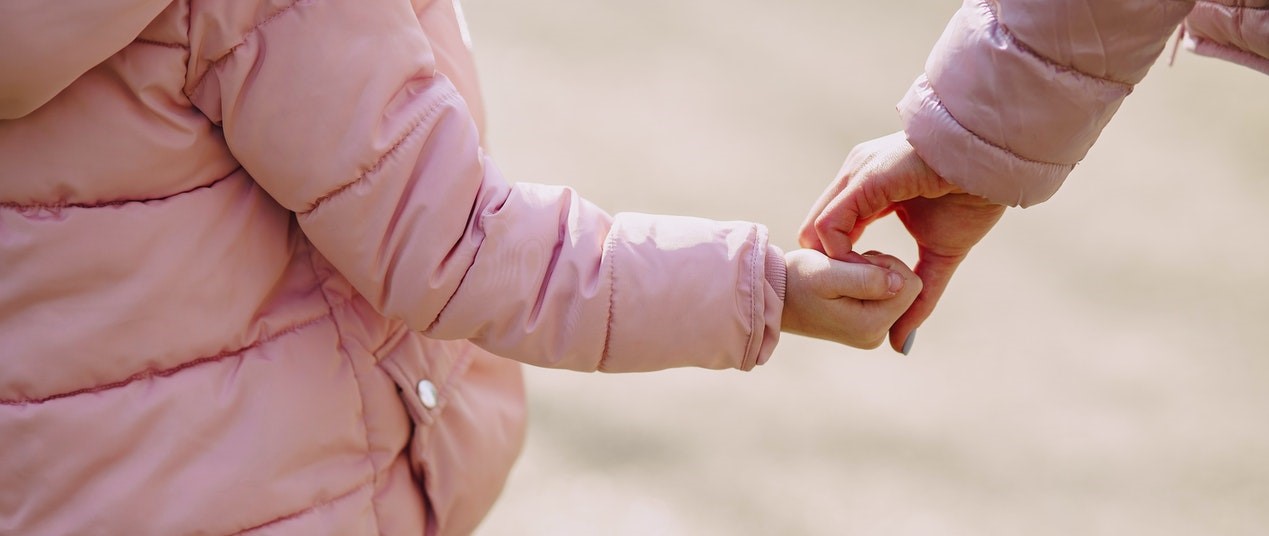 Be a part of a meaningful cause when you hand over you're your extra vehicle to Kids Car Donations. Your gift will help in restoring the health of ailing boys and girls in your community. Give us a call at 866-634-8395 or fill out our online donation form now!