3 Ways to Prevent Your Kids From Getting Obese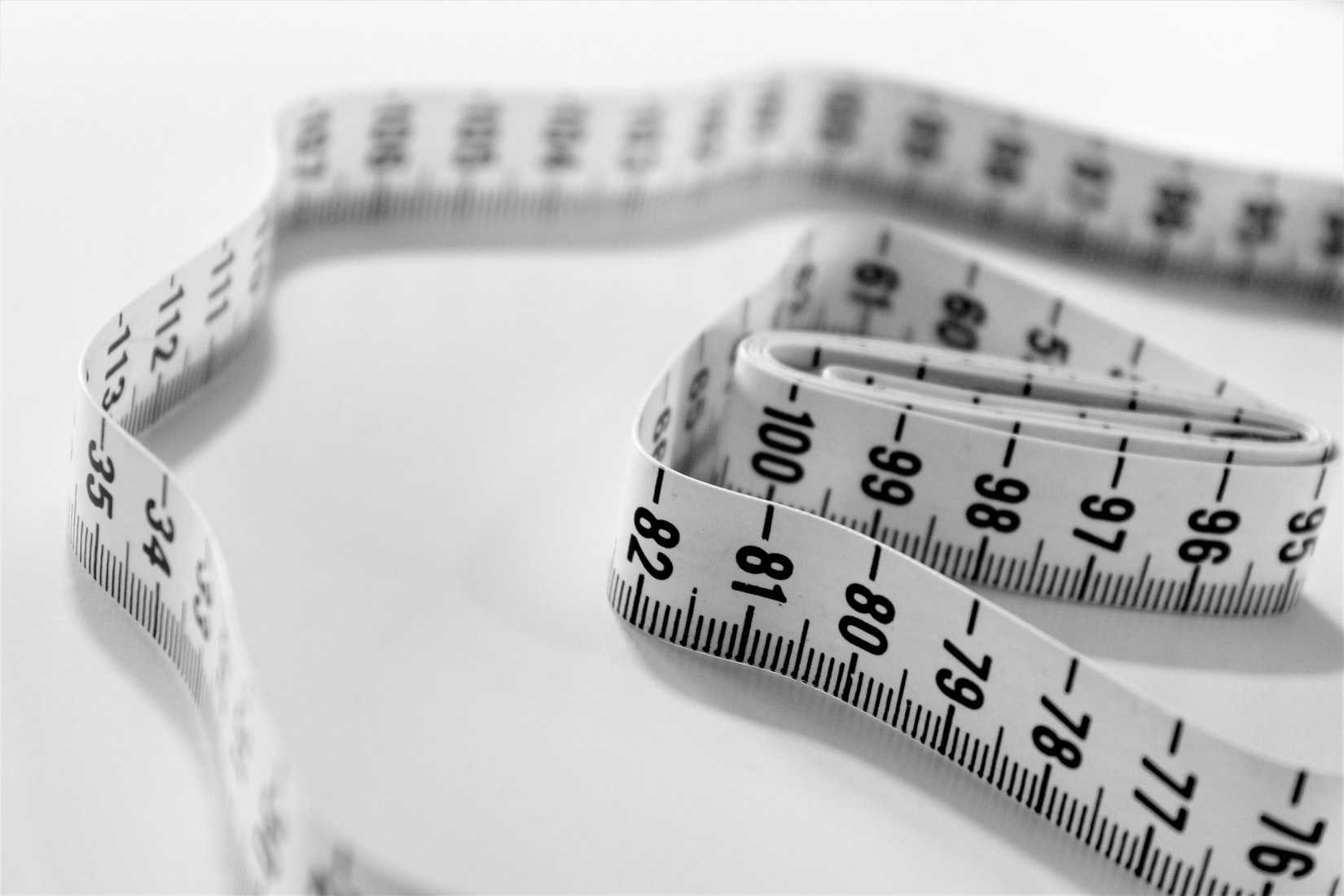 September Is National Childhood Obesity Month
Childhood obesity is a growing problem in the United States with about 19% of American children suffering from this condition. Obesity is defined as abnormal or excessive fat accumulation that presents a risk to health due to various factors.
This problem is underscored in September as the nation observes National Childhood Obesity Month.
There are many reasons why children become obese. One of the leading causes of childhood obesity in the country is the lack of physical activity among today's children. Kids who don't get enough sleep are also prime candidates for obesity. Youngsters who do not have areas in their community where they can engage in physical activities are also prone to gaining excessive weight. Another factor that contributes to obesity is the easy availability of cheap high-calorie food and sweet drinks for children. Moreover, many kids lack access to affordable healthy foods, which poses a major challenge to living a healthy lifestyle.
The Centers for Disease Control and Prevention is at the forefront of the global campaign to inform the public about the dangers of obesity among children.
National Childhood Obesity Month provides an opportunity for all American parents to learn about the serious health condition so they can be encouraged to take action to prevent their kids from getting obese.
Why Is It Important to Address Childhood Obesity?
Children who suffer from obesity are more prone to other health risks such as insomnia, sleep apnea, bone and joint problems, and type 2 diabetes. They are also prime candidates for heart conditions, high blood pressure, and high cholesterol as they grow older.
Obese children are also more prone to mental health conditions because they are often bullied in school. Overweight children are teased a lot by their peers, making them more likely to suffer from social isolation, insecurities, depression, and low self-esteem.
If the problem is not addressed during their younger years, obese children have a great tendency to become obese adults as well.
How You Can Prevent Your Kids from Becoming Obese
Parents can find ways to effectively address the problem of excess weight among their children. If you are a parent and you are worried about your children's health, these three tips can be very helpful:
1. Encourage a healthy diet.
Balance your children's meals with the right amount of greens, protein, dairy products, and sweets. While it is not advisable to completely ban sugar and saturated fats in your home, make sure that your young ones consume them in moderation. Encourage them to drink plenty of water as well.
2. Be creative in preparing meals.
Since you know the type of foods that your children like, you can find ways to make them healthier. If it is a constant struggle in your home to get your kids to eat veggies, you can slice or puree them and mix them into soup or stew without your children noticing this. You can also shape the veggies into cute objects like flowers or animals to get your kids more interested in tasting them.
3. Encourage active play.
While you may not be able to stop your kids from playing video games, you can reduce the time they spend on this activity. One way to do this is by taking them outdoors for a walk. You can even toss a ball in your yard or play a game of tag. The exercise will do your kids a lot of good.
Extend a Helping Hand to Needy Kids Fighting Off Major Illnesses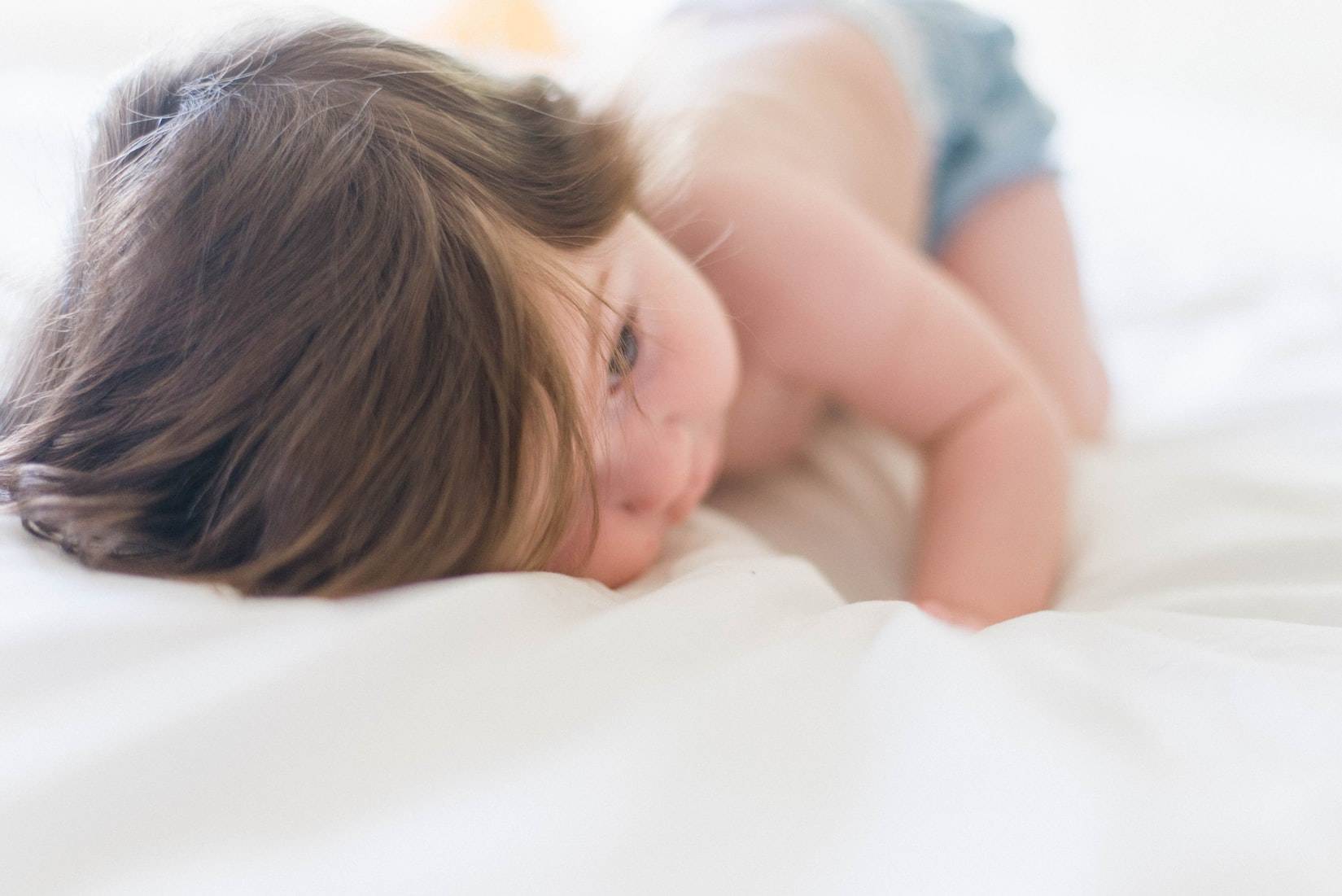 Promoting awareness of childhood obesity problems in your community is undoubtedly a commendable activity. While doing this, you may also want to extend a helping hand to the needy children and teens in your locality who are grappling with serious health conditions. All you have to do is donate your old and unwanted car or any other vehicle to us at Kids Car Donations.
We'll sell your vehicle through an auction and use the proceeds to support the critical programs and services of our charity partners. These IRS-certified 501(c)3 nonprofit organizations use the funding they get from us to deliver solutions to a wide range of medical conditions that afflict young Americans.
You'll also benefit from your donation since it will entitle you to receive a top tax deduction in the next tax season. We'll also provide you with our free towing service wherever you're making your donation within the United States.
We accept nearly all vehicle types, including those that are no longer in good working condition.
To find out the details of our vehicle donation process, head over to our FAQs page. If you have inquiries or concerns, feel free to give us a call at 866-634-8395 or leave us a message online.
Show Compassion to Ailing Kids Today!
This September as you observe National Childhood Obesity Month, extend your compassion and concern to the ailing kids in your community. You can easily do this with a car donation. Call Kids Car Donations at 866-634-8395 or fill out our online donation form now!