3 Ways to Meaningfully Observe World Down Syndrome Day on March 21st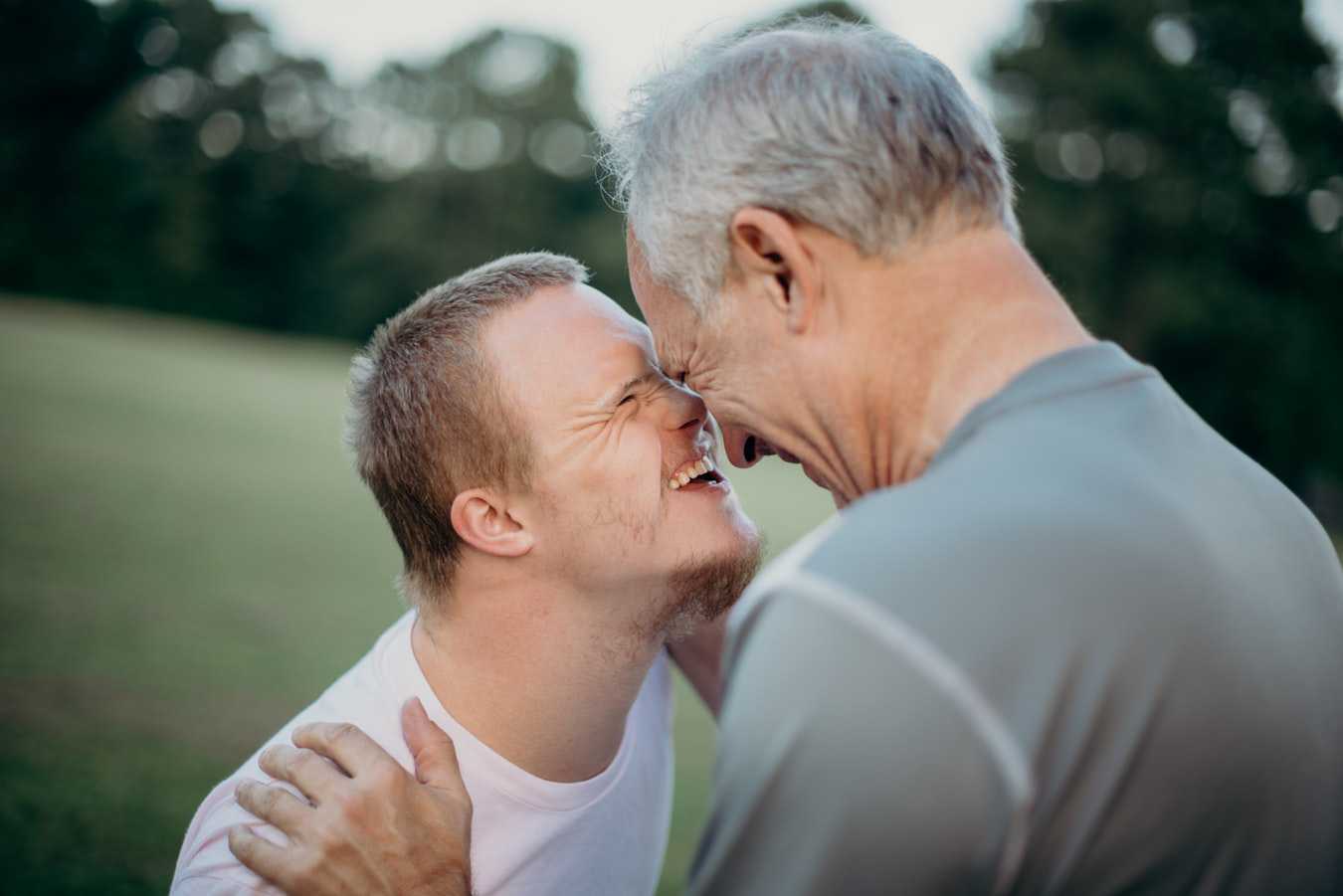 3 Ways to Meaningfully Observe World Down Syndrome Day on March 21st
Raising a child with Down syndrome can both be a blessing and a challenge. As new parents navigate through adjusting to life with a special needs child, families, friends, and their community should express support in the best ways possible.
On December 19, 2011, the United Nations General Assembly declared March 21 as World Down Syndrome Day to encourage member states and relevant organizations to raise public awareness of the genetic disorder.
Down Syndrome Hard Facts
The thrust is to generate more public awareness about Down syndrome since common misleading myths about the condition still prevail. Here are some hard facts about the disorder:
Down syndrome is a genetic condition where a person is born with an extra copy of chromosome 21.
More than 400,000 people in the U.S. are living with Down syndrome. One in every 691 babies in the U.S. is born with the condition, making it one of the most common chromosomal conditions in the country.
There have been significant improvements in the life expectancy of people with Down syndrome. In 1983, it was only until 25 years. Today, people with Down syndrome survive until 60 years old.
With proper support, most people living with Down syndrome can still achieve normal life goals such as walking, talking, attending school, getting jobs, and living semi-independent adult lives.
Certain physical characteristics are common among Down syndrome patients, making their appearance similar to each other. In most cases though, they still resemble their close family members.
3 Ways to Help Down Syndrome Kids and their Parents
If you a parent with normal kids and you have friends or family members with Down syndrome children, you can foster better relations with the families of those kids with the genetic disorder by following these three tips:
Teach your kids about Down syndrome.
Teach your healthy kids about Down syndrome and why some people have the disorder. Teach them about the challenges faced by kids who are suffering from the disorder to broaden their understanding of those who have the condition. Tell your children to empathize with their peers who have the disorder and to understand the beauty of different types of people.
The experiences of another parent with a Down syndrome child may be different from your own experiences. Provide support and understanding to your friend or family member by making yourself available to talk and listen to their worries and problems in raising a child with Down syndrome.
Allow your children to play with Down syndrome kids.
Down syndrome children need to interact with their peers normally. Remember that people afflicted with Down syndrome are no different from anyone else in their character traits and varying moods and emotions.
Help Needy Families with Ailing Kids
Parents of children suffering from Down syndrome experience various challenges in raising their kids. Just like them, other parents also need support as their children grapple with serious health conditions.
All over America, there are thousands of families living below the poverty line who have little means to pay for the high costs of treatment and health care of their seriously ill and disadvantaged kids.
If you have a soft spot in your heart for these children, you can help provide the lifeline they need to survive and thrive. Doing so is easy and, in fact, will even be beneficial to you. All you have to do is to donate your old and unwanted car to us at Kids Car Donations.
We'll sell your donated vehicle and use the proceeds to help fund the essential programs and services being provided by our child-focused charity partners. These nonprofits provide their young beneficiaries with comprehensive and quality medical assistance, including free and easy access to vital health services, emotional support, and other essential health care services.
You'll have your own share of benefits when you choose Kids Car Donations as your charity partner. You'll get free vehicle towing services no matter where your vehicle is located in the country. Your donation will also entitle you to receive a maximized tax deduction.
We accept almost all types of vehicles, and you don't need to worry about the condition of the vehicle you're donating. We'll take your gift even if it needs a lot of work.
To find out more details about our vehicle donation program, check out our FAQs page. If you have questions, feel free to call us at 866-634-8395 or leave us a message online.
Give Bedridden Kids a Fighting Chance Today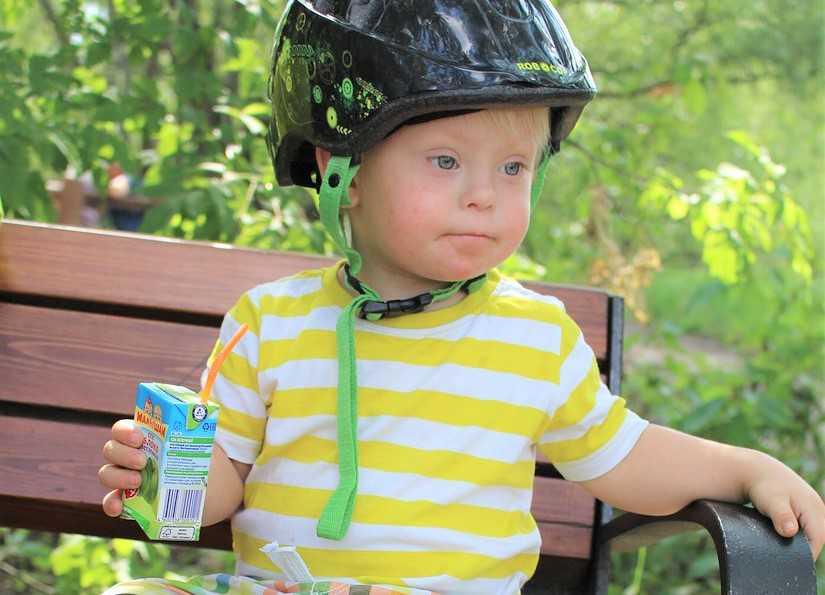 A number of children in your community are struggling in silence against devastating diseases and crippling disabilities. Your compassionate heart can help provide them relief. Call 866-634-8395 or fill out our online donation form to save the life of a sick child today!