3 Ways to Get Your Kids to Play Outside this Summer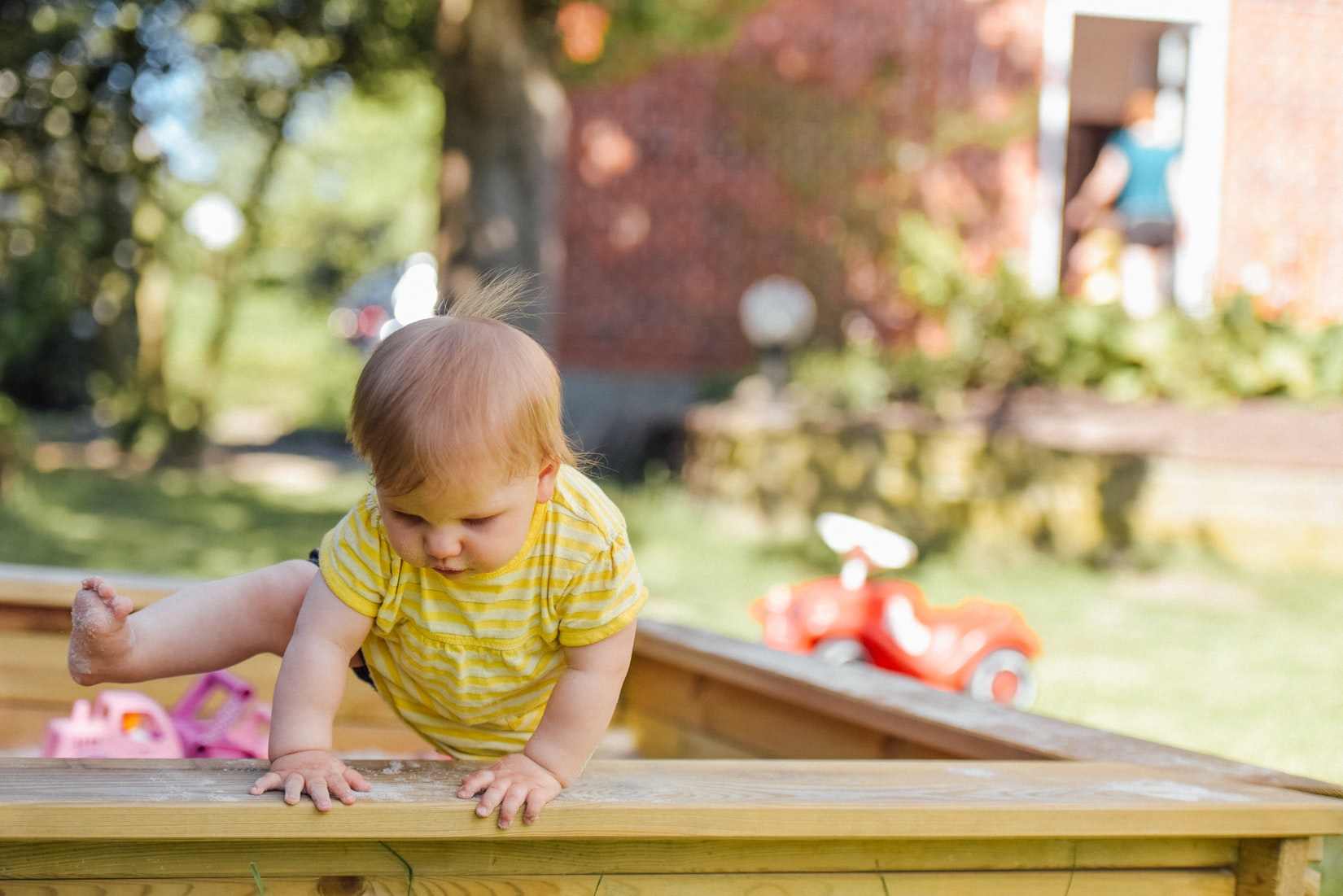 How Important Is Outdoor Play? Find Out Here!
Did you know that the lack of outdoor play can adversely affect your children's health and development? If your kids spend most of their time indoors with their faces glued to the screens of their smartphones, laptops, and television, you might want to encourage them to play outdoors.
Putting educational equipment outside and letting the kids play with them will change their idea of learning. This will make them think of it as an ongoing process instead of an activity that's limited indoors. Aside from giving your kids more chances to burn off extra calories and achieve good fitness levels, playing in open spaces can also encourage them to tap into their creativity, foster independence, brush up on their social skills, and explore the world!
Kids Car Donations wants to encourage every parent to find ways to get their kids to play outside this summer so that they can reap the physical, emotional, and cognitive benefits that outdoor play has to offer.
3 Ways to Get Your Children to Play Outside
As we are all painfully aware, the coronavirus outbreak drove parents to limit their children's activities indoors. However, as moms and dads become more and more preoccupied with the changing living conditions that involved working from home, they find themselves spending less time to have fun with their kids. The good news is, we've rounded up some great ideas to get your kids to engage in outdoor play.
Encourage the kids to garden.
Do you have a garden in your backyard? Seasoned horticulturists say that gardening can teach your kids a lot about careful watchfulness, patience, hard work, trust, and respect for nature. Your children can have the chance to gain these desirable character traits if you let them find joy in planting seeds and watching them grow.
If you have a dog, ask your child to take them to the nearest park for a walk. Playing fetch or chasing their furry friend around is a good excuse to exercise and have fun at the same time.
There's nothing more exciting for your kids than knowing that you'll be playing with them. Take this opportunity to bond, laugh, smile, and just have fun with them. Have a bucket list of things to do. Designate a specific day in the week for adventures.
Extend a Helping Hand to Sick Kids
Unfortunately, there are kids in our communities who can't go out and play and enjoy the warmth and joy of summer no matter how much they would like to. These are the boys and girls who are facing serious health issues, many of them bed-ridden.
You can extend a helping hand to them by donating any type of vehicle you no longer need to Kids Car Donations.
We'll sell your vehicle through an auction and use the proceeds to support the vital programs and services of our nonprofit partners. These IRS-approved 501(c)3 nonprofit organizations use the funding they get from us to deliver solutions to a wide range of medical conditions that afflict children and teens. These charities also provide their young beneficiaries with emotional support, relief of pain and trauma, and other services aimed at promoting children's care, advocacy, research, and education.
We'll pick up and tow your unwanted vehicle quickly, with no hassle on your part, and at no cost to you. We can collect your vehicle wherever it's located in the United States. We accept not just cars but almost all other types of vehicles regardless of their condition.
Your donation will also entitle you to receive a maximized tax deduction in the next tax season.
If you want to know the ins and outs of our vehicle donation program, feel free to browse through our FAQs page. You can also call us at 866-634-8395 or send us a message online. We'll gladly answer all your questions and concerns.
Give Hope with Your Car Donation Today!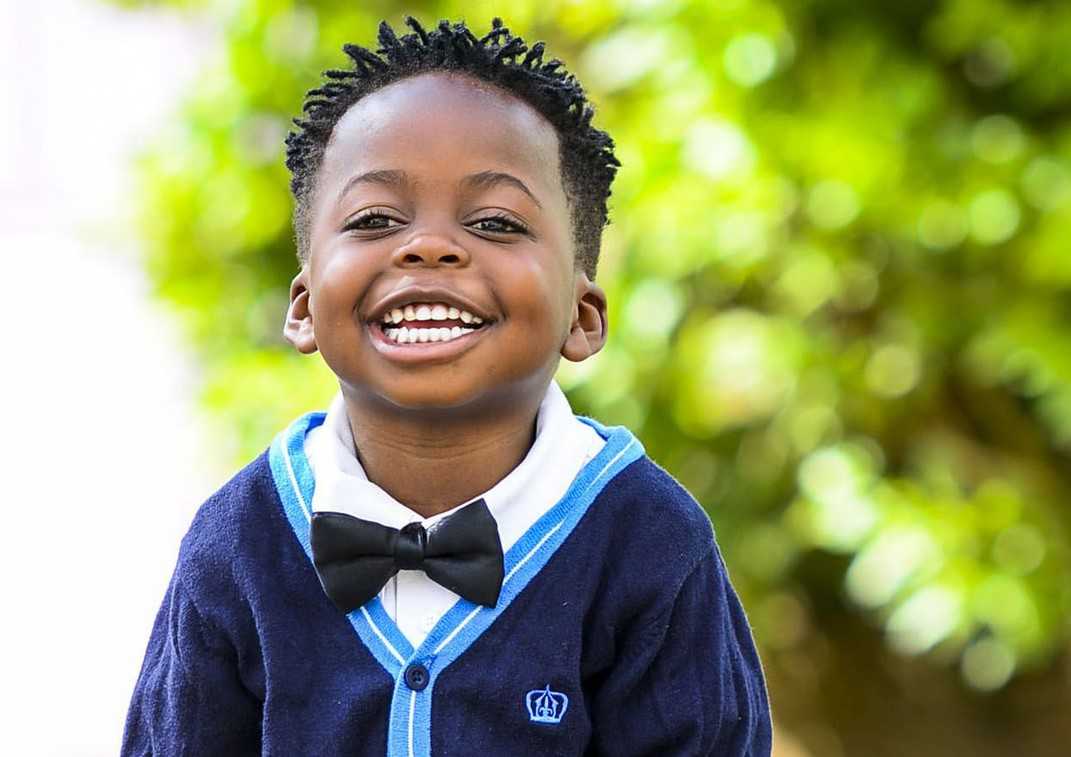 You can offer hope of a brighter tomorrow to the ailing kids in your community with your vehicle donation. Let's work together to make life better for these kids and their families in your local community. Call us at 866-634-8395 or fill out our online donation form now!