3 Ways to Celebrate International Joke Day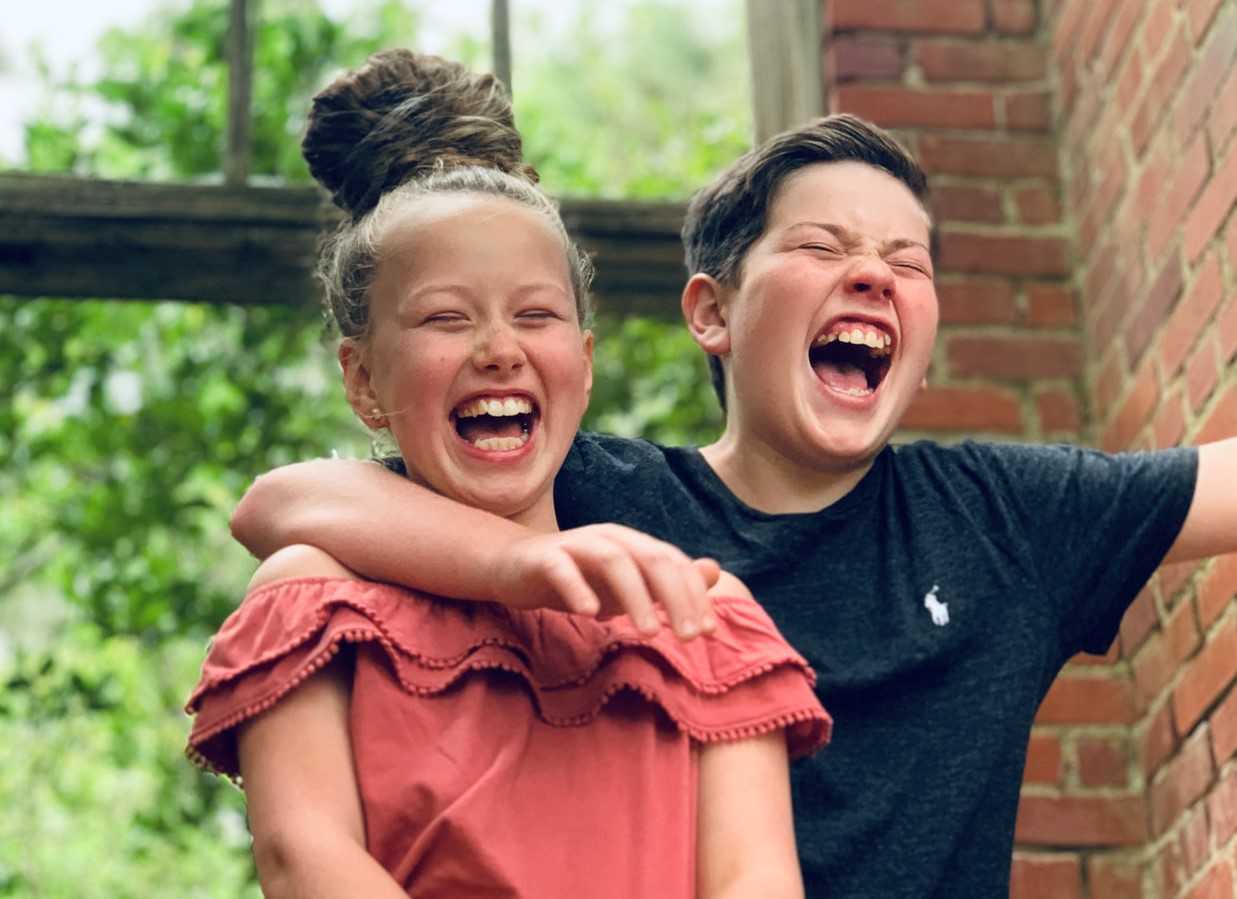 3 Ways to Celebrate International Joke Day
Making jokes is a sure-fire way to make people laugh and have fun. Jokes help us forget our worries for a while as we let off giggles, belly laughs, or sharp expletives sometimes.
In recognition of the benefits of jokes, the first day of July each year is celebrated as International Joke Day. On this day, people are encouraged to spread joy to their families, friends, co-workers, classmates, and even strangers by making funny one-liners, zingers, memes, and puns.
Not all jokes are created equal though. Some are funnier than others. Some are bad but still sound hilarious to some people. There are those annoying jokes that never get to take off even after the punchline. There are also dad jokes that are so named because only your folks would understand them.  No matter what kind of joke you have in mind, the first of July is the perfect day to use that joke you've long been itching to crack.
International Joke Day should not be confused with April Fool's Day. International Joke Day intends to put smiles on people's faces while April Fool's Day is better associated with pranks, some of which are not so funny.
The 3 Ways of Celebrating International Joke Day
Jokes liven you up when you're in a slump and put a smile on your face when there's none. Here are three excellent ways of celebrating International Joke Day and fully embracing its spirit:
1. Support live comedy.
Did you know that while live comedy acts normally last for only a couple of minutes, comedians spend hours and days writing their material and practicing their delivery to make sure that the jokes hit their audience at the right spot? Comedians are expected to be funny all the time, but it takes them a lot of work to achieve success because there is no sure way to approach comedy. Thus, it would be great if you can support comedians by watching live comedy acts and giving them the boost that they need to continue churning out their funny stuff.
2. Crack a joke.
If you're the type of person who thinks that the joke you have in mind may not make others laugh, change your mindset. Learn a funny joke and learn how to deliver it well. Then, surprise your friends with a punchline when they least expect it. The shock value will leave them in awe or stitches. It never hurts to try.
3. Watch humorous stuff.
Sure, keeping updated with the news should be a regular part of anyone's day. However, International Joke Day is a great time to focus on light and funny news. Instead of watching a serious news program on TV, tune in to a comedy show instead.
Spread Hope and Joy to Suffering Children
The celebration of International Joke Day on the first of July is meant to spread joy to others. How about spreading not just joy but also the promise of a better and healthier future to the sick and disadvantaged children in your community?
You can do that by simply donating a vehicle you no longer need to us at Kids Car Donations. We'll auction off your donation and use the proceeds to support the life-saving and life-nurturing programs of our charity partners.
These IRS-certified 501(c)3 nonprofits provide children and teens facing serious health challenges with comprehensive and quality medical assistance, including free and easy access to vital health services, emotional support, and other essential health care services.
You'll also benefit from your charitable contribution since it will entitle you to receive a hefty tax deduction in the next tax season. We'll also provide you with our free towing service wherever you're making your donation within the United States.
We accept nearly all vehicle types, including those that are no longer in good working condition.
To find out the details of our vehicle donation process, head over to our FAQs page. If you have inquiries or concerns, feel free to give us a call at 866-634-8395 or leave us a message online.
Help Heal Sick Kids Today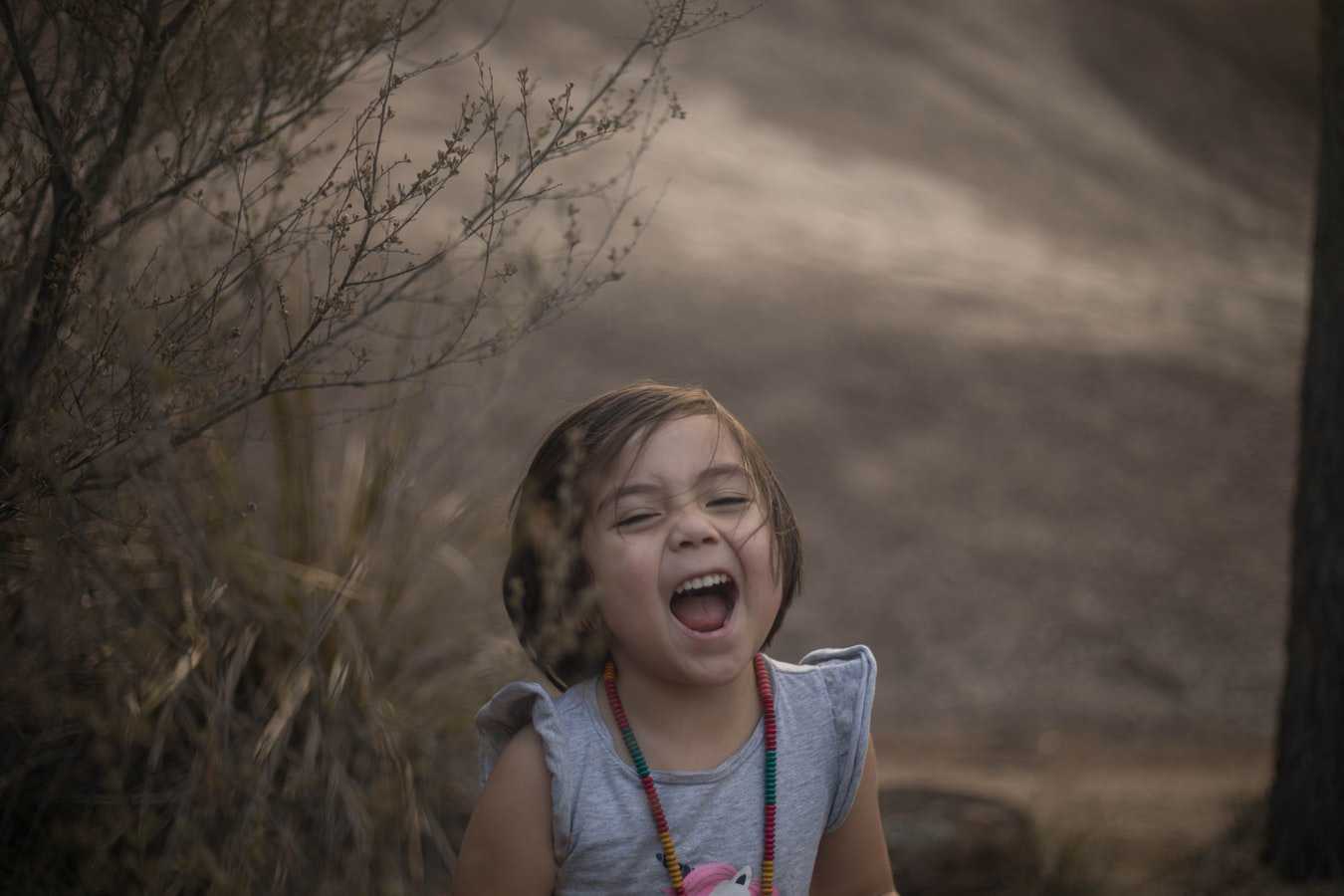 Make International Joke Day not just a day for laugh-out-loud jokes but also a day to bring healing to kids facing serious health challenges. You can surely do that with a vehicle donation to Kids Car Donations. Call us at 866-634-8395 or fill out our online donation form now!