3 Ways to Celebrate Baby Safety Month
This September, Invest in Your Child's Safety
Who doesn't love babies? They are adorable and precious bundles of joy and great sources of pride for their parents. They are small and fragile, which is why they need every bit of protection for them to grow up as strong, energetic, and active kids.
To underscore this point, a group called the Juvenile Products Manufacturers Association thought of celebrating Baby Safety Month in September of each year. Its campaign to educate parents and caregivers on the importance of the safe use and selection of baby products started in 1983 when it declared an "Expectant Mother's Day."
The group then made it a week-long celebration in 1986 until September 1991, when it sponsored the first "Baby Safety Awareness Month." Since then, Baby Safety Month is celebrated in September of each year.
Baby Safety Month seeks to promote awareness of child safety measures and aims to educate parents, doctors, manufacturers, and retailers on the subject.
Over the years, there have been many milestones in the advocacy to keep children safe. In 1906, the first baby gate was invented to keep the little ones out of trouble and away from dangerous parts of the house.
In 1962, British investor Jean Ames invented the first child safety car seat to protect babies while on the road.
Seven years later in 1969, President Richard Nixon signed the Toy Safety Act into law to protect children from hazardous toys.
By 1985, every state had passed a law that requires children to be strapped into a car seat.
Through the years, many more actions were taken and inventions made to protect young children from danger. The Baby Safety Month provides the perfect time to revisit and showcase them all.
How You Can Celebrate Baby Safety Month
Protecting your child is an enduring and fulfilling mission that will test your devotion and love for your child to the hilt. You can get started with these tips:
1. Educate yourself.
As time passes, more and more issues are emerging regarding child safety. Educate yourself on these issues to help protect your little one from harm. If you are a new parent, you need to fully understand the risk factors in taking care of babies so that you can address them appropriately.
2. Invest in baby-safe products.
Baby-safe products may be expensive, but they are worth it because they come with extra features designed to protect little children. A few extra bucks are worth spending to ensure the safety of your bundle of joy.
3. Spread baby safety awareness.
Become an agent of helpful information on baby safety. Do your research and spread the right information to your family and friends. Start a parents' group with your friends. Share legitimate news about child safety on social media.
What You Can Do to Help Severely Sick Children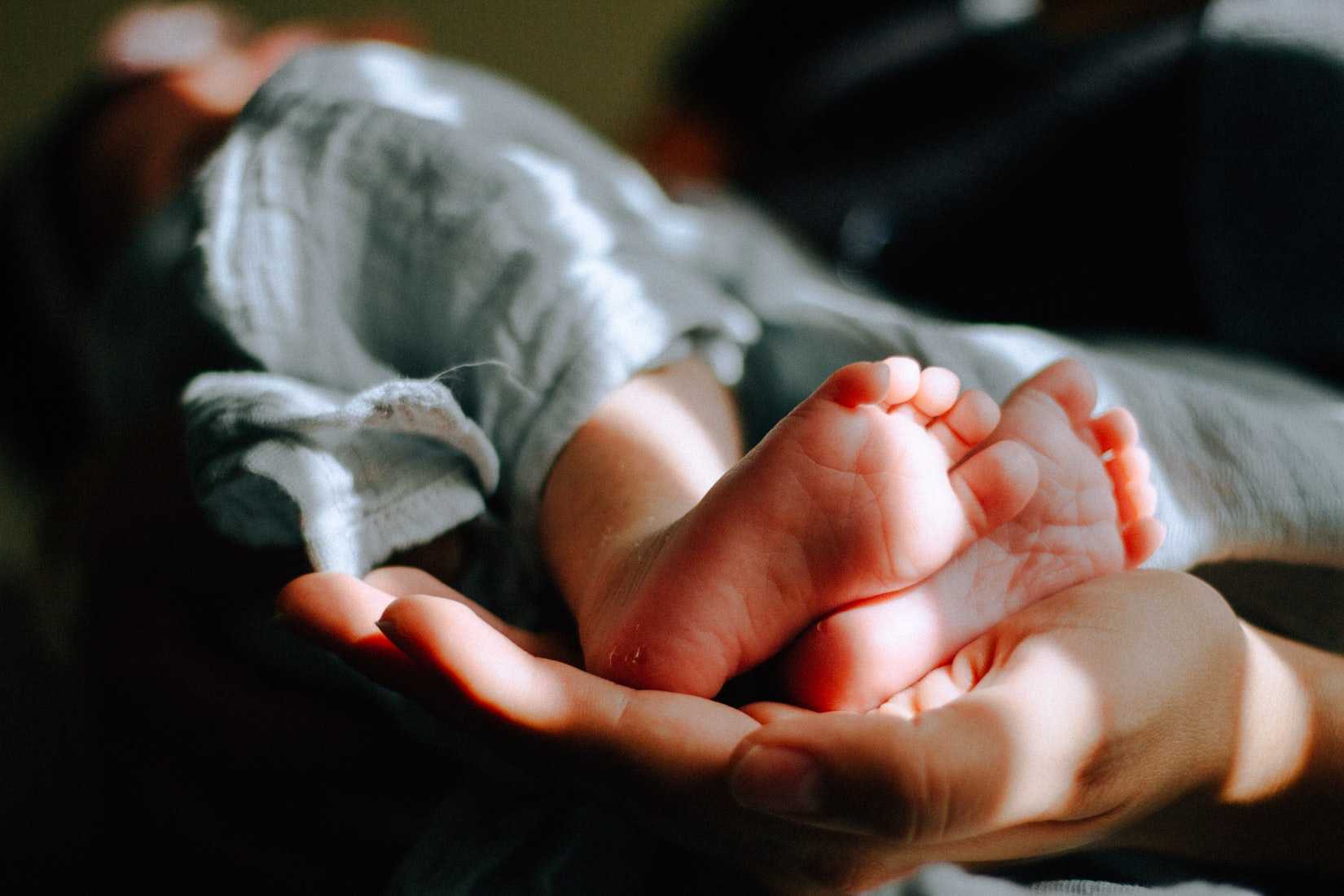 If you have a little one at home, you would stop at nothing to keep them safe from harm at all times. However, children do get sick no matter how hard we try to prevent such affliction.
Every day, tens of thousands of children all over the country, including those within your community, are suffering from serious health conditions. Worse, many of them have little or no access to proper health care due to poverty.
You can extend a helping hand to these poor kids by simply donating your old and unwanted car to us at Kids Car Donations. We serve as an online vehicle donation platform for child-focused nonprofit organizations that deliver life-saving and life-nurturing assistance to kids requiring such aid. These IRS-certified 501(c)3 nonprofits provide their young beneficiaries with comprehensive and quality medical assistance, including free and easy access to vital health services, emotional support, and other essential health care services.
Teaming up with Kids Car Donations is the best way for you to help out these kids while getting rid of a car you no longer want. You'll even get bountiful rewards in the process. We'll provide you with our free pickup and towing service wherever you're making your donation. You'll also entitle yourself to receive a hefty tax deduction in the next tax season.
We accept almost all vehicle types, including those that are no longer in the best of shape.
If you want to know our quick and easy vehicle donation process, you can go to our FAQs page. If you have questions or concerns, you can call us anytime at 866-634-8395 or leave us a message online.
Become a Bringer of Hope Today
Take action to support the seriously ill and disadvantaged kids in your community so they would be able to get the medical assistance they badly need. All you need to do is to hand over your unneeded car to Kids Car Donations. Call us at 866-634-8395 or fill out our online donation form now!