3 Ways of Celebrating The Summer Solstice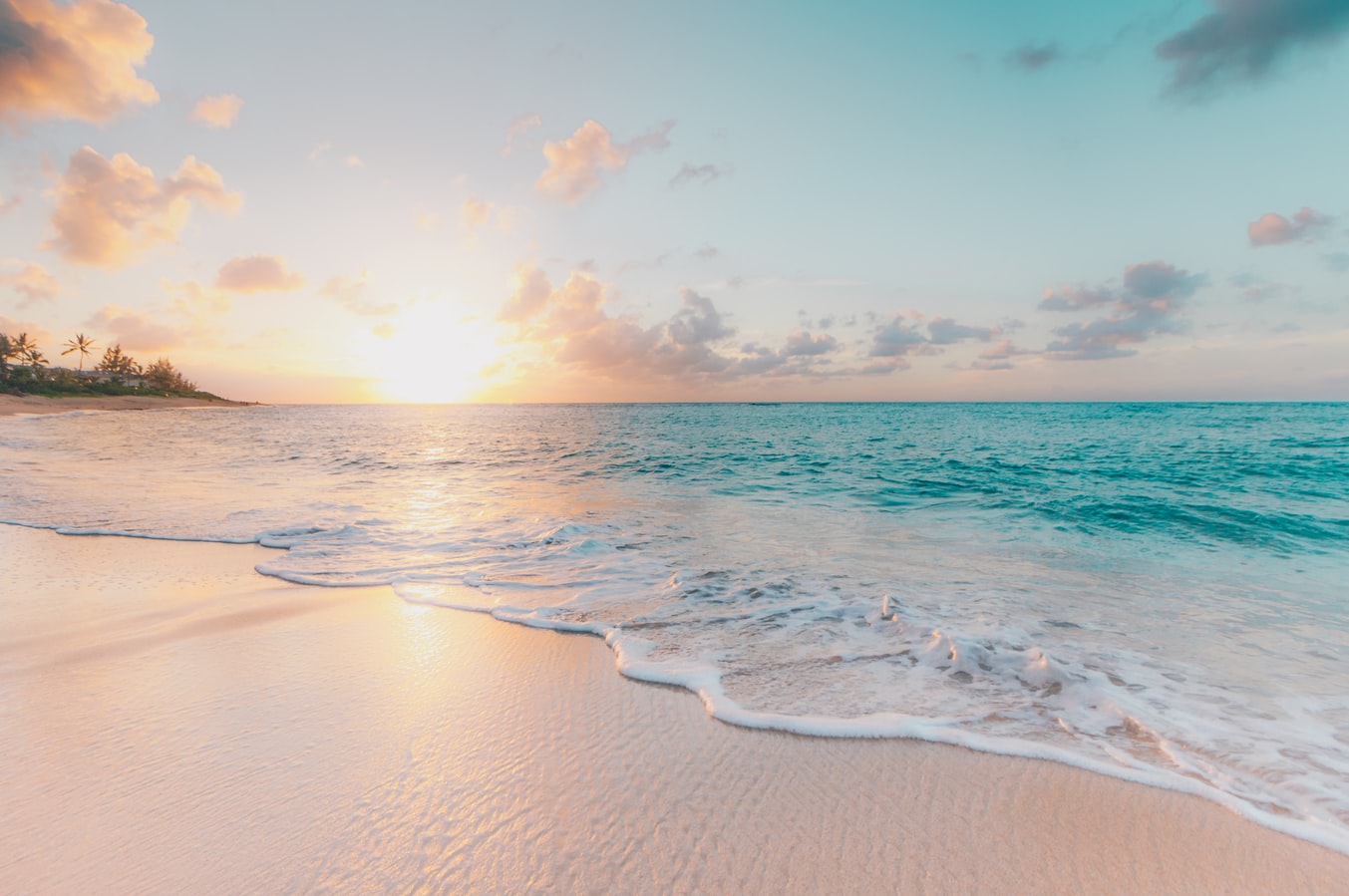 3 Ways of Celebrating Summer Solstice – Do Something Special on June 20th
The summer solstice — the end of spring and the beginning of summer — has been celebrated by people from different cultures since ancient times. It's an event of great significance and marked by festivals and rituals. During this time, the Earth's northern or southern hemisphere tilts toward the sun.
This momentous event happens twice a year, occurring once in each hemisphere. The Northern Hemisphere's summer solstice falls between June 20th and June 22nd while the Southern Hemisphere's summer solstice happens between December 20th and December 23rd. This year, the summer solstice in the Northern Hemisphere where the United States is situated falls on June 20th.
In the United States, each state has its special way of observing the summer solstice. In Tucson, Arizona, for example, they do an inaugural Earth Walk in celebration of the solstice, usually through a labyrinth accompanied by musicians, healers, and a big ceremony. For the people in New York, the NYC Swedish Midsummer celebration happens in Battery Park, bringing together around 3,000 to 5,000 people each year to celebrate the event.
Take Part in the Celebration
The summer solstice happens only twice a year, and only once in your location. Don't treat it as just another ordinary day. Take part in the celebration and involve yourself in the festivities. There's bound to be an event or community near you that's celebrating the solstice. Instead of wasting the day away just sitting at home glued to your screen, do something special on June 20th that will make your summer solstice celebration memorable.
We've listed down three ways of celebrating this year's summer solstice.
Build a bonfire — a huge one! (as long as it's safe)
There's a belief in most cultures that fire deters evil spirits that roam freely as the sun turns south. A bonfire is present in different summer solstice traditions, especially in Estonia and Latvia. They light fires to scare away the bad spirits that ruin their harvests. A bigger fire means it's more potent in keeping the spirits away.
Invite your friends and family for a huge bonfire celebration, even if it's just in your backyard. Light a fire and watch it blaze away. However, always remember to put safety first as you're lighting things up.
Find a solstice festival to join.
Many communities all over the United States welcome the solstice with their own festivals. Anchorage, Alaska, has the Downtown Solstice Festival, while Lindsborg Kansas celebrates the Midsummer Festival. Other states have their own festivals. Check if there's a summer solstice celebration near your area and join one.
Collect summer flowers and herbs!
Some cultures celebrate the solstice by collecting summer flowers and herbs in the evening before the event. These are then hung on doorways or left in water overnight. The following morning, they use the water to wash their faces. If you can't find any summer flowers or herbs in your backyard, try to purchase some from a florist or market near you.
No Celebration for Sick Kids
While the summer solstice is a huge event or celebration for some people, it's just another day of misery for the sick and disadvantaged children and teens in your community. It's pretty hard to celebrate when your body is wracked by pain and feeling drained as you fight off a serious illness.
You can give hope to these kids that their health struggles will soon be over. All you have to do is to donate an unwanted vehicle to us at Kids Car Donations.
We serve as an online vehicle donation platform for child-focused non-profit organizations that deliver life-saving and life-nurturing assistance to kids facing serious health challenges. These IRS-certified 501(c)3 nonprofits provide their young beneficiaries with comprehensive and quality medical assistance, including free and easy access to vital health services, emotional support, and other essential health care services.
This is the best way for you to help out these kids while getting rid of a car you no longer want. You'll even get a boatload of rewards in the process. We'll provide you with our free pick-up and towing service wherever you're making your donation. You'll also entitle yourself to receive a hefty tax deduction in the next tax season.
We accept almost all vehicle types, including those that are no longer in the best of shape.
If you want to know our quick and easy vehicle donation process, you can go to our site's FAQs page. If you have questions or concerns, you can call us anytime at 866-634-8395 or leave us a message online.
Help Heal Young Lives Today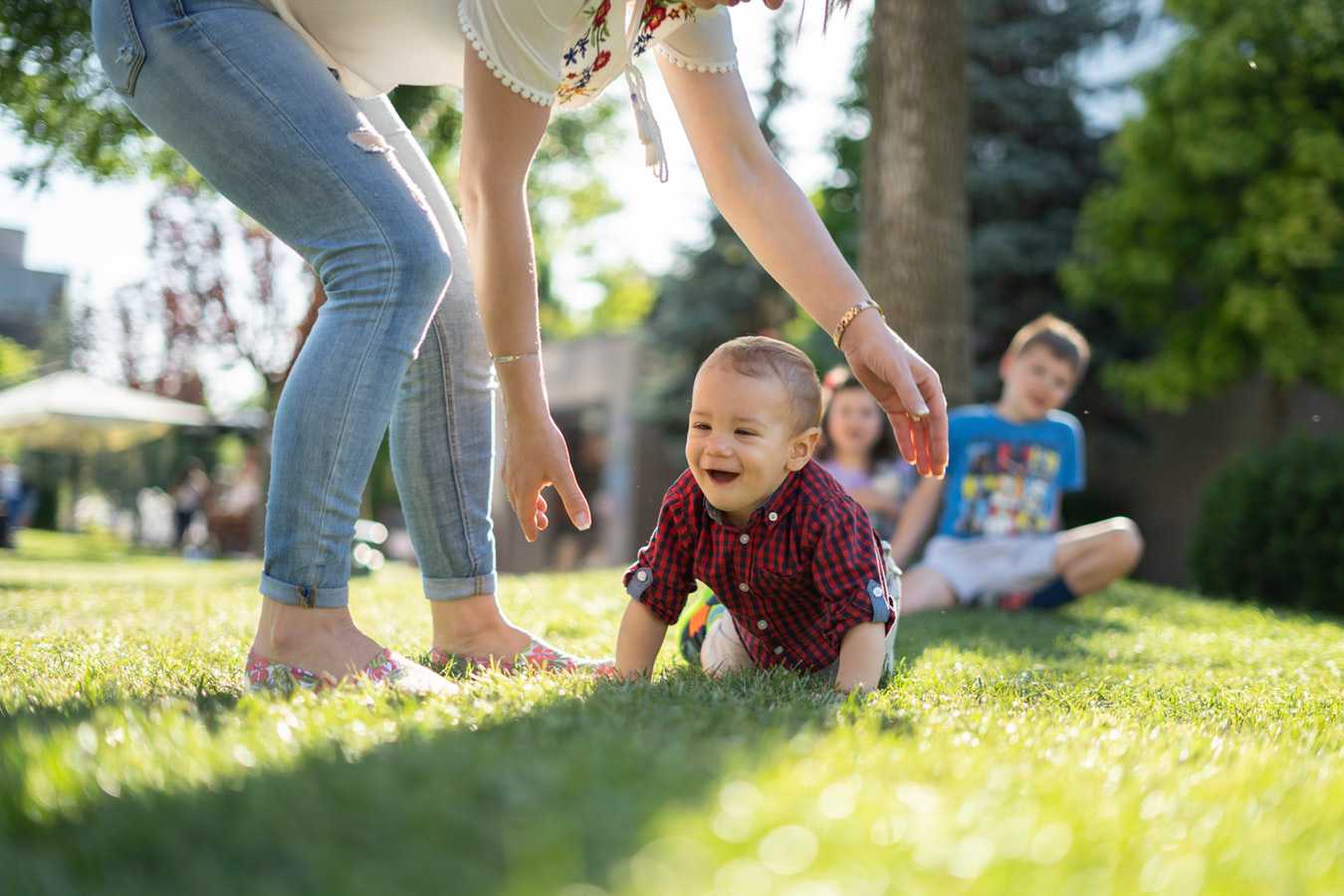 Help restore the health of ailing kids with your vehicle donation. Call us at 866-634-8395 or fill out our online donation form now!