3 Ways of Celebrating Give Something Away Day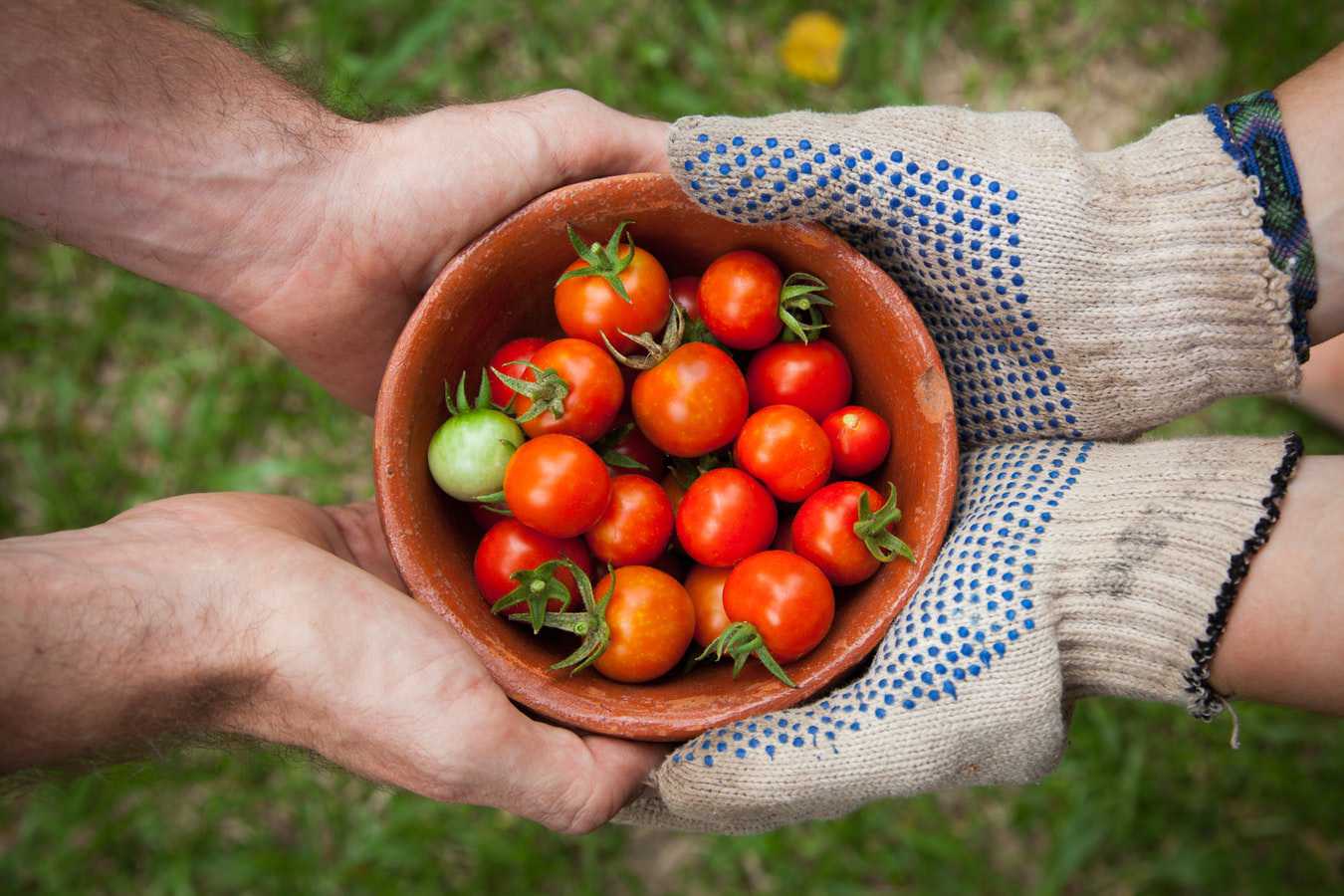 3 Ways of Celebrating Give Something Away Day
Before the coronavirus pandemic, millions of Americans lived in a world of excess, thanks to their quick access to online shopping, the constant upgrades of consumer items, and the holding of sales in malls where goods were sold at greatly reduced prices. Before you realized it, you might have purchased on impulse a new power tool, a dress that looked cute on the rack, or a new phone that boasted of clearer camera quality.
Based on a survey conducted by closet organizer ClosetMaid in 2017, the country was described as slowly becoming a nation of hoarders, with a majority of those surveyed admitting that they had problems with clutter in their homes. The survey showed that an average American home had 23 items that the residents did not need and were just occupying space, unused and untouched.
Many of the respondents acknowledged that they had to deal with their junk but were unsure how to get started.
Luckily, there is a day that can enable people like them to deal with their junk. On July 15th of each year, the nation celebrates National Give Something Away. The event encourages Americans to share their blessings with their less fortunate fellow citizens.
Give Something Away Day was founded in June 2015 by self-proclaimed giver Linda Eaton Hall-Fulcher who advocated for sharing one's blessings with others in need on July 15th of each year. "This day is about everyone that cares about anyone or anything — to give away something. It may be your family, friends, people you know or people you don't know. Someone in the hospital, the homeless, children, other families, just anyone. If you can give them something, it doesn't matter what it might be. Just give," she says.
There is no question that Americans are a generous bunch. According to Giving USA, Americans gave $427.71 billion to charity in 2018, with a huge portion coming from households and families instead of charitable foundations.
Individuals and families donated an estimated $292.09 billion while corporations donated $75.86 billion. The rest of the donations came from bequests.
The 3 Ways of Celebrating Give Something Away Day
As its name suggests, Give Something Away Day encourages people to show kindness and generosity to others in need. They don't necessarily have to donate money since there are other valuable things that they can give away to deserving individuals.
1. Donate money to charity.
You can financially support one of the many charities around whose advocacy is close to your heart. Your dollars can go a long way in supporting an animal shelter, or a feeding program for the homeless, or an environmental campaign, or a drive to care for the sick and impoverished.
2. Share your time.
Your time is just as precious as any valuable item or money that you can donate. Find time to visit a care facility for the elderly. Volunteer to tutor adult learners in your community. Support a coastal cleanup drive. You can devote some portions of your time to support a cause dear to you.
3. Make use of your excess.
Take time to declutter your home and sort your stuff into items that you wish to keep, discard, and donate. You may be surprised to find so much stuff from your closet that has been unused for years. Donate your extra towels to animal shelters. Donate the clothes that your kids have outgrown to a children's charity. Collect your old books and send them to a library or a local daycare center. A lot of people can benefit from personal items that you no longer need.
Give Away Your Clunker to Help Save Young Lives
Do you have an ancient car that has lain dormant in your garage for ages? National Give Something Away Day should encourage you to donate that vehicle to a charity of your choice.
If you have a soft spot for kids who are facing serious health challenges, you can use that vehicle to extend them meaningful assistance. All you have to do is to donate that vehicle to us at Kids Car Donations. We serve as an online vehicle donation platform for child-focused non-profit organizations that provide life-saving and life-nurturing assistance to children and teens facing serious health challenges.
These IRS-certified 501(c)3 nonprofits provide their young beneficiaries with comprehensive and quality medical assistance, including free and easy access to vital health services, emotional support, and other essential health care services.
Becoming a Kids Car Donations donor is easy and very rewarding. All you have to do is reach out to us. We'll provide you with our free pick-up and towing service wherever you are in the country. Your donation will also earn you the right to receive a sizable tax deduction in the next tax season.
We accept various types of vehicles, including those that are no longer in good running condition.
For information on our vehicle donation process, head over to our FAQs page.
If you have questions or concerns, give us a call at 866-634-8395 or leave us a message online.. We'll get back to you as quickly as we can.
Experience the Joy of Giving Today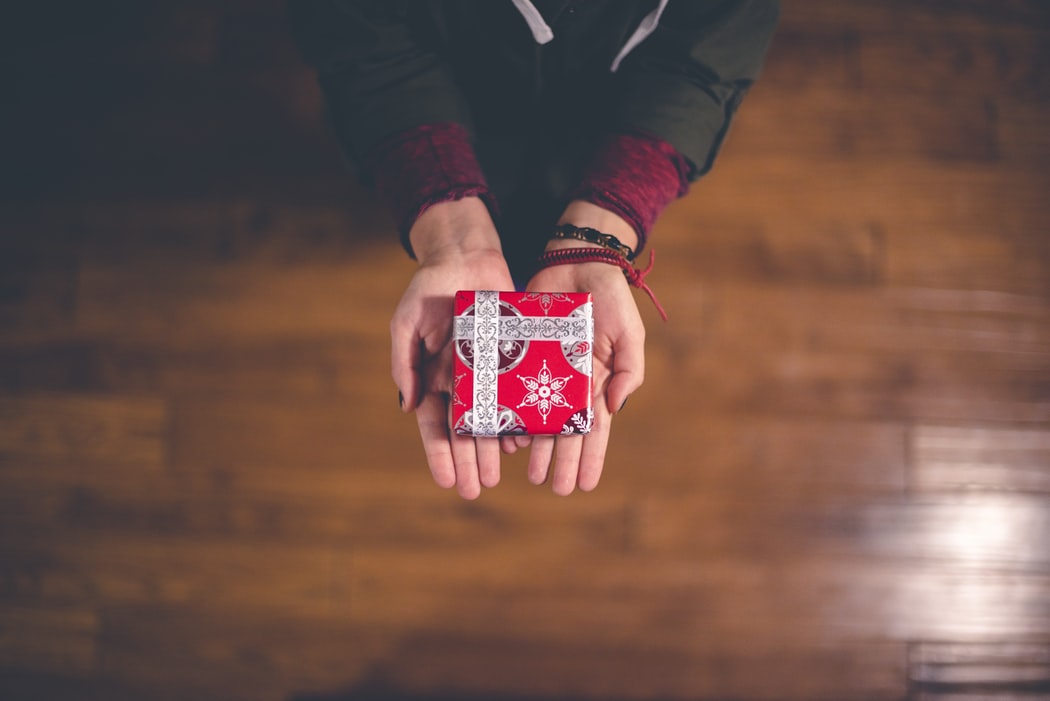 You'll not only be decluttering your home when you get rid of your old and unwanted vehicle in observance of Give Something Away Day on July 15th. More importantly, you'll also be helping save the lives of critically ill children in your area. Don't let those kids down. Call Kids Car Donations at 866-634-8395 or fill out our online donation form today!