3 Top Tips for Teaching Patience to Children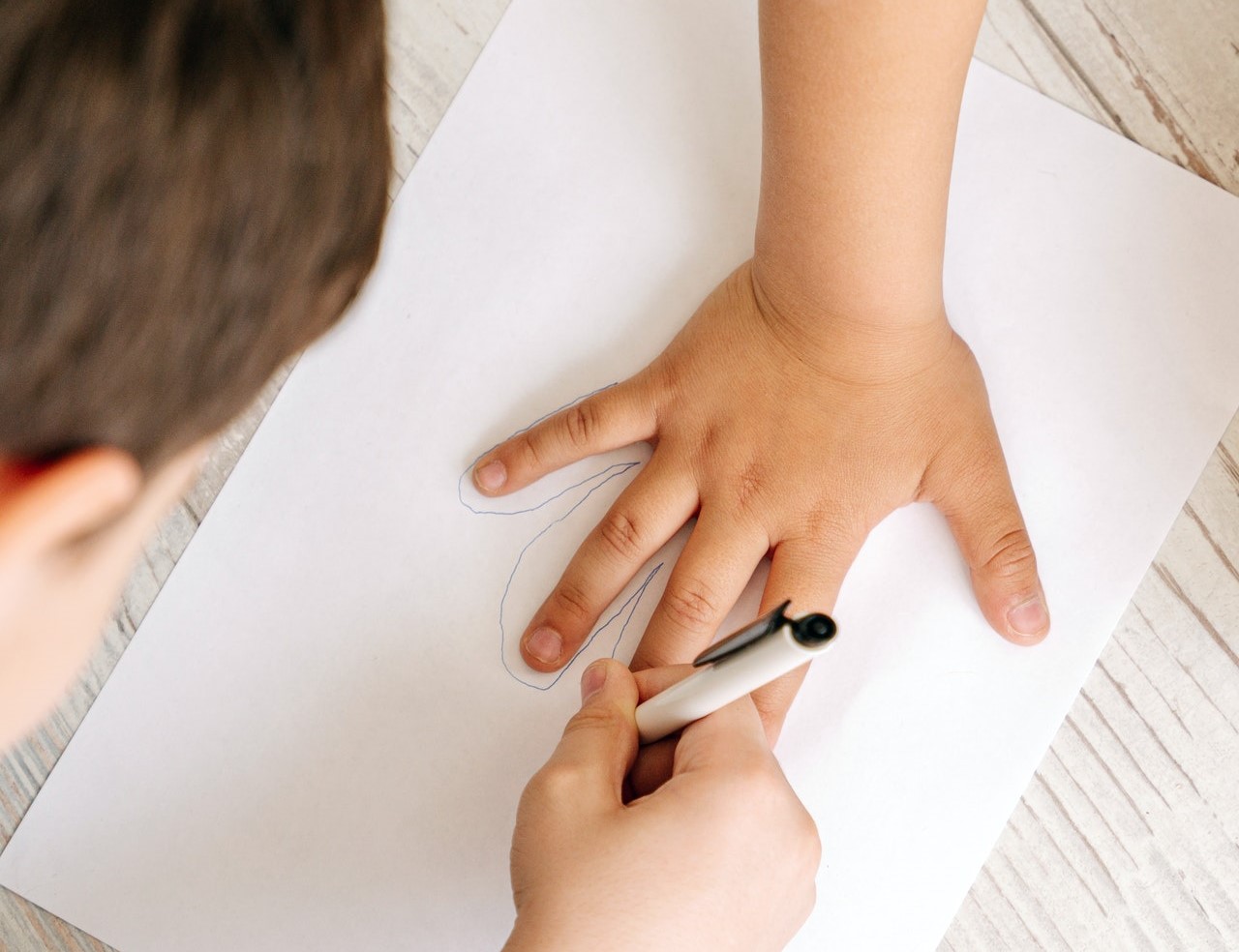 Patience Leads to Success in Life
Some people are born with a knack for patience. However, it isn't something that you have outright. Patience is an acquired trait that you develop based on how you've been raised, the environment that you're in, and other factors.
Patience is best taught and nurtured in children who have the benefit and advantage of time to work on being patient. If they're taught to be constantly mindful of how they should react to certain situations and encouraged to apply patience, this trait will eventually become second nature to them.
Patience helps us to be more in control of ourselves and increases the likelihood of success in life. No matter what happens, patience will help you to stay calm as you analyze certain situations first before responding. With patience, we're able to respond to events better and reduce the chances of us acting out in pure emotion.
Help equip your children to face life head-on with the power of patience. Kids Car Donations presents these three top tips on how to teach patience to your kids:
1. Teach them why waiting is sometimes necessary.
Daily life is filled with opportunities for your kids to practice patience. Teach them the concept of waiting and the rewards that one gets when they're patient. A good example to use is baking cookies with your kids. Bake cookies together and tell them that they get to say when they want to take the cookies out of the oven. Impatient children would normally want their cookies after a minute or two, and they'll find their cookies unfinished and needing more time to bake.
2. Teach them delayed gratification.
When your children want something, use it as an opportunity to develop their patience. For example, if you're doing something else when they come up to you, tell them that they'd have to wait until you're done before they can get whatever it is they're asking for.
3. Acknowledge them when they're patient.
Don't forget to acknowledge and reward your kids when they show patience. When you do that, they'll be more encouraged to do it again. The reward doesn't have to be big. For instance, you can take them out for ice cream or buy them their favorite milkshake.
Teach Your Children About Charity, Too
Aside from patience, you can also teach your children the virtues of kindness and generosity. Tell them that being generous will not only be good for the recipients of their acts but to themselves as well since doing good things for others will make them feel happier.
There's no better way to teach them these virtues than by practicing them yourself. You can easily do that by, for instance, donating your extra and unneeded car to a charity that supports the health and well-being of sick and needy children. When you donate such a vehicle to us here at Kids Car Donations, we'll use it to restore the health and even save the lives of severely ill children in your community.
We'll auction off your automobile and use the proceeds to support the critical health care programs and services of the reputable children's nonprofit organizations that are in partnership with us. These IRS-certified 501(c)(3) nonprofits provide kids in serious health conditions with free comprehensive and quality medical assistance, including emotional support and other essential health care services. These nonprofits also provide their beneficiaries with access to free social services and educational resources.
We will not only remove your unwanted vehicle quickly, with no hassle, and absolutely at no cost to you, but we will also provide you with the chance to substantially reduce your tax bill by way of the maximum tax deduction that you will be entitled to claim in the next tax season.
The best reward you'll get, however, is the experience of relishing the joy and satisfaction of giving something that will help in bringing back the smiles on the faces of ill children.
We accept not just cars but nearly all other types of vehicles whether in good working condition or not. We can pick up your donation wherever you are in the country since our vehicle donation program is nationwide in scope.
If you want to find out more about our vehicle donation program, check out our FAQs page. You can also call us at 866-634-8395 or leave us a message here for your questions and concerns and we'll gladly get back to you as soon as possible.
Touch Lives of Sick and Needy Children Today!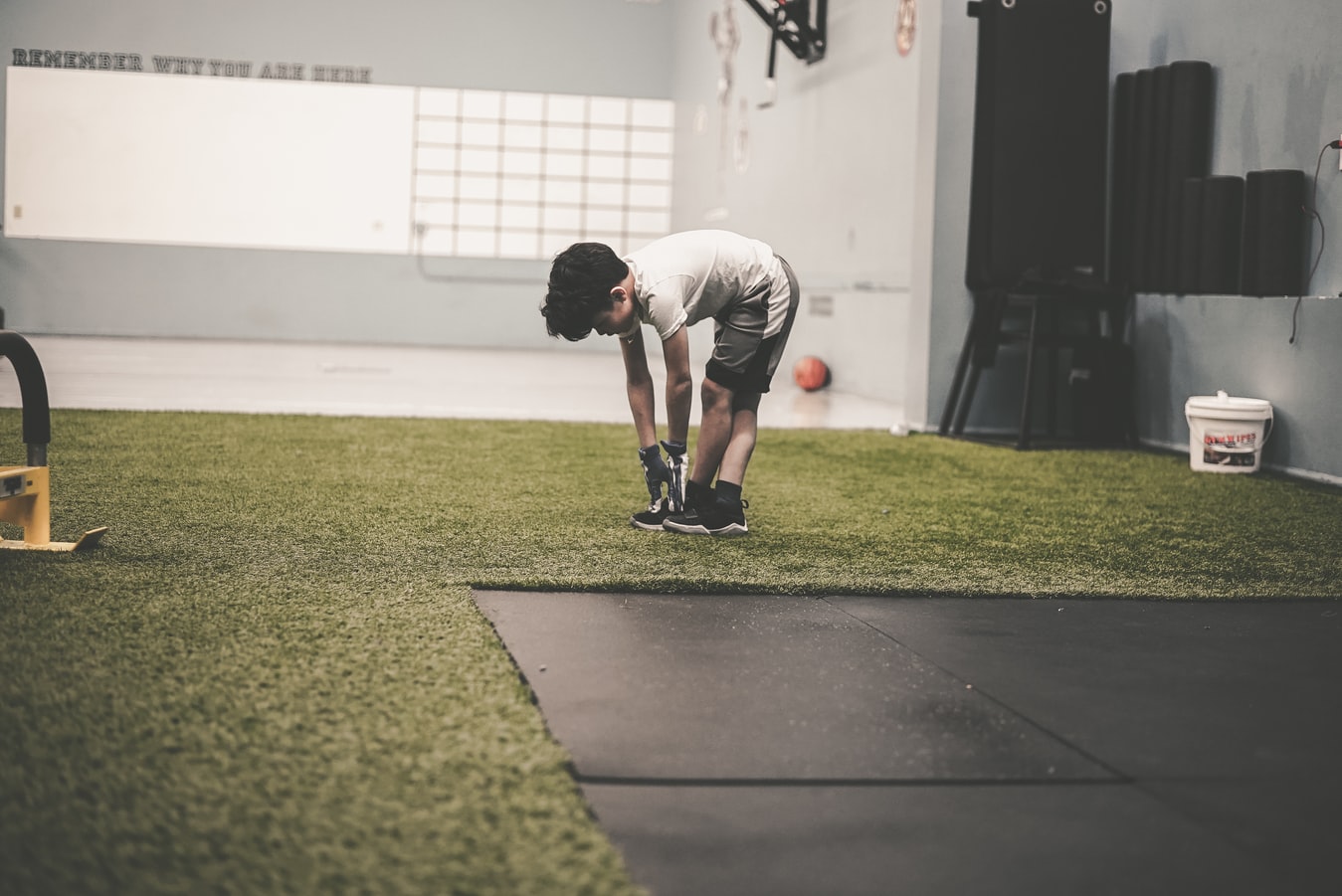 Tell your children that acts of charity, such as making a vehicle donation, can touch the lives of their fellow children in your community who are fighting off serious illnesses, Such a donation will help in enabling those kids to get proper health care, paving the way for their eventual recovery and return to good health. Call Kids Car Donations at 866-634-8395 or fill out our online donation form now!