3 Things You Can Do to Ease the Burdens of a Family Caregiver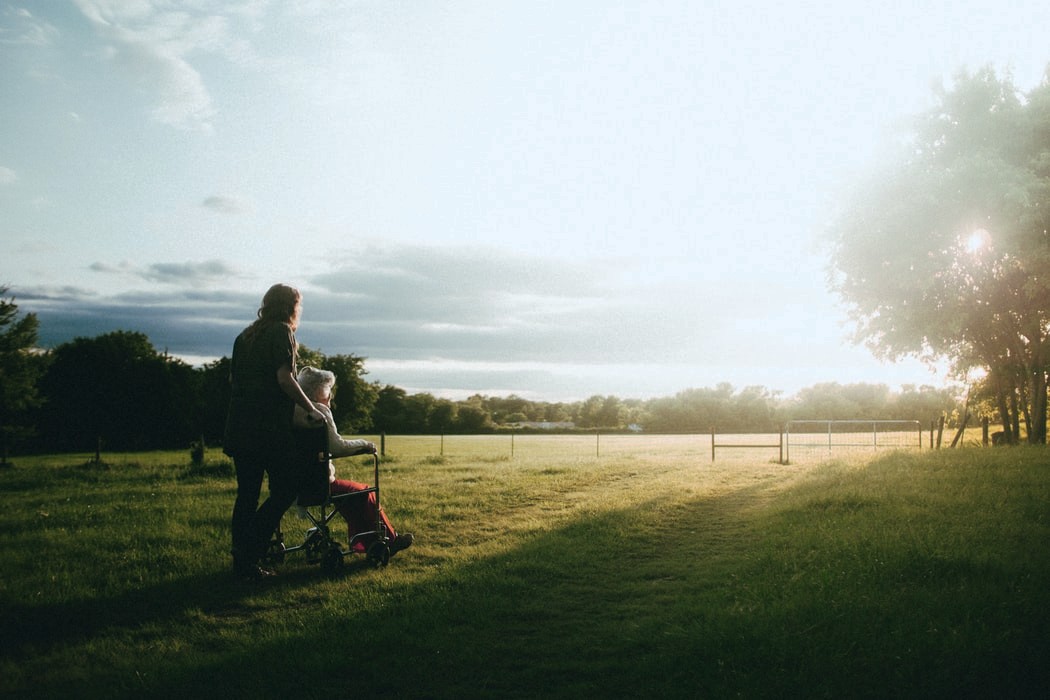 November Is National Family Caregivers Month
It takes a lot of patience, time, and love to become a caregiver. Not everyone is cut out for the job. It entails hours upon hours of hard work to deliver on the physical and mental demands of the task.
This is why November of every year is celebrated as National Family Caregivers Month. The month-long celebration seeks to provide an avenue for Americans to give thanks to the people who dedicate their time to care for family members who are ill, feeble, or have chronic disabilities.
All across America, there are an estimated 78 million people who are caring for their family members in need. Many of them provide love, attention, and care without getting paid.
November is a time when national and local organizations take the lead in staging events, such as fundraisers, awareness campaigns, and support networks for these selfless individuals.
It is important to understand what role these family caregivers perform to understand just how amazing they are. Caregivers help their wards with personal care such as bathing, grooming, dressing, going to the toilet, and performing exercises. They prepare food, oversee the patients' medication, help with mobility, and provide companionship.
On top of these, many of these family caregivers also take care of other household needs. It's truly a daunting responsibility to care for an ailing or disabled family member. Nevertheless, these caregivers give their all to make sure that their loved ones receive the best care at all times.
The Common Challenges Faced by a Caregiver
Caring for a sick, feeble, or disabled family member can pose challenges to the physical and mental health of the caregiver. Here are some of them:
Many caregivers suffer from depression, anxiety, isolation, and guilt from witnessing the suffering of their sick family members
They suffer from fatigue, sleep problems, weak immunity, and increased risk of illness because of the demands of their job.
They also suffer from relationship stress, work conflicts, reduced quality of life, and loss of time to care for themselves.
The 3 Ways of Helping Ease a Family Caregiver's Burdens
You can help ease the burdens of someone who is providing care for your ailing or elderly family member. Here are three things you can do:
1. Give them a break.
Help ease the burdens of your family caregiver by helping them with their errands. You can also offer to care for your ailing family member from time to time so your family caregiver can catch their breath and recharge. A couple of hours a week will do wonders for their wellness.
2. Pamper them.
Allow them to enjoy a spa day from time to time so they can relax their tired and aching muscles in a comforting environment.
3. Give them respite time.
You and other members of your family can pitch in to hire a professional caregiver to give your family caregiver a respite. You and your kin could also pool your resources to send your patient or elderly member to an assisted living facility for a few days every month.
Help Bring Hope and Relief to Ailing Kids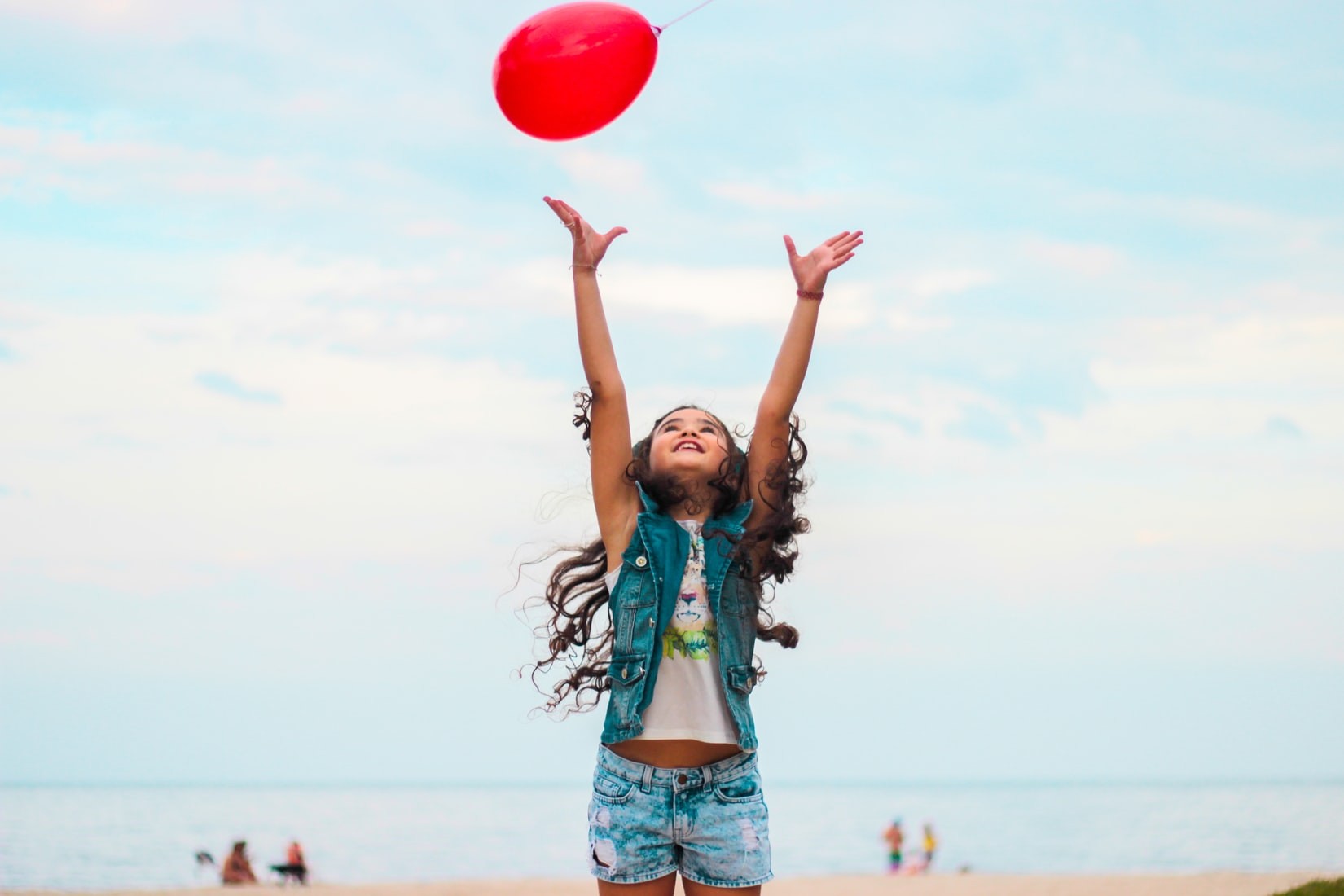 Family caregivers perform amazing feats because they are fuelled by love for their ailing or disabled family members. You can also extend a similar form of love to the ailing and disabled kids in your community.
You can do that by simply donating a car you no longer need or want to us at Kids Car Donations. We'll auction off your donated vehicle and use the proceeds to support the critical programs and services of our charity partners.
These IRS-approved 501(c)3 nonprofits provide needy, sick, and disadvantaged kids with comprehensive and quality medical assistance, including free and easy access to vital health services, emotional support, and other essential health care services.
We will not only remove your unwanted vehicle quickly, with no hassle, and absolutely at no cost to you, but we will also provide you with the chance to slash your tax bill by way of the top tax deduction that you will be entitled to claim in the next tax season.
More importantly, your act of charity will give you that priceless feeling of satisfaction, knowing that you'll be bringing hope and relief to the suffering kids in your community.
We accept donations not just of cars but almost any other types of vehicles regardless of their conditions. We can also pick up your donation wherever you are in the country since our vehicle donation program is nationwide in scope.
For more information about our vehicle donation program, including our quick and convenient donation process, head over to our FAQs page. If you have questions or concerns, feel free to call us at 866-634-8395 or leave us a message here. We'll gladly get back to you as soon as possible.
Your Old Car Can Help Save a Child's Life
Using just your old car that's just gathering dust in your garage, you can potentially save the life of a critically ill kid. Donate that clunker now to support a good cause. Call Kids Car Donations at 866-634-8395 or fill out our online donation form now!