3 Things To Remember When Your Child Is Anxious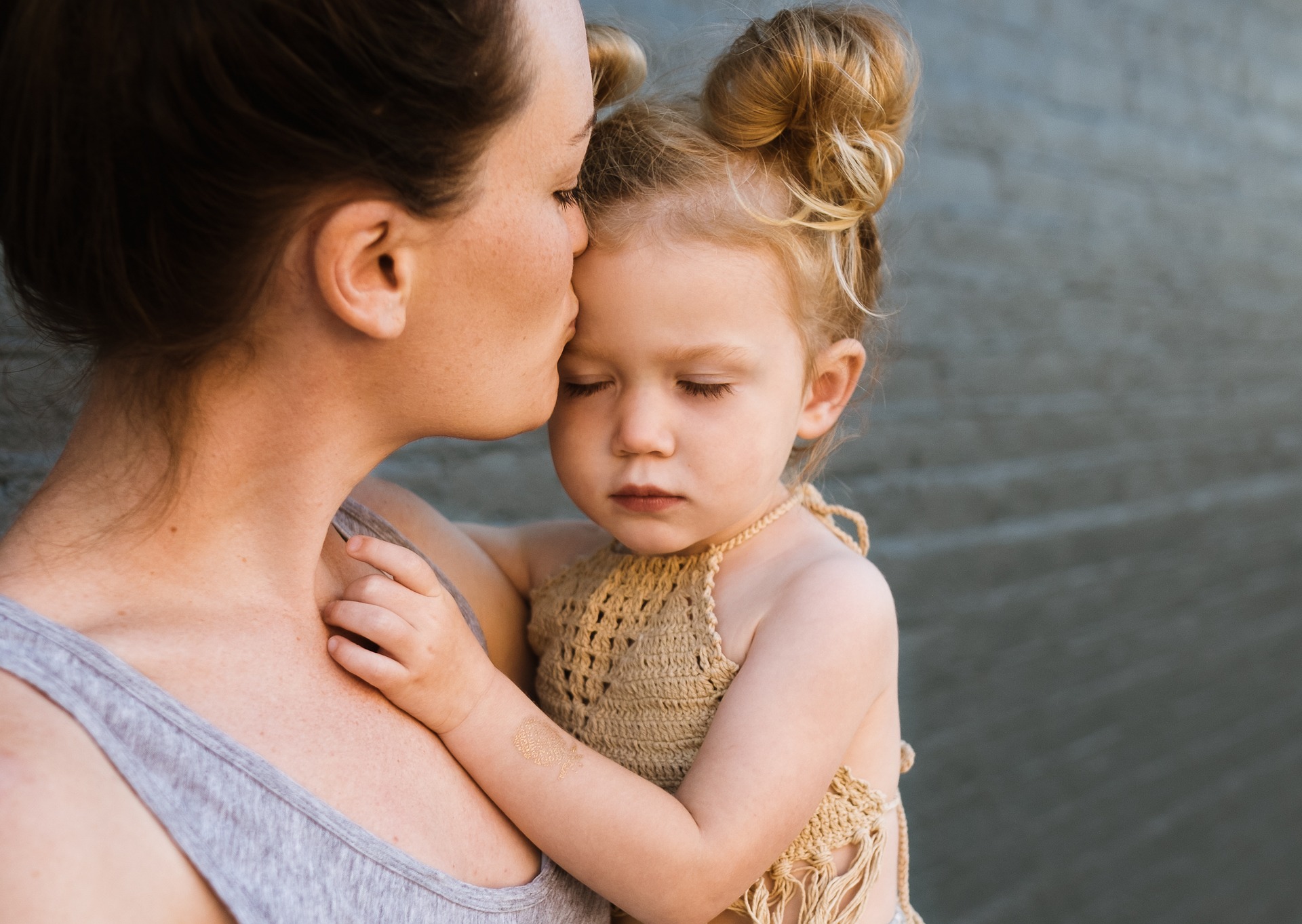 3 Things to Remember When Your Child is Anxious
At some point in our lives, we feel anxious about something, especially when high stakes are involved—and kids are no exception. You might be surprised to find out that in the United States alone, over 40 million adults and 1 in every 8 children are struggling with anxiety.
Anxiety is a Normal Part of Life
Before anything else, you need to understand that anxiety is a normal part of human existence. It doesn't matter if a person is young or old. When a dangerous or stressful situation comes up, that awful feeling creeps in where you can't seem to catch your breath while your palms get sweaty, your hands shake, and your heart beats faster. However, when this dreadful feeling shows up at unexpected moments and takes a firm hold on a person's life, anxiety becomes a problem.
Anxiety in Kids
Be mindful that your child's young mind has yet to develop the necessary coping skills that can help them combat anxiety. When anxiety is in full swing, it could leave them feeling confused and terrified. A child who suffers from chronic anxiety needs more reassurance and guidance from the adults that they trust.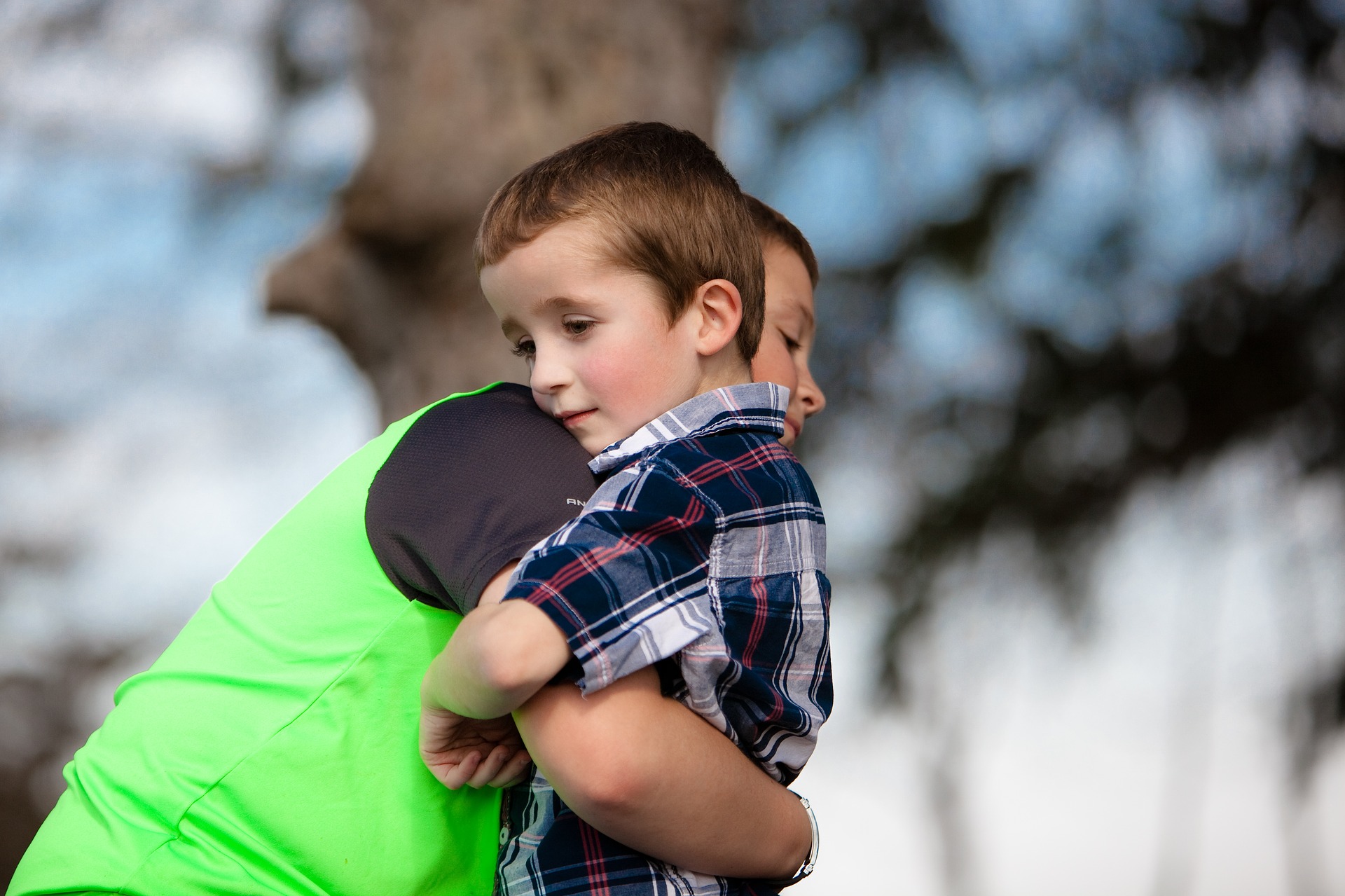 What are the 3 Things to Remember When Your Child is Anxious?
Any well-meaning parent will wrack their brain for anything they could do to help their child who is suffering from chronic anxiety. To help you deal with this situation, Kids Car Donations shares the three things to remember when your child is anxious.
1. Talk to your child about anxiety.
Acknowledging the beast is like grabbing the bull by its horns. The only way for your child to overcome anxiety is by learning to recognize what it is and how it works. For example, you can tell them that anxiety has a way of creating false alarms in their mind and that the best way to deal with these false alarms is by thinking positive thoughts.
You cannot help your child overcome anxiety by trying to remove the stressors that trigger it. They have to learn to function as best as they can despite anxiety's nagging presence. Reassure them that over time, this feeling will fade away.
2. Develop a plan.
Anxious kids have nagging thoughts about anything that could go wrong. When you help them come up with a plan that lays out the specific steps they need to take whenever anxious thoughts set in, they'll learn how to ease their tension. For instance, you can teach them how to relax by doing breathing exercises and other calming techniques.
3. Share your calm—never add to the chaos.
Remember that your behavior influences your child's behavior. In other words, responding to anxiety with anxiety will only make matters worse for you and your child. Instead of adding to the chaos, stay calm while you help your child find appropriate solutions that they can do on their own.
Furthermore, it would be helpful for your child if you show positive ways of dealing with stressful experiences. This will help them understand that although these situations can sometimes be unavoidable, it's possible for them to successfully overcome their anxiety.
Anxiety has nothing to do with an individual's character, strength, or courage. It just picks a target and switches on. Thankfully, with these reminders, you can help your child effectively deal with their anxiety.
Donate a Car to Save the Lives of Kids!
If you want to save the lives of children who are suffering from serious health challenges, you can easily do that by donating an unwanted vehicle to Kids Car Donations. Through auction, we'll convert your donated vehicle into a financial resource. This will help our charity partners in delivering vital assistance to boys and girls in your local area who are in dire need of medical assistance.
Not only will your charitable contribution enable you to play hero to seriously ailing children, but you'll also get the privilege to receive a top tax deduction in the next tax season. Moreover, by donating your vehicle to us, you'll eliminate the hassles associated with selling your vehicle and quit paying for car insurance, registration, and repairs. You get free pickup and towing services from us as well.
To get started, simply fill out our online donation form or call us at 866-634-8395 now! We accept almost all types of vehicles regardless of their age and whether they're in good running condition or not. We also accept vehicle donations anywhere in the United States since we have vehicle donation programs in all 50 states.
For more information, visit our FAQs page. If you have questions, you may call us anytime at our toll-free hotline or send us a message online.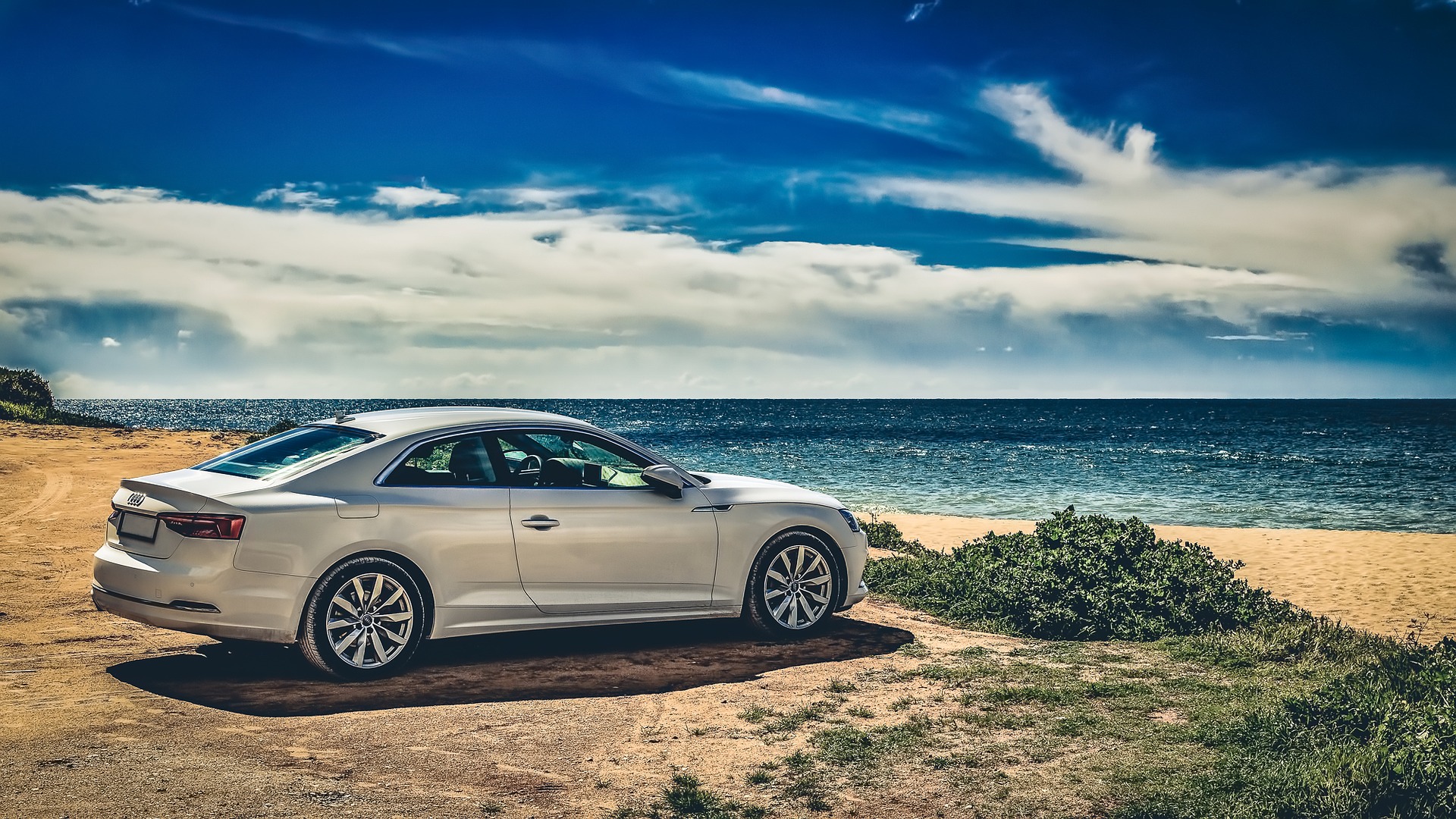 Join Us and Let's Save More Young Lives with Your Car Donation!
Join us in saving more young lives! Call us at 866-634-8395 and get started with your car donation!