3 Spring-Themed Children's Learning Activities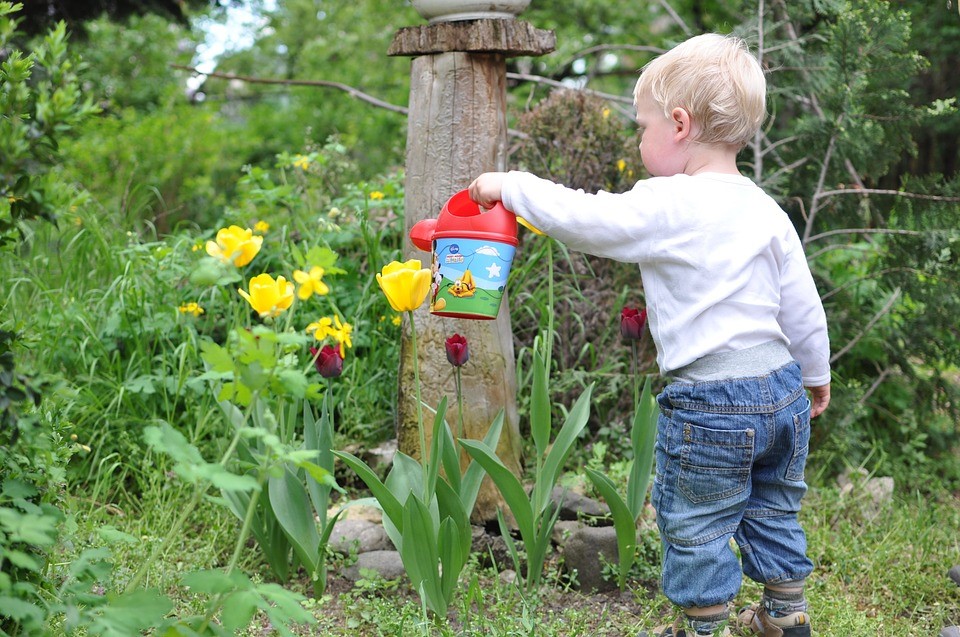 3 Spring-Themed Learning Activities for Your Children
After the long cold months of winter, spring is finally here! Most kids love everything about spring – from watering plants to seeing the vibrant colors of blooming flowers and spending afternoons exploring insects and bugs.
As we watch the plants growing ever so slowly in our garden, hear the birds singing, and feel the warm sunshine on our faces, we know that it's time to take the kids outside to enjoy the wonders of spring. You can't even begin to imagine how much they'll learn from nature as the world opens up around them.
The Top 3 Spring-Themed Children's Learning Activities
If you're looking to find the best learning activities for your kids this season, you've come to the right place. Kids Car Donations shares the top 3 spring-themed children's learning activities that will keep your little ones busy!
1. Flower Hunt
We're 100% positive that your children will have a blast while doing this activity. It's a fun way to practice mathematical concepts, learn colors, and even spell color names.
Here's how this activity is done: Give each of your children a clipboard with a sheet of paper attached and tell them to stroll around the neighborhood. Ask them to keep an eye out for flowers and tally them on the designated columns based on their color on the sheet of paper. Let them record each sighting of a flower with a particular color. As soon as their nature walk is over, teach your kids how to analyze the data they gathered by counting the tally marks in each column. They will then know how many flowers of the same colors they found.
2. Growing Plants
This simple activity will give your kids the opportunity to observe and explore plant growth. At the same time, they'll also learn how to grow their own food. This will encourage your preschoolers to get interested in growing their own herbs and vegetables.
You'll need some pods, a potting mix, some plant pots, a kid-sized shovel, and a watering can. Ask your kids to plant vegetable seeds on the pods, and show them how to do it. Then, make a simple observation journal where your children can record their observations while they watch the plants grow every day. This is a hands-on learning experience that will enable your children to focus on the science of plant growth while integrating reading, writing, and math.
3. Spring Math Game
This dice game is definitely a crowd-pleaser. First, you'll need to give each child a terra cotta pot and some play dough (this acts as the base for your flowers). Hand out an equal number of flowers to each player before you roll the dice.
Each time a player rolls the dice, the number that shows up will be the number of flowers they need to plant on their flower pot.  The first child to plant all of their flowers in their pot wins!
Donate a Vehicle to Kids Car Donations Today!
The best way for you to teach your kids about the virtues of kindness and generosity is by demonstrating them. For instance, you can tell them that you're going to donate your old vehicle to Kids Car Donations to help save the lives of poor children who are suffering from life-threatening and other serious illnesses. This will give you the chance to teach your kids about the importance of charity.
While your charitable contribution will immensely benefit children facing serious medical conditions, you will also reap rewards, including a top tax deduction after we sell your donated vehicle at auction. You'll also receive free towing services and enjoy our seamless donation process with no paperwork involved, guaranteeing you a most pleasant giving experience.
For more information about our car donations program, check out our FAQs page. For inquiries, you may call us at 866-634-8395 or send us a message online.
You can make your car donation by filling out our secure online donation form or calling us directly. We accept almost all types of vehicles regardless of their age or condition. We also accept vehicle donations anywhere in the United States since we have vehicle donation programs in all 50 states.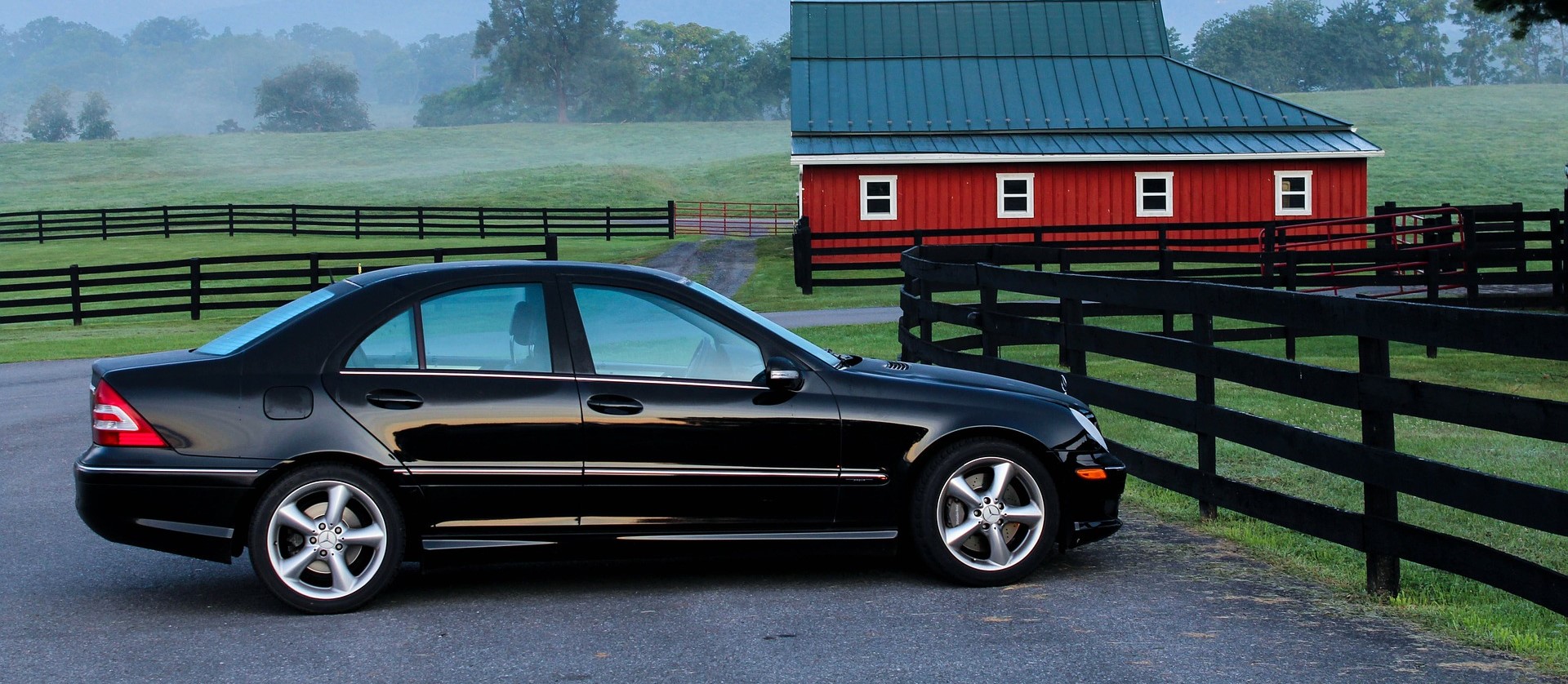 Teach Your Kids the Virtue of Giving
This spring, help stimulate your child's mental growth the fun way with spring-themed learning activities. You can also use the occasion to teach them the virtue of charitable giving by donating your old and unwanted vehicle to us at Kids Car Donation. Call us at 866-634-8395 and get started with your car donation!