3 Simple Ways to Teach Kids to Have Empathy for Others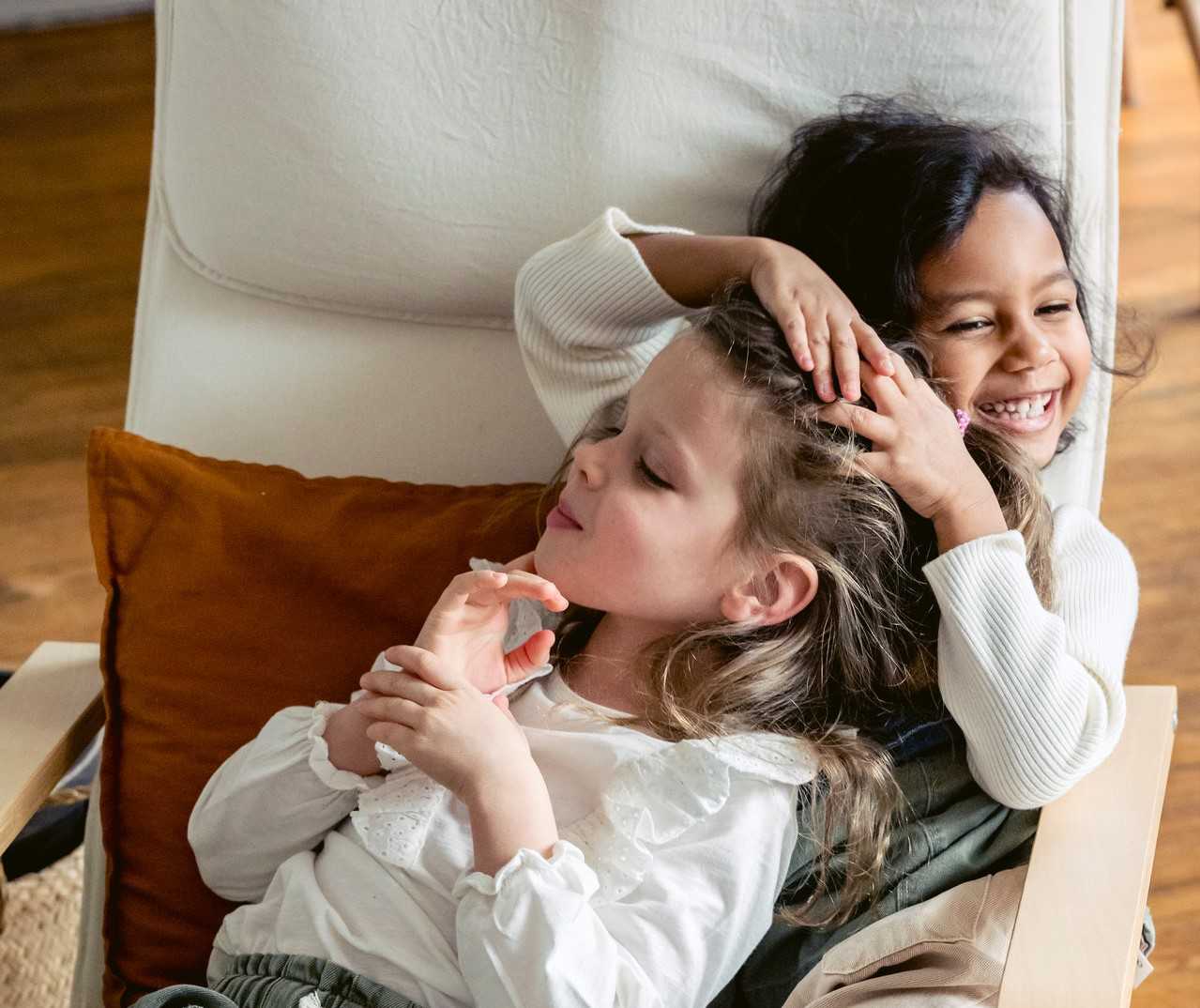 The Earlier Your Kids Learn About Empathy, the Better
Contrary to what some people believe, having empathy for others is not a fixed trait. It's not something that some people are lucky to be born with, and it's not something that stays the same throughout your life.
Numerous factors contribute to a person becoming empathic to others. One of these is the environment they grew up in. The people they grew up with, where they live, the experiences they've been exposed to — all of these have enabled them to develop empathy. All these influences have a huge effect on a child.
You can help your children develop empathy for others as soon as they're able to understand the things around them. Kids Car Donations presents ng these three simple ways to teach them empathy:
1. Be the best example of empathy for your kids.
Parents will always be heroes to their little ones! Show your children how to approach certain situations in life and display empathy to others when needed. Show them understanding and sympathy.
When they get into trouble, don't get frustrated and berate them. Empathize with them and show them you're willing to help them overcome their challenge. When you do this, they'll likely emulate how you helped them face trying situations. They'll carry this trait with them as they grow older.
2. Teach them the value of caring for others.
Always reinforce the value and importance of caring for others. Help them understand that the world is filled with individuals with different attitudes whom they need to get along with. Impress upon them that what matters is not always their own happiness but also the happiness of the people around them.
3. Since practice makes perfect, provide your kids opportunities for showing empathy.
Find ways to make your kids practice empathy for others. The more they work on this virtue, the more they can fully develop it. You can discuss with them certain scenarios, like what they can do to help victims of a natural disaster. Encourage them to care for the well-being of their friends and others around them.
Another Sure-fire Way to Teach Empathy to Your Kids
Another effective way of teaching your kids about empathy for others is by reaching out to the sick and needy children in your community. You can do this by simply donating any vehicle you no longer need to us here at Kids Car Donations. When you do this, you'll serve as a role model for your children in showing compassion and kindness to children badly in need of medical care.
We'll place your auto donation up for auction, with the proceeds going straight to our nonprofit partners. These IRS-certified 501(c)(3) nonprofit organizations use the funding we give them to deliver free comprehensive and quality medical assistance to young indigent patients, including the whole range of pediatric treatment as well as emotional support and relief of pain and trauma.
Within 30 days after the sale of your donated vehicle, we'll mail you its 100% tax-deductible sales receipt. With this document, you can receive your maximum tax deduction in the next tax-filing season.
Additionally, we'll be the ones to haul your vehicle away at a time and place of your preference, and this won't cost you anything. We offer free towing to our donors in all parts of the United States.
Above all, you'll have the ultimate pleasure and satisfaction of doing something extraordinary that can help save children's lives.
We're open to pretty much all types of vehicles. Aside from cars, we also accept travel trailers, toy haulers, motorbikes, off-road bikes, boats, jet skis, private planes, farm equipment, and many more. You can even donate non-running or damaged vehicles.
Got any questions for us? Write them here or give us a call at 866-634-8395. You might also want to check out our FAQs page to learn more about our vehicle donation program, including our quick and easy donation process.
Touch Young Lives with Your Vehicle Donation Today!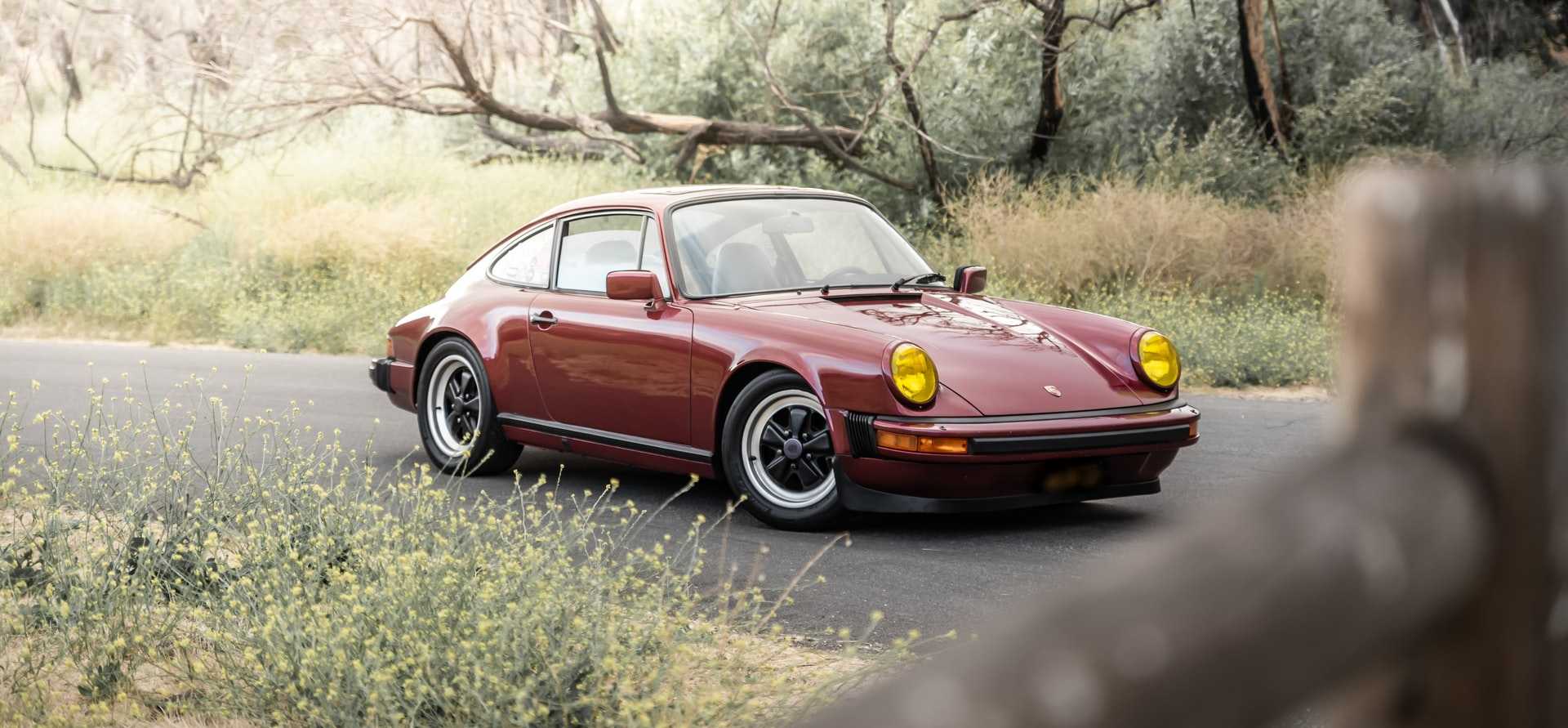 There's no better way to teach your kids about empathy than by showing this trait yourself to help the sick and struggling children in your community. Your vehicle donation can touch their lives and those of your kids, too. Call Kids Car Donations at 866-634-8395 or fill out our online donation form now!