3 Simple Ways to Strengthen Your Bonds with Your Family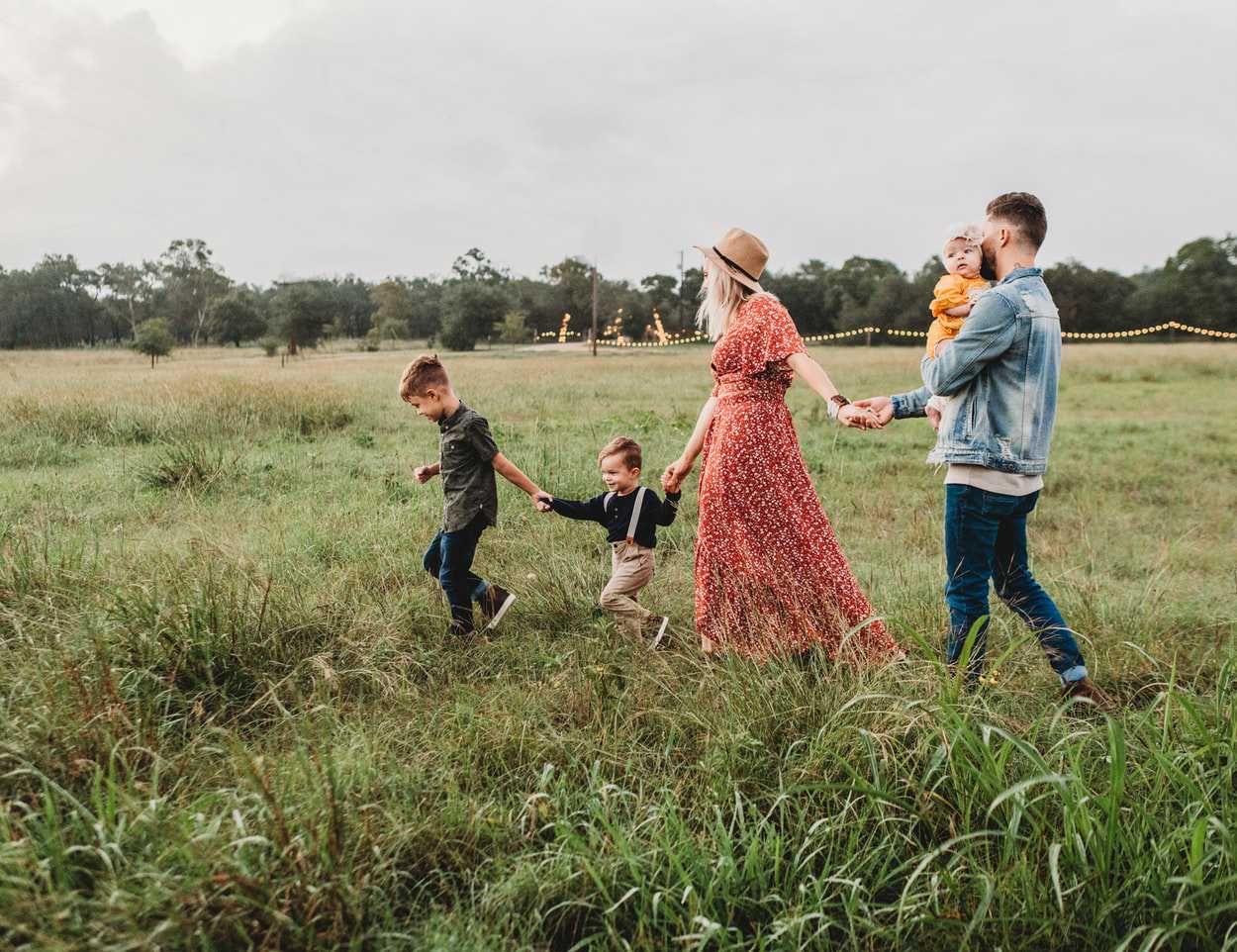 Celebrate International Day of Families on May 15th
To recognize the importance of the family as the basic unit of society, the United Nations designated May 15th of each year as the International Day of Families. The day is intended to celebrate the rich diversity, the evolution, and transformation of families as a result of global changes in trends and demographics and to embrace these changes.
The International Day of Families provides an opportunity to promote awareness of issues relating to families and to increase knowledge of the social, economic, and demographic processes affecting them. It has inspired a series of awareness-raising events, including national family days.
As such, the U.N. encourages member nations to promote activities and spearhead campaigns on the role of families in nation-building and in the formation of a sustainable society that is peaceful, compassionate, and sustainable for future generations.
3 Ways to Strengthen Your Family  
Families are important because they provide the basic foundation of our society. Parents, children, and extended family members play roles in each other's lives not only because they are bound by blood but because of love.
Here are three simple ways of strengthening your family ties as you celebrate the International Day of Families.
1. Spend time together.
Even though you and your family members are busy with different activities and responsibilities, taking time to enjoy a meal together or go on a movie night will help strengthen family ties. Updating each other on what's been going on in each other's lives, discussing light to serious matters, or simply enjoying each others' company provide great opportunities to show your love and care for each other and reinforce support for one another.
2. Don't forget your role.
Whether you're a parent, a spouse, or a child, do not forget to nourish your role in the family. If you are a husband or wife, spend time with your spouse. You can use your time to discuss issues affecting your children. As a parent, show support for your child by guiding their endeavors. As a child, perform your responsibilities in the household and be open to sharing with your family members issues you're experiencing in school and elsewhere. Consider your family your haven.
3. Do good things together.
Performing acts of kindness as an individual inspires a feeling of positivity. But when it is done together as a unit, it becomes even more meaningful. A family whose members show kindness and compassion to others can combine their resources, strengths, and skills for the good of their community. The joy of giving enriches their lives and encourages them to become proactive members of the community.
Make Vehicle Donation a Family Project 
If your family is looking for worthwhile advocacy to support, we urge you to consider teaming up with Kids Car Donations. You can do that by donating your extra vehicle to support our cause of helping save the lives of seriously ill children and teens in America.
We'll sell your vehicle through auction and use the proceeds to support the programs and services of our nonprofit partners. These IRS-certified 501(c)3 nonprofit organizations use the funding they get from us to deliver solutions and treatments to a wide range of medical conditions that afflict children and teens.
You'll also benefit from your vehicle donation since we'll dispose of your unwanted vehicle quickly, with no hassle on your part, and absolutely for free! Moreover, your donation will also entitle you to receive a maximized tax deduction in the next tax season.
If you want to know more about our program, our FAQs page will be helpful. You can also call us at 866-634-8395 or send us a message online and we'll gladly get back to you as soon as possible.
Start Saving Young Lives Today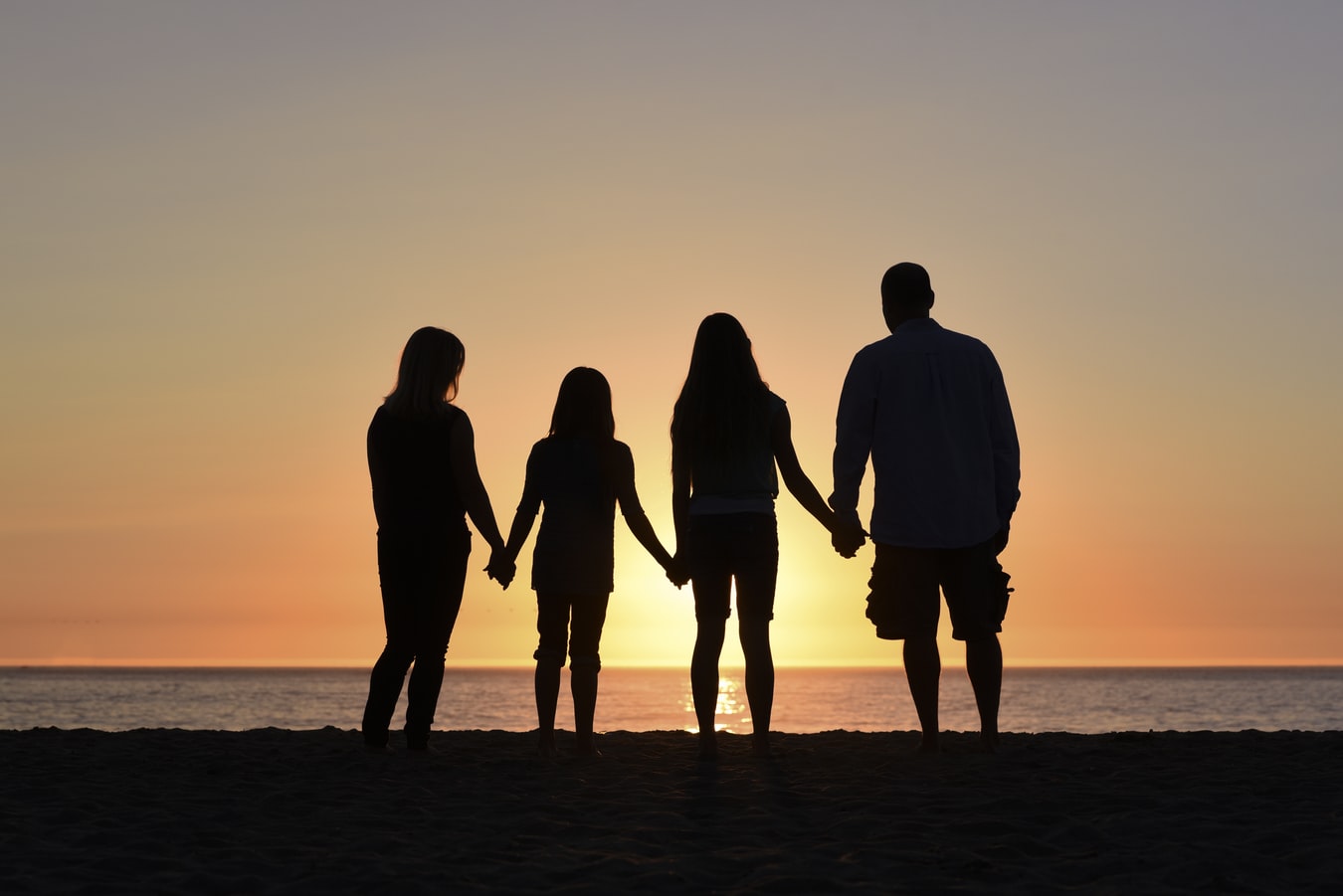 Perform an act of kindness for the sick children in your community. Their battle against illness will get a major boost with your support. Call us at 866-634-8395 or fill out our online donation form to start saving young lives with your vehicle donation now!