3 Practical Ways to Build Your Child's Self-Esteem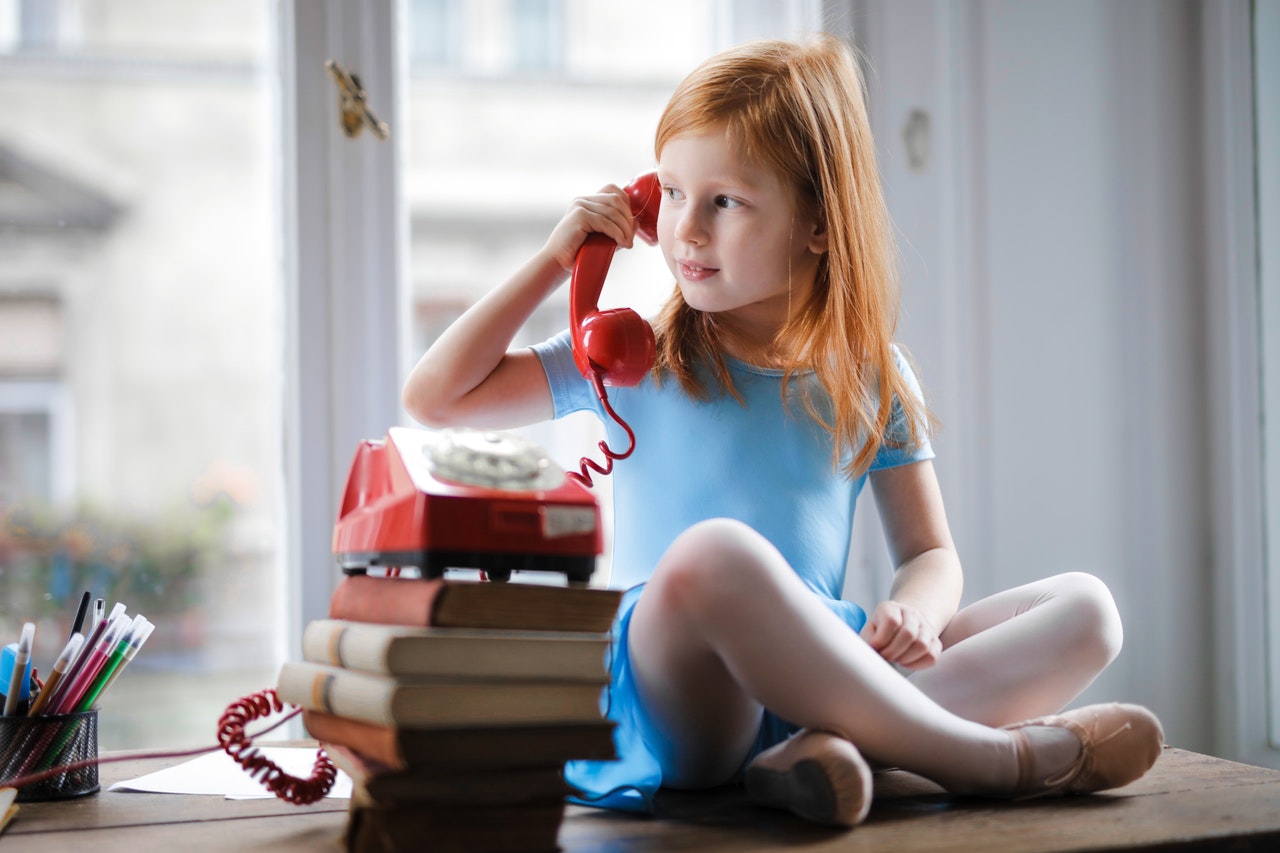 Raise Kids Who Feel Good About Themselves!
Confidence is all about a person's faith in their abilities and knowing what they can or can't do. A self-confident child isn't afraid of taking on challenges and can take responsibility for their actions and decisions.
Self-esteem, on the other hand, refers to a child's assessment of their value. Kids who have healthy self-esteem are confident because they feel good about themselves.
Did you know that kids who are comfortable with themselves are easier to play and get along with? Instead of caving in during challenging situations, these kids can adapt easily. Although they're well aware of their weaknesses, they can resolve them while magnifying their strengths. The question is, how can you, as a parent, raise confident kids who have healthy self-images?
3 Things You Can Do to Build Your Child's Self-Esteem
A loving, supportive, and healthy environment nurtures a sense of self-worth in children. However, this can only be made possible with the presence of caring adults in their lives. For this reason, parents play a critical role in building their children's self-esteem. To help you build your little one's self-esteem, Kids Car Donations shares 3 practical ways to do it.
1. Spend more time with them.
Spending more time with your child means opens countless opportunities to know more about their attitudes, behaviors, interests, and talents. As you put yourself on your child's level during playtime, you'll get to learn how to help them manage their temperaments and enrich their potential.
The best part about investing your attention and time in your child is that you'll make them feel that they're treasured and loved. This sense of security is the very foundation of their self-worth.
2. Allow your child to initiate.
Kids begin to develop autonomy between the ages of 18 months and three years. If your child is starting to choose their toys, feed themselves, or walk and move without your assistance, don't panic.
They need to assert their independence so that they can explore the limitations of their abilities. They develop a sense of accomplishment whenever they get to do things on their own. Unless your child asks for assistance, try to encourage them to do things on their own. While you're at it, be sure that you remain tolerant of failure.
3. Acknowledge that it's OK to make mistakes.
Your child needs to understand that it's completely normal for people to make mistakes and that there are solutions to them. Acknowledging this fact allows your child to view mistakes as opportunities for learning.
Looking to Find Ways to Help the Kids in Your Community?
Before children can feel good about themselves, their physiological and safety needs have to be met first. For this reason, Kids Car Donations, along with our charity partners, strive to boost the health and well-being of children throughout the country.
However, we can only succeed in our mission with the support of our donors. To join our cause, all you have to do is donate to us any vehicle you no longer need.
We'll auction off your donated vehicle and use the proceeds to support the life-saving and life-nurturing programs of our charity partners. These IRS-certified 501(c)(3) nonprofits provide needy pediatric patients with comprehensive and quality medical assistance, including free and easy access to vital health services, emotional support, and other essential health care services.
You'll also benefit from your donation since it will entitle you to receive the maximum tax deduction in the next tax season. We'll also provide you with our free towing service.
However, these material rewards are nothing compared to the immense sense of satisfaction you'll feel, knowing that your donation can help save the life of a child and restore their health.
We accept nearly all vehicle types, including those that are no longer in good running condition. We can also collect your donation wherever you are in the country.
To find out the details of our vehicle donation process and other important details, head over to our FAQs page. If you have inquiries or concerns, feel free to give us a call at 866-634-8395 or leave us a message here.
Help Them Get Well Today!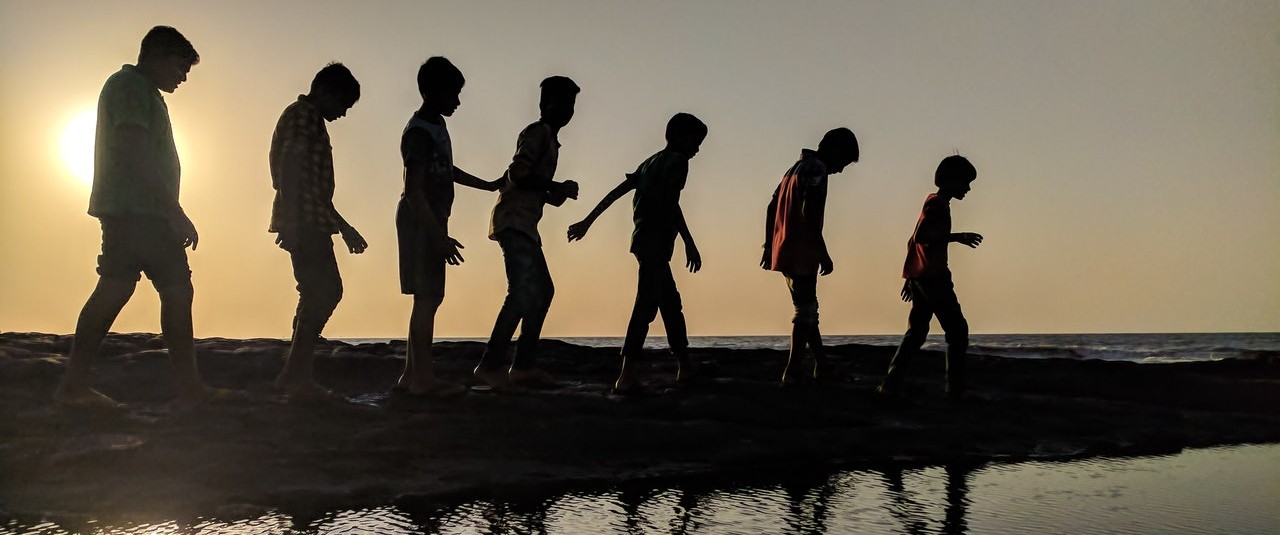 With just one vehicle donation, you can help revive the health of sick girls and boys in your community. Call Kids Car Donations at 866-634-8395 or fill out our online donation form now! We can't wait to hear from you.